International Affairs
The first ever female president of Hungary got elected.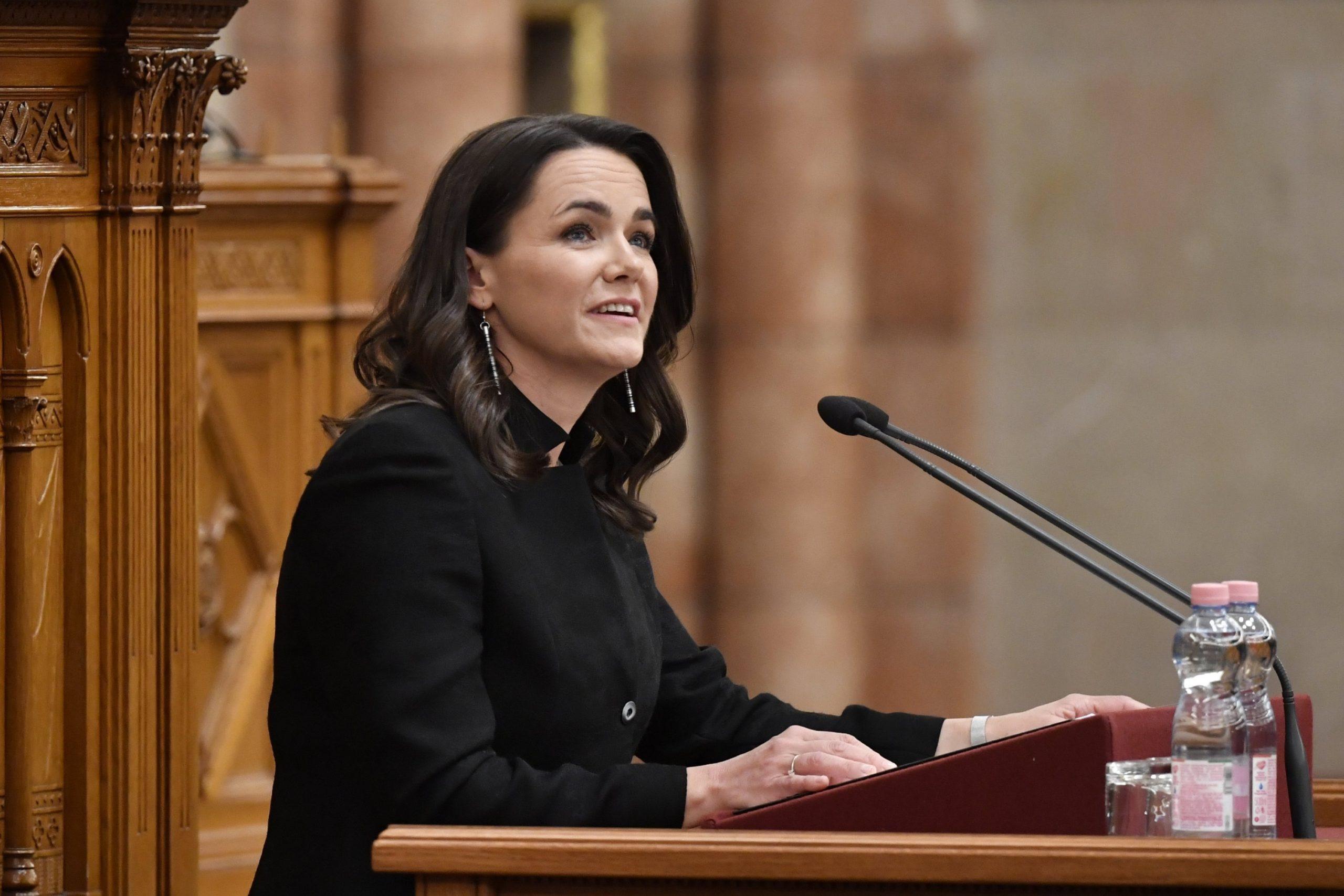 Katalin Novak, a close supporter of Prime Minister Viktor Orban, has been voted as Hungary's first female president by the country's parliament.
Novak, who was most recently a minister of family policy, framed her victory as a win for women. She beat out opposition rival Peter Rona, an economist, by 137 votes to 51 in the parliament dominated by Orban's right-wing Fidesz party.
Quick Fact: Novak will take over from Janos Ader, a co-founder of Orban's ruling Fidesz party who has held the position since 2012.
National Affairs
Hyderabad is home to India's first women-owned industrial park.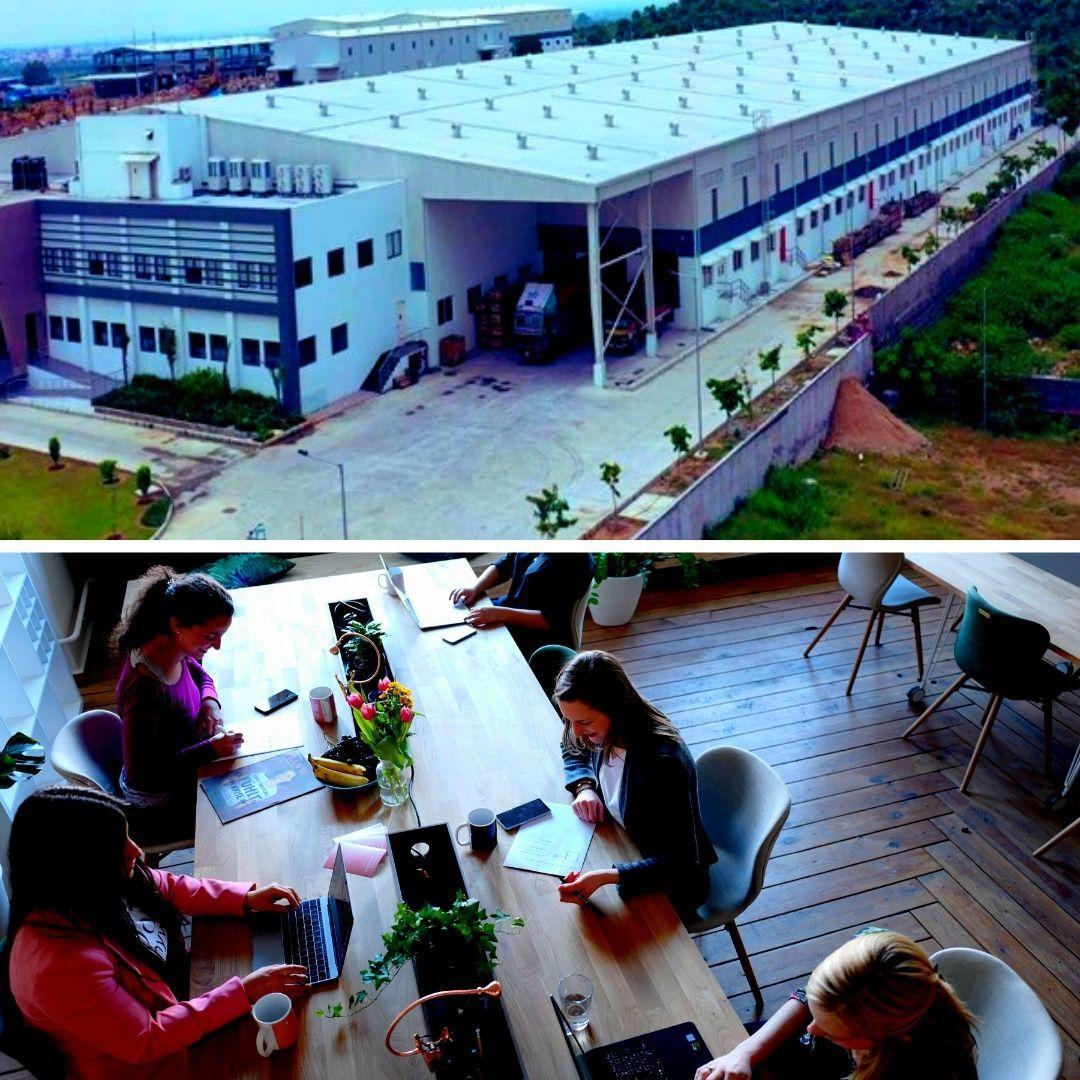 In Hyderbad, India's first entirely owned by women industrial park opened its doors.
The park, which is being promoted by the FICCI Ladies Organization – FLO in partnership with the State government, is made up of 25 units that represent 16 different green categories, all of which are totally owned and operated by women.
Quick Fact: The park was inaugurated by KT Rama Rao, the Minister of Information Technology and Industries.
Appointments
New SEBI member Ashwani Bhatia (SBI MD) gor elected.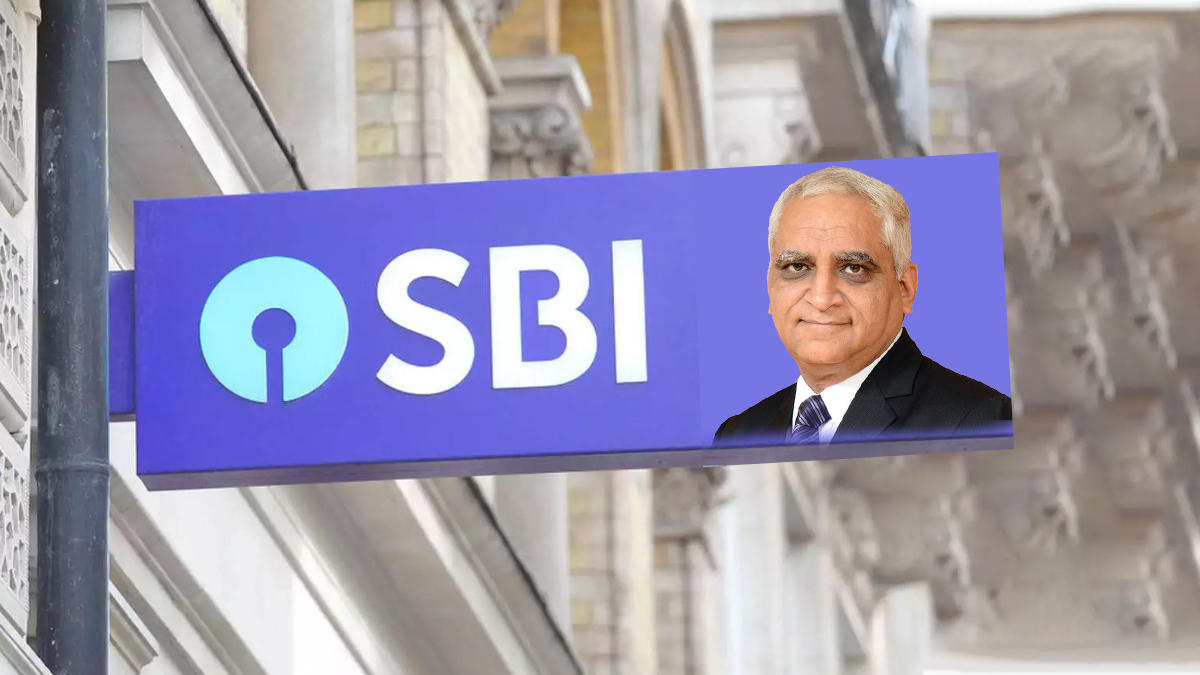 The cabinet has named Ashwani Bhatia, the managing director (MD) of the State Bank of India (SBI), to the Securities and Exchange Board of India as a whole-time member (WTM) (SEBI).
The Appointments Committee of the Cabinet (ACC), according to certain sources, has also accepted Ashwani Bhatia's nomination as a full-time member of SEBI for three years from the date of his assumption of command.
Sports
Tiger Woods has been inducted into the World Golf Hall of Fame.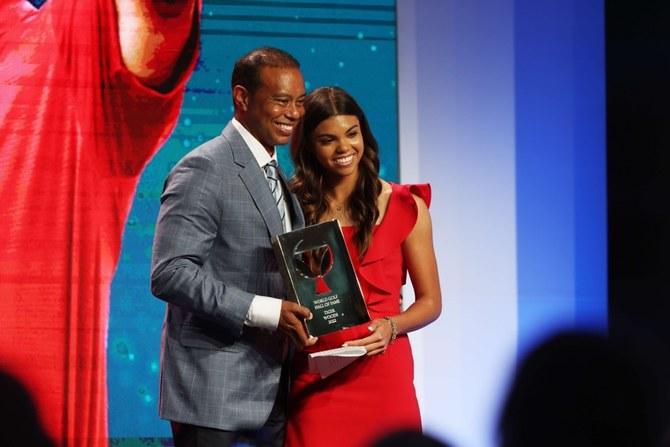 Tiger Woods, a well-known golfer, was admitted into the World Golf Hall of Fame. Woods, 46, was inducted into the prestigious hall as part of the Class of 2022, which also included retired PGA Tour commissioner Tim Finchem, U.S.
Women's Open champion Susie Maxwell Berning, and Marion Hollins, U.S. Women's Amateur champion and golf course architect were recognised posthumously.
Banking
The Reserve Bank of India has extended the interest subsidy scheme for exporters.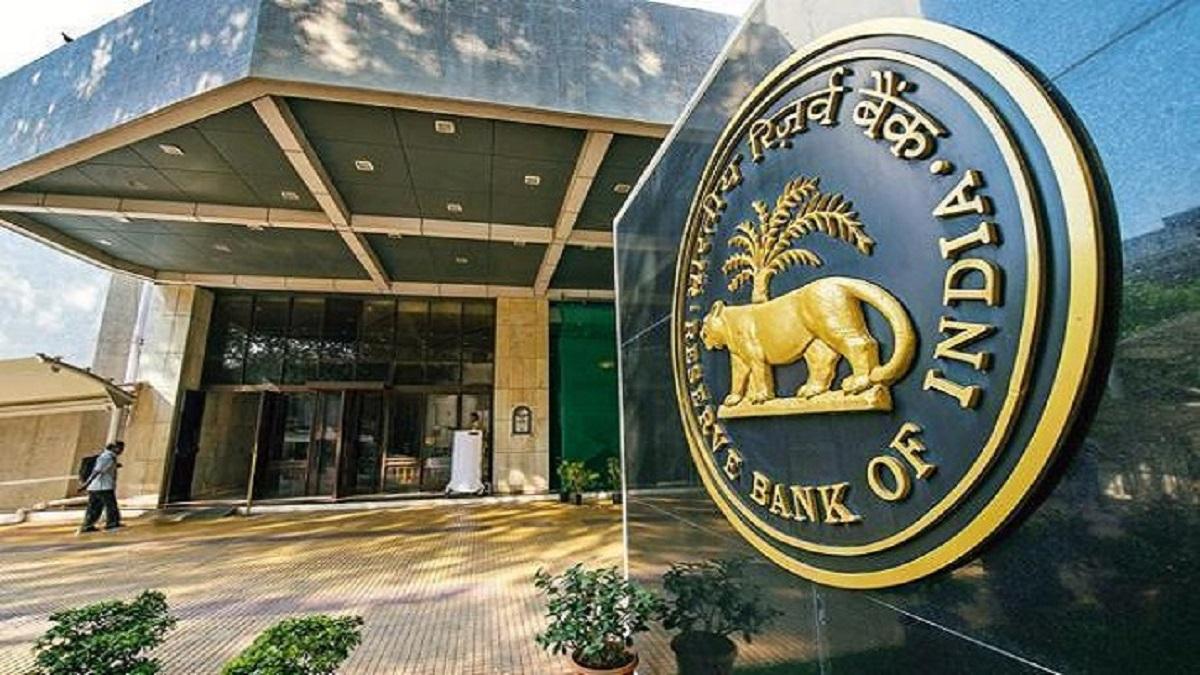 The Reserve Bank of India has extended the interest equalisation plan for pre- and post-shipment rupee loans for MSME exporters till March 2024 in order to boost export shipments. Exporters receive a subsidy under the 'Interest Equalisation Scheme for before and post-shipment Rupee Export Credit.' The programme was extended twice, the first until the end of June last year and the second through September 2021.
For specific categories of MSME manufacturer exporters, the interest equalisation rates under the programme have been revised to 2% and 3%.
More GK & Current Affairs Resources: