National Affairs
For the transgender community and the Beggars, the Centre has launched the SMILE programme.
Support for Marginalized Individuals for Livelihood and Enterprise (SMILE) is an acronym that stands for Support for Marginalized Individuals for Livelihood and Enterprise (SMILE).
The new umbrella scheme intends to provide support to the transgender community and beggars. The initiative will provide the targeted group with the required legal protection, social security, and a guarantee of a safe existence.
For the five-year period 2021-22 to 2025-26, the Ministry has set aside Rs. 365 crore.

Quick Fact: Dr. Virendra Kumar, the Union Minister for Social Justice and Empowerment, has launched the "SMILE" scheme in the Central Sector.
Appointments
Debashis Mitra is the new President of the ICAI.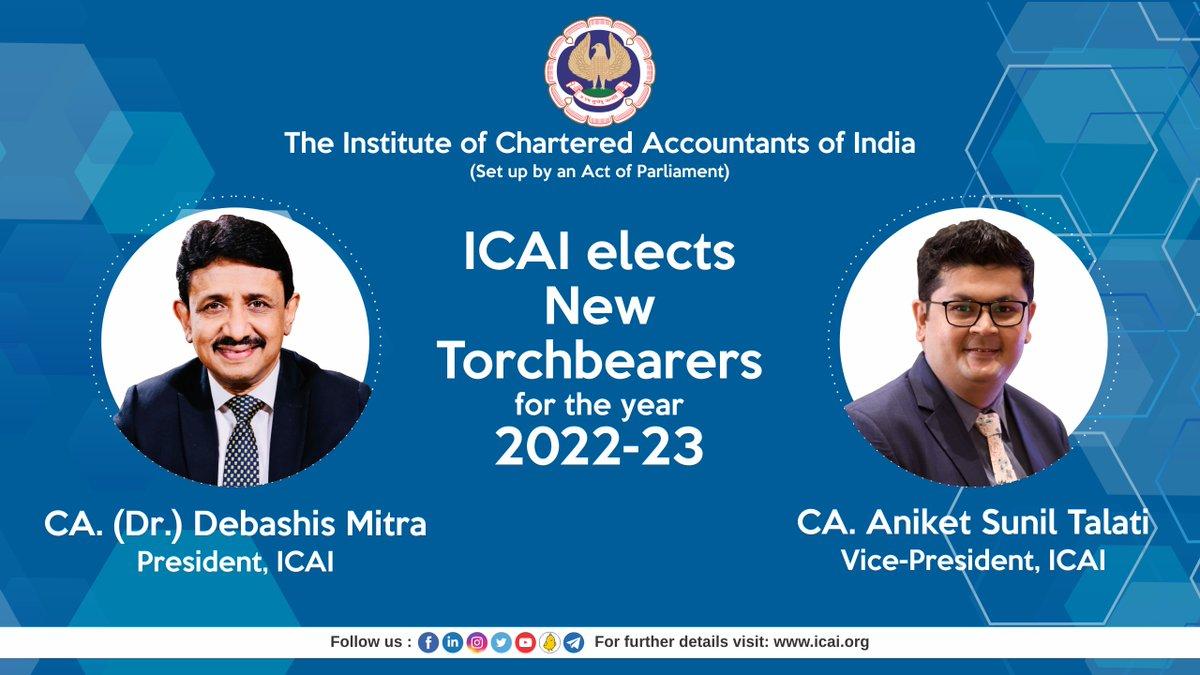 The Institute of Chartered Accountants of India (ICAI) has elected Debashis Mitra as its President for the year 2022-23.
Mitra has been in the accounting profession for more than 34 years and is currently serving his third term on the ICAI Council.
He is a Chartered Accountant, a Cost Accountant, and a Company Secretary in addition to being a Chartered Accountant.
Quick Fact: Aniket Sunil Talati has been elected as the institute's Vice President.
Sports
Rishabh Pant was named the winner of ESPNcricinfo's 'Test Batting Award' for 2021.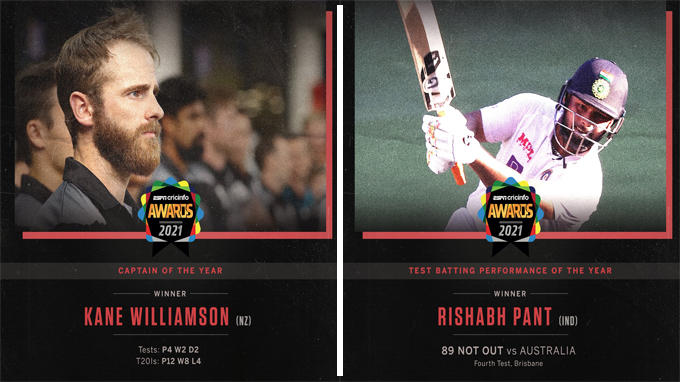 Rishabh Pant, India's wicketkeeper-batsman, won the 'Test Batting' title in the 15th edition of the ESPNcricinfo Awards by striking 89 not out, helping India win the Border Gavaskar Trophy 2021 by (2-1), and shattered Australia's unbeaten record at Gabba after 32 years.
Quick Fact: The Indian team's top scorer was Rishabh Pant, who had a total of 18 points in the series (274 runs).
Science and technology
The governor of J&K has created a QR code-based certification system.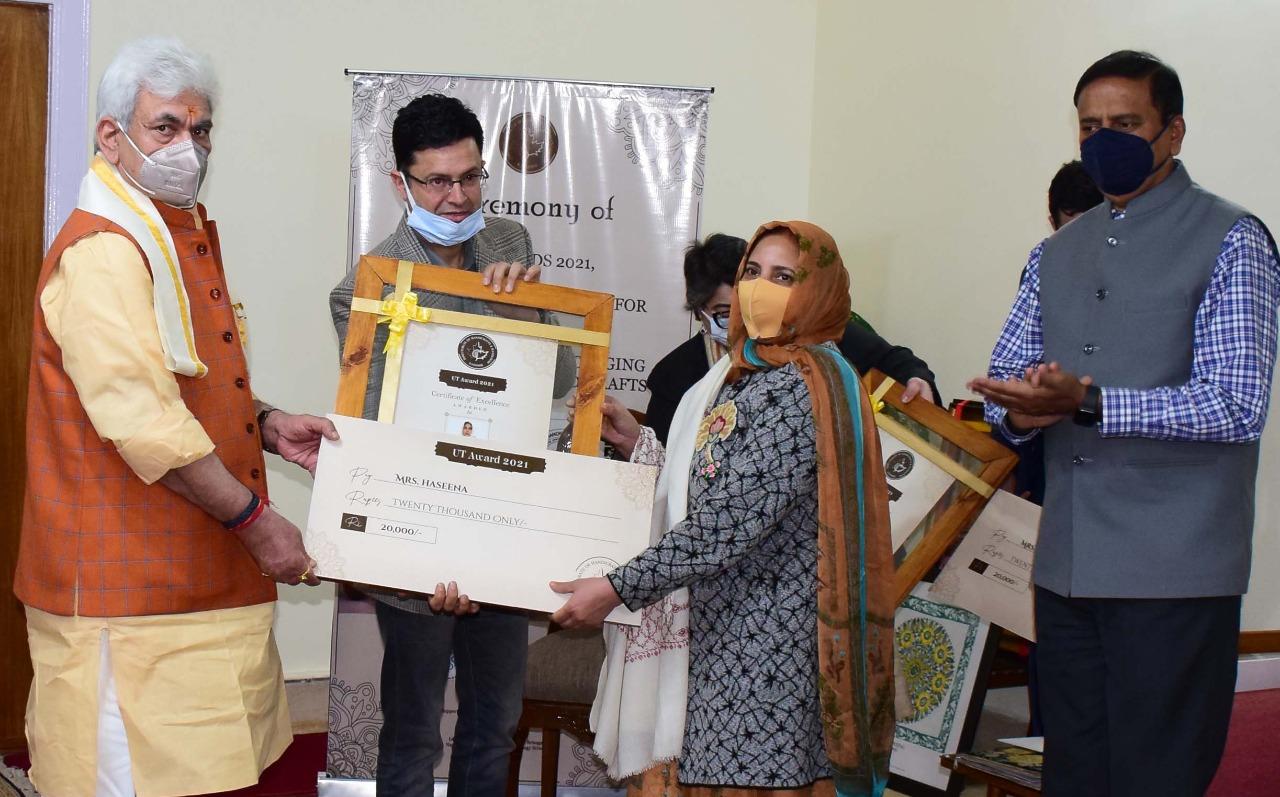 Manoj Sinha, the lieutenant governor of Jammu and Kashmir, has introduced a QR code-based system for certifying and labelling handmade carpets in the union territory.
Customers may examine and verify the authenticity and other required details of carpets produced in Jammu and Kashmir using the QR-based application, which is the first of its type in the country, according to an official release from the administration.
Miscellaneous
The Maharashtra Health Minister launches the "Hope Express" as a cancer prevention programme.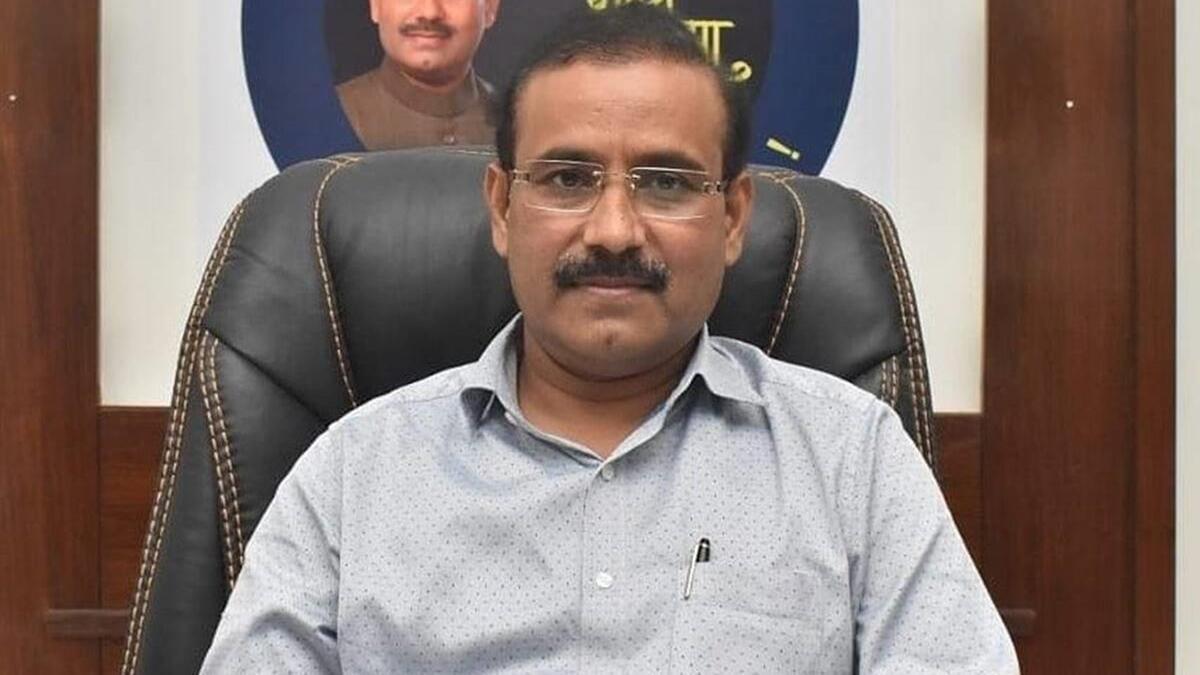 Rajesh Tope, Maharashtra's Health Minister, has announced the commencement of the "Hope Express" cancer prevention programme in the state.
In India, this is the first of its kind. At a private hospital in Kolhapur, he was speaking at the unveiling of a cutting-edge Mosaic-3D radiation machine.
The State Health Minister further stated that through district planning, he will take the initiative to start Hope Express in every district in the state.
More GK & Current Affairs Resources: