1.Person in News
Shobha Sekhar conferred with "Medal of the Order of Australia"
The medal is awarded to individuals contributing to their community or to Australia globally or domestically.
Shobha Shekhar is an Indian musician.
She is the founder of Kalakruthi music organisation in Australia
Quick Fact: The capital of Australia is Canberra
2.Person in News
Kathy Sullivan: First Women to Reach Earth's Deepest Point
Kathy Sullivan becomes the first woman to reach the Earth's deepest point, Challenger Point.
She is an astronaut and oceanographer who is also the first woman to walk in space
Challenger Deep is located in the ocean territory of Micronesia
Quick Fact: Challenger Deep is located in the Western Pacific Ocean near Mariana Trench.
3.Person in News
Dr. Rattan Lal: World Food Prize 2020 Laureate
Leading soil scientist Dr. Rattan Lal was declared the 2020 World Food Prize Laureate
The honour is for his work in developing a soil-centric approach to increasing food production in a sustainable and climate-positive manner
In 2007, he was recognized with a Nobel Peace Prize Certificate for his contributions to the Intergovernmental Panel on Climate Change (IPCC) reports
Quick Fact: A Pedologist is a scientist who studies origins, composition and distribution of soils and its constituents
4.Miscellaneous
COVID-19 and Child Labour Report released by the United Nations
The title of the report is COVID-19 and Child Labour: A Time of Crisis, A Time to Act
Its key points are:
COVID-19 pandemic will worsen the child labour problem by pushing more children into child labour. This is due to closure of schools and social services
Working conditions of existing children in child labour will worsen
An increase of 1% in poverty will lead to an increase of 0.7% in child labour
Gender inequalities may worsen due to girl children being more vulnerable
5.National Affairs 
NHAI: First Construction Sector to become digital completely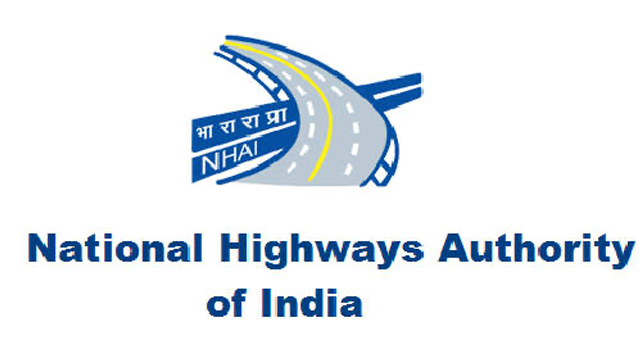 NHAI work has become completely digital
This will enable their employees to continue work without limitations of social distancing
The project management details will be stored in digitally in a cloud-based, GIS-tagged Data Lake
Quick Fact: Data Lake is a data repository that allows storing structured and unstructured data at any scale.
6.Economy
PK Mohanty Panel to Review Ownership of Private Banks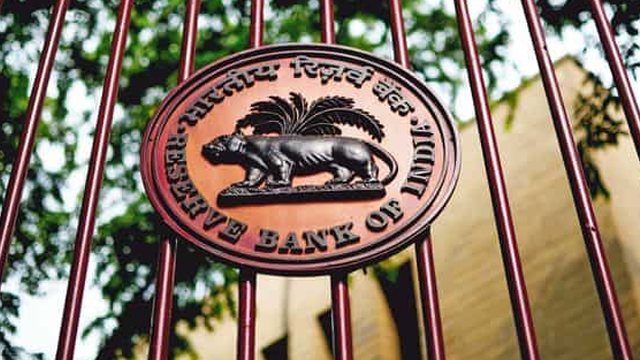 Reserve Bank of India has constituted this panel headed by Executive Director of RBI, P K Mohanty
It will:
examine the existing regulations and guidelines on private sector banks' ownership.
suggest ways to prevent concentration of control and ownership of banks
recommend how to migrate all banks towards a uniform regulation
7.Person in News
A. Vaidyanathan, former member of Planning Commission, passes away
He was a member of the Planning Commission from 1962 to 1972
He had also contributed to Indian Economy by his participation in:
Task Force on Revival of Cooperative Credit Institutions in 2004
K.N. Raj Committee on Taxation of Agricultural Income 1969
8.Environment
2019: Highest deforestation in Amazon forest in past five year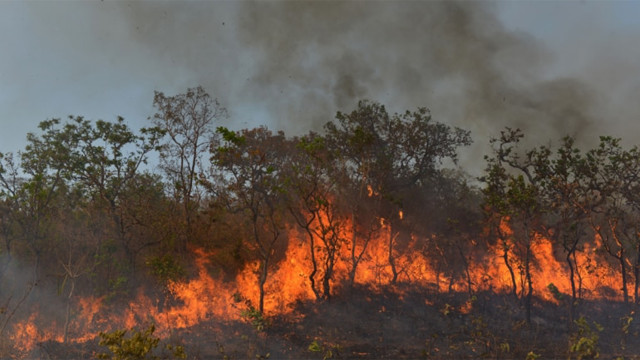 The increase in deforestation has been reported by National Institute of Space Research (INPE)
829 square kilometres of forestland was deforested in 2019, and is still increasing
The increase has been due to illegal ranchers and loggers as well as the decision of the incumbent government to favor economic activities in the area.
Quick Fact: Amazon forest is a moist broadleaf tropical rainforest covering much of Northwestern Brazil