International Affairs
Gabriel Boric font, a former student protest leader, has been elected as Chile's youngest president.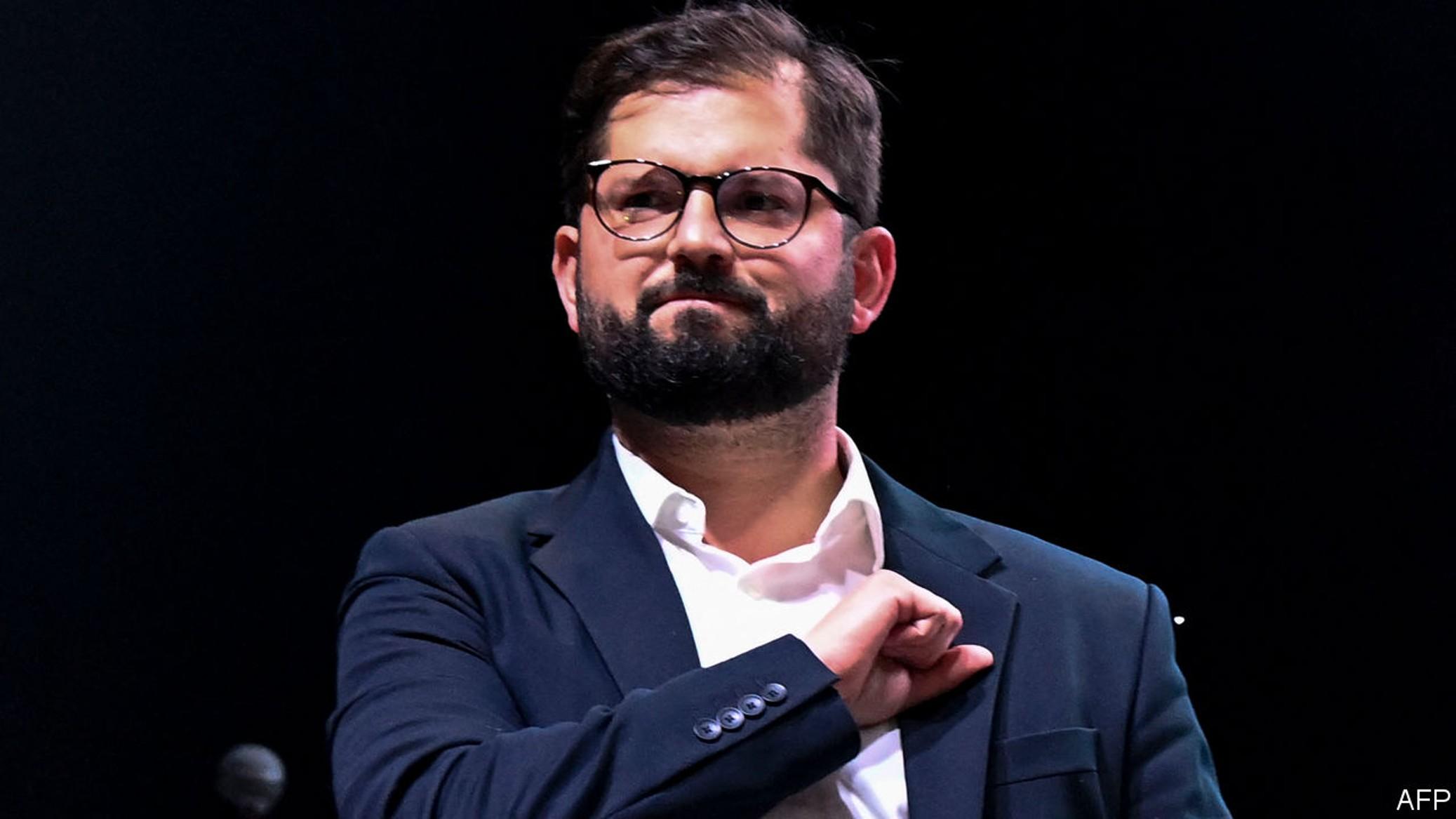 Chile's new President, Gabriel Boric Font, has been sworn in as the country's 36th. The 36-year-old communist is Chile's youngest president in the country's history.
He takes over from Sebastián Piera. Boric is expected to be in office from 2022 to 2026.
Boric came to popularity as a student representative during the 2011–2013 Chilean student demonstrations.
Quick Fact: Santiago is the capital of Chile.
National Affairs
Indian Railways' first Gati Shakti Cargo Terminal was inaugurated.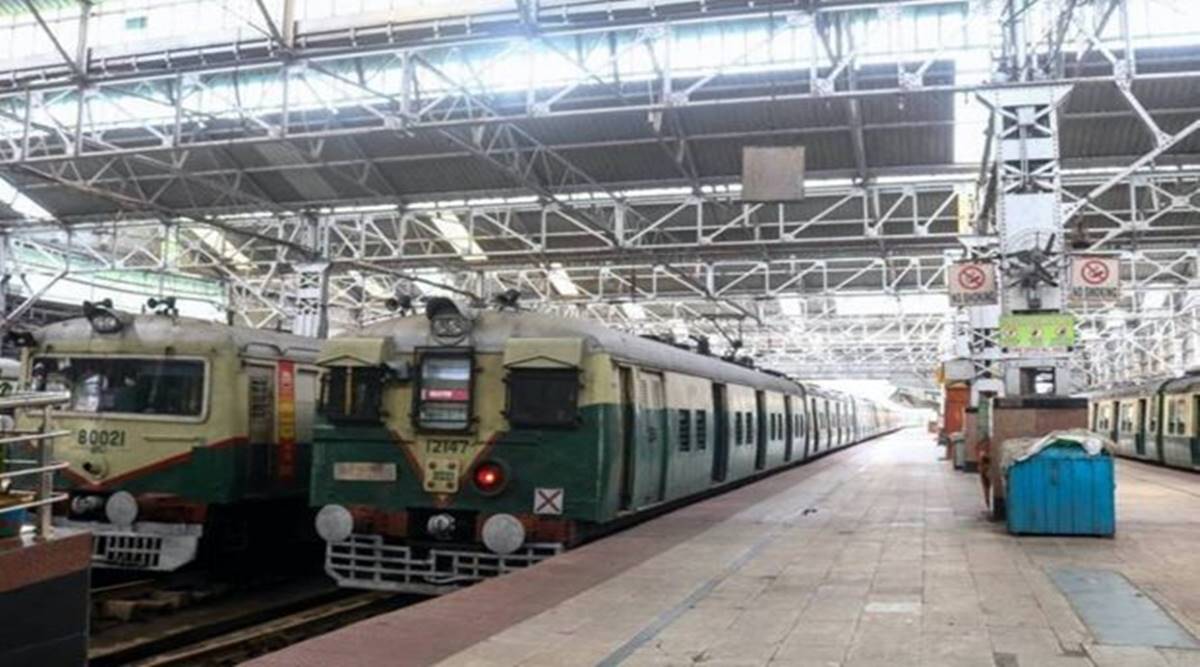 According to the Ministry of Railways, the Asansol Division of Indian Railways has successfully commissioned a private siding of Maithan Power Limited at Thaparnagar, Jharkhand.
In accordance with Prime Minister Narendra Modi's vision Gati Shakti and the Ministry of Railways' policy regarding the Gati Shakti Multi-Modal Cargo Terminal or GCT.
Quick Fact: The railways' monthly earnings will grow by about Rs. 11 crores as a result of this project.
Science and technology
'Indrayani Medicity,' India's first medical city, is planned to open in Maharashtra.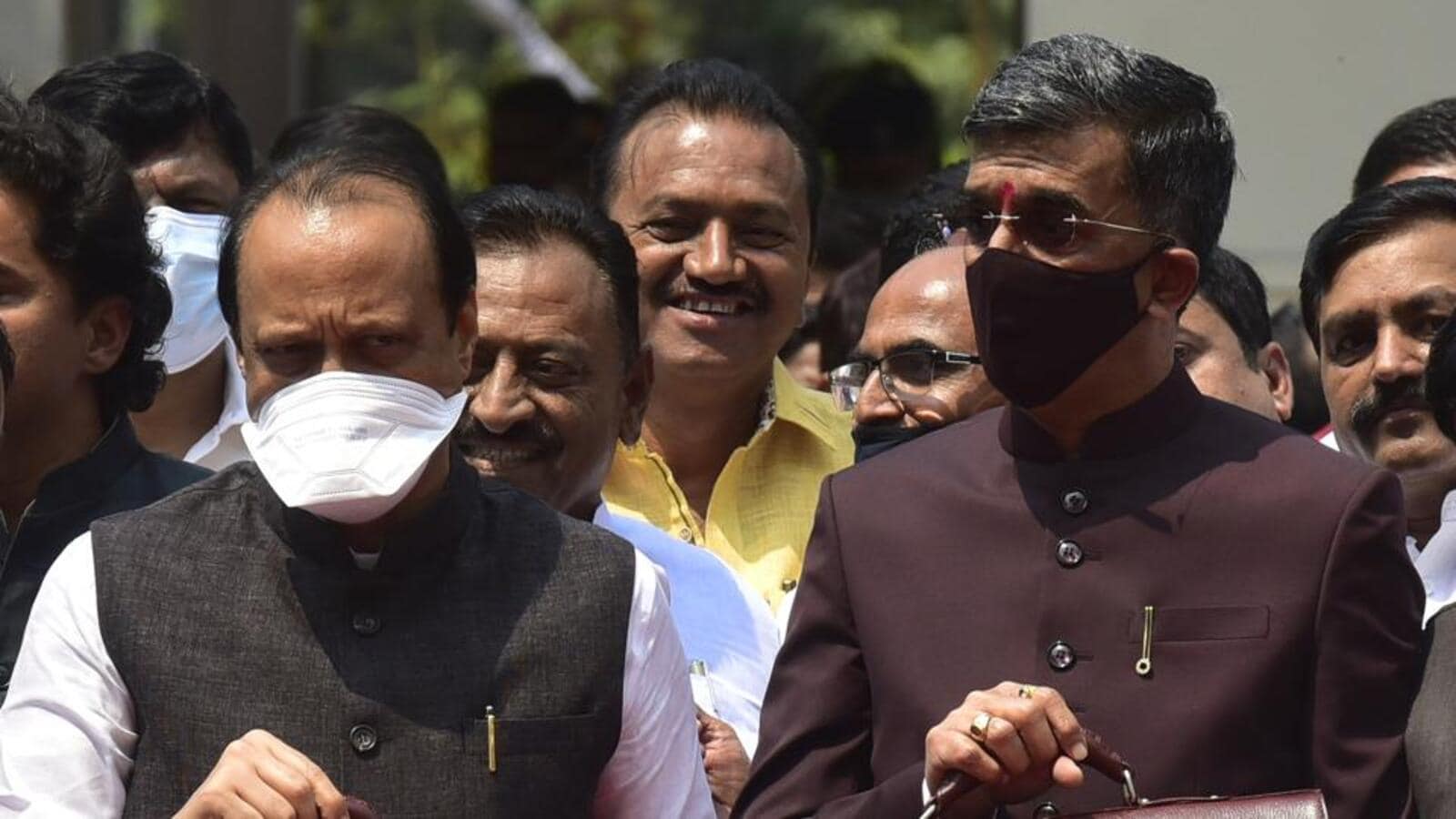 Maharashtra's state government has announced plans to build India's first medical city, dubbed 'Indrayani Medicity,' in Pune, to provide all types of specialised treatment under one roof.
It will be built on 300 acres of land in Pune's Khed taluka. The project is expected to bring in over Rs 10,000 crore in investment.
Indrayani Medicity will include hospitals, medical research centres, pharmaceutical production facilities, wellness and physiotherapy, and will be the country's first city to offer all services in one location.
Appointments
The Chairperson of the Chardham Project Committee has been named as Justice AK Sikri.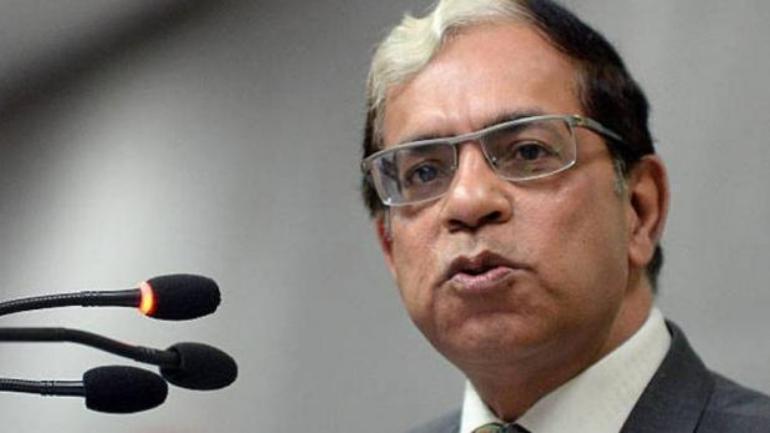 The Supreme Court of India has appointed Justice (retd) AK Sikri as the Chairperson of the Chardham project's High Powered Committee (HPC).
Professor Ravi Chopra, the previous Chairperson, resigned from his position in February 2022, after being named Chairperson of the HPC on August 8, 2019.
Professor Ravi Chopra's resignation as chairperson of the committee was accepted by a panel of Justices DY Chandrachud and Surya Kant after he filed a letter in January expressing his desire to retire.
Sports
The 11th Khel Mahakumbh is inaugurated in Ahmedabad by the Prime Minister.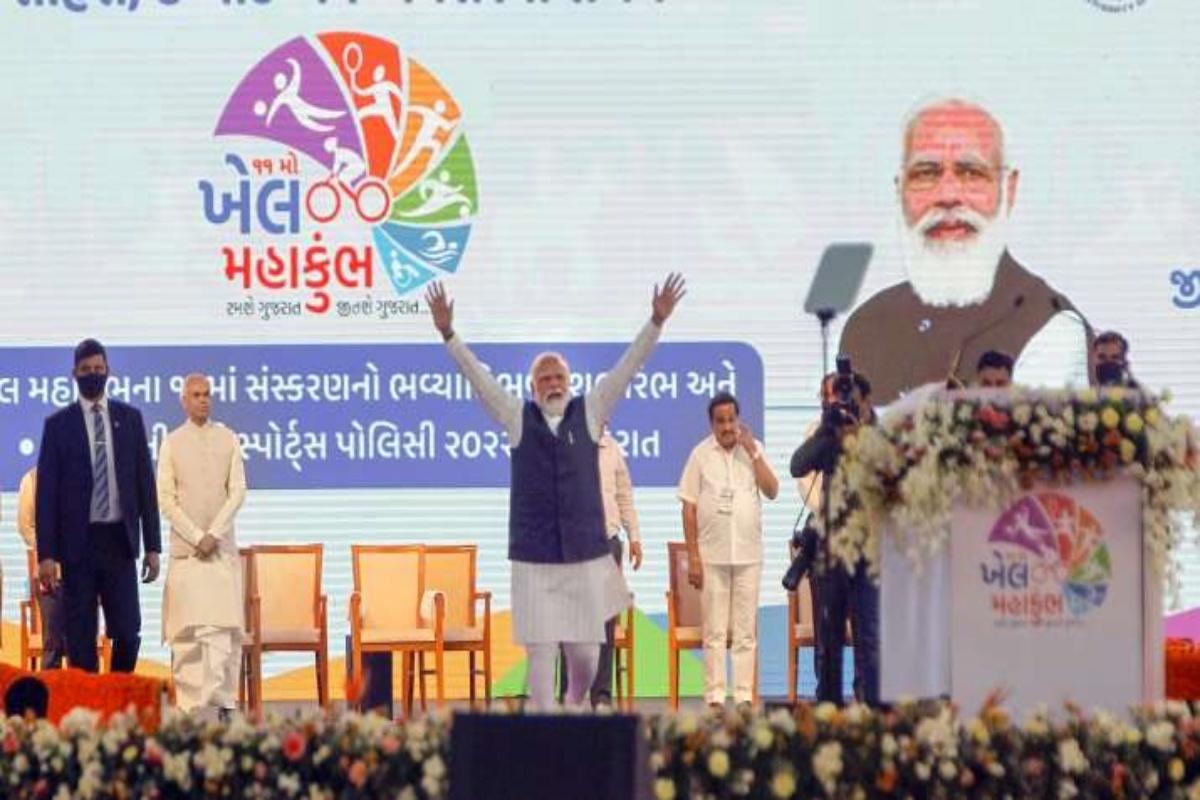 Prime Minister Narendra Modi kicked off the 11th edition of the Khel Mahakumbh on Saturday at Sardar Patel Stadium in Ahmedabad.
In 2010, Prime Minister Modi claimed to have nominated Khel Mahakumbh as Gujarat's Chief Minister.
The Khel Mahakumbh, which first took place in Gujarat in 2010 with 16 sports and 13 lakh participants, has grown to include 36 general sports and 26 para-sports. Over 45 lakh people have registered for the 11th Khel Mahakumbh.
Quick Fact: The Governor of Gujarat is Acharya Devvrat
More GK & Current Affairs Resources: