Finance News
Ink pact signed by GFS with PNB to offer three-in-one account services
Geojit Financial Services has signed a contract with PNB to provide a three-in-one account to PNB's customers.
This new service will allow customers having a savings account with PNB to simultaneously open a Demat and Geojit trading account.
This will help clients diversify their investments and manage them all through one account.
Quick Fact: Punjab National Bank MD and CEO: S. S. Mallikarjuna Rao; Punjab National Bank Founded: 19 May 1894, Lahore, Pakistan.
International News
US GPay users can now transfer money to India and Singapore
Google Pay users in the United States can now transfer money to app customers in India and Singapore.
They plan to expand to 80 countries available via Wise, and 200 via Western Union by the end of the year.
The company has partnered with Western Union and Wise, both of which have merged their services into Google Play.
Quick Fact: Google CEO: Sundar Pichai; Google Founders: Larry Page, Sergey Brin.
Finance News
PPI authorisation granted to Eroute Technologies by RBI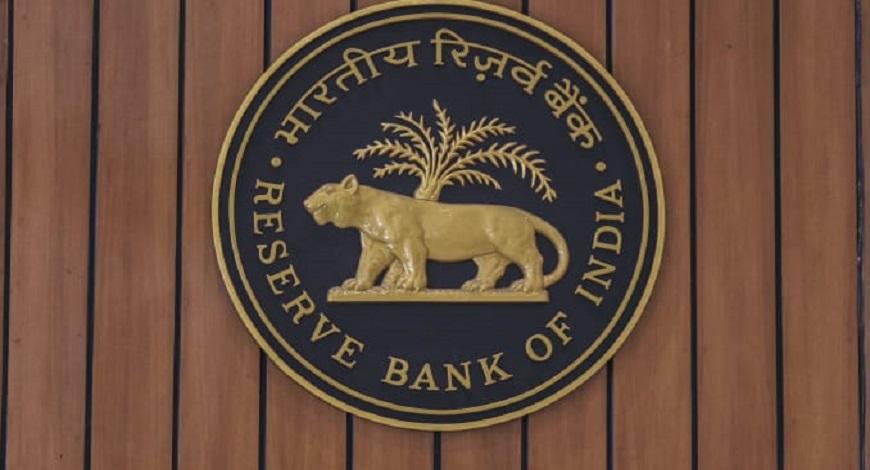 The RBI has granted authorisation to Eroute Technologies to operate as a prepaid payment instruments (PPI) company.
The company aims to serve the underserved segments that comprise almost 680 million people.
They wish to work by creating user-friendly payment solutions taking care of the specific needs of various consumer segments in our society.
Quick Fact: Eroute Technologies MD & CEO: Sanjeev Pandey; Eroute Technologies Headquarters: Noida, Uttar Pradesh.
Person in News
Executive committee of ICAS joined by Manisha Kapoor
Manisha Kapoor was appointed to join the executive committee of the International Council for Advertising Self-Regulation (ICAS).
Kapoor will play a leadership role till 2023 superseding ASCI that served as executive committee member for a 2 year term.
She will be one of the four global vice-presidents on the executive committee.
Quick Fact: President of ICAS: Guy Parker; ICAS Headquarters: Brussels Capital, Belgium; Advertising Standards Council of India Headquarters: Mumbai.
India and the World
Largest recipient of remittances in 2020: India, says World Bank
India was the largest recipient of remittances in 2020, says the report, 'Migration and Development Brief' released by the World Bank.
India has been the largest recipient of remittances since 2008.
The payments received by India in 2020 was over USD 83 billion, which is a drop of 0.2% from 2019 (USD 83.3 billion).
Quick Fact: World Bank Headquarters: Washington, D.C., United States; World Bank President: David Malpass.
National News
1st BRICS Employment Working Group (EWG) Virtual Meeting 
The first BRICS Employment Working Group (EWG) Meeting was held in 2021 in virtual format.
The meeting was held under the chairmanship of India, which has assumed the BRICS Presidency in 2021.
The meeting was chaired by Shri Apurva Chandra, Secretary, Labour and Employment.
Quick Fact: Representatives of BRICS member nations include Brazil, Russia, India, China and South Africa.
India and the World
Virtual 4th India-Swiss Financial Dialogue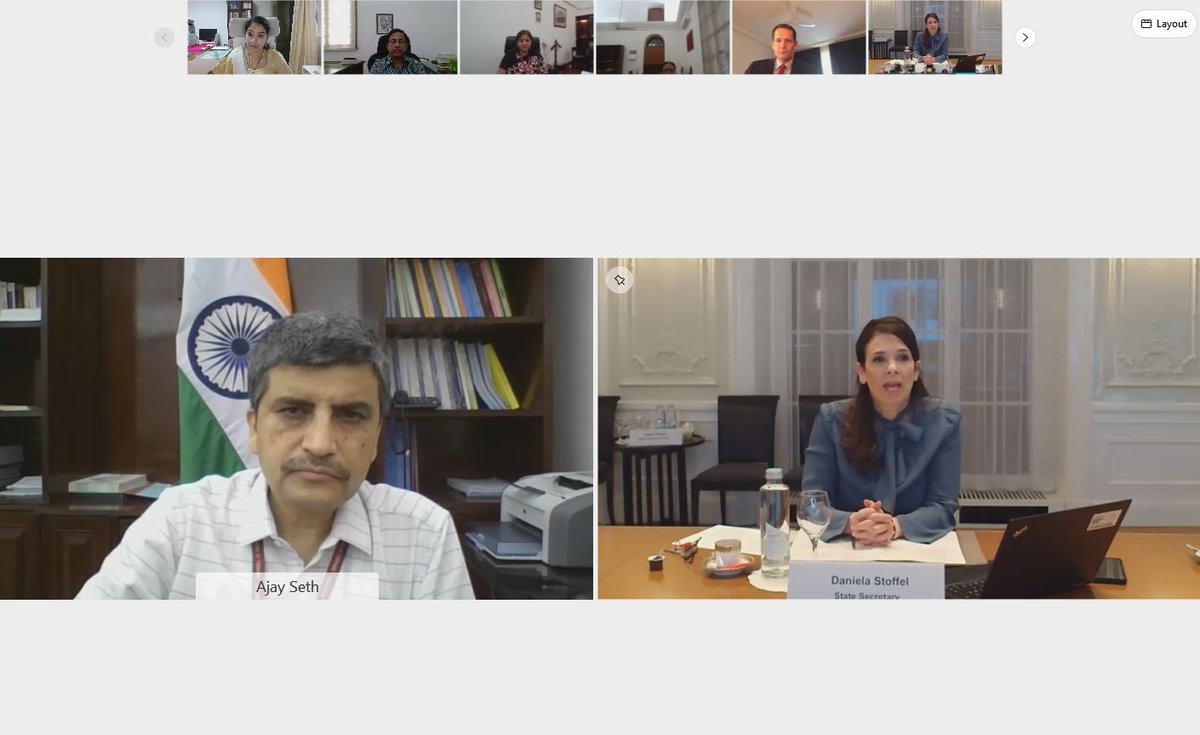 The fourth India-Swiss Financial Dialogue was led by the Indian Secretary of Economic Affairs, Ajay Seth.
The delegation from the Swiss side was led by Daniela Stoffel, State Secretary, and State Secretariat for International Finance, Switzerland.
The event covered sharing of experiences by both countries for collaboration on various aspects including investments.
Quick Fact: Switzerland Currency: Swiss franc; Switzerland Capital: Bern; President of Switzerland: Guy Parmelin.
Awards
World Food Award 2021: Shakuntala Hark Singh from India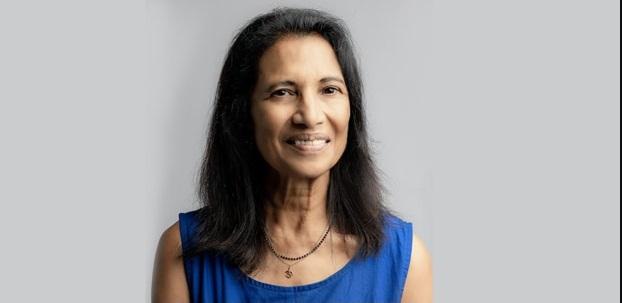 India originated global nutritionist, Dr Shakuntala Hark Singh Thilstad received the 'World Food Award' of the year 2021.
She developed a complete and nutritionally sensitive approach to seafood and food systems and received an award for her research.
The award is also known as the Nobel Prize for Food and Agriculture.
Quick Fact: World Food Programme Headquarters: Rome, Italy; World Food Programme Founded: 1961.