1.National Affairs
UNESCO Delhi releases State of the Education Report for India 2020: TVET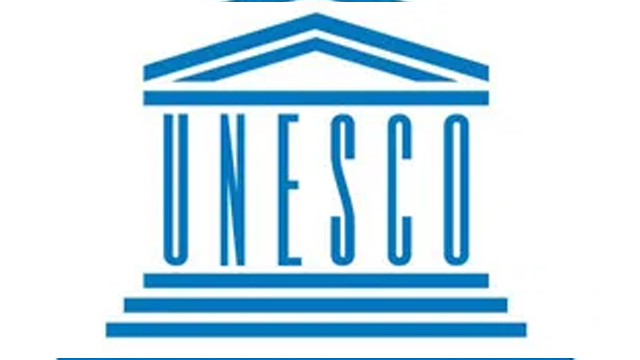 UNESCO New Delhi has released 'State of the Education Report for India 2020: Technical & Vocational Education and Training (TVET)' virtually.
The 2nd edition of the Report aims to enhance the programs related to skill development in India.
The report has been developed by researchers from Tata Institute of Social Science, Mumbai under guidance of UNESCO New Delhi.
Quick Fact: UNESCO is headquartered in Paris, France.
2.Person in News
Aerospace Scientist Roddam Narasimha passes away
Renowned Aerospace Scientist and Padma Vibhushan awardee Roddam Narasimha breathed his last at the age of 87.
Roddam was the Director of National Aerospace Laboratories & held various positions at IISc, Bangalore.
Dr. APJ Abdul Kalam and Professor Narasimha had together authored a book titled "Developments in Fluid Mechanics and Space Technology".
3.Sports
Odisha to host 2023 FIH Men's Hockey World Cup
The International Hockey Federation (FIH) has announced that the 2023 FIH Men's Hockey World Cup will be hosted in Odisha for a second consecutive time.
The tournament will be held at two venues, Kalinga stadium in Bhubaneswar and Biju Patnaik Hockey Stadium in Rourkela.
The 2023 tournament will be the 15th edition of Men's FIH Hockey World Cup.
Quick Fact: Naveen Patnaik is the Chief Minister of Odisha.
4.Defense and Security
GRSE Kolkata launches 'Himgiri' the 1st Ship of Project 17A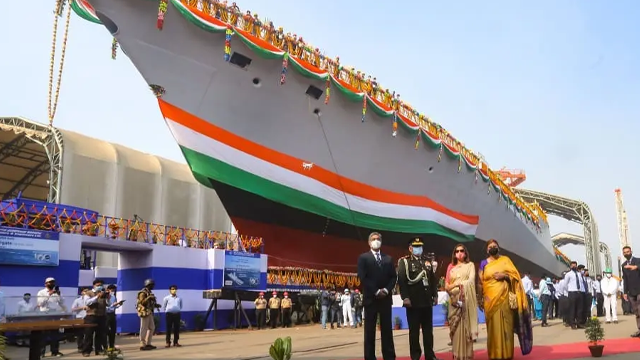 'Himgiri' is the first of the three Project 17A ships being built at Garden Reach Shipbuilders and Engineers Ltd (GRSE), Kolkata.
A total of 7 ships are being built under the Project 17A, four at Mazagon Dock Shipbuilders Ltd. (MDL) and three ships at GRSE.
P17A ships are the first gas turbine propulsion and largest combat platforms with enhanced stealth features & advanced weapons ever built at GRSE.
5.Art and Culture
Ladakh celebrates New Year 'Losar'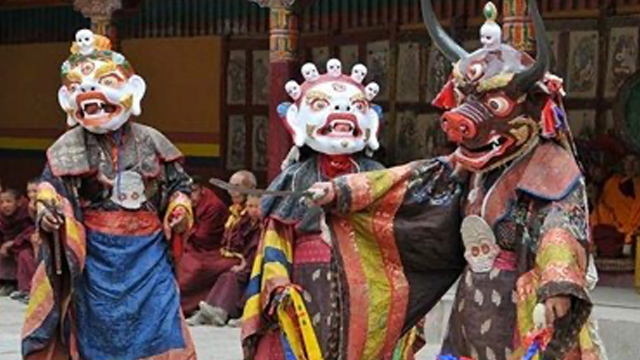 People in Ladakh region are celebrating Ladakhi New Year 'Losar' in the last 15 days of the year.
Symbolic Losar celebrations and special prayers are held at Chokanga Vihara in Leh where Traditional Flag 'Tarchen' was hoisted to mark the beginning of New Year.
Ladakh Buddhist Association's Youth Wing and Ladakh Autonomous Hill Development Council (LADHC), Leh jointly organised symbolic events at Chokanga Vihara.
Quick Fact: Jamyang Tsering Namgyal is the youngest and 8th consecutive Chief Executive Councillor of LAHDC, Leh.
6.National Affairs
Department of Posts & India Post Payments Bank unveil payment app 'DakPay'
The Department of Posts and India Post Payments Bank (IPPB) unveiled a new digital payment app 'DakPay' to provide Digital Financial inclusion PAN-India.
'DakPay' is a suite of digital payment apps and assisted banking services provided by India Post and IPPB.
Besides providing access to banking services and postal products, the app offers a unique service where one can order and avail financial services at doorsteps.
7.International Affairs
COVID-19 vaccination drive begins in the US
The first COVID-19 vaccination in the US began recently as the country gears up for its largest ever immunisation campaign.
Sandra Lindsay, an intensive care nurse in New York is the first in the US to get the COVID-19 vaccine after the Food and Drug administration's authorization.
The US vaccination program targets to reach 100 million people by April 2021.
Quick Fact: The Pfizer-BioNTech vaccine received emergency-use authorisation from Food & Drug Administration.
8.Miscellaneous
Norway research Institute signs MoU with CGM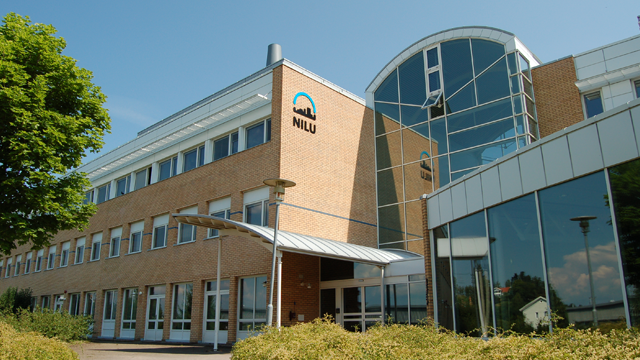 Norwegian Institute of Bioeconomy Research has signed an MoU with cGanga, a think-tank of the National Mission for Clean Ganga (NMCG)
The MoU has been signed for the development of a sludge management framework in India.
The MoU was announced at the 5th India Water Impact Summit.