1) Government Scheme
MSDE launches Mahatma Gandhi National Fellowship 
Ministry of Skill Development and Entrepreneurship (MSDE) has launched Mahatma Gandhi National Fellowship (MGNF) under SANKALP.
Fellows under MGNF will require academic expertise and technical competency in understanding the overall skill ecosystem along with being attached to District Skill Committees (DSCs)
Ministry has partnered with top 9 Indian Institutes of Management (IIMs) across India for MGNF.
Quick Fact: The MSDE is a ministry set up in 2014 to coordinate all skill development efforts across the country.
2) National Affairs
Covid Warrior Memorial to be built in Bhubaneshwar
The Odisha Government has planned to construct 'Covid Warrior Memorial' in Bhubaneshwar to recognise the self-less services of Covid warriors who sacrificed their lives fighting Covid-19 pandemic.
Covid War Memorial would be set up at Biju Patnaik Park in Bhubaneshwar.
The proposed Memorial is scheduled to be inaugurated on Independence Day on 15th August.
Quick Fact: The Chief Minister of Odisha is Naveen Patnaik.
3) Person in News
Tata Motors appoints Marc Llistosella as the new CEO and Managing Director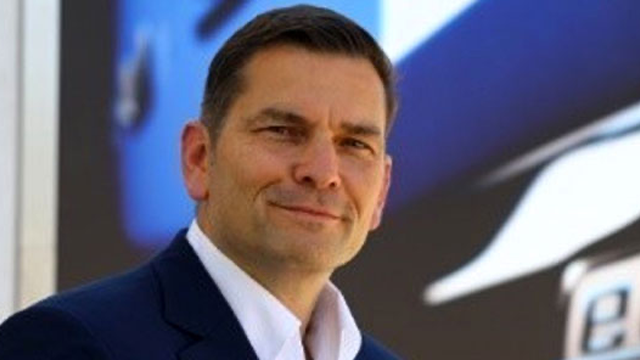 Marc Llistosella has been appointed as the new Chief Executive Officer (CEO) and Managing Director (MD) of Tata Motors Limited.
Llistosella is the former president and CEO of Fuso Truck and Bus Corp. and head of Daimler Trucks in Asia.
The appointment of Marc Llistosella will be effective from 1st July 2021.
Quick Fact: Guenter Butscheck is the former CEO and MD of Tata Motors Limited.
4) Sports
Divyansh Singh Panwar won the gold medal  in men's 10m air rifle
Divyansh Singh Panwar won the gold medal in the first-ever Asian Online Shooting Championship 2021 in men's 10m air rifle.
On the second day of the competition, world number one Divyansh shot an impressive 632.4 to strike gold.
Kynan Chenai and Rajeshwari Kumari topped the podium in men's and women's trap events respectively.
Quick Fact: The first-ever 'Asian Online Shooting Championship' was by Kuwait Shooting Federation.
5) Person in New
Priyanka Chopra Jonas pens memoir titled "Unfinished"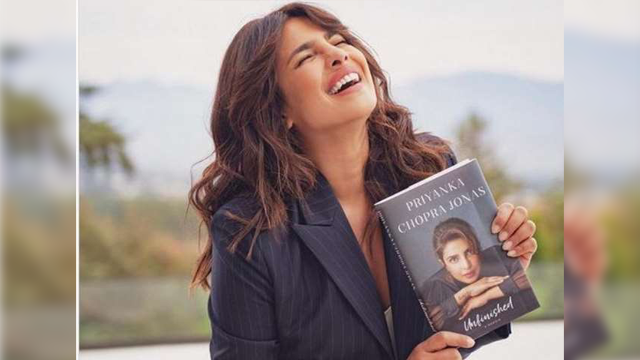 Former Miss World and Bollywood, Hollywood Star Priyanka Chopra authored a memoir titled "Unfinished".
The book reveals her life journey from her childhood, teenage years in India and US and her return to homeland where she won a national beauty contest, her acting career, her American TV show among other things
The book has been published by Penguin Random House.
Quick Fact: Priyanka Chopra Jonas won the title of "Miss World" in 2000.
6) National Affairs
Four women wins SERB Women Excellence Award 2021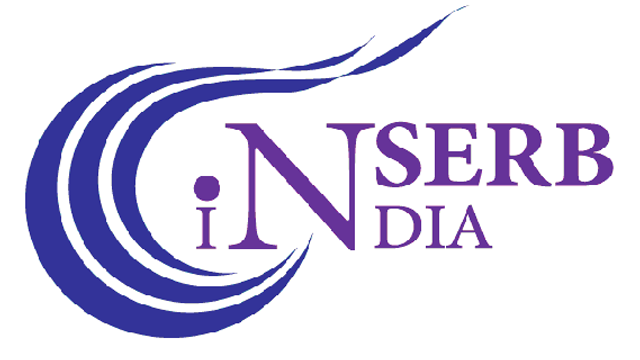 The Science and Engineering Research Board (SERB) announced SERB Women Excellence Award 2021 on the Occasion of the International Day of Women and Girls in Science.
Four young women who won the SERB Women Excellence Award, are Dr. Shobhna Kapoor, Dr. Antara Banerjee, Dr. Sonu Gandhi, and Dr. Ritu Gupta.
The Science and Engineering Research Board (SERB) is a statutory body of the Department of Science and Technology (DST).
Quick Fact: The SERB Award provides grant of 14 lakhs for a period of three years to awardees to pursue their research ideas.
7) International Affairs
Mario Draghi to be the new PM of Italy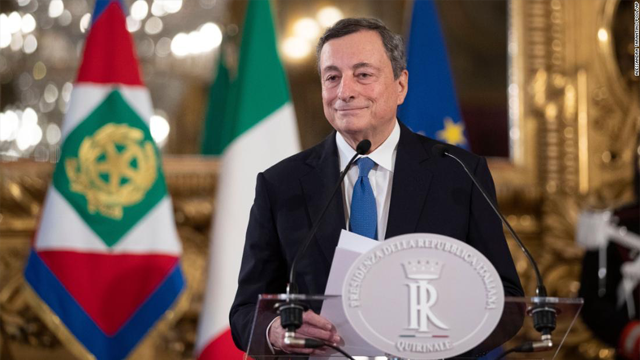 Mario Draghi, the former European Central Bank Chief, has been elected as the new Prime Minister of Italy.
The 73 years old has served as President of the European Central Bank from 2011 to 2021.
Mario Draghi replaced Giuseppe Conte.
Quick Fact: The President of Italy is Sergio Mattarella.
8) Government Scheme
World Bank signs 100 million USD project with Chhattisgarh
The Central government and Chhattisgarh government has signed a 100 million USD project named "CHIRAAG" with the World Bank.
The project CHIRAAG stands for Chhattisgarh Inclusive Rural and Accelerated Agriculture Growth
The objective of the project is to develop sustainable production systems that allow tribal households in remote areas in Chhattisgarh to practice round-the-year production of diversified and nutritious food.
Quick Fact: Bhupesh Baghel is the Chief Minister of Chhattisgarh.