International Affairs
For the first time, Canadian Prime Minister Justin Trudeau uses the Emergencies Act.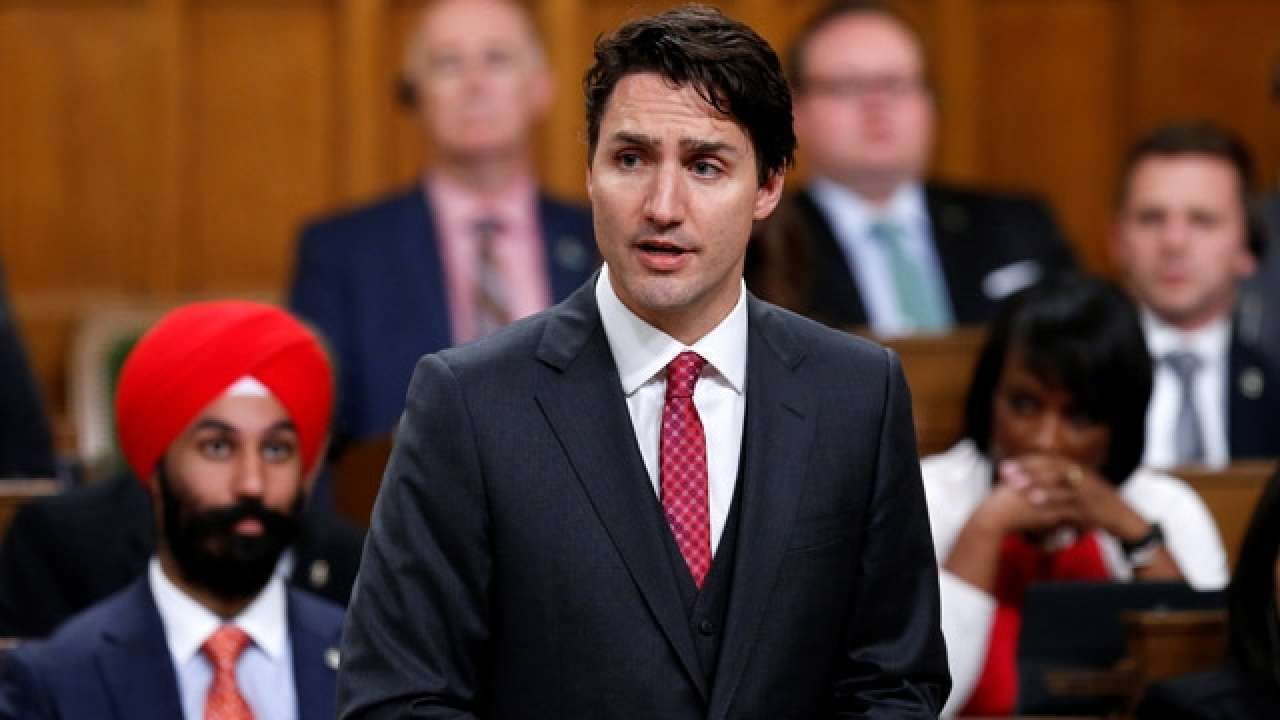 Justin Trudeau, Canada's prime minister, has deployed never-before-used emergency powers to assist provinces in resolving the blockades and public unrest that have engulfed Ottawa for the past 18 days as a result of the so-called "Freedom Convoy."
The demonstrations caused a six-day closure of a major business corridor between Canada and the United States before it was reopened on February 13th.

Quick Fact: Ottawa is the capital of Canada
National Affairs
EOS-04, an earth observation satellite launched by ISRO, was successfully launched.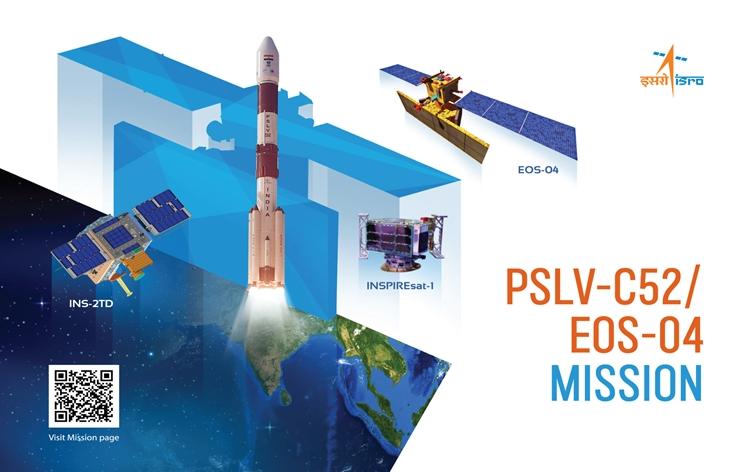 ISRO successfully launched EOS-04, an Earth Observation Satellite, and two tiny satellites into their target orbit.
In the year 2022, this was ISRO's first launch mission. The satellites were launched from the Satish Dhawan Space Centre's First Launch Pad in Sriharikota, Andhra Pradesh, using the PSLV-C52 launch vehicle.
Quick Fact: Bengaluru, Karnataka, is the headquarters of the Indian Space Research Organization (ISRO).
Banking
The CBI uncovers India's largest bank fraud, worth Rs 22,842 crore, and charges ABG Shipyard.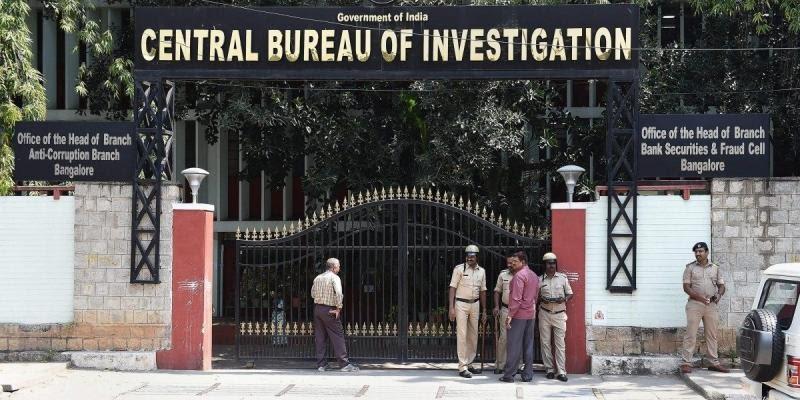 ABG Shipyard has been charged with a Rs 22,842-crore financial fraud by the Central Bureau of Investigation (CBI).
The flagship company of the ABG Group is ABG Shipyard. It defrauded a group of 28 banks and financial institutions in the amount of Rs 22,842 crore.
This is the largest bank fraud case the CBI has ever investigated. The case concerned funds obtained and misappropriated between 2012 and 2017.
Quick Fact: The FIR names Rishi Agarwal, the former CMD of ABG Shipyard.
Appointments 
Ilker Ayci named as MD and CEO of Air India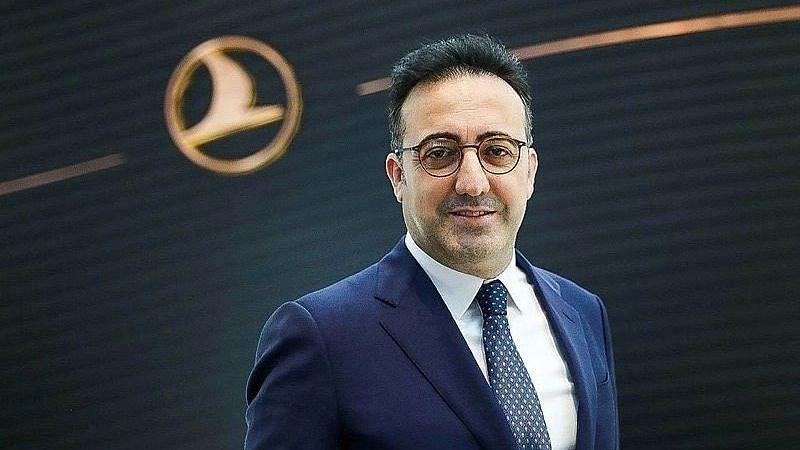 Ilker Ayci has been appointed as the new CEO and MD of Air India.
He will assume his responsibilities on or before 1st April 2022. Ilker Ayci is a former chairman of Turkish Airlines.
Ilker is an aviation industry leader who led Turkish Airlines to its current success during his tenure there.
Science and technology 
Rajasthan takes the lead in solar electrification with the Saubhagya Scheme.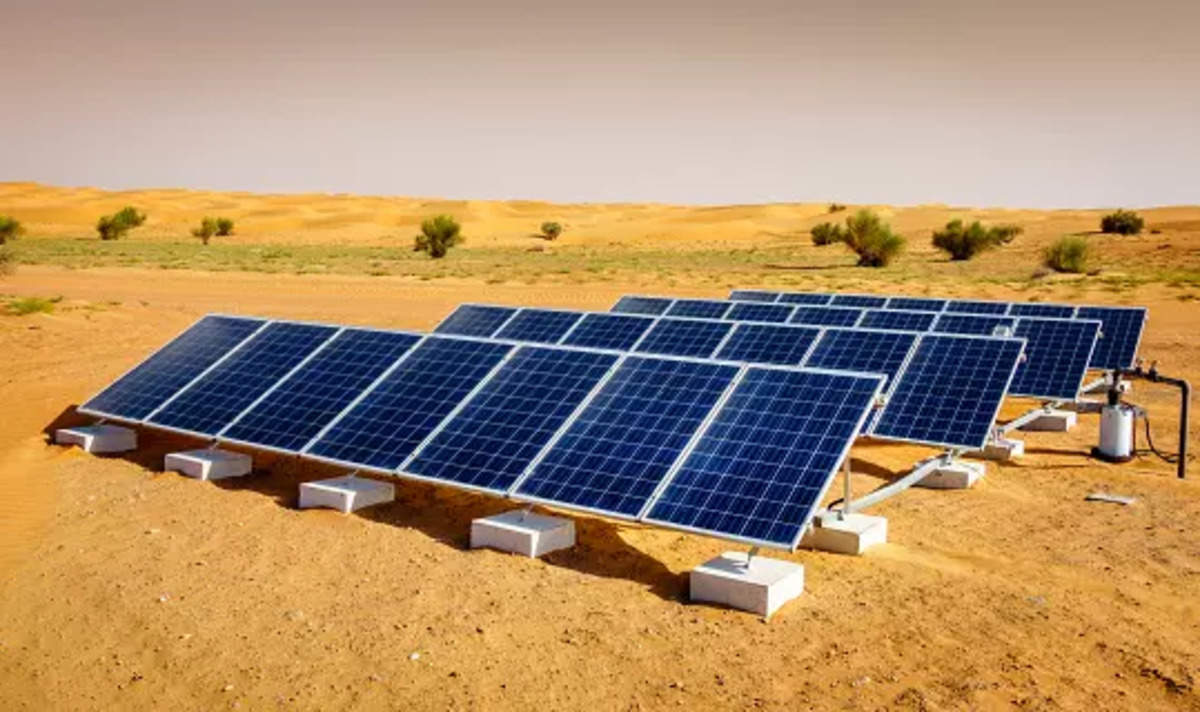 Rajasthan has the most houses electrified with a solar-based standalone system under the Saubhagya scheme.
The initiative had no beneficiaries in the hill states of Himachal Pradesh and Sikkim, as well as the Union Territory of Jammu and Kashmir.
Up till March 31, last year, the Saubhagya Scheme had electrified 2.817 crore households, including 4.16 lakh through solar-based standalone systems.
More GK & Current Affairs Resources: