1.National Affairs
Odisha becomes first state to get ISO certification for tribal hostels
Odisha's 'Mission Suvidya' project aims to provide all Odisha tribal hostels uniform standards of infrastructure, amenities and human resources
It has been launched by the ST and SC Welfare Department of Odisha
As a result, Odisha has become the first state in India to receive ISO certification for tribal students' hostels
2.International Affairs
IVA signs contract with Astrazeneca for COVID vaccine
Inclusive Vaccine Alliance (IVA) is a group comprising of Italy, Germany, France and the Netherlands
It has signed a contract with British pharma company Astrazeneca to secure vaccine doses for all member states
3.Sports
Sports to be part of curriculum in new education policy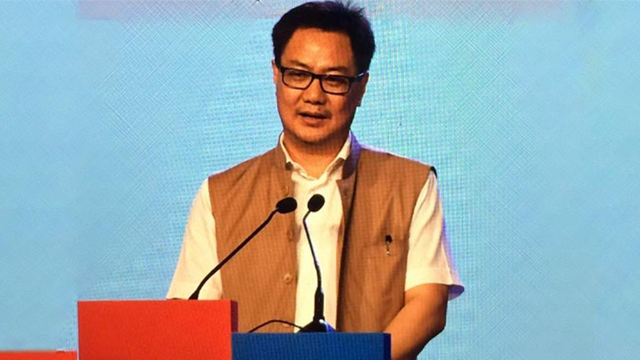 The new education policy will have sports as a subject instead of an extracurricular activity.
The same has been declared by Sports Minister Kiren Rijiju
A High-Level Committee to shape the National Sports Education Board will also be established.
4.Art and Culture
500-year old Temple submerged in Mahanadi resurfaces after a decade
A 500 year old ancient Lord Vishnu temple submerged in Odisha's Mahanadi river has resurfaced
It was submerged due to change in course of the river during floods
It resurfaced after the water level decreased in the river
5.National Affairs
Captain Arjun robot launched by Railway Protection Force
ARJUN stands for Always be Responsible and Just Use to be Nice.
The robots will be used to intensify screening and surveillance at railway stations
They will use AI algorithms to track antisocial and suspicious activities and use thermal screening to check body temperature of passengers
6.Environment
Indian Gaurs facing rare genetic condition called leucism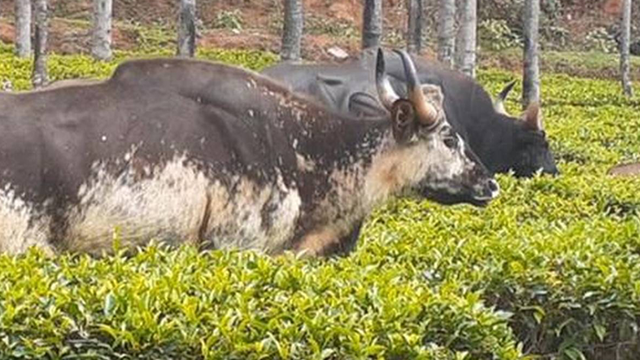 Leucism causes partial loss of skin pigmentation and can put the animal's immunity at risk
It is caused by various factors like poor diet, environmental changes, follicular damage, inbreeding, pollution, etc.
Indian Gaur is classified in Vulnerable category as per IUCN Red List, and Schedule I as per Wildlife Protection Act 1972
Quick Fact: Indian Gaur are the largest and tallest of the wild cattle family in India