International News
Israel's new Prime Minister: Naftali Bennett
Naftali Bennett, former Defence Minister of Israel, and leader of the Yamina party took oath as the PM of the country.
The 49-year-old former tech entrepreneur will replace Benjamin Netanyahu, who was forced out of office after 12 years.
Bennett will lead a new coalition government, formed with Yair Lapid, head of the centrist Yesh Atid party.
Quick Fact: Israel Capital: Jerusalem; Israel Currency: New Shekel.
National News
India's retail inflation in May touched 6.3%  
India's retail inflation shot up to a six-month high of 6.3% in May, after easing to a three-month low of 4.23% in April.
Inflation, based on Consumer Price Index (CPI), breached the RBI's target range for the first time after five months.
The RBI has to maintain the crucial number at 4% in the medium term, with a 2% point margin as part of its inflation target.
Quick Fact: National Statistical Commission Chairman: Prof. Bimal Kumar Roy.
National News
IAMAI's Grievance Redressal Board to be chaired by Justice AK Sikri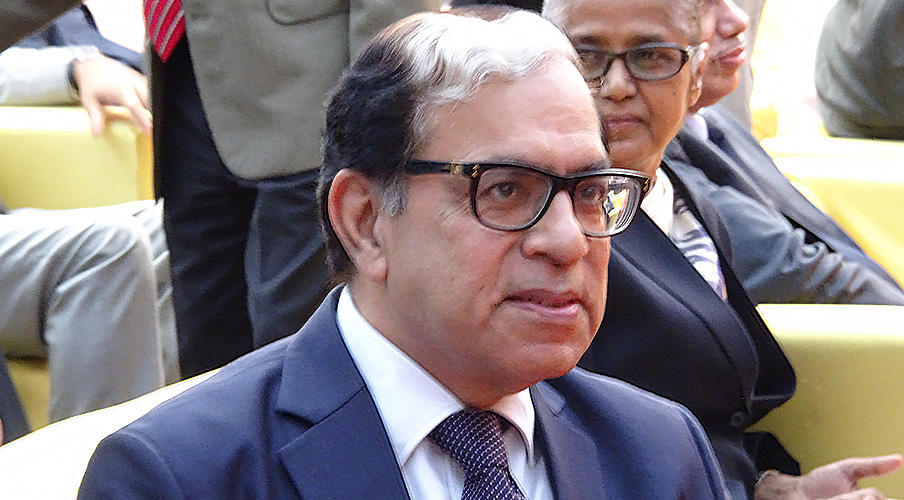 The Internet and Mobile Association of India (IAMAI) invited former Supreme Court Justice (Retd.) Arjan Kumar Sikri to chair the GRB.
The GRB will address content grievances pertaining to any of the DPCGC member's video streaming services.
The Grievance Redressal Board will aim to provide independent adjudication on content grievances escalated to it.
Quick Fact: Chairman of the IAMAI: Amit Agarwal; IAMAI Headquarters: Mumbai.
National News
Assam to present versions of Bharat Ratna and Padma awards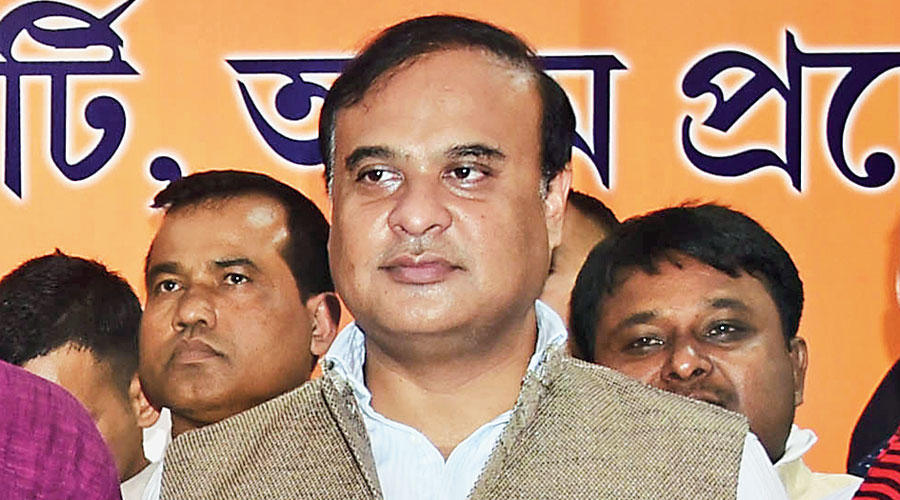 The Assam government will present its own versions of the Bharat Ratna and the Padma awards from next year.
The cabinet instituted other civilian honours such as the Asom Bibhushan Award, the Assam Bhushan, and the Asom Shree.
These 4 awards would carry cash prizes of Rs 5 lakh, Rs 3 lakh, Rs 2 lakh & Rs 1 lakh respectively.
Quick Fact: Assam Governor: Jagdish Mukhi; Assam CM: Himanta Biswa Sarma.
Miscellaneous
India moved down to 55th position in Global Home Price Index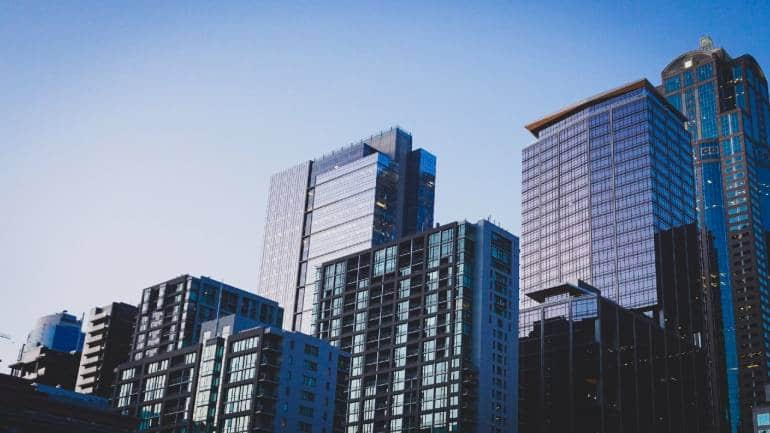 India degraded 12 spots in the global home price index to 55th rank in Q1 2021 against 43rd rank in Q1 2020.
This took place with a decline of 1.6% year-on-year (YoY) in home prices.
Turkey continued to lead the annual rankings with prices up by 32% YoY, followed by New Zealand.
Quick Fact: Knight Frank Established: 1896; Knight Frank Headquarters: London, United Kingdom.
Person in News
Ajai Puri of Bharti Airtel re-elected as COAI chairman for 2021-22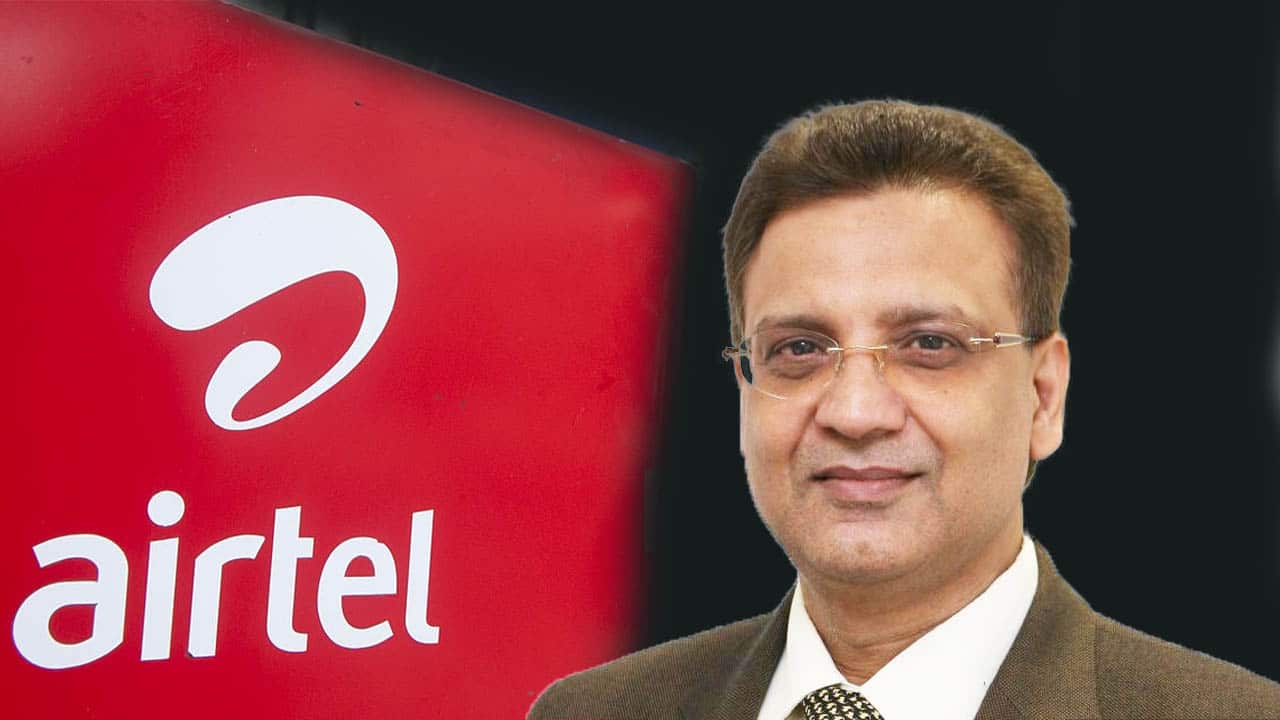 COO of Bharti Airtel, Ajai Puri, was re-elected as Chairman of the industry association for 2021-22.
The COAI mentioned that the President of Reliance Jio Infocomm, will continue as VC of the association.
The association 'is optimistic about the future of the industry and the opportunities ahead, as 5G and allied technologies get closer to commercial deployment'.
Quick Fact: COAI Headquarters location: New Delhi; COAI Founded: 1995.
Sports News
ICC Players of the month for May: Kathryn Bryce & Mushfiqur Rahim
The ICC announced Scotland's Kathryn Bryce and Bangladesh's Mushfiqur Rahim as winners of the ICC Player of the Month for May.
This award aims to recognise and celebrate the best performances from both male and female cricketers across all forms of international cricket.
Bryce is the first player from Scotland to make it to the top 10 of the lists in the ICC Player Rankings released recently.
Quick Fact: ICC CEO: Manu Sawhney; ICC Chairman: Greg Barcley.
Sports News
Gelfand Challenge chess title won by D. Gukesh
D. Gukesh won the $15,000 Gelfand Challenge chess title and with it, a 'wild card' for the elite Meltwaters Champions Chess Tour.
He won all four rounds, including the key battle against Praggnanandhaa, and emerged on top.
This happened after a series of favourable results from the games involving other title-contenders.
Literature
Cricketer Suresh Raina's Autobiography: 'Believe'
Former Indian batsman, Suresh Raina, released his autobiography 'Believe – What Life and Cricket Taught Me'.
The book was co-authored by Bharat Sundaresan where Raina narrated his journey and the golden word (Believe) from Sachin Tendulkar etched on his arm as a tattoo.
The cricketer shared a glimpse of his cricket career which included success, failure, injuries, setbacks, and how he came out on top of it.
Quick Fact: Suresh Raina's Role in Indian Cricket Team: Batsman (Left-handed).
 Important Days
World Elder Abuse Awareness Day observed on June 15
This day is celebrated to raise a voice for the elderly who are abused and victimized.
The day aims to provide an opportunity for communities around the globe to promote a better understanding of abuse and neglect of older persons.
This can be done by creating awareness of the cultural, social, economic and demographic processes affecting elder abuse and neglect.