International Affairs
India has provided Sri Lanka with a US$1 billion line of credit to help pay for critical imports.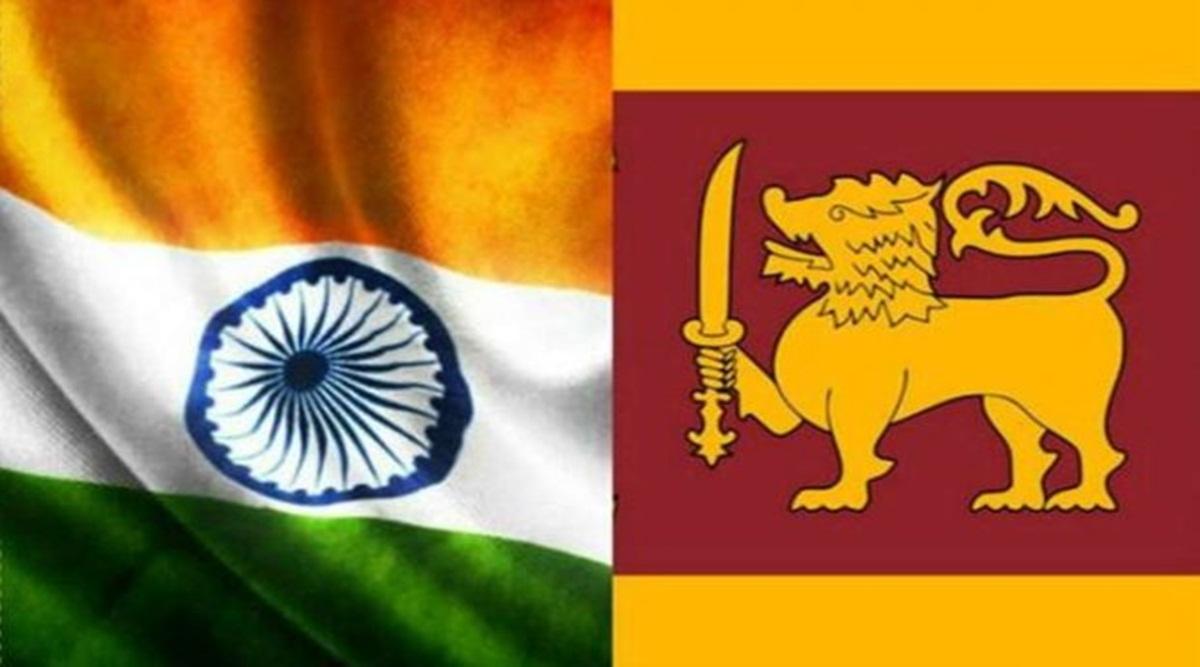 The Indian government has provided Sri Lanka with a USD 1 billion line of credit (LoC) to help with the import of food, essential goods, and medication.
Sri Lankan Finance Minister Basil Rajapaksa would visit India on March 15, 2022 to finalise the accord. Sri Lanka is currently in the midst of a severe economic downturn.
India is expanding the Line of Control as part of its efforts to aid its neighbouring country in tackling the COVID-19 pandemic and limiting its detrimental impact on its development objectives.
Quick Fact: In the last two years, the island's foreign reserves have plummeted by 70%, to $2.31 billion in February.
Appointments
Debasish Panda has been appointed Chairman of the IRDAI.  
The Insurance Regulatory and Development Authority of India has appointed Debasish Panda as its chairman (IRDAI). He was previously the Secretary of the Treasury for Financial Services.
Since Subhash Chandra Khuntia's term ended in May 2021, the position of Chairman of the IRDAI has been vacant. After a two-year term as financial services secretary, Panda, a 1987-batch IAS officer from the Uttar Pradesh cadre, retired in January this year.
Quick Fact: Hyderabad is the headquarters of the IRDAI.
Sports
Lakshya Sen took silver in the German Open Badminton 2022.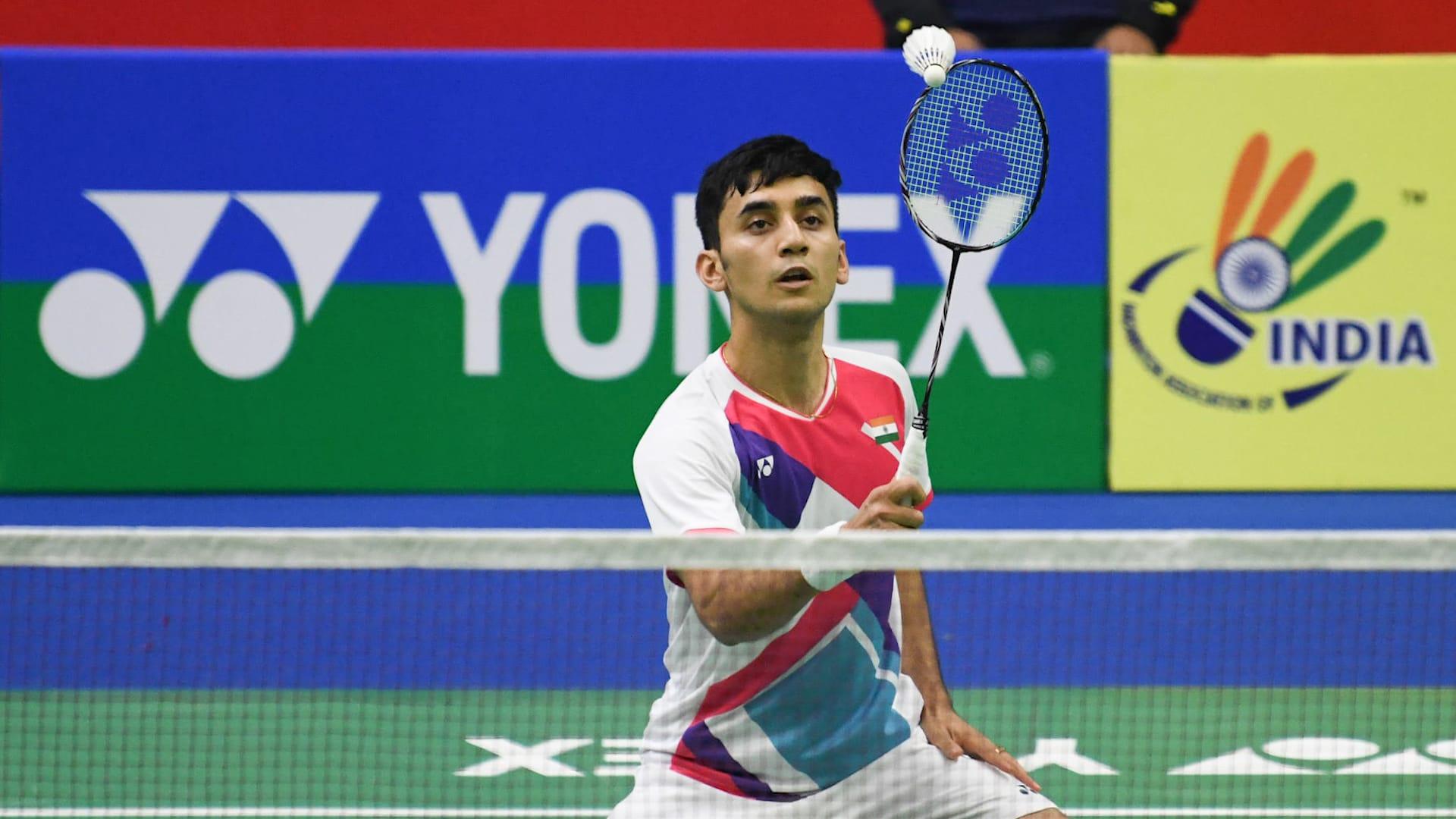 After losing against Thailand's Kunlavut Vitidsarn in the men's singles final at the German Open 2022, Indian shuttler Lakshya Sen had to settle for silver.
From start to finish, the Thai player dominated, capturing the match and championship in just 57 minutes. The German Open is a BWF World Tour Super 300 event that takes place every year.
Awards
The 75th BAFTA Award will be presented in 2022.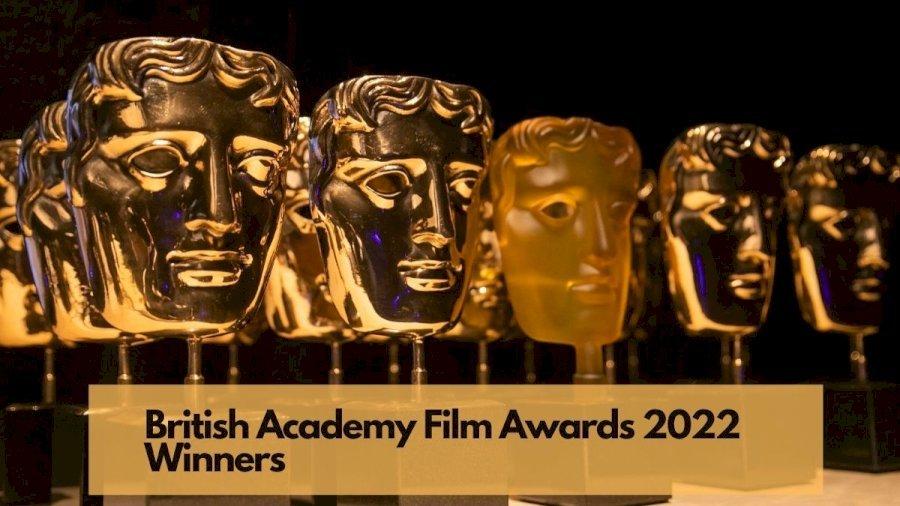 The British Academy Film Awards, popularly known as the BAFTA Awards, were hosted in the Royal Albert Hall in London for the 75th time.
The British Academy of Film and Television Arts (BAFTA) presents the awards, which recognise the best national and international films of 2021.
With 11 nominations, Dune was the film with the most nominations. Dune, with five Oscars, was the film that earned the most nominations.
Quick Fact: Rebel Wilson, an actress and comedian, hosted the event.
Banking
List of banks that will be nationalised in 2022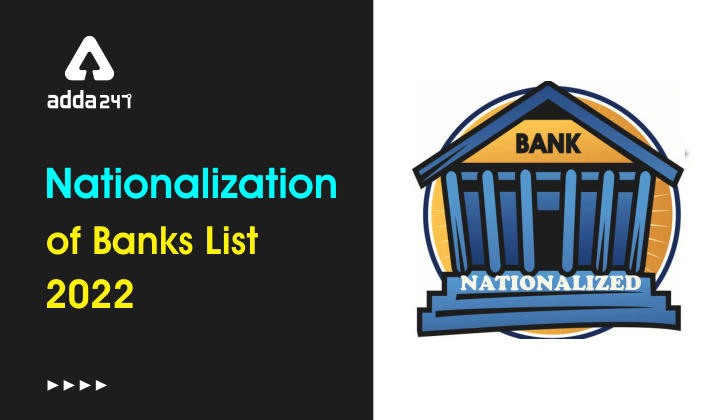 We have an updated list of Indian government banks in this article, as well as a list of merged banks as of 2022.
State Bank of India
Punjab National Bank (With Merger of Oriental Bank of Commerce and United Bank of India)
Bank of Baroda
Canara Bank (With Merger of Syndicate Bank)
Union Bank of India (With Merger of Andhra Bank and Corporation Bank)
Bank of India
Indian Bank (With Merger of Allahabad Bank)
Central Bank of India
Indian Overseas Bank
UCO Bank
Bank of Maharashtra
Punjab & Sind Bank
More GK & Current Affairs Resources: