1.Defence and Security
Home Ministry red flags safety of Zoom Application
Cyber Coordination Centre (CyCord) operating under Ministry of Home Affairs has red flagged Zoom application.
Government officials, especially, have been ordered to not use the application for official purposes.
Quick facts : Cycord was launched in 2018 to be a one-stop platform for cyber related crimes
2.Government Schemes
National Conference on Kharif Crops 2020 takes place online
Some of the initiatives discussed were:
1) Intensification of "Per drop more crop" under Pradhan Mantri Krishi Sinchayee Yojana
2) Minimum Support Price to be fixed at double the production cost under PM-AASHA scheme
3) New E-NAM guidelines to reduce crowds at mandis
Quick facts: The conference was chaired by Union Agricultural Minister Shri Narendra Singh Tomar
3.Sports
BCCI suspends IPL 2020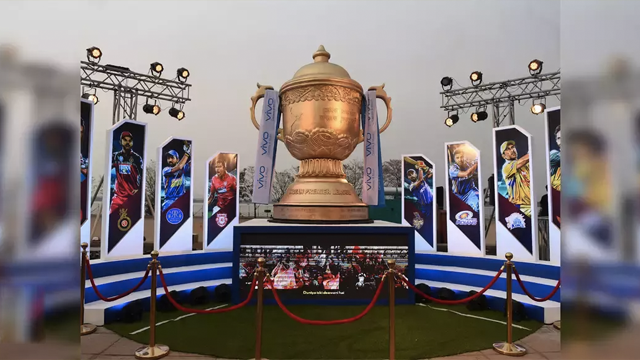 Board of Control for Cricket in India (BCCI) has suspended the Indian Premier League 2020 indefinitely due to the COVID crisis
No date of postponement has been announced by the board.
Quick facts: BCCI is a national governing body formed in 1928
4.Government Schemes
MGNREGA to restart in rural regions
Government has allowed MGNREGA to begin in rural areas under guidelines for extended lockdown.
This move will generate employment for unorganized sector workers and migrants who have returned to their villages.
Quick facts: Water conservation and irrigation activities will be priority areas for this phase of MNREGA
5.National Affairs
170 hotspots and 207 non hotspots of COVID-19 declared
Ministry of Health has divided districts into the following categories:
1) Red Zones/hotspots: have a large number of COVID-19 cases which are increasing daily
2) Orange zones/non-hotspots: have large number of COVID-19 cases which are not increasing
3) Green zones: have limited or no COVID-19 cases
6.Miscellaneous
Section 51 of Disaster Management Act makes public spitting an offence
Spitting has been made punishable under Section 51 of Disaster Management Act.
Refusal to abide by this order can lead to imprisonment for upto a year,
7.Science and Technology
Integrated Geospatial Platform to complement Arogya Setu
The platform will integrate data from SAHYOG app and Indiamaps portal
It will help in planning local strategies to handle the socio-economic impacts of COVID-19
8.Science and Technology
"Sahyog" Mobile application launched by Survey of India
Sahyog will complement "Arogya Setu", which was launched for contact tracing, self-assessment and public awareness.
The app will collect information about COVID-19 specific data sets through community engagement.
It will also collect geotagged information about India's critical health infrastructure, data being entered also by ASHA and Anganwadi workers