International Affairs
Israel is the first country to authorise drones to fly over civilian areas.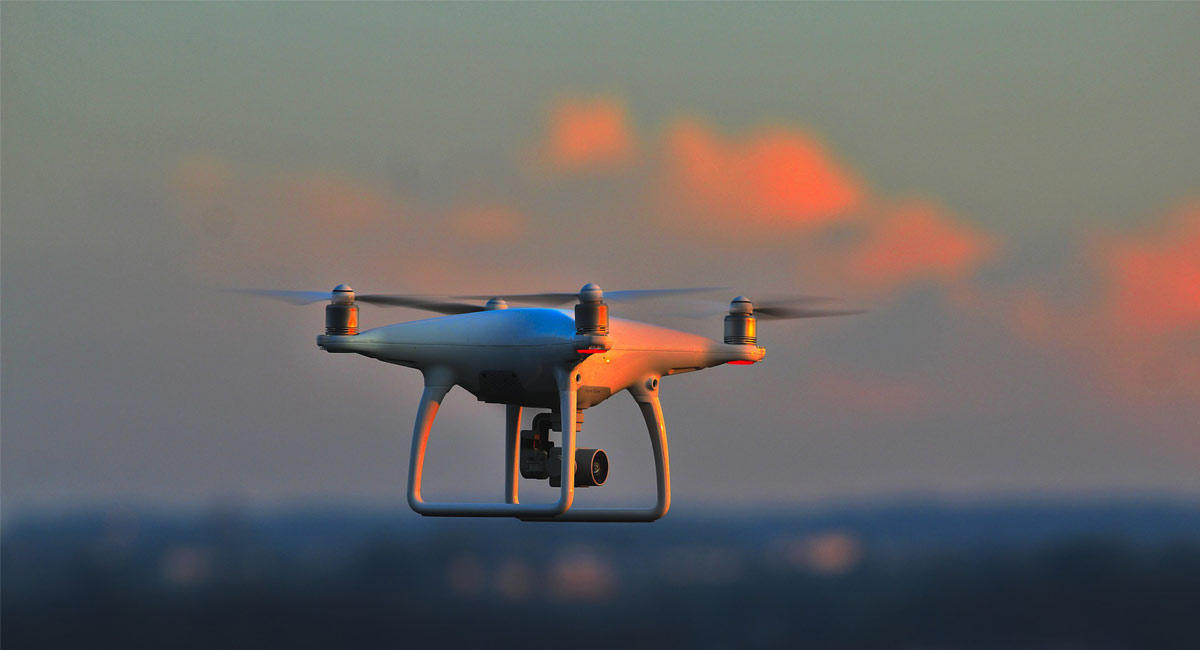 Israel is the first country to allow civilian drone flights in its airspace. The Israeli Civil Aviation Authority granted the certification to the Hermes Starliner unmanned system, which was created and developed by Elbit Systems, an Israeli defence electronics company.
Agriculture, the environment, public welfare, economic activity, and criminality will all benefit from the usage of UAVs. International aviation regulations ban uncertified aircraft from flying in civilian airspace for safety concerns, restricting UAV operations to unsegregated airspace.
Quick Fact : The capital of Israel is Jerusalem.
National Affairs
On 'Panchtantra,' FM Sitharaman unveils the first colour souvenir coin.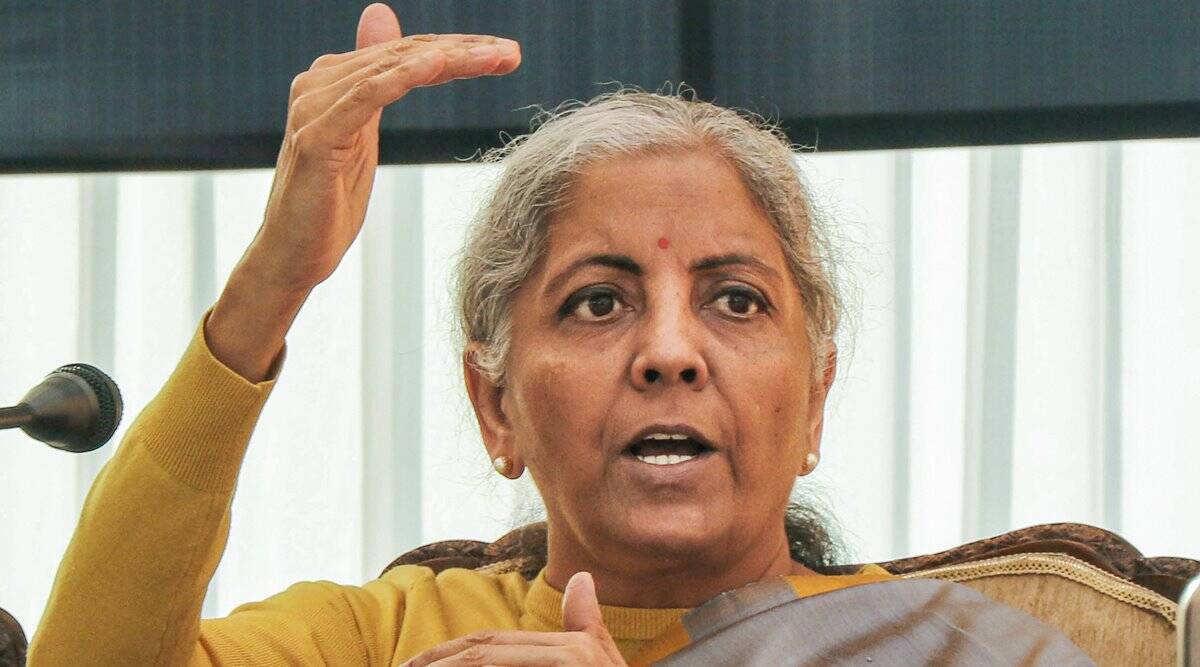 On the occasion of the 17th foundation day of Security Printing and Minting Corporation of India Limited, Finance Minister Nirmala Sitharaman launched the first colour souvenir coin on 'Panchtantra' (SPMCIL).
In her speech, the finance minister emphasised the importance of upskilling and obtaining new skills, as well as upgrading to meet the technology-driven economy. She also underlined the importance of improving product quality and positioning SPMCIL as a leader in the production of currency and other sovereign products.
Appointments 
Gita Mittal has been named head of the TTFI Committee of Administrators.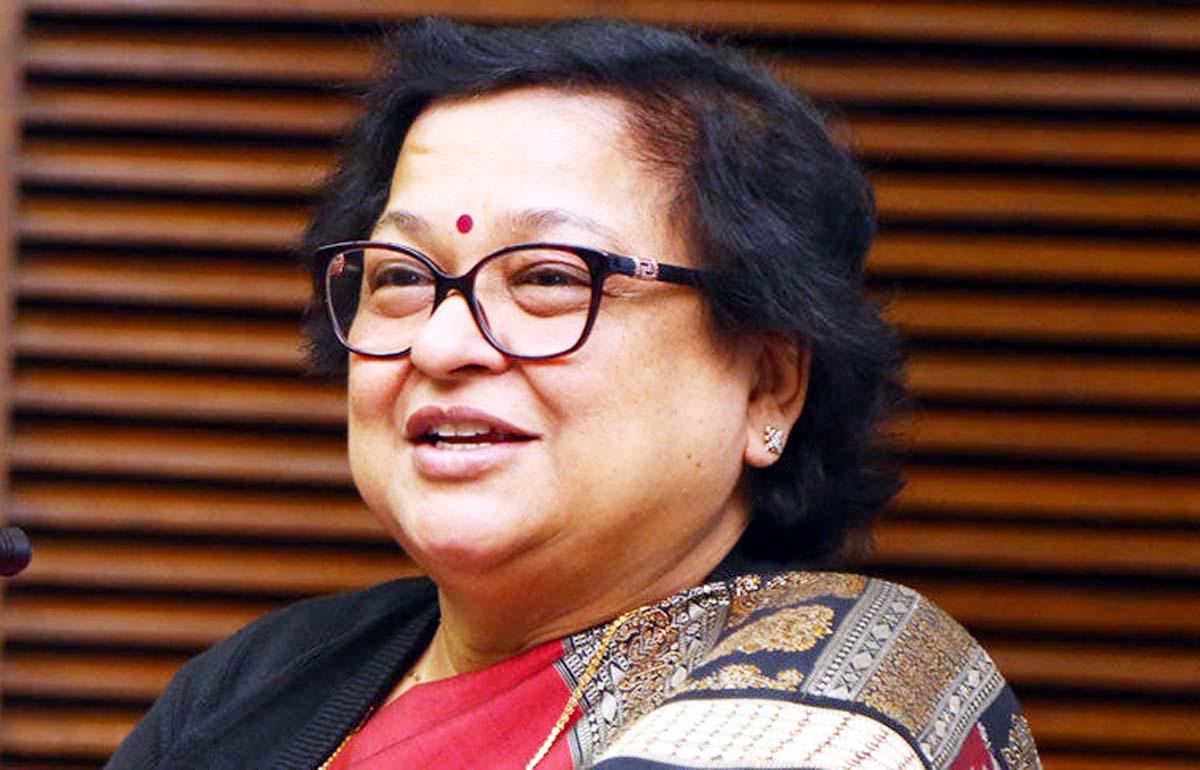 Gita Mittal, a former Chief Justice of the Jammu and Kashmir High Court, has been named Chairperson of the Committee of Administrators that will manage the Table Tennis Federation of India, according to the Delhi High Court (TTFI).
The court ruled that all discussions on behalf of the TTFI with athletes or international sporting bodies must now go through the Committee of Administrators, and the incumbent office bearers will no longer be able to carry out their duties.
Quick Fact: Dushyant Chautala is the President of the Table Tennis Federation of India.
Awards
Sandeep Bakhshi of ICICI Bank has been selected Business Standard Banker of the Year for 2020-21.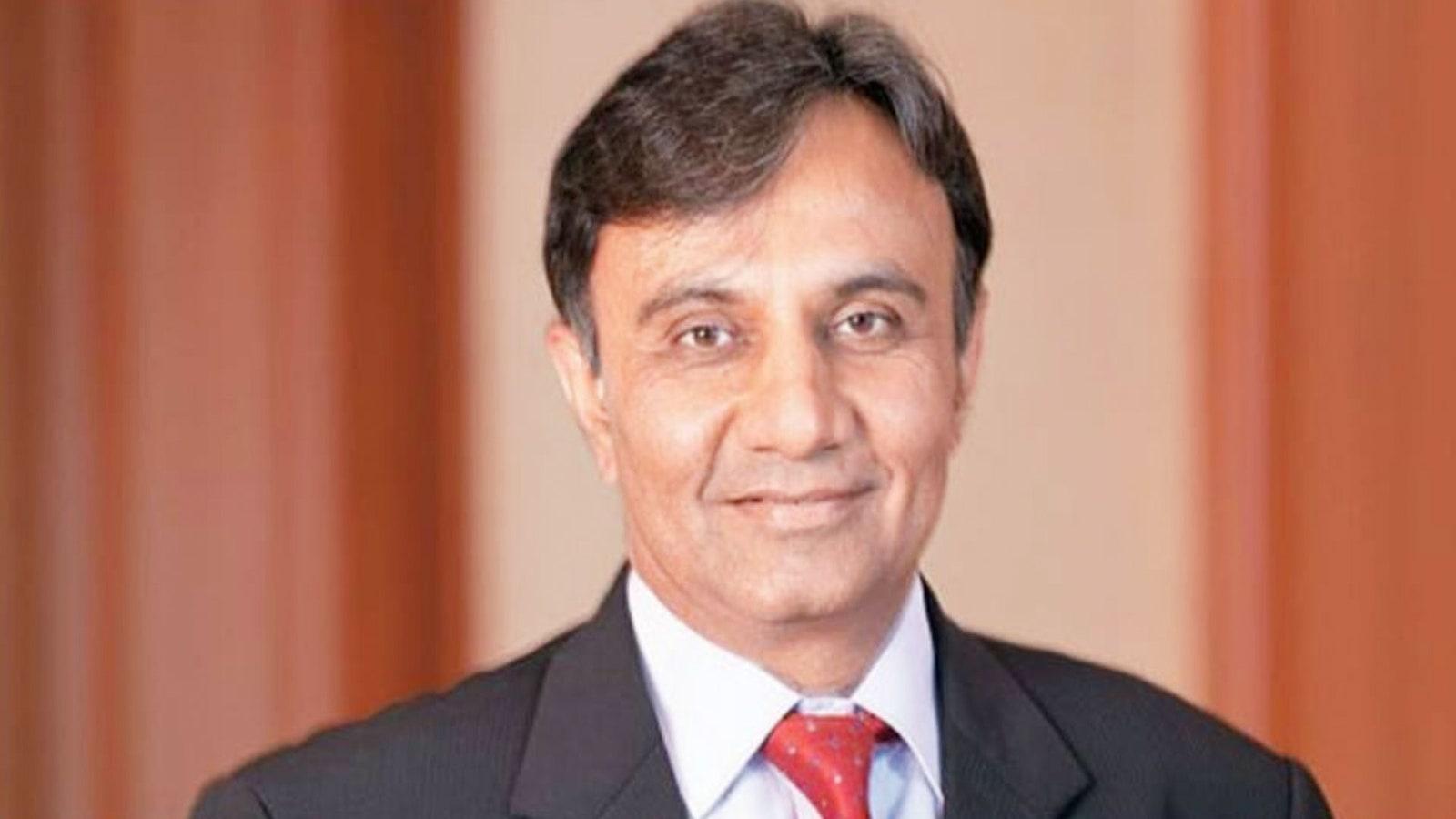 The Business Standard Banker of the Year for 2020-21 is Sandeep Bakhshi. He is ICICI Bank's managing director (MD) and chief executive officer (CEO).
A jury of five members, chaired by former Reserve Bank of India deputy governor S S Mundra, decided the winner. ICICI Bank posted a net profit of Rs 16,193 crore in 2020-21, up to Rs 7,931 crore the previous year.
Banking 
For the 'Neo Collections' platform, RBL Bank has partnered with Creditas Solutions.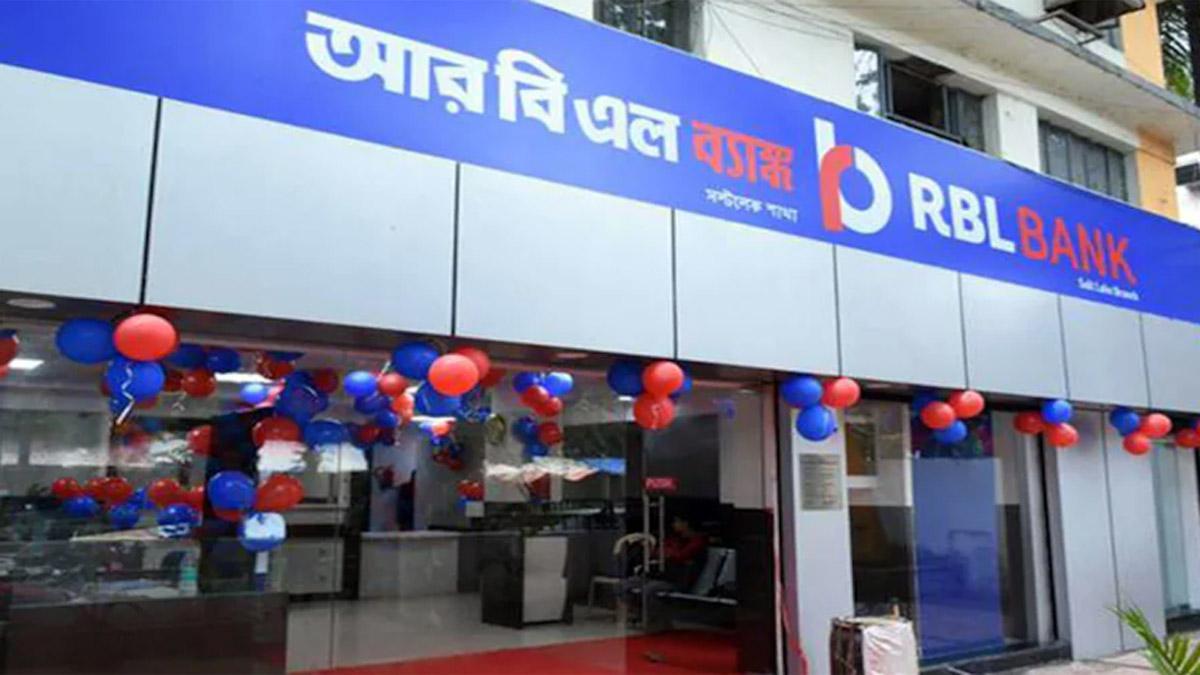 For its 'Neo Collections' platform, RBL Bank has teamed with Creditas Solutions. The SaaS-based tool will be used by the bank to improve collection efficiency throughout the loan cycle.
The technology is designed to automate techniques for reaching out to consumers in an empathic manner and encouraging them to return their loans.
The Neo Collections Tool, a Do It Yourself (DIY) debt management platform, will let our customers seamlessly monitor, manage and pay their dues.
More GK & Current Affairs Resources: