1.Science and Technology
India joins Global Partnership on Artificial Intelligence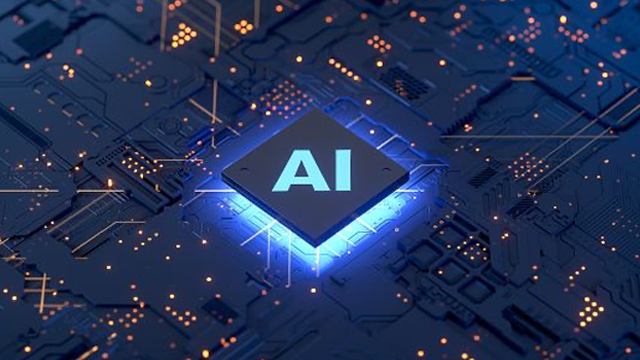 India has joined the Global Partnership on Artificial Intelligence, a.k.a GPAI or Gee-Pay, as one of its founding members.
GPAI has been founded by leading economies of the world for responsible development and use of AI
It will have two centres of excellence at Paris and Montreal, respectively.
Quick Fact: The secretariat of Gee-Pay will be hosted at Paris by OECD
2.Economy
Ministry of Petroleum and Natural Gas launches Indian Gas Exchange
India Gas Exchange, or IGX, is the first nationwide online delivery-based gas trading platform of India
It is a fully automated web-based portal
It will enable online trading in standardised gas contracts.
Quick Fact: Dharmendra Pradhan is the Minister of Petroleum and Natural Gas
3.Person in News
Anmol Narang: First observant Sikh to graduate from US Military Academy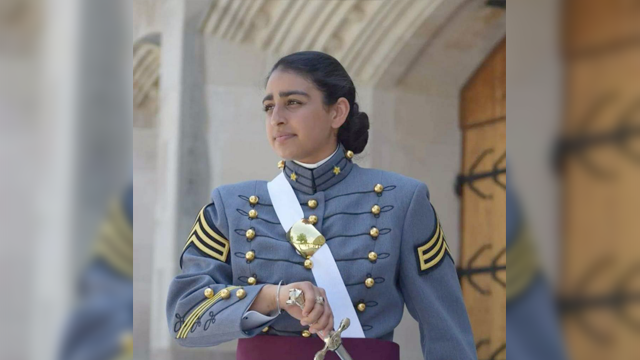 Anmol Narang was born and raised in Roswell, Georgia
She has become the first observant Sikh to graduate from US Military Academy at West Point.
She graduated from the institute with the rank of second lieutenant
4.India and the World
India sends tri-services contingent to Russia's Victory Day Parade for the first time
India will be sending 75 of its personnel from Indian Army, Air Force and Navy to the Victory Day Parade in Russia.
Delayed this year due to the pandemic, the day is celebrated on May 9th to commemorate the surrender of Nazi Germany in 1945
It is held at the Red Square, Moscow every year.
Quick Fact: Indian Army had participated in the parade alone in 2015
5.India and the World
India-Nepal sign MoU to improve infrastructure of Pashupatinath Temple
Pashupatinath temple is the largest temple complex in Nepal, and is a UNESCO World Heritage Site
It is located on Bagmati river, a river considered holy by both countries.
The MoU has been signed amidst disputes between India and Nepal regarding Kalapani, Lipulekh and Limpiyadhura regions
Quick Fact: Bagmati river is a tributary of Kosi river
6.Science and Technology
NASA Scientists observe fifth state of matter
Scientists on the International Space Station have observed the fifth state of matter called Bose-Einstein Condensates (BECs)
The existence of BECs was predicted by Satyendra Nath Bose and Albert Einstein
BEC is a state of matter that forms when bosons are cooled to near absolute zero temperatures.
The five states of matter are solid, gas, liquid, plasma and BEC.
Quick Fact: Absolute Zero is the temperature at which the entropy and enthalpy of a cooled gas reach its minimum value.
7.Person in News
Imtaiyazur Rahman appointed CEO of UTI Mutual Fund
He was earlier the chief financial officer of UTI Asset Management Company.
He has been working with UTI since 1998
Leo Puri was the previous CEO of UTI Mutual Fund
Quick Fact: The tenure of each UTI CEO is 5 years long