Finance News
Record high of 12.94% on wholesale inflation in May
The wholesale price-based inflation shot up to 12.94% in May, due to rising prices of crude oil and manufactured goods.
In May 2020, WPI inflation was at (-) 3.37%, while in April, WPI inflation hit 10.49%.
The annual rate of inflation, based on monthly WPI, was 12.94% May 2021 (over May 2020) as compared to (-) 3.37% in May 2020.
Quick Fact: RBI controls inflation in India.
International News
NATO Summit 2021 Held in Brussels, Belgium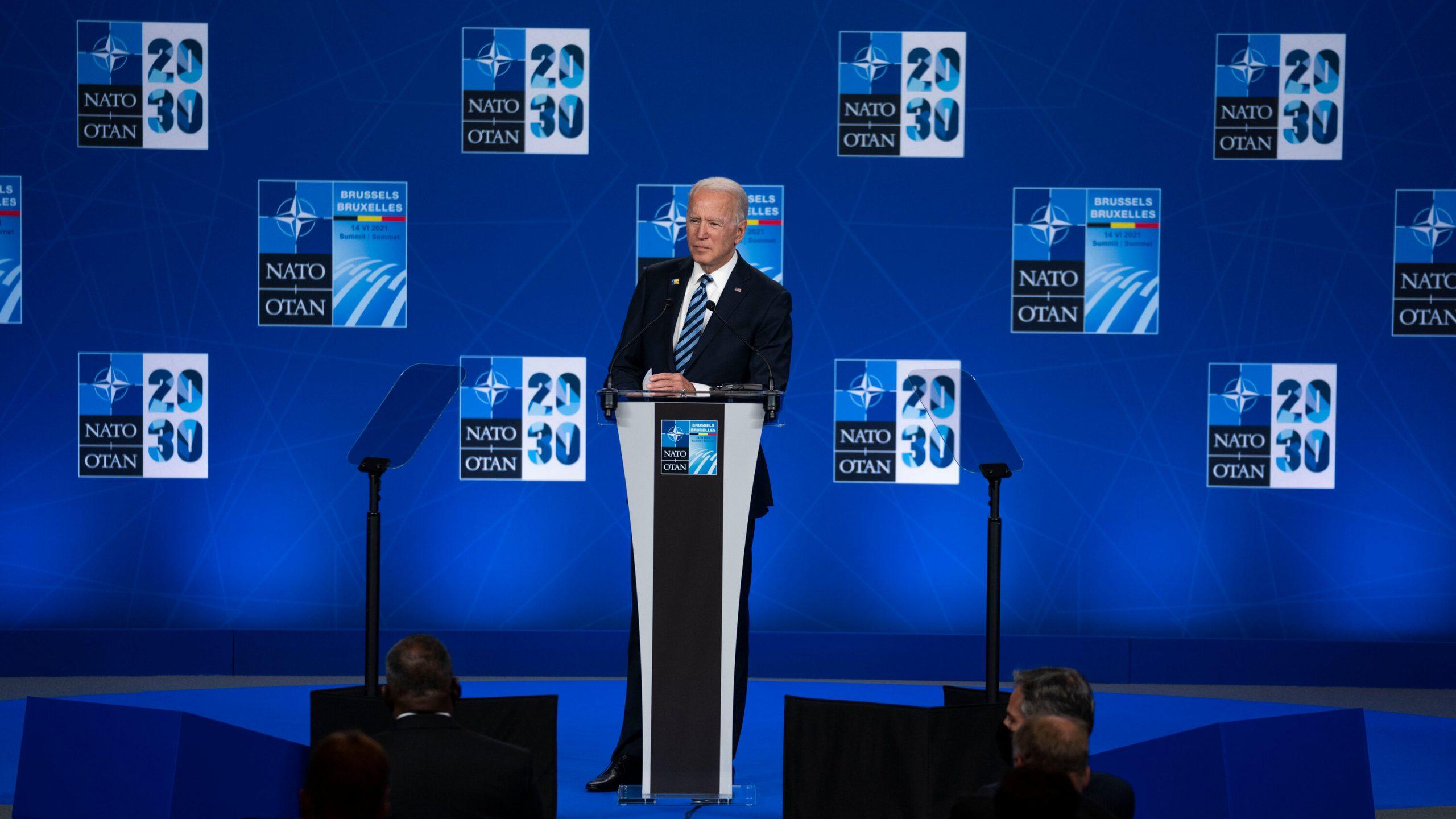 The leaders of the North Atlantic Treaty Organization (NATO) held a face-to-face summit at NATO headquarters in Brussels, Belgium.
The 2021 Brussels summit was the 31st formal meeting of the heads of state and heads of government of the alliance.
The summit of the 30-member group was held as a part of the US President Joe Biden's first foreign trip since he took office.
Quick Fact: NATO Headquarters: Brussels, Belgium; Chairman NATO Military Committee: Air Chief Marshal Stuart Peach; Member countries of NATO: 30.
Finance News
Prepaid mobile recharges through Bharat Bill Payment System allowed by RBI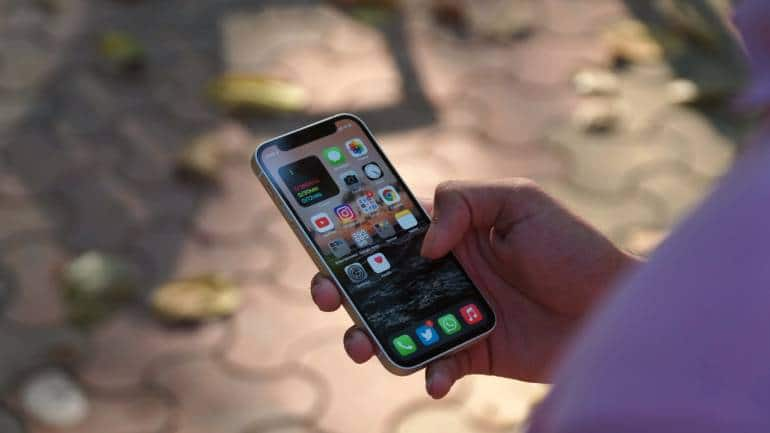 The scope of BBPS will be expanded by August 31, 2021, by adding 'mobile prepaid recharges as a biller category'.
BBPS is an interoperable platform for recurring bill payments operated by the National Payments Corporation of India.
In May, 213.59 million bill payment transactions were carried out through the BBPS channel.
Quick Fact: National Payments Corporation of India MD & CEO: Dilip Asbe.
Technology
India's first power-free CPAP device 'Jivan Vayu' by IIT Ropar
IIT Ropar developed a device dubbed 'Jivan Vayu', a substitute for Continuous Positive Airway Pressure (CPAP) machine.
Jivan Vayu can deliver high flow oxygen up to 60 Litres Per Minute (LPM).
It is the first of its kind device that functions even without electricity and can work on both kinds of oxygen generation units.
Quick Fact: IIT Ropar Director: Rajeev Ahuja.
National News
India ranked 14th in World Giving Index 2021
India ranked 14th among 114 countries in the World Giving Index 2021, by the Charities Aid Foundation (CAF).
The Index ranking was topped by Indonesia, followed by Kenya, Nigeria, Myanmar and Australia in the top five respectively.
CAF is an international organisation that promotes giving to transform lives and communities across the world.
Quick Fact: Charities Aid Foundation (CAF) HQ: Kings Hill, Kent, UK.
Miscellaneous
'Report it, Don't share it!' initiative launched by Facebook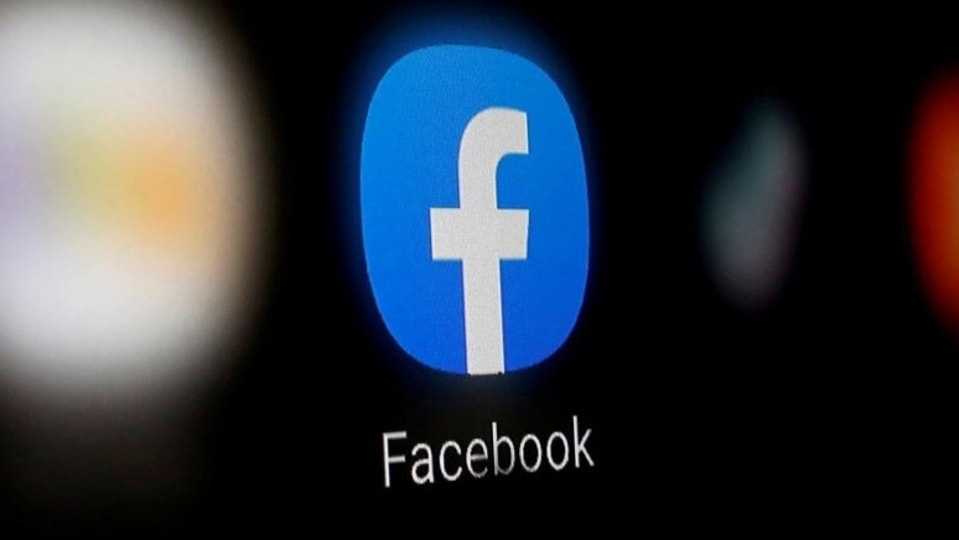 Facebook launched a new initiative that encourages people to report child abuse content on its platforms and not to share it.
The initiative is in collaboration with civil society organisations like Aarambh India Initiative, Cyber Peace Foundation and Arpan.
The initiative was launched with a video to communicate about the negative impact that such content could have on children.
Quick Fact: Facebook CEO: Mark Zuckerberg; Facebook Headquarters: California, US.
Sports News
Wrestler Vinesh Phogat clinched gold medal in Poland open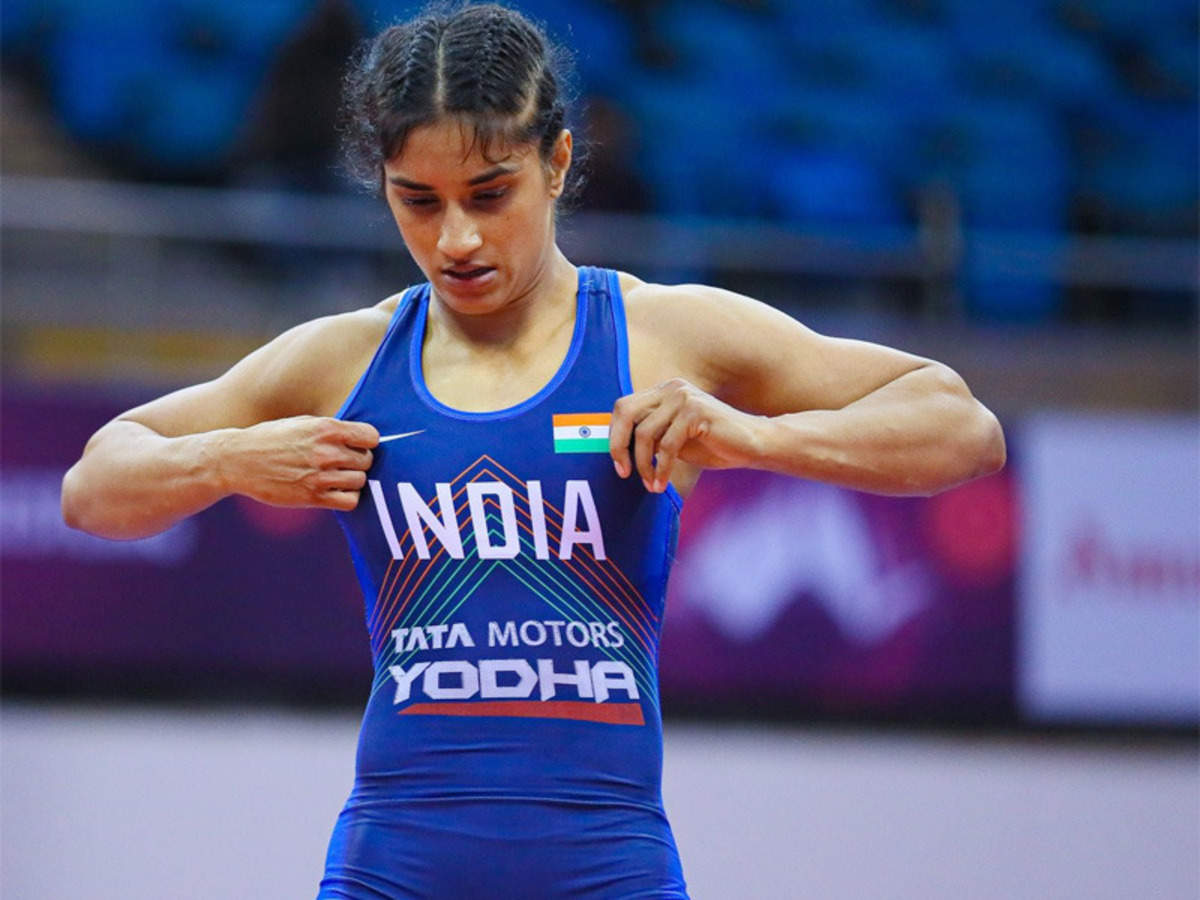 Indian wrestler Vinesh Phogat won the gold medal in the 53 kg category at the Poland Open, this being her third title of the season.
Earlier, She won gold at the Matteo Pellicone event (March) and Asian Championship (April).
Earlier, Indian wrestler Anshu Malik pulled out of the 57kg competition due to a fever.
Important Days
Global Wind Day 2021 observed on June 15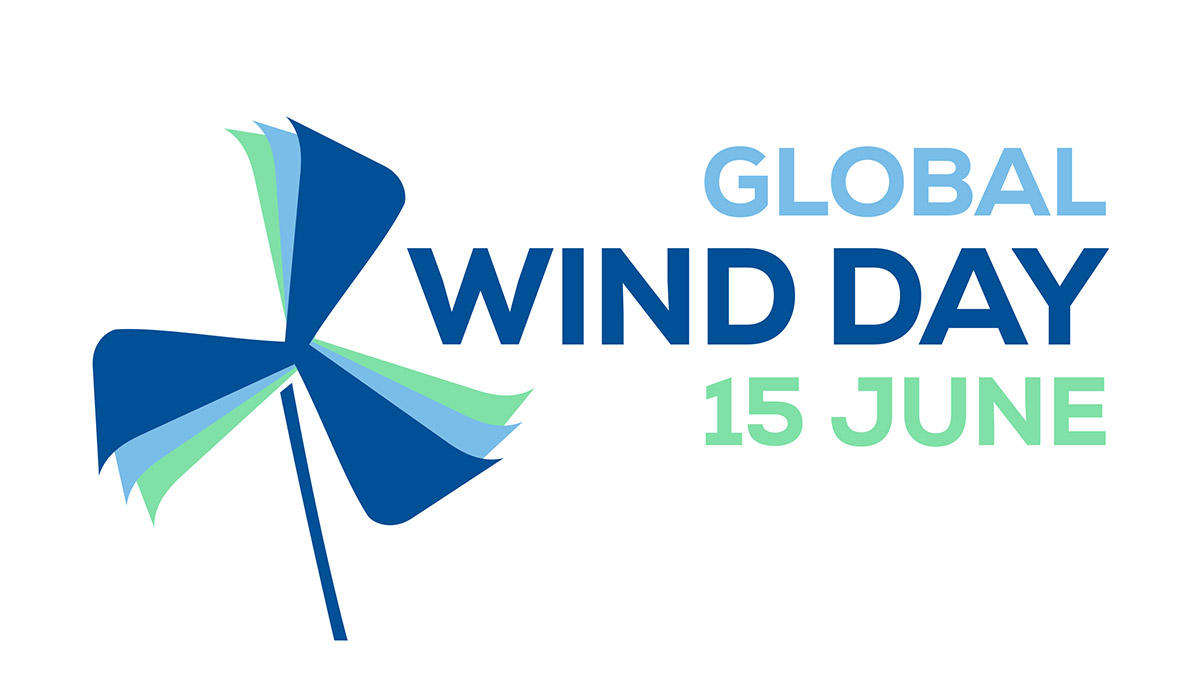 This day aims to spread awareness about wind energy, the various uses, and the ways and possibilities as to how wind energy can help.
Global Wind Day is organized by WindEurope and the Global Wind Energy Council (GWEC).
According to the International Renewable Energy Agency (IRENA), wind energy is one of the fastest-growing renewable energy sources in the world.
Quick Fact: Global Wind Energy Council Headquarters: Brussels, Belgium; Global Wind Energy Council Founded: 2005.