International Affairs
The United States is revoking Russia's Most Favored Nation Trade Status.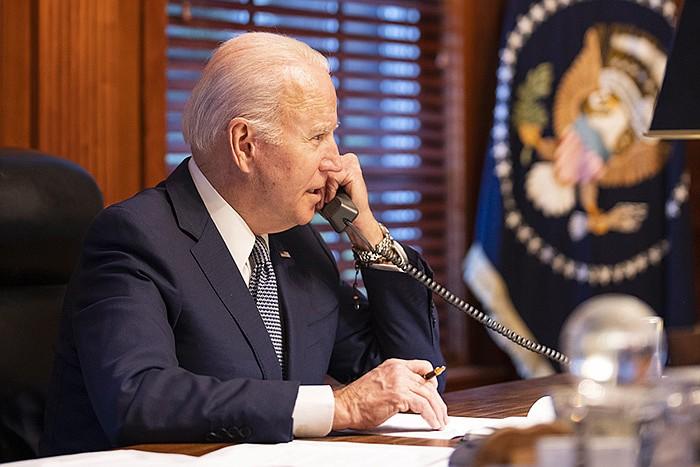 President Biden declared that the US will suspend Russia's Most Favored Nation (MFN) trade designation, along with the G7, the European Union, and NATO.
The United States will be able to increase and apply new taxes on all Russian imports if Russia's PNTR status is revoked.
The "most favoured nation" designation is also known as "permanent normal trade relations" in the United States (PNTR).
Quick Fact: Only North Korea and Cuba are not considered "most favoured nations" by the United States.
National Affairs
In Gurugram, India's first 'World Peace Center' will be established.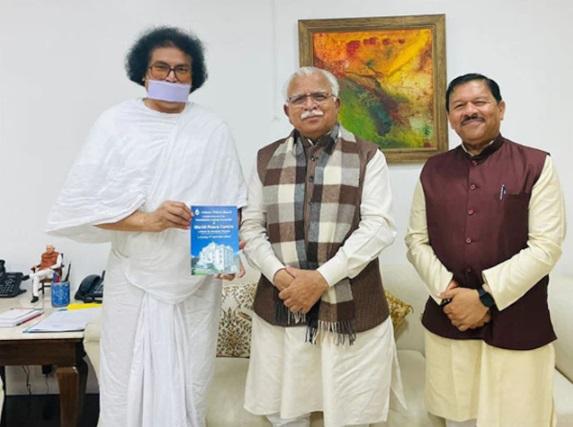 Ambassador of Peace, Eminent Jainacharya Dr Lokeshji's Ahimsa Vishwa Bharti organisation will open India's first World Peace Center in Gurugram, Haryana.
The Haryana government has provided the organisation with a property in Gurugram's Sector 39, near to the Delhi-Jaipur Highway and opposite Medanta Hospital.
The 'Planet Peace Center' will strive to bring peace and harmony to the world.
Quick Fact: The work of this Gurugram centre will be heard around the world, especially in the United Nations and the World Religion Parliament.
Appointments
Oil India Ltd has appointed Ranjit Rath as Chairman and CEO. 
Oil India Limited has selected Ranjit Rath as the company's new Chairman and Managing Director (OIL). He'll succeed Sushil Chandra Mishra, the current chairman and managing director, who will retire on June 30, 2022.
Rath now serves as Chairman and CEO of Mineral Exploration Corporation Ltd. (MECL). Under the Ministry of Petroleum and Natural Gas, Oil India Limited is the Indian government's second-largest crude oil and natural gas producer.
Quick Fact: Noida is the headquarters of Oil India Limited.
Sports
QATAR WILL HOST THE 2022 FIFA WORLD CUP.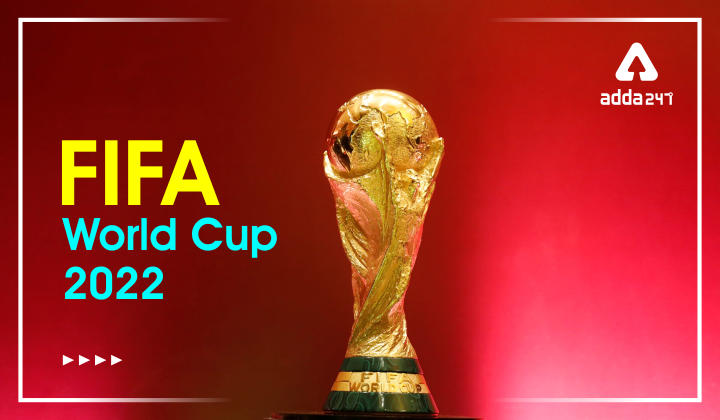 The FIFA World Cup 2022 will be the 22nd edition of the quadrennial international men's football tournament, with national teams from FIFA member countries competing.
From November 21 to December 18, 2022, it will be held in Qatar. This will be the first World Cup held in the Arab world, and the second World Cup staged entirely in Asia, after the 2002 tournament in South Korea and Japan.
Furthermore, this will be the final tournament with 32 teams, with a 48-team tournament slated for the United States, Mexico, and Canada in 2026.
Banking
The Reserve Bank of India has sanctioned Paytm Payments Bank for leaking data to Chinese companies.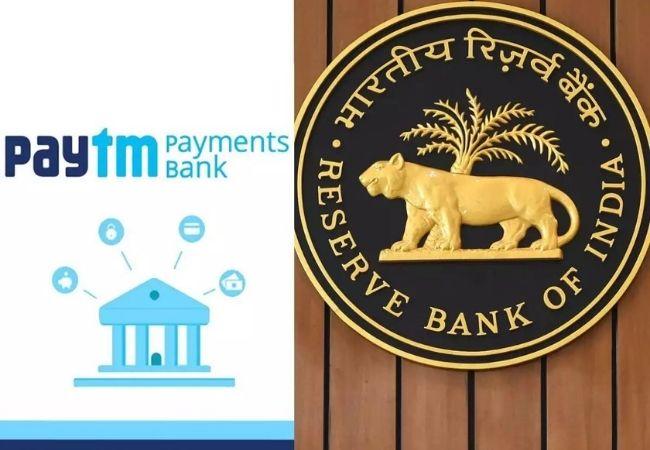 Because it violates the law by enabling data to transit to servers in other countries and failed to adequately identify its users, the RBI has barred Paytm Payments Bank from admitting new customers.
Annual inspections by the Reserve Bank of India (RBI) revealed that the company's servers were sharing information with China-based organisations that had an indirect interest in Paytm Payments Bank, according to a report.
The central bank on Friday barred SoftBank-backed Paytm Payments Bank from adding new customers, citing "severe regulatory concerns uncovered in the bank."
More GK & Current Affairs Resources: