National News
Malerkotla Declared as 23rd District by Punjab CM Amarinder Singh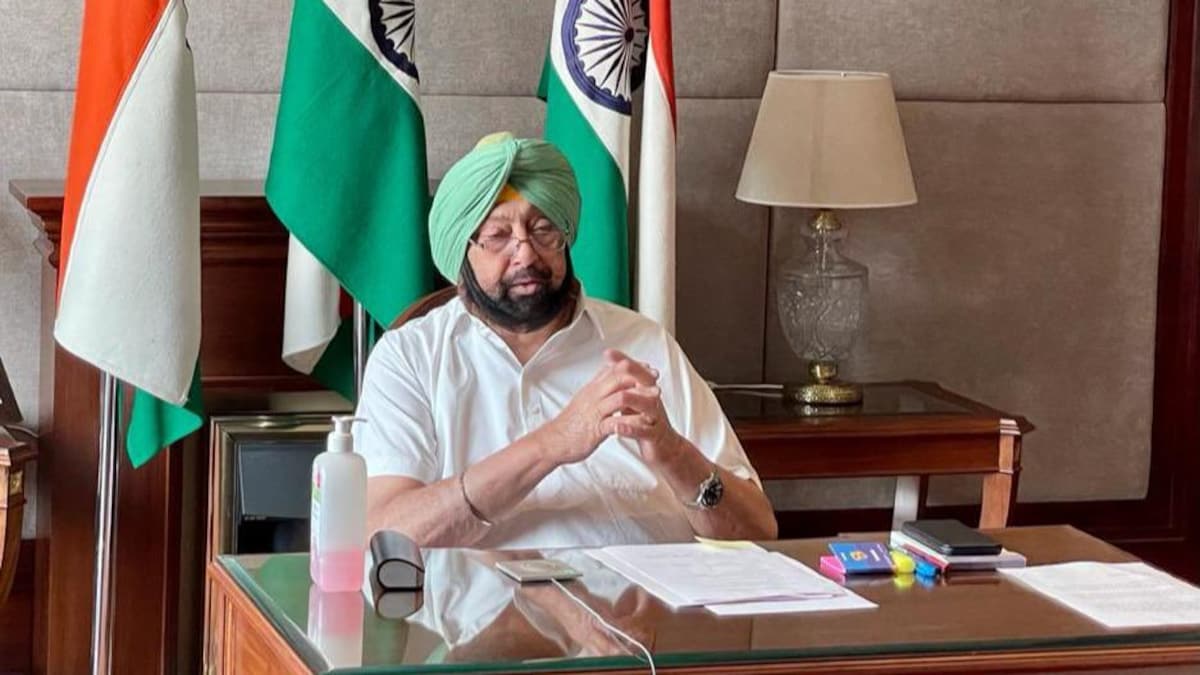 The CM of Punjab declared Malerkotla to be the 23rd district of the state, on the occasion of Eid-ul-Fitr.
Malerkotla is a Muslim-dominated area and has been carved out of the Sangrur district of the state.
The government had promised that Malerkotla will be declared a district soon in 2017.
Quick Fact: Punjab CM: Captain Amarinder Singh; Punjab Governor: V.P.Singh Badnore.
Person in News
Fortune's World's 50 Greatest Leaders 2021: PM Jacinda Ardern, New Zealand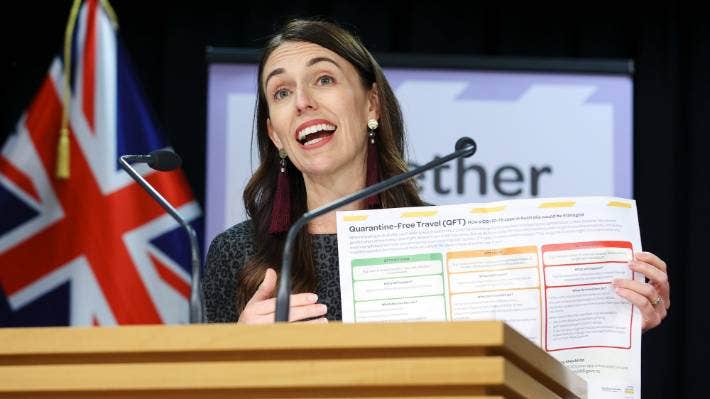 The PM of New Zealand topped the 'World's 50 Greatest Leaders' list for 2021, released by Fortune Magazine.
This is the eighth edition of the annual list which celebrates leaders, some famous ones and others that aren't too familiar.
The 2021 list focused on those who made a difference amidst the 'truly unprecedented times' of the Covid-19 pandemic.
Quick Fact: Adar Poonawalla, the CEO of Serum Institute of India (SII) is the only Indian placed in the 10th spot.
International News
Re-appointed as Prime Minister of Nepal: KP Sharma Oli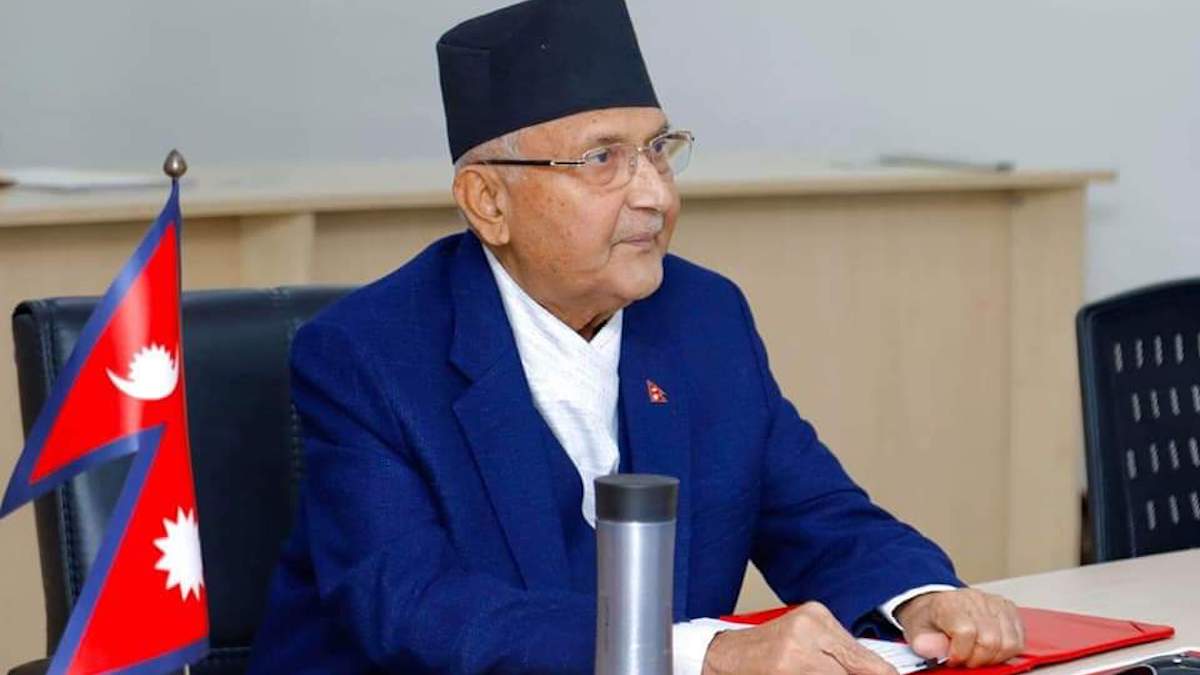 KP Sharma Oli was re-appointed as the PM of the country by President Bidhya Devi Bhandari in Nepal.
Oli was administered his third oath of office as PM by the President on May 14, 2021.
He was first appointed as PM from 2015 to 2016, and then again from 2018 to 2021.
Quick Fact: Nepal Capital: Kathmandu; Currency Nepal: Nepalese Rupee.
National News
Digigold launched by Airtel Payments Bank
Airtel Payments Bank launched a digital platform, 'DigiGold', for customers to make investments in gold.
With DigiGold, Airtel Payments Bank's saving account customers can invest in 24K gold using the Airtel Thanks app.
Customers can also gift DigiGold to their family and friends having a savings account with Airtel Payments Bank.
Quick Fact: Airtel Payments Bank's MD and CEO: Nubrata Biswas.
Finance News
United Co-operative Bank's license canceled by RBI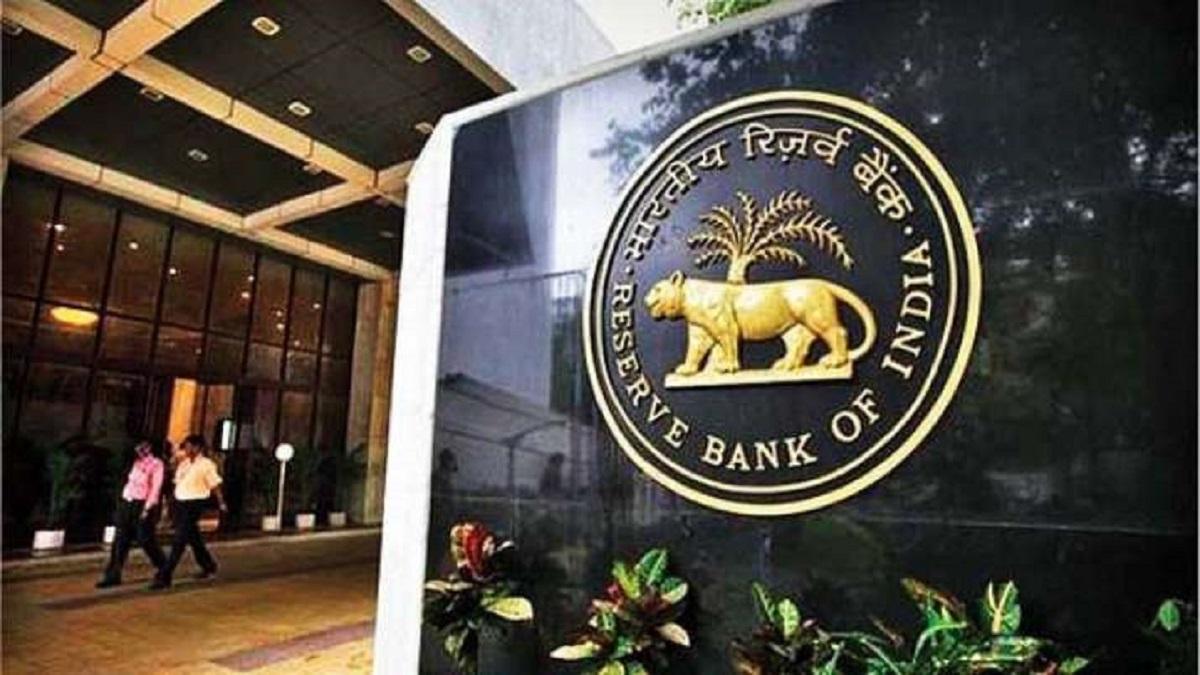 RBI cancelled the licence of United Co-op Bank based in Bagnan, West Bengal, over inadequate capital and regulatory dissent.
The central bank has prohibited the co-operative lender from carrying on banking business, with effect from May 13, 2021.
RBI said it cancelled the licence as United Co-operative Bank did not have adequate capital and earning prospects.
Quick Fact: RBI 25th Governor: Shaktikant Das.
Miscellaneous 
GoAir Rebrands itself as 'Go First'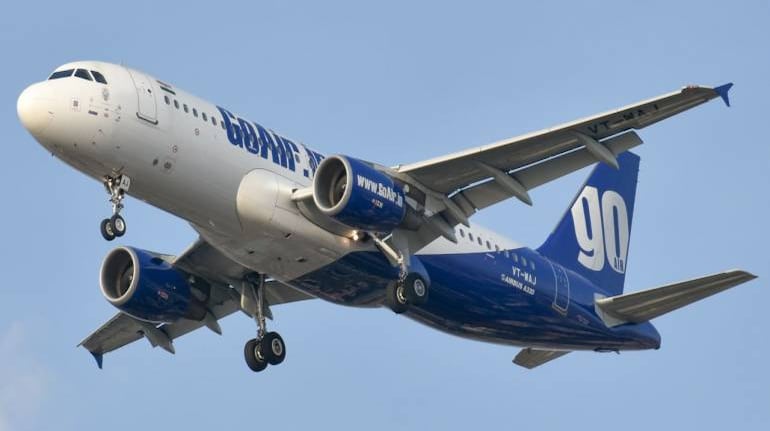 Wadia Group-owned GoAir has rebranded itself as 'Go First', with the new motto – You Come First.
This rebranding is the company's attempt to operate the carrier in an ULCC airline model, to tackle the impact of the pandemic.
Go First will operate narrow-body aircraft across its fleet, comprising Airbus A320 and A320Neo (new engine option) planes under ULCC plans.
Quick Fact: GoAir Founder: Jehangir Wadia.
Sports News
Head Coach of Indian Women's Cricket team: Ramesh Powar
The BCCI has announced the appointment of Ramesh Powar as the Head Coach of Team India (Senior Women).
The three-member Cricket Advisory Committee unanimously agreed on Powar's candidature.
A former international, Powar played 2 Tests and 31 ODIs for India.
Quick Fact: Secretary of BCCI: Jay Shah; President of BCCI: Sourav Ganguly.
Important Days
May 15 observed as International Day of Families
This day reflects on the importance that the international community attaches to families.
This day provides an opportunity to promote awareness of issues relating to families.
The theme of 2021 is 'Families and New Technologies'.