Person in News
VVS Laxman named as the Head of National Cricket Academy (NCA)
Former Indian international cricketer VVS Laxman (47 years) has been named as the next head of the National Cricket Academy (NCA) by the Board of Control for Cricket in India (BCCI).
He will assume the office as NCA's head on 4th December 2021.
He will replace Rahul Dravid who has been appointed as Team India's national men's head coach.
Quick Facts: NCA is headquartered in Bengaluru.
Summits and Conference
VP Venkaiah Naidu inaugurates Bengaluru Tech Summit
Vice President M Venkaiah Naidu inaugurated a three-day annual flagship Bengaluru Tech Summit (BTS) 2021.
The summit has been organized by the Department of Electronics IT, Bt and S&T, Government of Karnataka, and was co-hosted by STPI.
The central theme of BTS 2021 is "Driving the Next".
National Affairs
PM Modi inagurates Purvanchal Expressway in Uttar Pradesh
PM Narendra Modi has inaugurated the Purvanchal Expressway at Karwal Kheri in Sultanpur district of Uttar Pradesh.
The 341 km long Purvanchal Express and will connect Lucknow with Ghazipur.
The expressway constructed at an estimated cost of INR 22,500 crore also has a 3.2 km long airstrip constructed there.
Quick Facts: Sarus Crane is the State Bird of Uttar Pradesh.
Economy
HDFC Bank has launched the 2nd edition of 'Mooh Band Rakho' campaign
HDFC Bank has launched the 2nd edition of its 'Mooh Band Rakho' campaign to raise awareness on fraud prevention in support of the International Fraud Awareness Week 2021.
The campaign aims to increase awareness of customers on all types of frauds and the importance of keeping your mouth shut to prevent them from sharing confidential banking information.
HDFC Bank will organize 2,000 workshops in the next four months under this campaign.
Quick Facts: HDFC bank has been headquartered in Mumbai, India.
Economy
Kotak Mahindra Bank and PVR Cinemas launch co-branded movie debit card
Kotak Mahindra Bank and PVR Cinemas have launched co-branded movie debit cards.
Kotak PVR debit cardholders will get automatically enrolled in the PVR Privilege Plus program.
The cardholders will receive joining vouchers and earn points on every transaction on the debit card at PVR and outside PVR as well.
Quick Facts: The Player of the Tournament has been clinched by David Warner.
International Affairs
ADB and the World bank has launched 'WePOWER India Partnership Forum'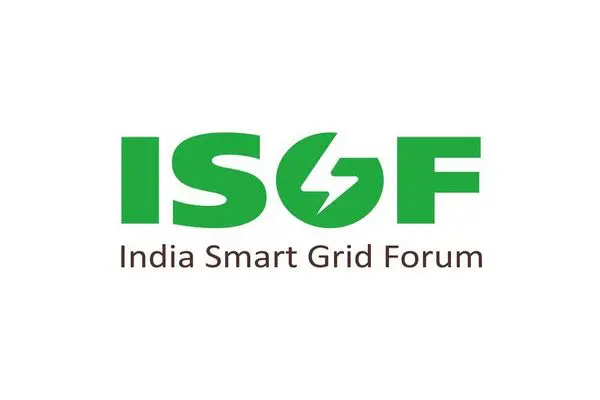 The WePOWER India Partnership Forum was held through a virtual platform on November 9, 2021, to boost the South Asia Women in Power Sector Professional Network (WePOWER) in India
The event was organized by the World Bank (WB) and Asian Development Bank (ADB) in association with the India Smart Grid Forum (ISGF).
The event saw a panel discussion on expanding job opportunities for women in India's Clean Energy Transition.
Quick Facts: David Robert Malpass is the President of the World Bank.
Environment
India's 1st grass conservatory inaugurated in Ranikhet, Uttarakhand
India's first 'grass conservatory' or 'germplasm conservation center' spread over an area of 2 acres was inaugurated at Ranikhet in Almora district of Uttarakhand.
The conservatory is funded under the Central Government's CAMPA (Compensatory Afforestation Fund Management and Planning Authority) scheme.
The conservatory has been created to raise awareness about the importance of grass species and promote their conservation.
Quick Fact: Uttarkhand Capitals- Dehradun (Winter) and Gairsain (Summer).
More GK & Current Affairs Resources: