1) Person in News
 Preeti Sinha appointed as the new Executive Secretary of UN Capital Development Fund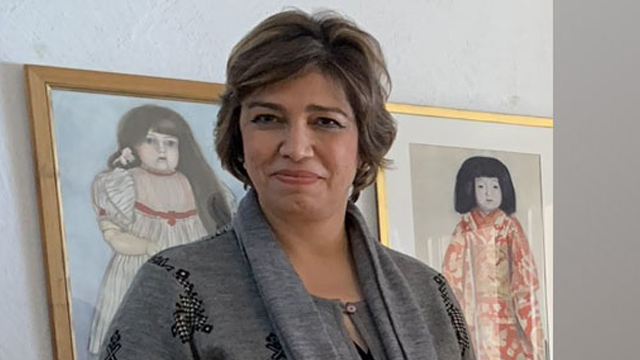 Preeti Sinha, an Indian-origin investment and development banker, has been appointed as the Executive Secretary (the highest leadership rank in the institution) of the United Nations Capital Development Fund.
She will work with a focus on providing micro-finance assistance to women, youth, small and medium-sized enterprises in under-served communities.
She replaced Judith Karl.
Quick Fact: The Secretary-General of the United Nations is Antonio Guterres.
2) Sports
Naman Ojha announces retirement from all formats of Cricket
Former Indian wicketkeeper-batsman, Naman Ojha has announced his retirement from all formats of cricket.
He made his debut for Madhya Pradesh in 2000-01.
He holds the record for most dismissals by a wicketkeeper in the Ranji Trophy.
Quick Fact: Ranji Trophy is named after Ranjitsinhji Vibhaji Jadeja, the first Indian cricketer who played international cricket
3) Person in News
Ajay Mathur elected as the new DG at the special assembly of ISA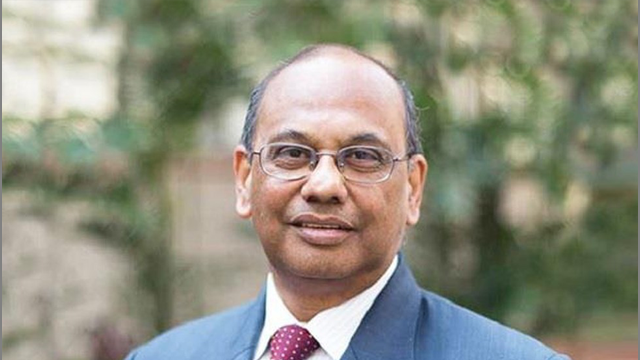 India's Ajay Mathur is elected as the new Director-General of the International Solar Alliance (ISA).
Mathur replaced Upendra Tripathy, who has served as Director-General since 2017.
ISA, a coalition of 73 countries, aims to mobilize over 1 trillion USD of investment into solar projects by 2030 through policy and regulatory support, capacity building, and overcoming perceived investment barriers.
Quick Fact: International Solar Alliance was founded in 2015 in Paris, France.
4) International Affairs
China overtakes the US as the Biggest Trading partner of the EU
The People's Republic of China has overtaken the United States of America, as the biggest trading partner of the European Union (EU) in 2020, according to Eurostat, the European Union statistics agency.
The trade volume of the EU with China reached 586 billion euros (711 USD) in 2020 compared to 555 billion euros (673 USD) for the US.
Britain, which left the European Union in 2020, was the third-largest trading partner in 2020, and its bilateral trade with the EU reached 444.7 billion euros.
Quick Fact: President of the European Commission is Ursula Gertrud von der Leyen.
5) Government Scheme
UP initiates a training programme titled "Abhyudaya Yojana"
UP has started a training programme for aspirants of various competitive examinations under "Abhyudaya Yojana"
Under this, free of cost training will be provided to the candidates preparing for various competitive exams like UPSC, UPPSC, Subordinate Services, Banking Service, NDA, NEET, CDS, etc.
More than 5 lakh candidates applied for the registration and 50,000 aspirants have been selected for the training in the first phase.
Quick Fact: The Chief Minister of Uttar Pradesh is Yogi Adityanath.
6) Miscellaneous
India accounts for 11% of global deaths in road accidents, a report by World Bank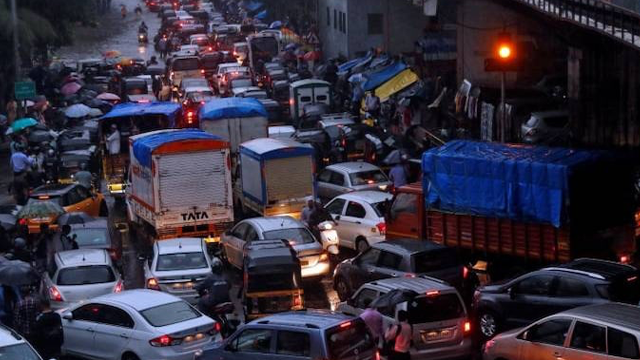 The World Bank in association with SaveLife Foundation released a report, titled "Traffic Crash Injuries and Disabilities: The Burden on Indian Society" based on 2019 incidents.
The report was released by Union Transport Minister, Nitin Gadkari.
As per the report, India has only 1% of the world's vehicles but accounts for 11% of all road crash deaths.
Quick Fact: The President of World Bank Group is David Malpass.
7) Environment
ACC Limited  introduced new low carbon concrete called "ECOPact"
ACC Ready Mix Concrete has introduced its new low carbon concrete called "ECOPact".
It is a "Green Concrete" that has been introduced for high-performing, sustainable and circular construction.
The innovative manufacturing process of ECOPact will reduce CO2 emissions up to 100%.
Quick Fact: ACC Limited is one of the largest producers of cement in India and a subsidiary of LafargeHolcim.
8) Summit & Conferences
11th World PetroCoal Congress and World Future Fuel Summit organized in New Delhi
The joint conferences of the 11th World PetroCoal Congress and World Future Fuel Summit organized in New Delhi on 16th February 2021.
The Union Minister of Petroleum and Natural Gas, Dharmendra Pradhan highlighted the increase in LPG coverage from 56% to approximately 99.5% in less than seven years.
India has advanced from BS-4 to BS-6 emission standards from April 2020, to reduce vehicular pollution.
Quick Fact: The top 5 largest producers of oil in the world are the US, Saudi Arabia, Russia, Canada, and China.