1.Government Schemes
Government launches SAKSHAM awareness campaign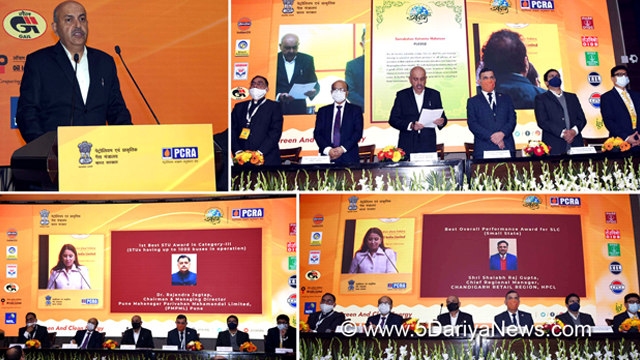 The Ministry of Petroleum and Natural Gas recently launched the SAKSHAM awareness campaign to spread awareness about green energy.
The initiative is a one-month long people centric fuel conservation campaign creating awareness in 7 key drivers.
The campaign is to be launched by Petroleum Conservation Research Association (PCRA).
Quick Fact: Dharmendra Pradhan is the Minister of Petroleum and Natural Gas.
2.National Affairs
Office for International Affairs in Educational institutions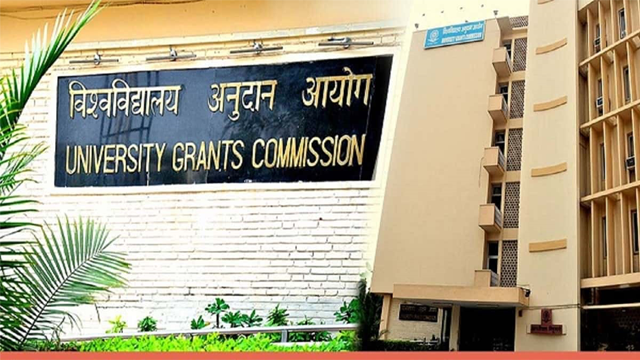 The University Grants Commission (UGC) recently asked the higher education institutions across the country to establish an office for international affairs.
The office will be responsible for academic and research collaborations with foreign institutes and address the grievances of foreign students.
The offices are being set up to expand global outreach of Indian higher education institutes to promote India as a global study destination as part of NEP 2020.
3.Environment
Green Wall Initiative launched at One Planet Summit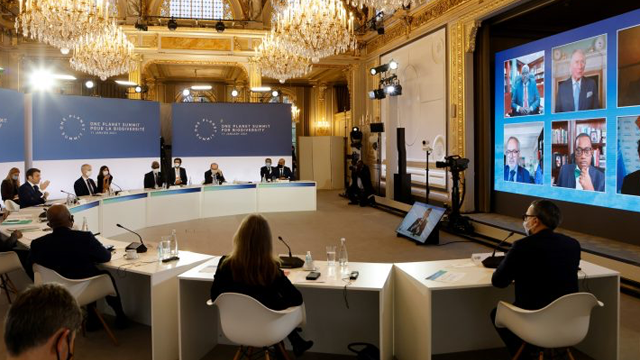 The Green Wall for Sahel and Sahara Initiative recently received 14 billion USD funds at the One Planet Summit to restore degraded lands, create green jobs & protect biodiversity.
The Great Green Wall is an African-led initiative which aims to transform the lives of 100 million Africans by growing 8,000 km long & 15 km wide mosaic of vegetation.
The initiative will contribute 15 out of 17 UNSD Goals and aim to sequester 250 million tonnes of carbon and create 10 million green jobs.
Quick Fact: The United Nations Sustainable Development Group was founded in 1997.
4.Summits and Conferences
PM Modi to address Prarambh: Startup India International Summit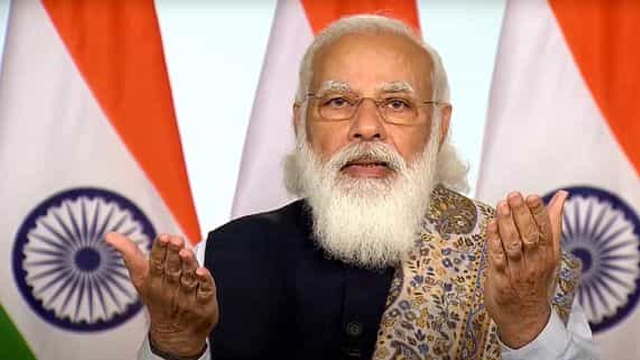 The Prime Minister Narendra Modi is to interact with startups & address Startup India International Summit 'Prarambh' which marks the 5th anniversary of 'Startup India' initiative.
The Startup India International Summit is organised by the Department for Promotion of Industry and Internal Trade (DPIIT) & the Ministry of Commerce and Industry.
The Summit will witness the participation of more than 25 countries and 200 global enabling discussions on innovation, technologies and robust policies.
Quick Fact: The 'Startup India' initiative was launched by PM Modi on January 16, 2016.
5.India and the World
India-Japan sign MoU in ICT sector
India and Japan recently signed a MoU to enhance cooperation in the field of Information and Communications Technology.
India and Japan will enhance cooperation in the field of telecom security, 5G technologies, submarine optical fibre system, disaster management and much more.
Both the countries have a history of agreements including the Military Logistics Agreement 2020, Nuclear deal in 2015 and the first 'Dharma Guardian' exercise in 2018.
6.International Affairs
Indian-American Garima Verma named Digital Director in Office of First Lady of USA
Incoming First Lady, Jill Biden has named Indian-American Garima Verma as her Digital Director and Michael LoRosa Press Secretary.
Garima served as audience development and content strategist on the Bill-Harris campaign.
Verma was a volunteer with the content team, designing graphics for distribution to Biden-Harris volunteers across the country before the campaign.
7.Economy
YES bank launches wellness-themed credit card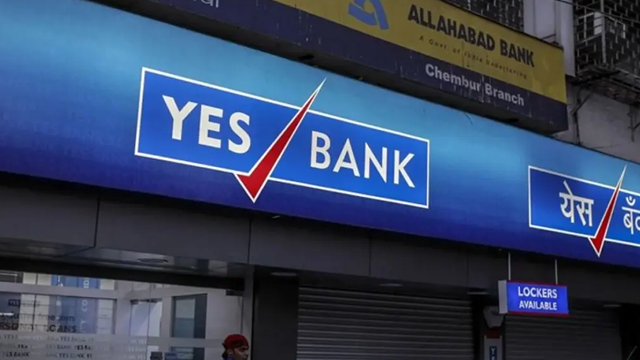 Yes Bank collaborated with Aditya Birla Wellness Pvt. Ltd. to launch 'YES BANK Wellness' and 'YES BANK Wellness Plus' Credit cards.
The launch of these credit cards is an innovative step aimed at holistic health, promoting self-care and wellness of customers.
Consumers can enjoy complimentary health benefits including diet plans, annual health check-ups, round the clock consultation simply by registering on Aditya Birla Multiply App.
Quick Fact: Prashant Kumar is the MD & CEO of Yes Bank.
8.Miscellaneous
Rajnath Singh unveils India's 1st indigenously developed driverless metro car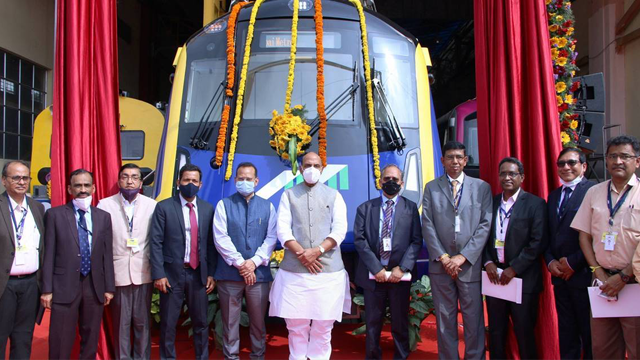 Union Defense Minister Rajnath Singh has unveiled India's first driverless metro car during a function held at BEML's Bangalore Complex.
The indigenously designed & developed trains are being manufactured at BEML Bengaluru facility for Mumbai Metropolitan Region Development Authority (MMRDA).
BEML recently opened its Depot Office at Charkop Metro Depot, MMRDA, Mumbai and bagged a total order of 576 cars for MMRda's MRS1 project.
Quick Fact: The full form of BEML is 'Bharat Earth Movers Limited'.