National News
Deep Ocean Mission of Ministry of Earth Sciences approved by Cabinet
The Union Cabinet chaired by PM Modi approved the implementation of the 'Deep Ocean Mission'.
The Deep Ocean Mission aims to support the Blue Economy Initiatives of the Government of India.
Ministry of Earth Sciences (MoES) will be the nodal Ministry for implementing this multi-institutional ambitious mission.
Quick Fact: Union Minister of Earth Sciences: Dr Harsh Vardhan.
Finance News
Policybazaar gains insurance broking licence
Policybazaar gained approval from IRDAI to undertake insurance broking, helping it to augment business and expand its services.
The company will surrender its web aggregator licence and undertake insurance aggregation under the broking umbrella.
Policybazaar has a market share of 25% in the life insurance segment while 10% in health insurance.
Quick Fact: Policybazaar CEO: Yashish Dahiya; Policybazaar HQ: Gurugram, Haryana.
National News
Budgetary Support of Rs 499 cr for innovations approved by Defence Minister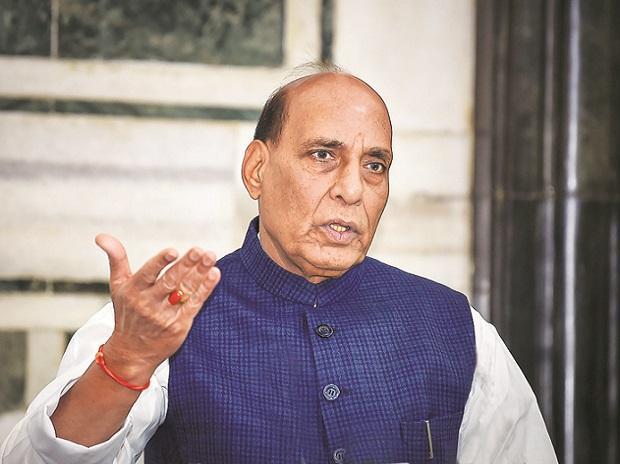 The Defence Minister approved the budgetary support of Rs 498.8 crore for IDEX-DIO for the next five years.
The funds will provide financial support to 300+ start-ups, MSMEs and individual innovators with a goal to ensure self-reliance in the defence sector.
The scheme syncs with the government's push to cut imports of military hardware and make India a hub for defence manufacturing.
Quick Fact: Defence Minister India: Rajnath Singh.
National News
'Project O2 for India' initiative launched by Central Government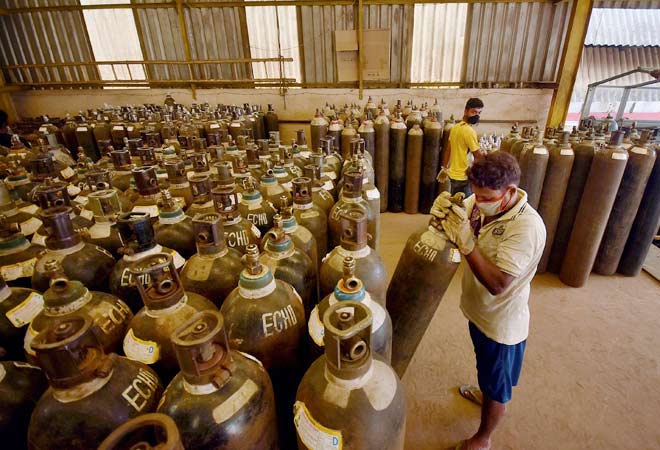 The GoI launched this project to increase production of medical oxygen to meet demand increase due to incoming waves of the pandemic.
Under the project, a 'National Consortium of Oxygen' is enabling the supply of critical raw materials such as zeolites.
Besides, the consortium is also working to strengthen the manufacturing ecosystem for long-term preparedness.
Quick Fact: The 'Project O2 for India' is an initiative of the Office of Principal Scientific Adviser, Government of India (GoI).
Finance News
'ICICI STACK for Corporates' launched by ICICI Bank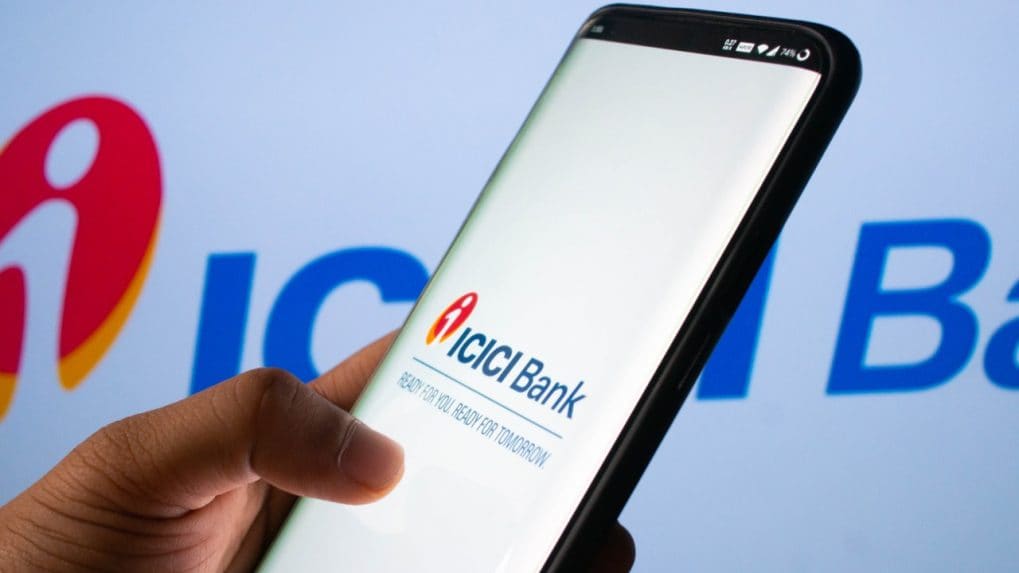 ICICI Bank announced the launch of a comprehensive set of digital banking solutions for corporates and their entire ecosystem.
This would include promoters, group companies, employees, dealers, vendors and all other stakeholders.
With this launch, ICICI Bank aims to be the preferred banking partner for companies and their entire ecosystem.
Quick Fact: ICICI Bank MD & CEO: Sandeep Bakhshi; ICICI Bank Tagline: Hum Hai Na, Khayal Apka.
Miscellaneous
ADB inked $ 484 million loan with GoI to upgrade road network in Tamil Nadu
The Asian Development Bank (ADB) and GoI signed a loan to improve transport connectivity and facilitate industrial development in Tamil Nadu.
The project is key to providing seamless road connectivity across industrial clusters, transport gateways and consumption centres.
This will help reduce logistics and production costs for CKIC's targeted industries to boost their competitiveness.
Quick Fact: ADB Members: 68 countries (49 members from Asia pacific region); ADB Headquarters: Mandaluyong, Philippines; ABD President: Masatsugu Asakawa.
Person in News
New Microsoft Chairman: Former CEO Satya Nadella
Microsoft Corp named CEO Satya Nadella as its new chairman.
The company also appointed former chairman John Thompson as a lead independent director.
The top-level executive change came just over a year after Gates stepped down from the board to focus on one of the world's biggest charities.
Quick Fact: Microsoft CEO: Satya Nadella; Microsoft Headquarters: Redmond, Washington, United States.
Miscellaneous
Telangana AI Mission launched 'Revv Up'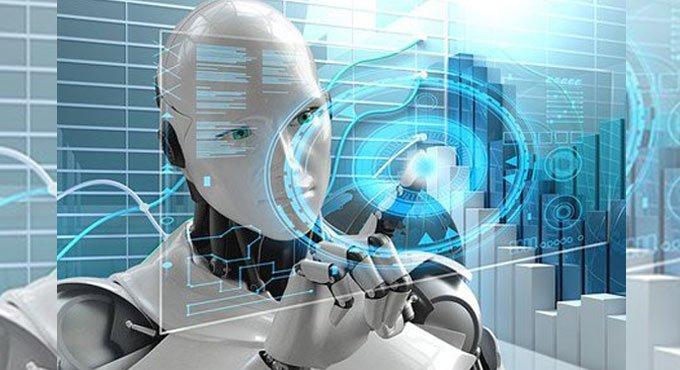 Telangana government launched an accelerator programme called 'Revv Up' to enable and empower AI startups.
The programme will begin its first cohort in July, and is a step towards making Telangana a global destination for AI and other technologies.
The accelerator programme, exclusively designed for growth-stage AI startups, will cover various sectors.
Quick Fact: Telangana Capital: Hyderabad; Telangana Governor: Tamilisai Soundararajan; Telangana CM: K. Chandrashekar Rao.