International News
White House senior adviser: Indian-American Neera Tanden
Indian-American Neera Tanden was appointed as senior adviser to the U.S. President Joe Biden.
She is currently the president and CEO of a progressive think-tank, Center for American Progress (CAP).
She worked with Congress on particular provisions of former President Barack Obama's 'Affordable Care Act'.
Quick Fact: The founder of CAP is John Podesta and it is headquartered in Washington D.C., US.
National News
Several Indian states hit by Cyclone Taukate
Cyclone Taukate gained maximum intensity on Sunday and became a very severe Cyclonic Storm (wind speed of 118 to 166 km/hr).
The IMD, in their latest cyclone alert, mentioned that this storm would reach close to the Gujarat coast, Maharashtra and Goa.
Light to moderate intensity rainfall is expected to continue over coastal Karnataka and Kerala till Monday.
Quick Fact: India Meteorological Department (IMD) Headquarters: Mausam Bhavan, Lodhi Road, New Delhi; Director General of Meteorology: Dr. Mrutyunjay Mohapatra.
Person in News
Bata India appointed Gunjan Shah as new CEO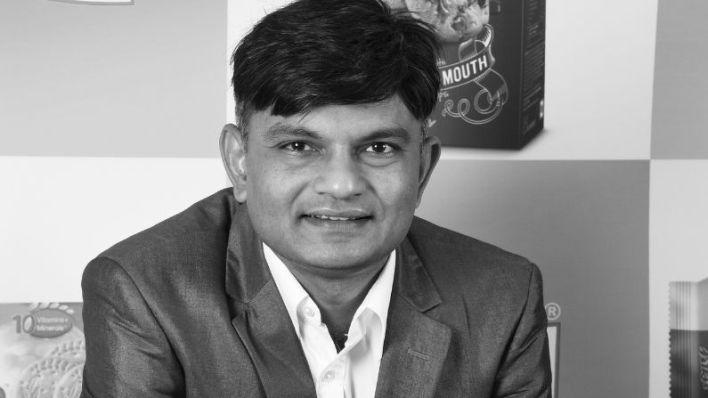 Footwear company Bata India appointed Gunjan Shah as their new Chief Executive Officer (CEO).
He will join Bata in his new role from 21 June 2021, for a period of five years.
Shah replaced Sandeep Kataria, who was elevated as the Global CEO of Bata Brands in November 2020.
Quick Fact: Bata has its headquarters located in Lausanne, Switzerland and an Indian branch based in Gurugram, Haryana.
International News
'ZhuRong', China's First Mars Rover, Successfully Lands on Mars
China's first Mars Rover, 'Zhu Rong', successfully landed on the red planet, making it the second nation to do so after the United States.
The vehicle used a combination of a protective capsule, a parachute & a rocket platform to make the downward climb.
Once it has deployed, the rover is expected to spend at least 90 days on Mars.
Quick Fact: China National Space Administration Administrator: Zhang Kejian; China National Space Administration Headquarters: Haidian District, Beijing, China.
National News
'Ayush Ghar-Dwar' launched by the Government of Himachal Pradesh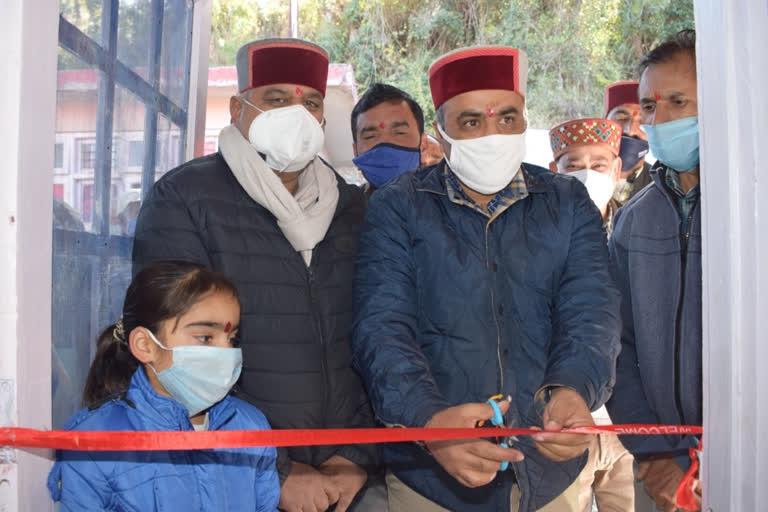 The Government of HP launched this program to keep the home isolated Covid-19 positive patients healthy by practising Yoga.
This program was started by the Department of AYUSH in collaboration with the Art of Living organisation.
The initiative intends to provide a holistic healthcare approach to not only ensure physical but also mental, social and spiritual wellbeing.
Quick Fact: Himachal Pradesh Governor: Bandaru Dattatreya; Himachal Pradesh CM: Jai Ram Thakur.
Miscellaneous
Social justice award named for Abdul-Jabbar created by NBA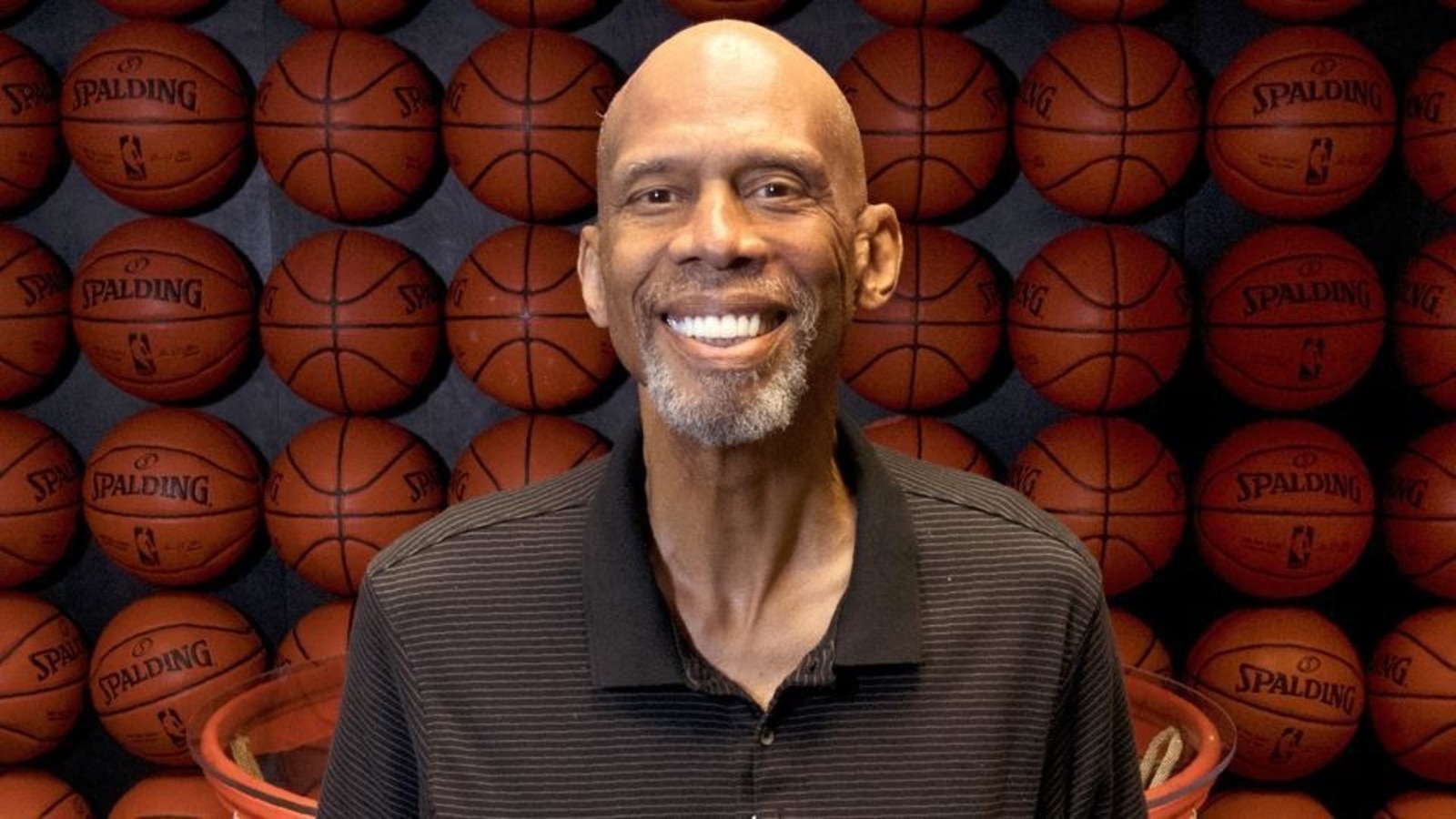 The NBA announced the creation of a new award — the Kareem Abdul-Jabbar Social Justice Champion Award.
This was introduced to recognise players who are making strides in the fight for social justice.
Each NBA team would nominate one player for consideration and ultimately one winner would receive $100,000 for the charity of his choice.
Quick Fact: NBA Commissioner: Adam Silver; NBA Headquarters: New York, United States.
Awards
Nuklu Phom gets prestigious Whitley Awards 2021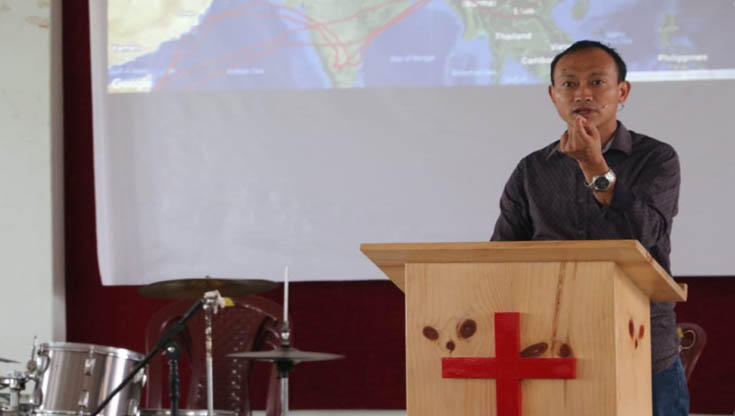 Nagaland conservationist from remote Longleng district, Nuku Phom won the Whitley Awards 2021, also known as the Green Oscar.
Along with five others, Nuku's name was announced in a virtual award ceremony organized by the Whitley Fund for Nature (WFN).
Nuku and his team aim to offer alternatives that engage communities in conservation using the Amur falcon as a flagship.
Quick Fact: Chief Minister of Nagaland: Neiphiu Rio; Governor of Nagaland: R. N. Ravi.
Awards
Andrea Meza crowned 69th Miss Universe 2020
Miss Mexico Andrea Meza was crowned as the 69th Miss Universe 2020 while Miss India's Adline Quadros Castelino stood in the Top 4.
Brazil's Julia Gama was the first runner-up and Peru's Janick Maceta was the second runner-up.
The pageant was held in Miami, Florida's Seminole Hard Rock Hotel and Casino Hollywood.
Quick Fact: The Miss Universe Organization and its brand are currently owned by the WME/IMG talent agency.
Important Days
World Telecommunication and Information Society Day observed on May 17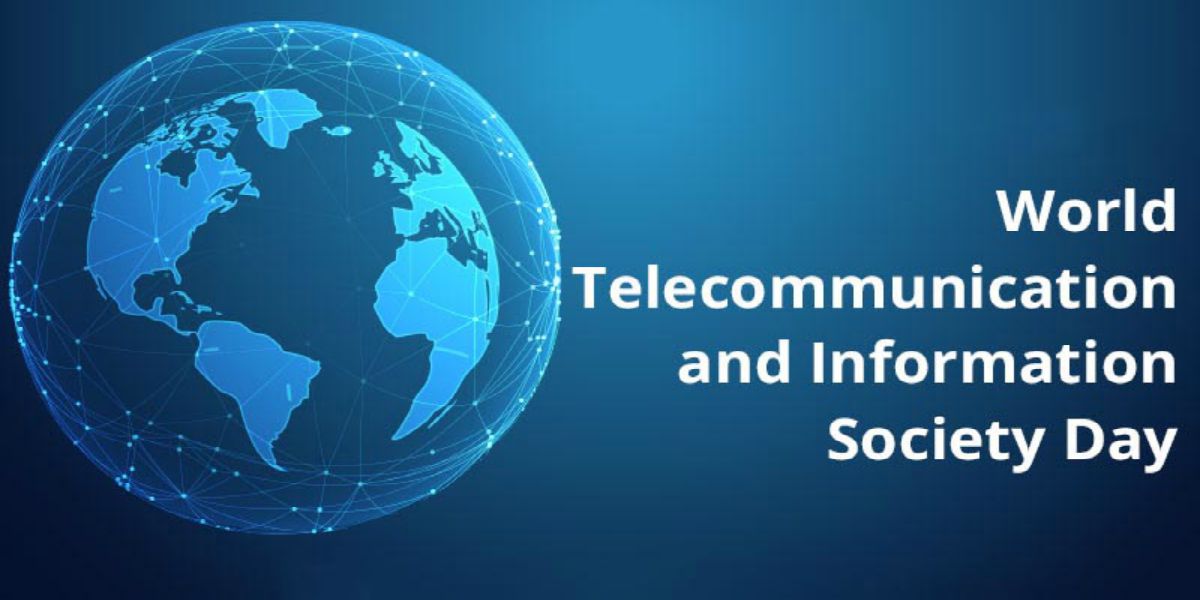 The WTISD is observed every year to memorialize the founding of the International Telecommunication Union (ITU).
The theme of 2021 was 'Accelerating Digital Transformation in challenging times​'.
The day aims to raise global awareness of the innovations by the Internet and new technologies in societies and economies.
Quick Fact: International Telecommunication Union Headquarters: Geneva, Switzerland; International Telecommunication Union Secretary-General: Houlin Zhao.
 Important Days
National Dengue Day: 16 May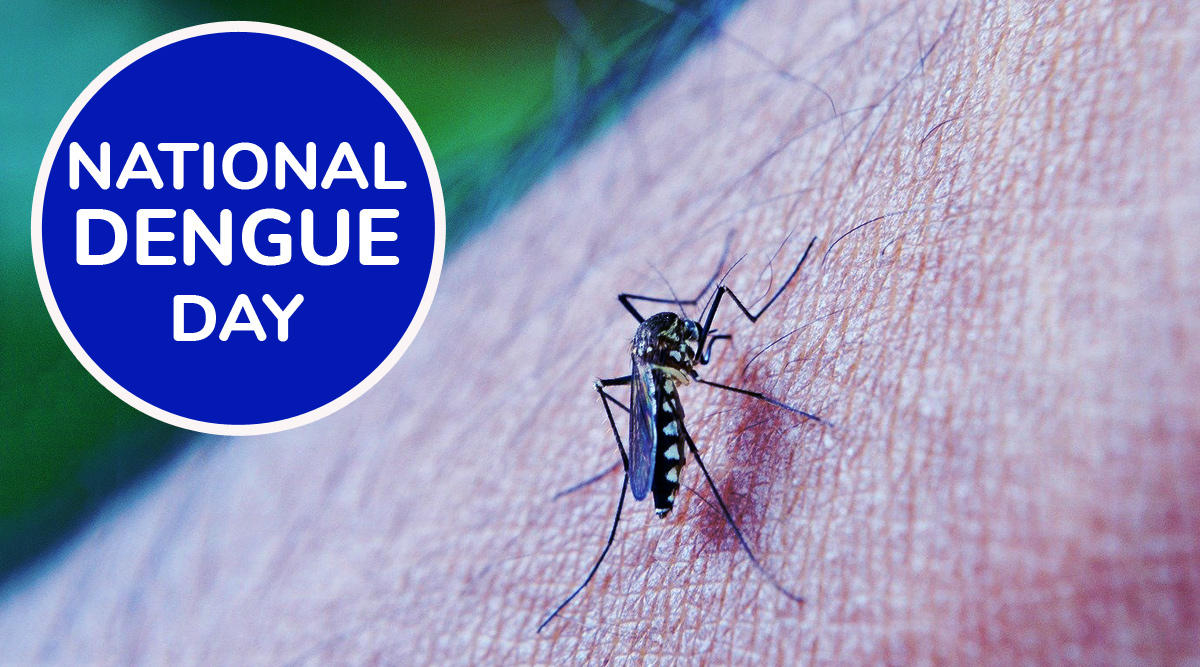 The day is an initiative by the Ministry of Health and Family Welfare, to raise awareness about dengue and its preventive measures.
This day also focuses on preparing for control of the vector-borne disease before the transmission season begins.
Dengue is spread through the bite of the female mosquito (Aedes aegypti) and can lead to flu-like illness.
Quick Fact: Health Minister of India: Harsh Vardhan; Minister of state for health: Ashwini Kumar Choubey.
 Important Days
International Day of Light: May 16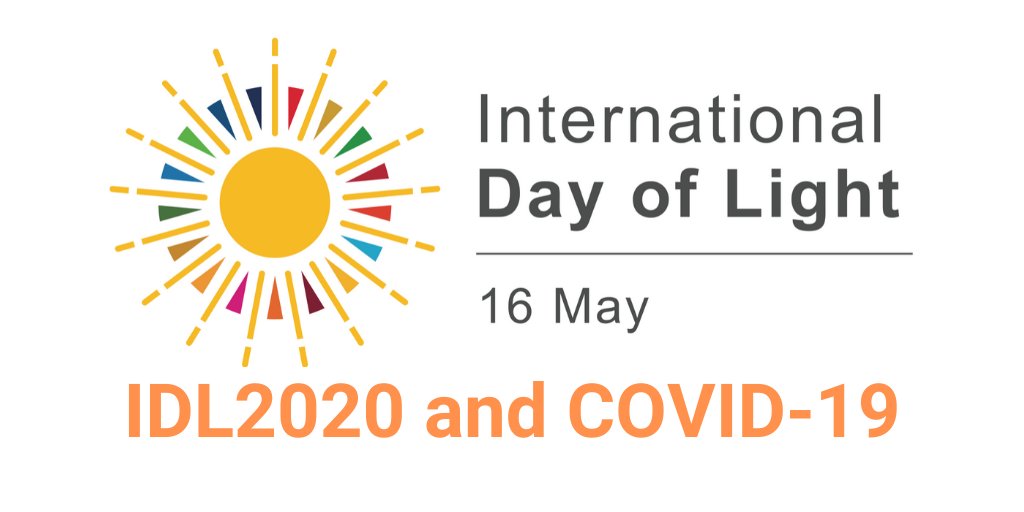 This day marks the anniversary of the first successful operation of the laser in 1960 by physicist and engineer – Theodore Maiman.
The day celebrates the role that light plays in science, culture and art, education, and sustainable development.
The message of 2021 International Day of Light was 'Trust Science'.
Quick Fact: UNESCO headquarters: Paris, France; UNESCO Head: Audrey Azoulay.