1. Geography
Lyrid Meteor Shower expected on 19th April 
Every year the Lyrid meteor shower happens in the month of April
This year the phenomenon is expected to occur from 19th April onwards
The count of Lyrid Meteor Showers range between 5-20/hr and it has been classified as the medium strength meteor shower.
Quick Fact: The Lyrid meteor shower is also known as April Lyrids.
2. Science and Technology
Double Mutant Coronavirus Variant in India
61% of samples from Maharashtra COVID cases have shown the presence of Double Mutant Coronavirus.
This variant of Coronavirus carries two mutations E484Q and L452R, the latter increasing the transmission and replication rate of the virus.
If this new variant shows immune escape, or tendency to escape the immunity responses of humans, it can have a serious impact of India's vaccination drives.
3. National Affairs
GoI launches EatSmart challenge and Transport 4 All challenge
The Ministry of Housing and Urban Affairs has launched the EatSmart Cities Challenge and Transport 4 All Challenge.
EatSmart Cities Challenge aims to create an environment of right food practices and habits.
The Transport 4 all challenge aims to make public transport safe, comfortable, affordable and reliable.
Quick Fact: EatSmart challenge is part of GoI's Eat Right India initiative.
4. Economy
First meeting of National Startup Advisory Council held
Piyush Goyal, the Minister of Commerce and Industry, recently chaired the first meeting of the National Startup Advisory Council.
The council was constituted by the Department for Promotion of Industry and Internal Trade.
It's mandate is to advise the GoI on creating a strong ecosystem to nurture startups in India.
Quick Fact: India is the third largest technology startup hub in the world
5. Economy
RBI establishes Regulations Review Authority 2.0
RBI has established Regulations Review Authority 2.0 (RRA 2.0) to function for a year.
The RRA 2.0 will collect feedback and suggestions and review regulatory prescriptions, as well as decrease compliance burdens of the same.
Deputy Governor Rajeshwar Rao has been appointed as the head of RRA.
Quick Fact: The first RRA was established in 1999-2000.
6. Miscellaneous
Facebook Inclusive Internet Index published
The Economist Intelligence Unit and Facebook have released the Facebook Inclusive Internet Index.
The index looked at 120 countries,representing 96% of global population and 98% of global GDP.
India is at the 49th spot in internet inclusion and gender equality in accessing the internet.
Quick Fact: The first three rank holders were Sweden, US and Spain.
7. Special Days
World Hemophilia Day observed on 17th April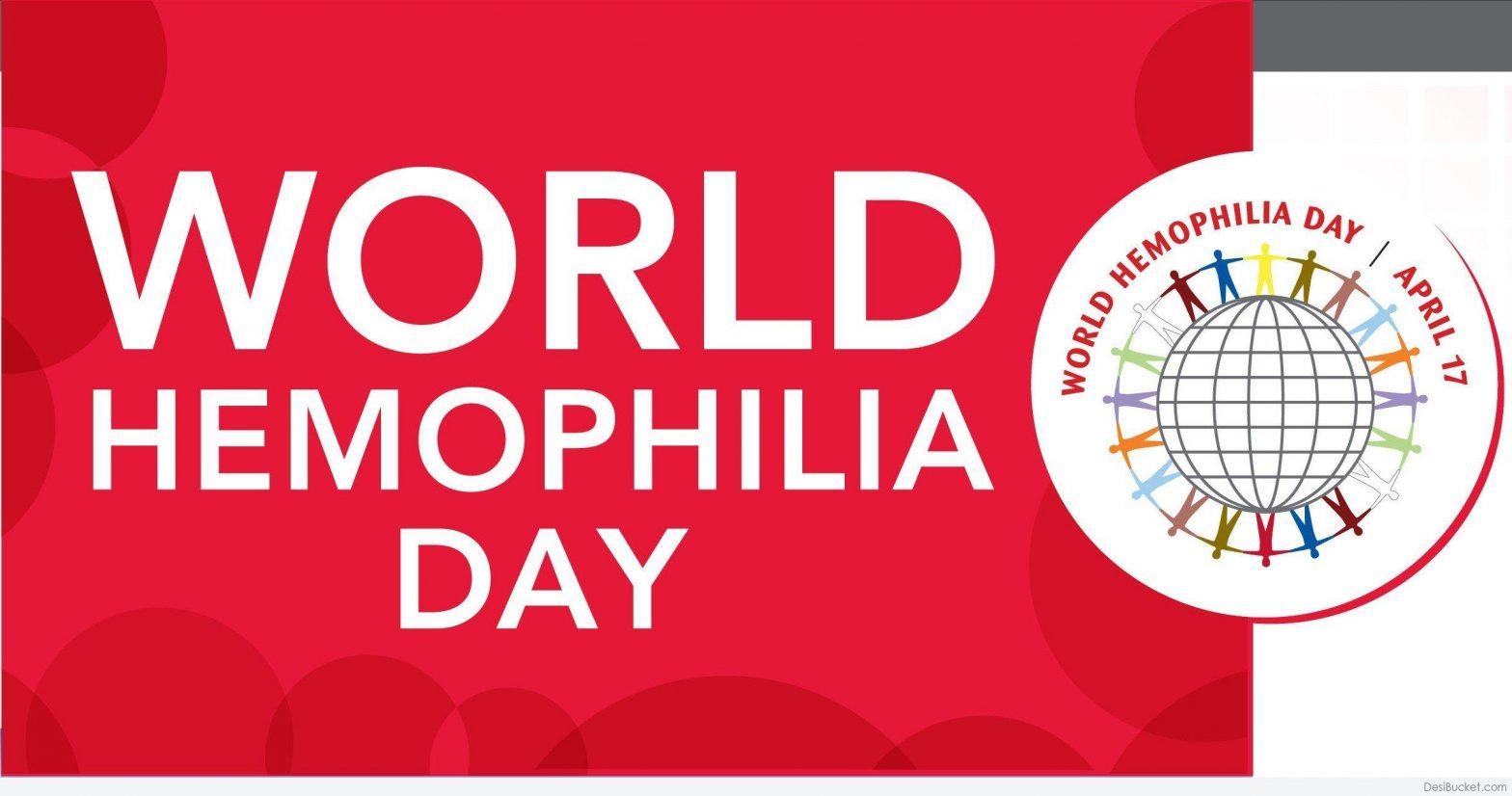 World Haemophilia Day is celebrated on 17th April every year.
The day is celebrated by the World Federation of Haemophilia.
The theme of World Haemophilia Day 2021 was: Adapting to Change.
Quick Fact: Hemophilia is a rare genetic disorder where the human blood doesn't clot normally due to lack of clotting proteins.