1.India and the World
India contributes USD 1 Million to WADA to support Clean Sport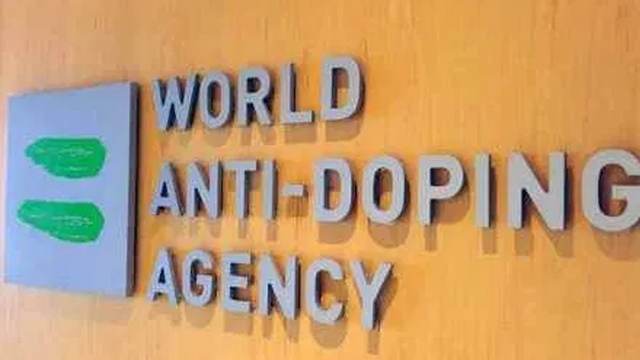 India has pledged to contribute USD 1 Million to the World Anti-Doping Agency (WADA) to ensure an atmosphere of Clean Sport globally.
India's contribution is the highest among contributions made by other world governments including China, Saudi Arabia and Egypt.
The funds would allow WADA to develop innovative anti-doping testing and detection methods.
Quick Fact: WADA is headquartered in Montreal, Canada.
2.National Affairs
Government finalises GPS-based technology toll collection across country
The Government of India has finalised GPS-based technology toll collection to ensure seamless movement of vehicles across the country.
The announcement was made by Road Transport and Highways Minister Nitin Gadkari.
The technology would ensure India becomes 'toll booth free' in the next two years.
3.Summits & Conferences
NCB India and National Narcotics Board Indonesia conduct 4th Bilateral JWG meeting
The 4th Bilateral Joint Working Group (JWG) meeting between NCB India and BNN Indonesia was held virtually.
The Indian delegation was led by Rakesh Asthana, Director-General, NCB and the Indonesia delegation was led by Puji Sarwono, Deputy of Legal Affairs, BNN.
The meeting was conducted to strengthen the existing mechanism of coordination & cooperation between India and Indonesia in combating drug trafficking.
Quick Fact: Narcotics Control Bureau (NCB) is headquartered in New Delhi
4.Defense and Security
35th edition of India-Indonesia CORPATs conducted
The 35th edition of India-Indonesia Coordinated Patrol (IND-INDO CORPAT) between Indian Navy & Indonesian Navy was conducted.
The Patrol will improve interoperability and forge strong bonds of friendship between India & Indonesia.
Indian Naval Ship (INS) Kulish along with P81 Maritime Patrol Aircraft (MPA) will undertake coordinated patrol with the Indonesian counterpart.
Quick Fact:  Indian Navy was founded on 26 January 1950.
5.Summits and Conferences
PM Narendra Modi holds virtual summit with Sheikh Hasina
The Government of India and Bangladesh held a virtual summit to hold comprehensive discussions on the entire spectrum of bilateral relationship.
The meeting was led by Prime Minister of India, Narendra Modi and Prime Minister of Bangladesh, Sheik Hasina.
The digital exhibition was inaugurated in honour of Mahatma Gandhi & Bangabandhu Sheikh Mujibur Rehman.
Quick Fact: The currency of Bangladesh is 'Taka'.
6.Environment
Nehru Zoological Park Hyderabad gets ISO certifications
Nehru Zoological Park, Hyderabad has acquired ISO 9001:2015 'Quality Management Standards Certification' from ASCB,UK.
The Hyderabad Zoo becomes the first zoo in the country to receive the ISO certification.
The certificate was presented to Telangana Forests Minister A. Indra Karan Reddy.
7.National Affairs
India tests-fires two Prithvi-2 missiles
India successfully test-fired two Prithvi-2 ballistic missiles off the eastern coast of Odisha in Balasore.
The Prithvi-2 missile is capable of carrying 500-1000 kg of warheads and is powered by liquid propulsion twin engines.
The missile was developed by the Defense Research and Development Organisation (DRDO).
Quick Fact: DRDO is headquartered in DRDO Bhawan, New Delhi. 
8.India and the World
Government of Karnataka signs MoU with British Council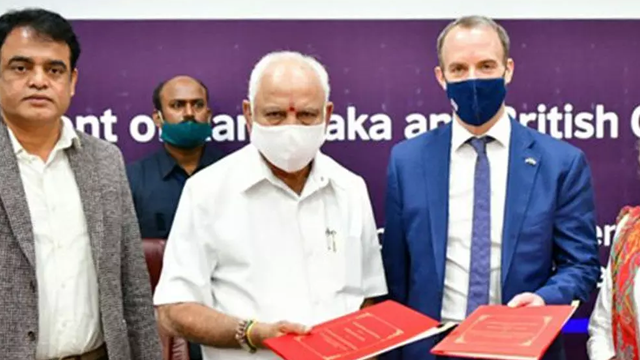 The Government of Karnataka and the British Council have signed an MoU to further Bilateral Cooperation in higher education.
The first of a kind three year MoU involves collaboration on leadership development in higher education institutes.
The MoU will create more education and employment opportunities for aspiring students of Karnataka.