1) International Affairs
India joins Iran and Russia for a two-day navy exercise
India joined Iran and Russia in the navy exercise called "Iran-Russia Maritime Security Belt 2021".
The purpose of the drill is to enhance the security of international maritime trade, confront maritime piracy and terrorism, and exchange information.
The drill will cover an area of 17,000 square km and it includes shooting at sea and air targets, liberating hijacked ships as well as search and rescue, and anti-piracy operations.
Quick Fact: The National Security Advisor is Ajit Doval.
2) Summits and Conferences
11th IEA, IEF, OPEC Symposium on Energy Outlook took place virtually
The 11th International Energy Agency (IEA)-International Energy Forum (IEF)-Organization of the Petroleum Exporting Countries (OPEC) Symposium on Energy Outlook organized virtually.
It was organized under the patronage of the Minister of Energy of Saudi Arabia HRH Prince Abdulaziz bin Salman Al Saud.
The Union Minister of Petroleum and Natural Gas & Steel Dharmendra Pradhan represented India in the trilateral symposium.
Quick Fact: Largest producer of oil in the world is the United States of America.
3) National Affairs
IIT Madras incubated startup launches PiMo E-bike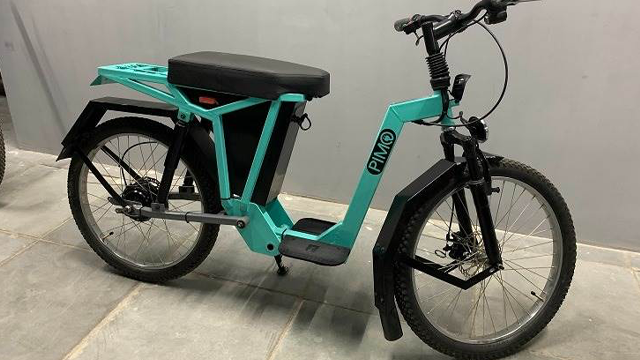 The IIT Madras incubated start-up, Pi Beam Electric has recently launched a sustainable electric two-wheeler called PiMo.
The utility e-bike has been developed for personal and commercial use, it does not require any license or registration.
It eliminates fuel costs as it runs on a battery and the e-bike offers a battery swapping facility.
Quick Fact: The CM of Delhi has launched a "Switch Delhi" campaign to promote electric vehicles.
4) Government Schemes
Centre Launches new Instant Messaging platform "Sandes"
The National Informatics Centre (NIC) under the Ministry of Electronics and Information and Technology, has launched an instant messaging platform called Sandesh.
Similar to WhatsApp, the new government instant messaging system (GIMS) can be used for all kinds of communication by anyone using a mobile number or email id.
The aim to build a home-grown messaging platform is to ensure secure communication between people.
Quick Fact: The Director of the National Informatics Centre is Neeta Verma.
5) National Affairs
Union Government launches India's first International Cruise Terminal
PM inaugurated Sagarika, India's first International Cruise Terminal at Cochin port in Kochi, Kerala.
It has been turned into a major cruise destination which will give a boost to tourism in Kerala.
It is a dedicated terminal, that is fully air-conditioned and serving cruise ship requirements, provides all statutory clearances including Customs and Immigration for passengers.
Quick Fact: Cochin port or Kochi port on the Arabian Sea is one of the largest ports in India.
6) Person in News
Ajai Malhotra becomes the first Indian Chairperson of the Advisory Committee at UNHRC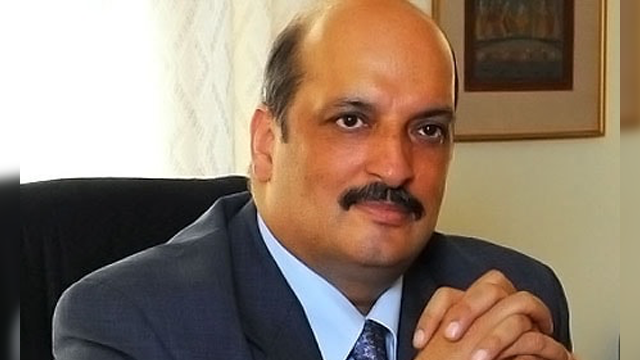 Ajai Malhotra becomes the first Indian to be elected as the Chairperson of the Advisory Committee at the United Nations Human Rights Council (UNHRC)
He has previously served as an Ambassador to Russia, Kuwait, and Ambassador and Deputy Permanent Representative to the United Nations, Newyork, and Romania.
UNHRC is a UN's body whose mission is to promote and protect human rights around the world.
Quick Fact: The headquarter of UNHRC is in Geneva, Switzerland.
7) Science and Technology
NASA's Perseverance rover ready to land on Mars' Jezero Crater
The National Aeronautics and Space Administration's(NASA) Mars rover called Perseverance is set to land at Jezero Crater on Mars.
The terrain of Jezero Crater makes the landing of the rover difficult as it has steep cliffs, sand dunes, and boulder fields.

The aim of the mission is to look for biosignatures in the dried-up lake bed at Jezero Crater.
Quick Fact: Mars is called the Red Planet because the soil looks like rusty iron.
8) Government Scheme
Union Government launches Pey Jal Survekshan programme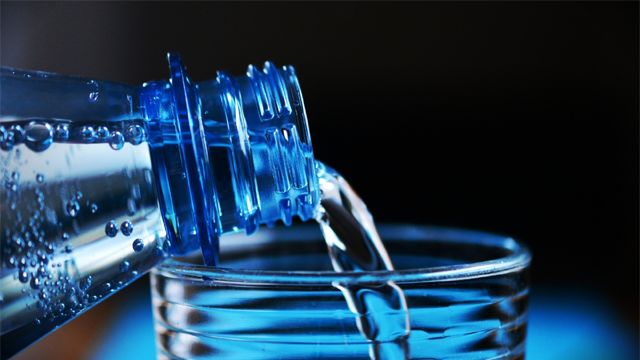 Pey Jal Survekshan is a drinking water survey launched by the Ministry of Housing and Urban Affairs under the Union Government.
It launched in 10 cities under Jal Jeevan Mission (Urban).
As part of the survey, data will be collected on drinking water, wastewater management, non-revenue water, and the condition of water bodies.
Quick Fact: The Jal Jeevan Mission-Urban aims to create universal coverage of water supply in all 4,378 statutory towns as well as sewage management in 500 AMRUT cities.