National News
'Yuva Shakti Corona Mukti Abhiyan' launched by Government of MP
The Government of MP launched 'Yuva Shakti Corona Mukti Abhiyan' to spread awareness about the COVID-19 pandemic.
It translates to free from Corona with the help of the youth power campaign.
Students in colleges would be given information and details about the significance of COVID-friendly behaviour and vaccination.
Quick Fact: CM Madhya Pradesh: Shivraj Singh Chouhan; Governor: Anandiben Patel.
Finance News
India bagged 2nd spot in share of central bank surplus transfers
RBI ranked 2nd in terms of reserves transferred to the government as a percentage of GDP for FY 2020-21, where Turkey ranked first.
RBI transferred Rs 99,122-crore surplus to the government for FY21 which is 73% higher than the Rs 57,128 crore paid out in 2019-20.
The surplus transferred by the RBI constituted 0.44% of GDP, while that of Central Bank of the Republic of Turkey constituted 0.5% of GDP.
Quick Fact: RBI Governor: Shaktikanta Das; Central Bank of Turkey Governor: Şahap Kavcıoğlu.
International News
Agreement on historic free trade agreement between UK and Australia
A new free trade agreement with the UK would bring both countries closer together in a changing strategic environment.
PMs Scott Morrison and Boris Johnson agreed on the broad outlines of an Australia-UK Free Trade Agreement (FTA).
Australian producers and farmers would receive a significant boost by getting greater access to the UK market.
Quick Fact: UK Capital: London; UK PM: Boris Johnson; UK Currency: Pound sterling; Australia Capital: Canberra; Australia Currency: Australian dollar; Australia PM: Scott Morrison.
Finance News
Prepaid gift card launched by LIC CSL in collaboration with IDBI Bank
LIC Cards Services (LIC CSL) launched a contactless prepaid gift card, 'Shagun', collaborating with IDBI Bank on RuPay.
This card aims to expand the gift card market with an intent to promote cashless ways of gifting and a future foray into the market of e-gift cards.
NPCI partnered with LIC CSL & IDBI Bank for the launch of the Shagun Gift Card on RuPay network.
Quick Fact: IDBI Bank CEO: Rakesh Sharma; IDBI Bank Headquarters: Mumbai, Maharashtra.
National News
Vedic Education and Sanskar Board to be set by Rajasthan Government
The Rajasthan government is soon to set up a Vedic Education and Sanskar Board to revive knowledge of Sanskrit Vedas.
The board is likely to be formed in the next four to five months.
The committee aims, objectives and functioning of the board, and submitted its report to the state government.
MoS for Sanskrit Education Subhash Garg mentioned that adding modules will be presented before the board based on the report.
Quick Fact: CM Rajasthan: Ashok Gehlot; Governor: Kalraj Mishra.
Person in News
Aashish Chandorkar appointed as director at India's WTO mission
The government of India appointed Aashish Chandorkar as Counsellor in India's Permanent Mission in the WTO for three years.
Chandorkar is currently the director of Bengaluru-based policy think tank Smahi Foundation of Policy and Research.
The WTO is a 164-member multi-lateral body, which deals with global trade. India is a member since 1995.
Quick Fact: WTO Director-General: Ngozi Okonjo-Iweala; WTO Headquarters: Geneva, Switzerland; WTO Founded: 1 January 1995.
Technology
World's first wooden satellite to be launched by ESA
The European Space Agency (ESA) planned to launch the world's first wooden satellite, to be launched from New Zealand.
It will be launched from a Rocket Lab Electron rocket by the end of 2021.
The satellite is the brainchild of Jari Makinen.
Quick Fact: ESA Headquarters: Paris, France; ESA Founded: 30 May 1975, Europe; ESA CEO: Johann-Dietrich Worner.
Important Days
Autistic Pride Day observed on June 18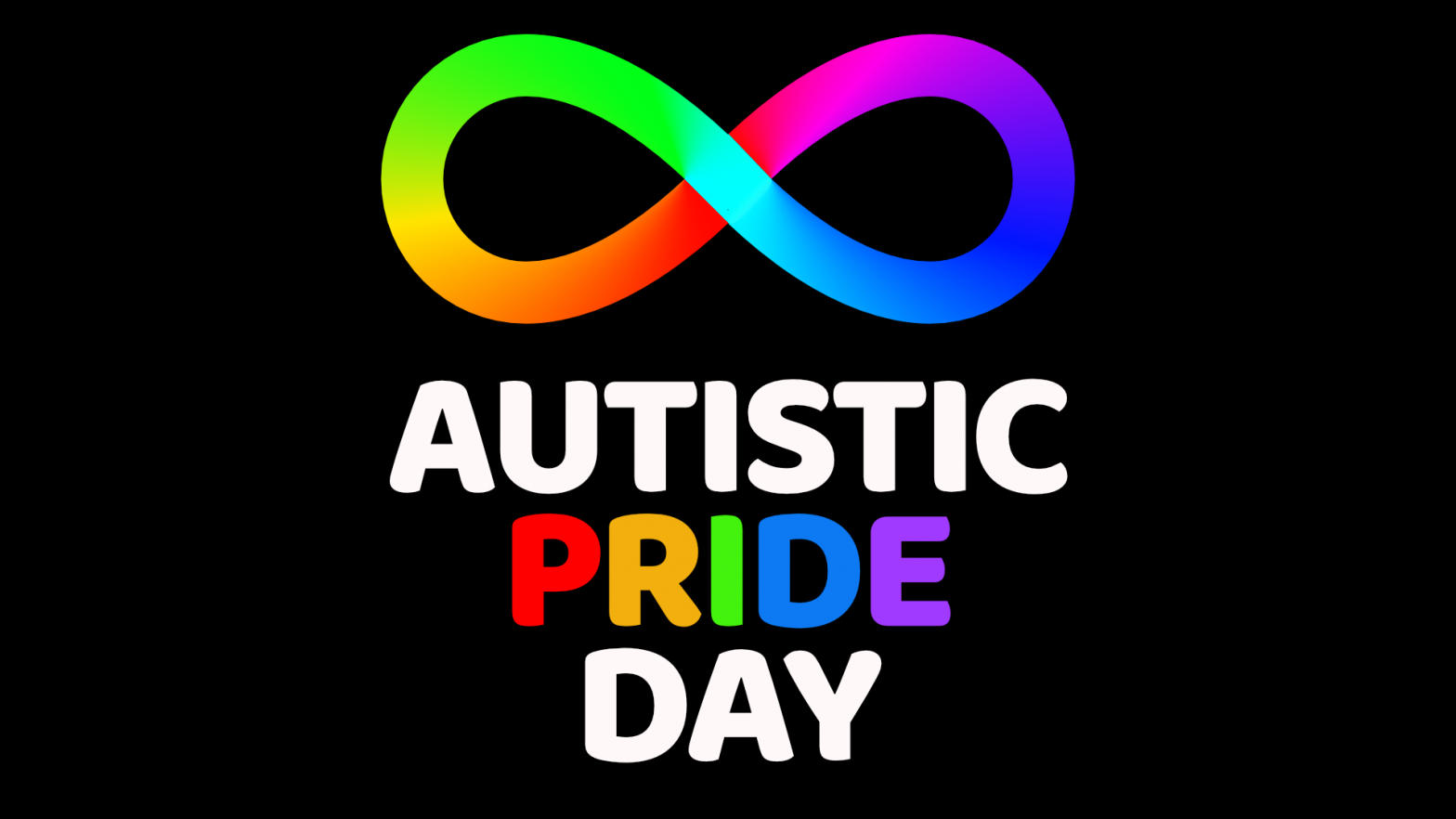 This day aims to create awareness about autism among people and its role in bringing about positive changes in the broader society.
The day is represented by a rainbow infinity symbol which denotes the infinite possibilities that autistic people have.
Autistic Pride Day was first celebrated in Brazil in 2005, at the initiative of an organisation named Aspies for Freedom.
Quick Fact: Brazil Capital: Brasilia; Currency: Brazilian Real (BRL).