1.Geography
Cyclone Amphan intensifies into super cyclone
Cyclone Amphan is a category 4 or 5 storm as per Saffir-Simpson scale of storm intensity
The cyclone is expected to hit coastal Odisha and parts of West Bengal
Cyclones are classified based on wind speeds as:
Depression: 31-50 km/hr
Deep Depression: 51-62 km/hr
Cyclonic Storm: 63-88 km/hr
Severe Cyclonic Storm: 89-117 km/hr
Very Severe Cyclonic Storm: 118-165 km/hr
Extremely Severe Cyclonic Storm: 166-220 km/hr
Super cyclonic Storm> greater than 220 km/hr
Quick Fact: Monitoring and classification of cyclones in India is done by Indian Meteorological Department
2.India and the world
India-World Bank Social Protection Response Programme

World Bank has given 1 billion USD assistance to accelerate India's COVID-19 Social Protection Response Programme.
The Social Protection Response Programme is to be implemented by the Ministry of Finance.
It will first be implemented through Pradhan Mantri Garib Kalyan Yojana, and then at a local level by state governments to support vulnerable households.
3.Environment
A new Fungus species "Troglomyces twitteri" discovered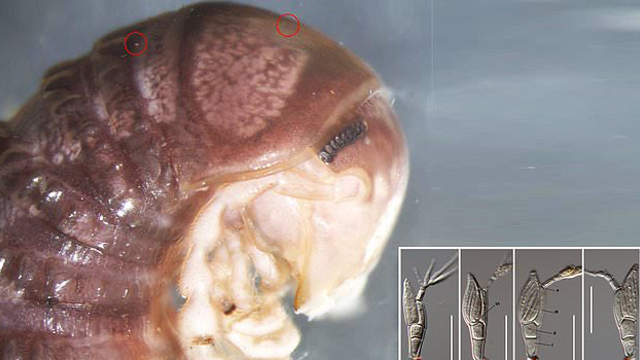 A Denmark biologist discovered a new parasitic fungus called "Troglomyces twitteri"
The fungus has been named after Twitter as it was discovered on Twitter
The fungi belongs to the order Laboulbeniales which attacks millipedes and insects
Quick Fact: Scientists who specialize in the study of fungi are called mycologists
4.International Affairs
Baltic countries open borders to one another creating "Baltic travel bubble"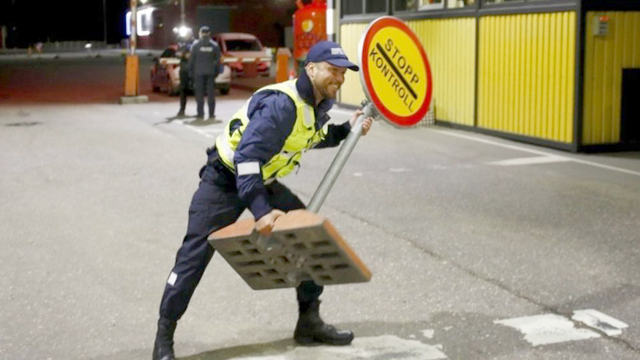 The term Travel Bubble was coined in April 2020.
As part of travel bubble strategy, the governments open the travel within safe travel zones.
Travel bubble was initiated by Australia and New Zealand.
Quick Fact: Baltic states include Estonia, Lithuania and Latvia.
5.Sports
Bundesliga of Germany to be world's first post COVID-19 lockdown sports competition
The games were held with no audience and a lot of COVID-19 preventive measures
The Bundesliga means football league and is the primary football league in Germany
It has the highest stadium attendance globally
6.Science and Technology
Super Earth discovered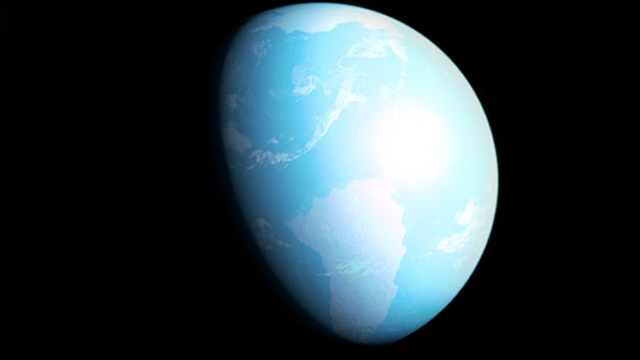 The Super Earth has been discovered by scientists from New Zealand
It has the same size and orbiting distance as that of our planet
The Super Earth might be in the "Goldilocks Zone" in the future
Quick Fact: Goldilocks Zone is the space around a star where temperature is suitable enough for water to exist in a liquid state.
7.Defence and Security
Changes to 61st Cavalry, world's only horse serving cavalry
61st Cavalry is largely a ceremonial unit from Jaipur.
It will be converted into a combat force and with independent squadrons of tanks.
The 61st cavalry was raised in 1953.