National News
Black Fungus declared as a notified disease in Haryana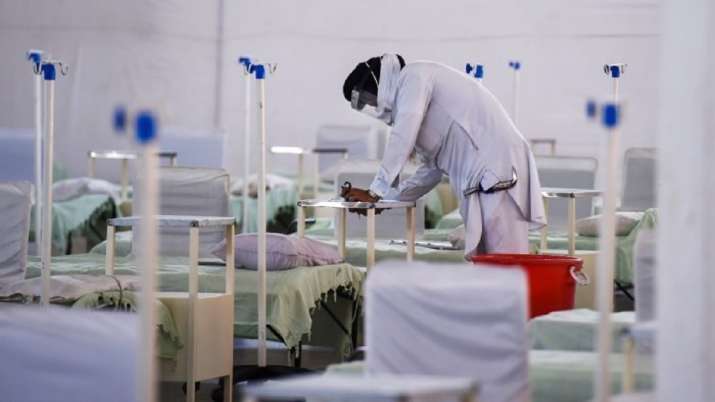 Black Fungus was categorised as a notified disease in Haryana, making it a compulsion to be informed to the government authorities.
The ongoing pandemic in India gave rise to the spread of black fungus, also known as mucormycosis.
This fungal infection was catalysed into a dangerous disease disfiguring scores, and killing a few.
Quick Fact: Haryana Capital: Chandigarh; Haryana Governor: Satyadev Narayan Arya; Haryana Chief Minister: Manohar Lal Khattar.
Finance News
National Digital Financial Infrastructure (NADI) by IDRBT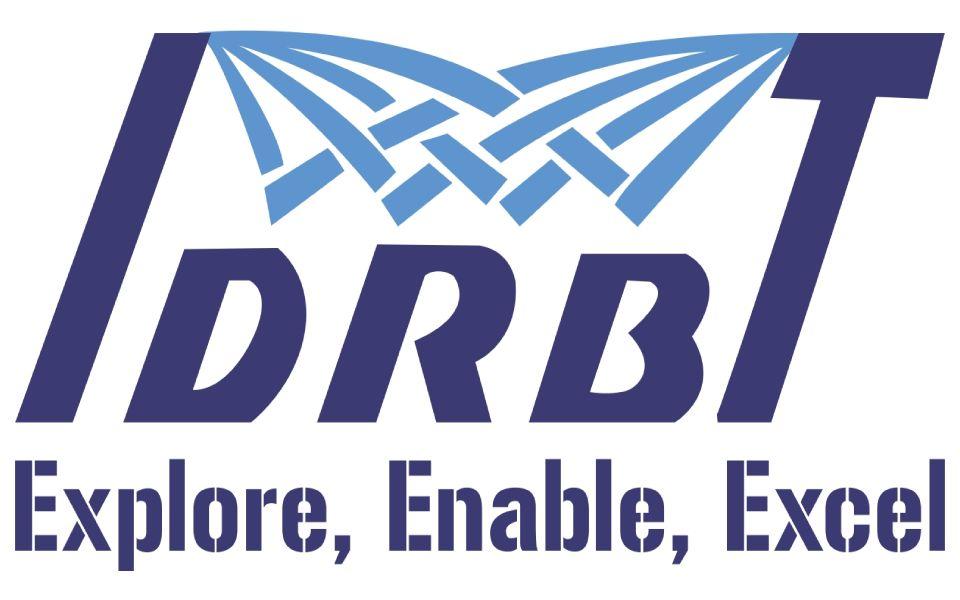 The Development and Research in Banking Technology (IDRBT) is building a futuristic Digital Financial Infrastructure named NADI.
NADI would provide a roadmap and framework for future digital financial services growth in India.
NADI will consist of modern network infrastructure including 5G/Edge Cloud with SDNs to connect critical data infrastructure at the back-end.
Quick Fact: IDRBT Headquarters location: Hyderabad; IDRBT Founded: 1996.
International News
Satellite internet service by Google Cloud in partnership with SpaceX 
Google Cloud and SpaceX signed a deal for providing internet service through Starlink satellite.
Google will impart the Cloud infrastructure, while SpaceX will install ground terminals in Google's cloud data centres.
Starlink is a project under which SpaceX aims to send 12,000 satellites to provide space-based internet.
Quick Fact: SpaceX founder & CEO: Elon Musk; SpaceX Headquarters: California, USA; Google CEO: Sundar Pichai; Google Founders: Larry Page, Sergey Brin.
National News
Portable eco-friendly mobile cremation system by IIT Ropar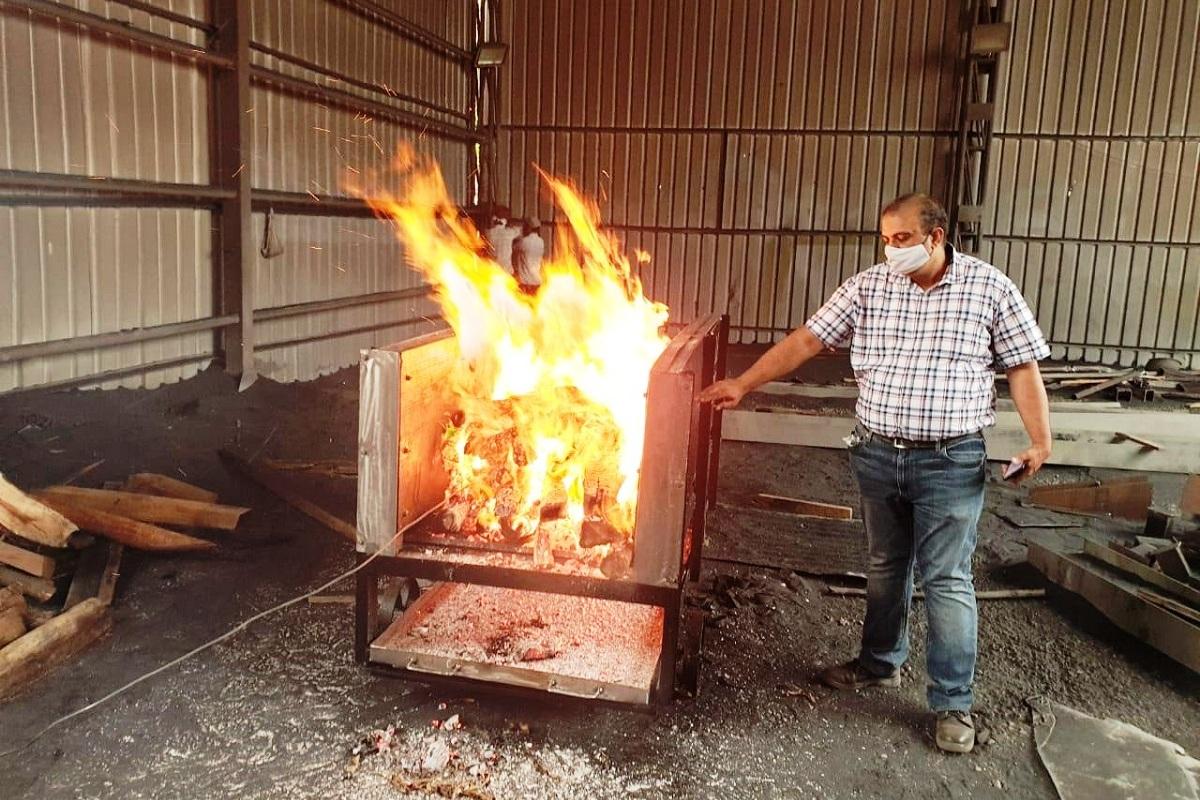 IIT Ropar developed an eco-friendly electric cremation system that produces no smoke despite the usage of wood for cremation.
It is based on wick-stove technology and the cart has been developed in alliance with the company Cheema Boilers Limited.
The cart-shaped system has stainless steel insulation on both sides for reducing heat loss and wood consumption.
Quick Fact: IIT Ropar Director: P K Raina.
Person in News
Suzuki Motorcycle India's new Company Head: Satoshi Uchida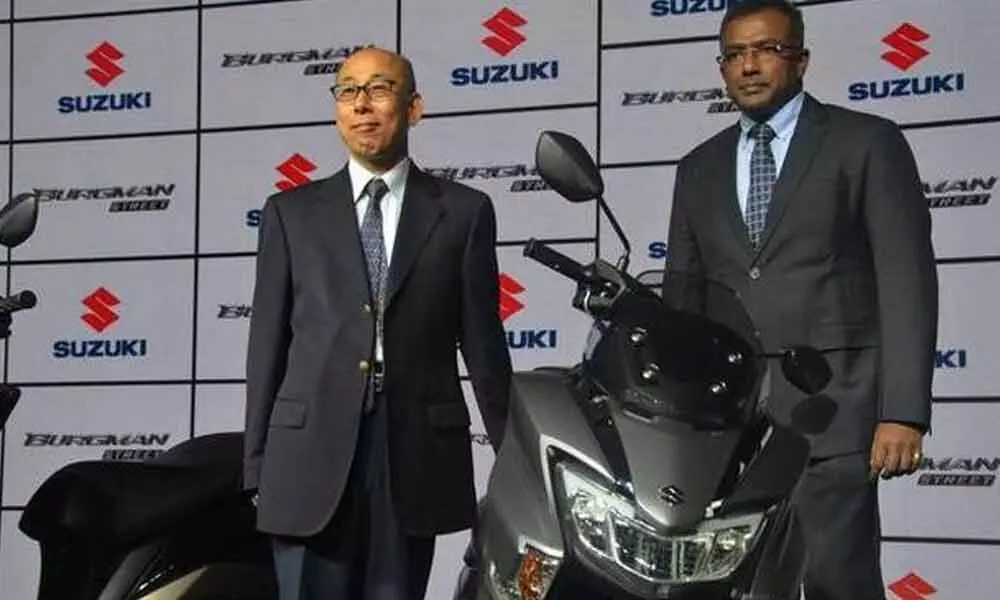 Suzuki Motorcycle India appointed Satoshi Uchida as new Company Head replacing Koichiro Hirao.
Suzuki Motorcycle India registered highest-ever monthly sales dispatching 77,849 units in April 2021.
Suzuki Motor Corporation is a Japanese multinational corporation based in Minami-Ku.
Quick Fact: Suzuki Motor Corporation Founder: Michio Suzuki; Suzuki Motor Corporation CEO: Osamu Suzuki.
India and the World
ONGC-discovered Farzad-B gas field lost by India in Iran
The ONGC Videsh Ltd-discovered Farzad-B gas field in the Persian Gulf was lost by India.
The NIOC signed a contract with Petropars Group for the development of Farzad B Gas Field in the Persian Gulf.
The field holds 23 trillion cubic feet of in-place gas reserves, of which about 60% is recoverable.
Quick Fact: Iran Capital: Tehran; Iran Currency: Iranian rial; Iran President: Hassan Rouhani.
Awards
'International Invincible Gold Medal' received by Ramesh Pokhriyal Nishank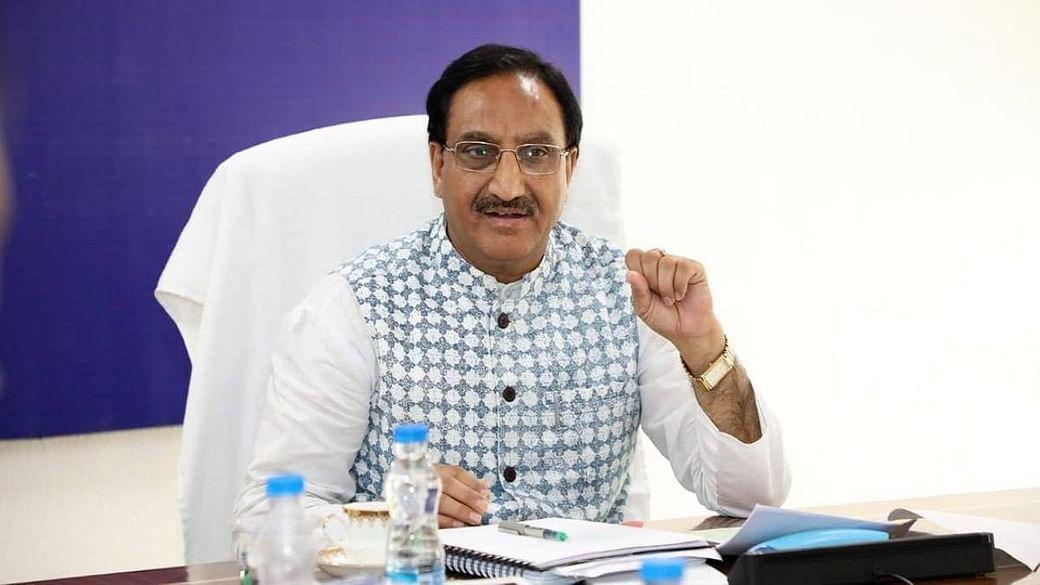 The International Invincible Gold Medal of this year was awarded to Dr. Ramesh Pokhriyal Nishank.
He was recognised for his commitment and outstanding service to humanity through writings, social and illustrious public life.
This honour will be given by the worldwide Maharishi Organization & its universities.
Quick Fact: Dr. Ramesh Pokhriyal Nishank is the Union Education Minister of India.
Important Days
World AIDS Vaccine Day observed May 18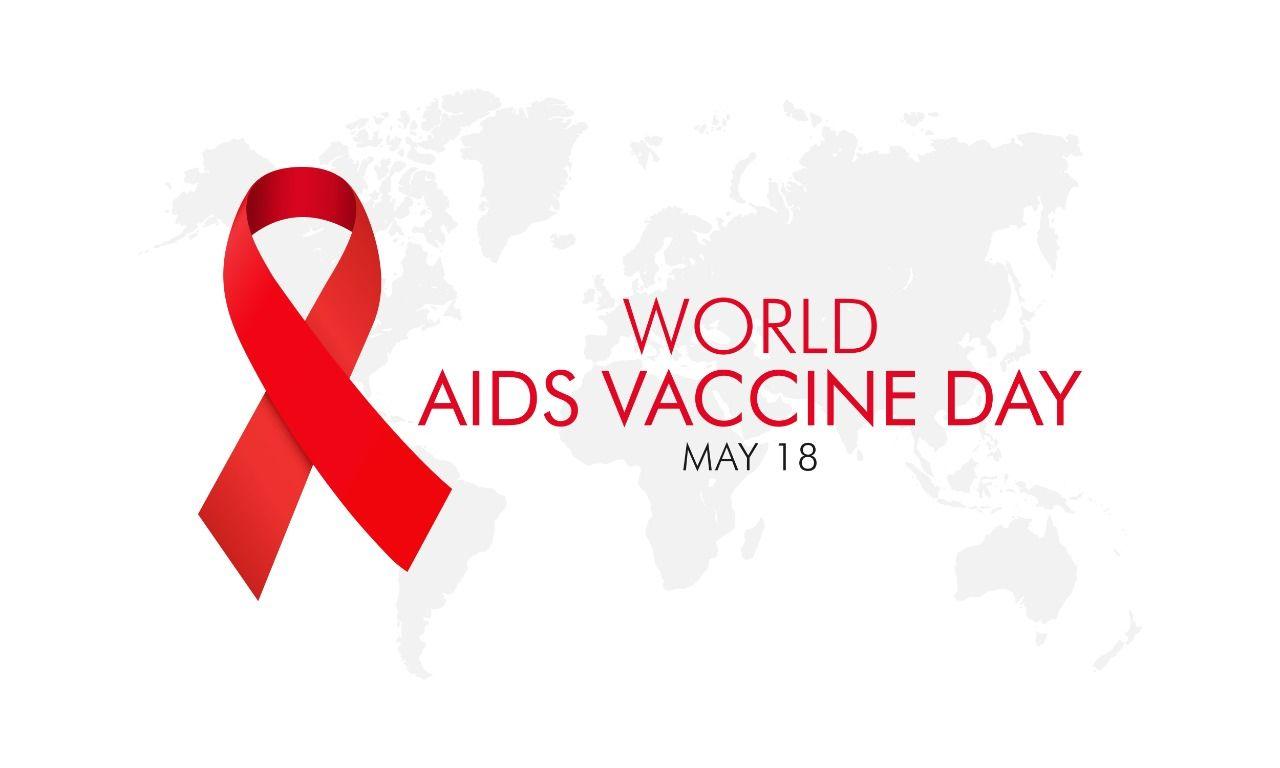 The HIV Vaccine Awareness Day is observed annually to promote the urgent need for a vaccine to prevent HIV infection and AIDS.
The first World AIDS Vaccine Day was thus observed on May 18, 1998, to memorialize the anniversary of Clinton's speech.
The concept of World AIDS Vaccine Day was proposed due to the need for a vaccine to curb the spread of HIV.
Quick Fact: The former US President Bill Clinton's commencement speech at the Morgan State University on May 18, 1997 gave rise to this day.
Important Days
International Museum Day: May 18
The International Museum Day is observed to raise awareness about the fact that Museums are an important means of cultural exchange.
The theme of International Museum Day 2021 was 'The Future of Museums: Recover and Reimagine'.
It is coordinated by the International Council of Museums (ICOM).
Quick Fact: President of International Council Of Museums: Suay Aksoy; International Council Of Museums Headquarters: Paris, France; International Council Of Museums Founder: Chauncey J. Hamlin.
 Literature
'Sikkim: A History of Intrigue and Alliance' released
The book 'Sikkim: A History of Intrigue and Alliance', was released on May 16, which is celebrated as Sikkim Day.
Preet Mohan Singh Malik combined insights into the history of Sikkim with the intriguing story of how it became India's 22nd state.
The book aims to clarify and establish the primacy of strategic issues behind India's decision to accept the demand that Sikkim is merged with India.
Quick Fact: Sikkim Capital: Gangtok.