1. Miscellaneous – Discovery
New Butterfly species discovered in Western Ghats
This is the first time that a butterfly species was discovered by an all-Indian research team.
A new taxon of Lycaenid butterfly belongs to the Nacaduba genus.
The name of the butterfly species was suggested as Ramaswami's Six Line blue and 'Ceylon Varayanneeli'.
Quick Fact: Till now, the butterfly species is limited to Agasthyamalais in Western Ghats and Sri Lanka.
2. Awards
Rajinikanth to be honoured with prestigious 51st Dadasaheb Phalke Award
Legendary Indian actor Rajinikanth will be honoured with the 51st Dadasaheb Phalke Award for his outstanding contribution to Indian cinema.
As informed by Union Minister Prakash Javadekar on April 1, 2021, Rajinikanth has now become the 12th South Indian to win the coveted award.
This award is India's highest honour in cinema and is presented annually at the National Film Awards by the Directorate of Film Festivals.
Quick Fact: The first-ever recipient of the award was actress Devika Rani in 1969.
3. Sports News
Lewis Hamilton won bahrain Grand Prix 2021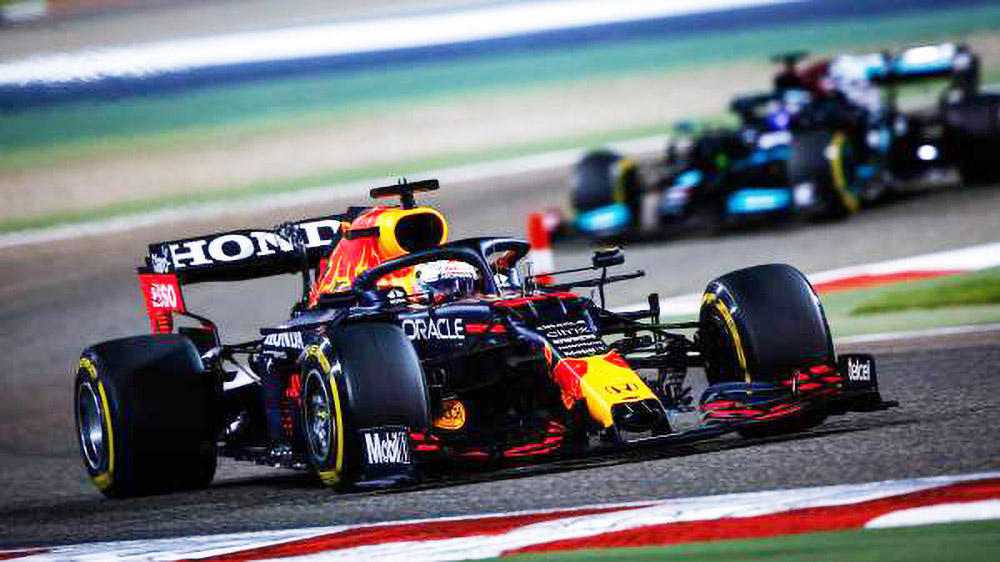 Mercedes star Lewis Hamilton got his bid for an eighth world title off to a thrilling start with victory in the Bahrain Grand Prix 2021.
This is Hamilton's 96th career win.
Max Verstappen (Red bull) and V Bottas (Mercedes ) stand 2nd and 3rd Position Respectively.
Quick Fact: The event is officially known as the Formula 1 Gulf Air Bahrain Grand Prix 2021.
4. Important Days
Utkal Divas or Odisha Day: April 1st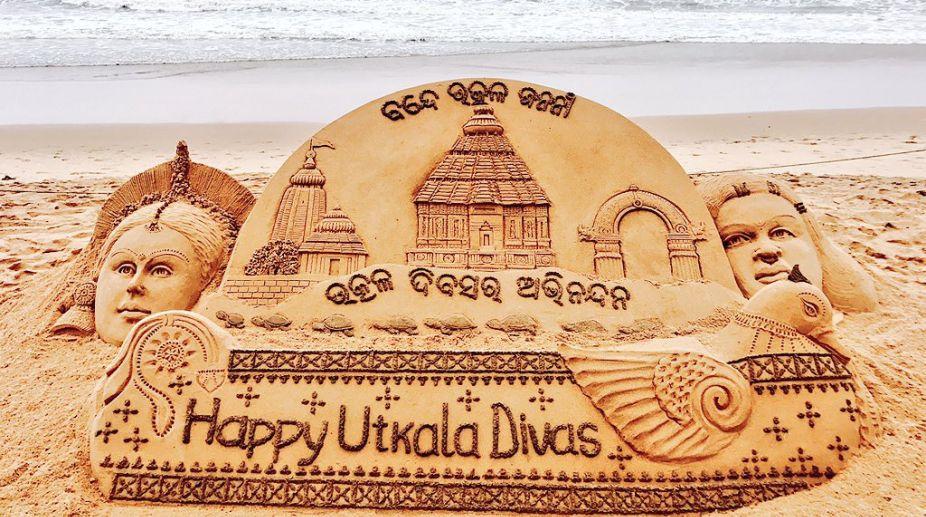 Utkal Divas or Utakala Dibasha is celebrated to remember the formation of the Odisha state after a struggle to be recognised as an independent state.
Under British rule, Odisha was part of the Bengal presidency, which consisted of the present-day Bihar, West Bengal, and Odisha.
The state was originally called Orissa but the Lok Sabha passed the Orissa Bill, and Constitution Bill (113rd amendment), in March 2011 to rename it Odisha.
Quick Fact: The capital of Odisha is Bhubaneswar and the Chief Minister is Naveen Patnaik. The Governor of Odisha is Ganeshi Lal.
5. Book Publishings
A book titled "Names of the Women" by Jeet Thayil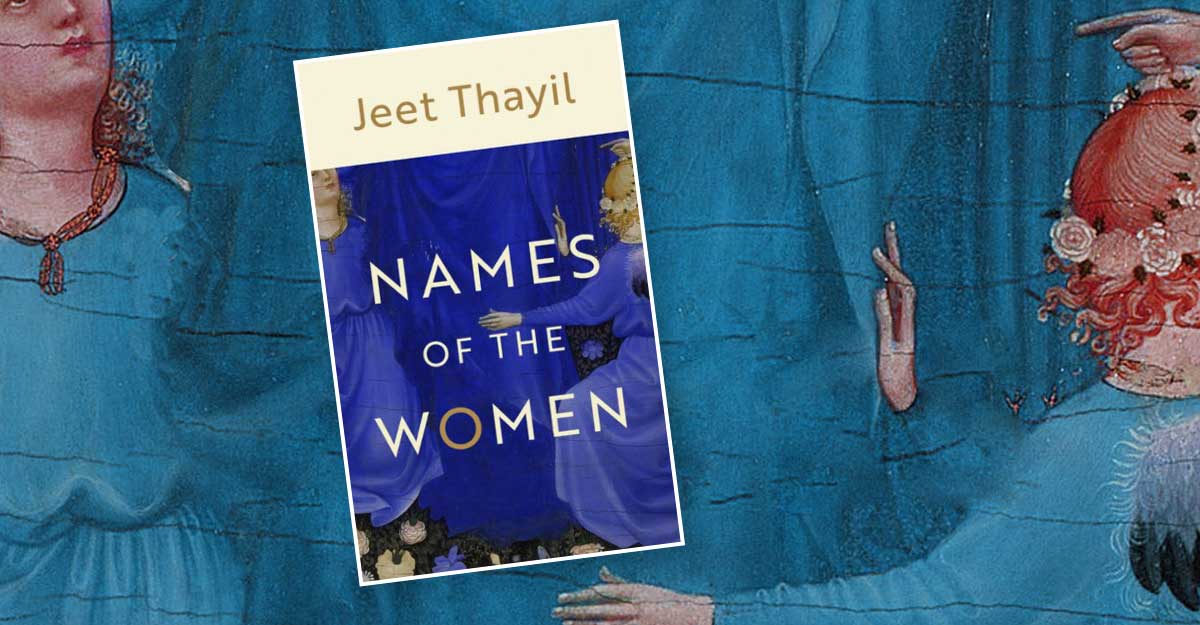 This book talks about the women whose roles were suppressed, reduced, or erased in the Gospels.
Jeet Thayil is a renowned author, best known for his book 'Narcopolis' which was shortlisted for the Man Booker Prize 2012 and won the DSC Prize for South Asian Literature.
His most recent book, 'Low', was released in 2020.
Quick Fact: Thayil's poetry collection 'These Errors are Correct' was awarded the Sahitya Akademi Award for English in 2012.