National Affairs
Chief Justice NV Ramana introduces the FASTER software.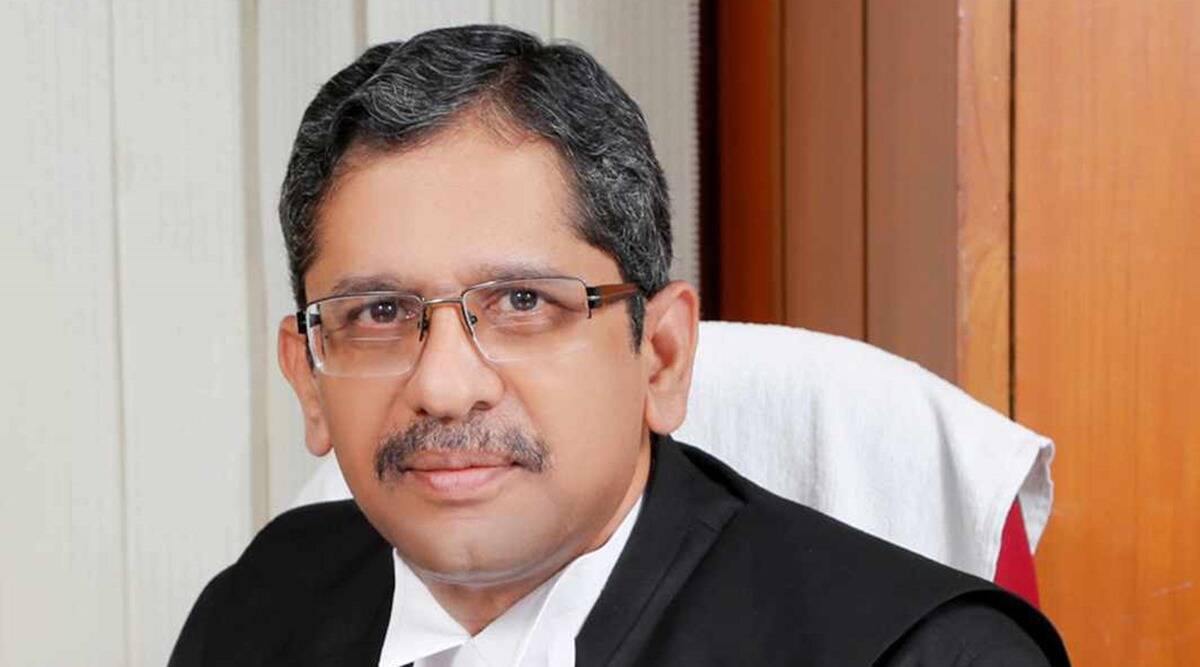 NV Ramana, the Chief Justice of India, launched the 'Fast and Secured Transmission of Electronic Records' (FASTER), a digital platform that allows the supreme court to convey interim orders, stay orders, and bail orders to the necessary authorities via a secure electronic channel.
CJI Ramana, Justices AM Khanwilkar, DY Chandrachud, and Hemant Gupta, as well as Chief Justices and Judges of High Courts, were among those who attended the online launch of the FASTER programme.
Quick Fact: The CJI has launched software that will allow court orders to be sent promptly and securely via electronic means, which will help in judicial order delivery.
Appointments
Vishwas Patel, the Chairman of the Payments Council of India, has been re-elected.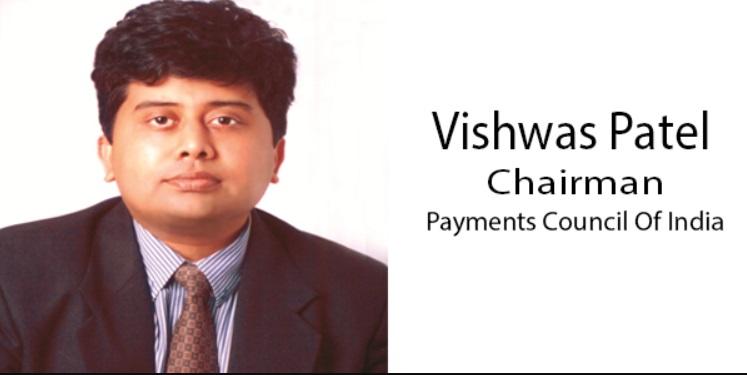 In 2022, Vishwas Patel was re-elected as Chairman of the Payments Council of India (PCI) for the second time; he was first elected in 2018.
In 2013, he served as the Co-Chairman of PCI.
The Payments Council of India (PCI) is a payment ecosystem industry organisation linked with India's Internet and Mobile Association (IAMAI).
Quick Fact: PCI's objective is to make India a cashless society by expanding digital payment.
Science and technology
Microsoft has launched a platform called "Startups Founders Hub."
In India, Microsoft introduced a new digital and inclusive platform for startup creators. In India, the portal known as the 'Microsoft for Startups Founders Hub' would assist company founders at every step of their business.
This platform will provide businesses with over USD 300,000 in advantages and credits, including free access to the tech giant's and partners' technology, tools, and resources.
The programme will assist startups in obtaining mentorship and skill-building opportunities from industry leaders and Microsoft Learn.
Quick Fact: Microsoft's headquarters are in Redmond, Washington.
Sports
The Official Al Rihla FIFA World Cup Ball for Qatar 2022 has been unveiled by Adidas.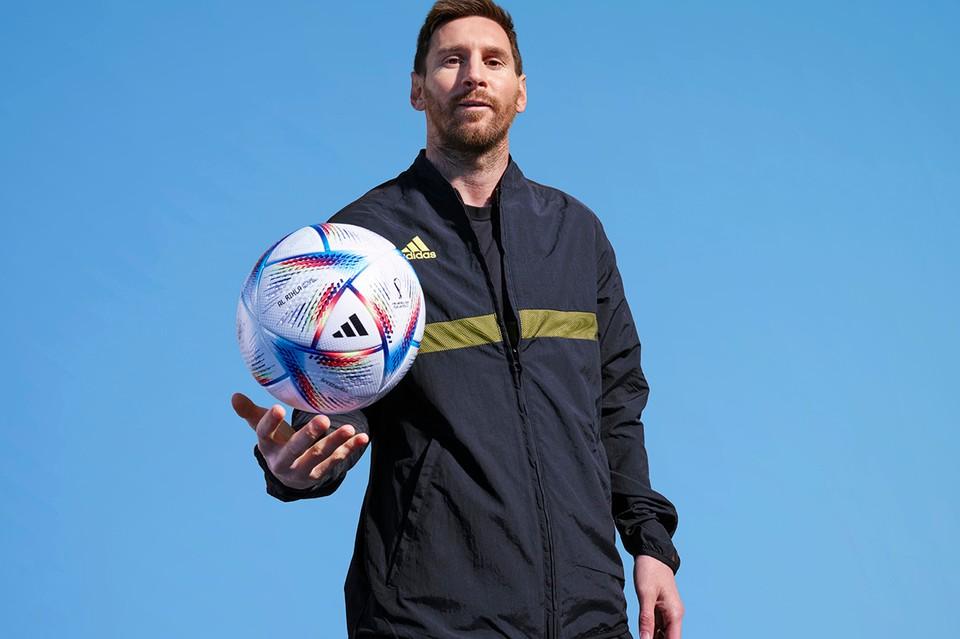 Adidas has unveiled Al Rihla, the Official Match Ball for the FIFA World Cup Qatar 2022. It's Adidas' 14th World Cup ball, and it's built to handle the quickest game speeds conceivable, since it flies faster than any other World Cup ball.
Al Rihla was built from the inside out using data from intensive testing in Adidas labs, wind tunnels, and on-pitch to give the best level of precision and reliability on the field of play.
Quick Fact: The Al Rihla World Cup ball was the first to be made entirely of water-based inks and glues.
Banking
To digitise customer onboarding, the Central Bank of India teamed up with Kwik.ID.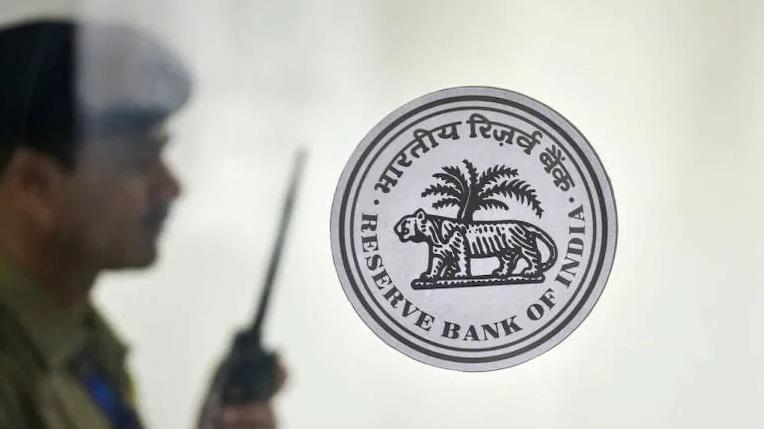 For its network across India, the Central Bank of India teamed up with ID to implement digital Know Your Customer (KYC), video KYC, and eKYC. The partnership's goal is to give clients across India with a seamless onboarding experience and effective digital services.
ID is a flagship product from Think360.ai and is India's quickest and first AI-based fully compliant Video KYC solution. Its goal is to digitise 10 million client onboarding activities per year and streamline its end-to-end operations.
Quick Fact: Matam Venkata Rao is the Managing Director and Chief Executive Officer of the Central Bank of India.
More GK & Current Affairs Resources: