National News
'Ankur' scheme launched by Government of Madhya Pradesh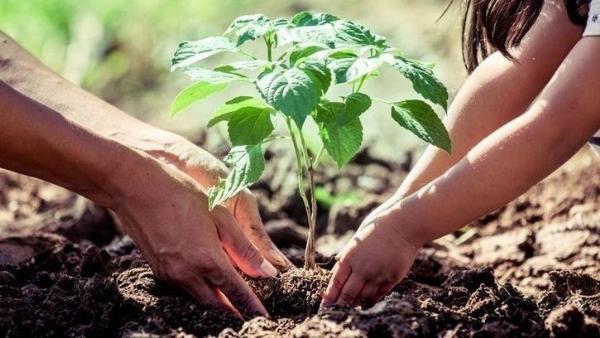 The CM of Madhya Pradesh launched a scheme named 'Ankur' under which citizens would be awarded for planting trees during monsoon.
Citizens taking part in this initiative will be awarded the Pranvayu Award for more public participation.
A sapling plantation campaign will be held during the monsoon and citizens can participate in the drive by registering on the Vayudoot app.
Quick Fact: CM Madhya Pradesh: Shivraj Singh Chouhan; Governor: Anandiben Patel.
Finance News
Licence of Shivajirao Bhosale Sahakari Bank cancelled by the RBI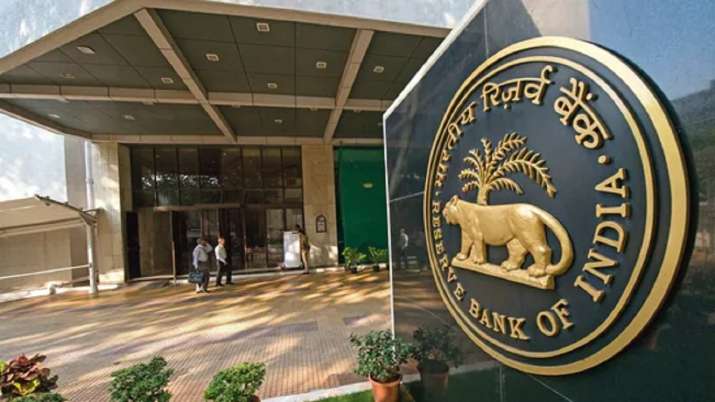 The RBI cancelled the licence of Pune-based Shivajirao Bhosale Sahakari Bank.
The bank ceased to carry on the business from May 31. The bank did not have adequate capital and earning prospects.
The RBI observed that with its present financial position, the bank would be unable to pay its present depositors in full.
Quick Fact: RBI chief GM: Yogesh Dayal; Shivajirao Bhosale Sahakari Bank Chairman: Anil Bhosale; Bank Director: Suryaji Jadhav.
National News
Pharmeasy acquired Medlife to form India's largest online pharmacy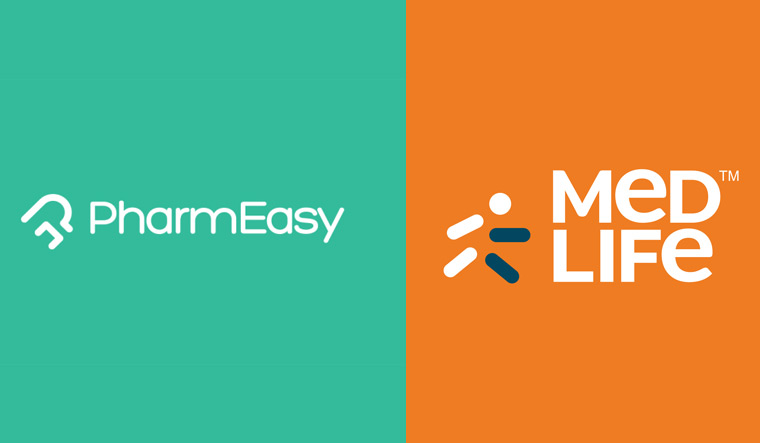 Pharmeasy announced the acquisition of rival Medlife, thereby creating India's largest online pharmacy.
This deal to make PharmEasy the largest player in the domestic online pharmacy sector, serving 2 million customers a month.
The deal values the stake of Medlife shareholders at $250 million.
Quick Fact: Pharmeasy Founders: Dharmil Sheth, Dr. Dhaval Shah.
Miscellaneous
First European innovation centre of TCS in Amsterdam, Netherland
TCS to bring businesses, startups and government together in Amsterdam to solve sustainability challenges with digital technology.
It will focus on sustainability challenges faced by organisations and become the first in a network of hubs, known as TCS Pace Ports, in Europe.
About 70 universities globally, more than 2,000 startups and large tech companies are engaged with the TCS Pace Port network.
Quick Fact: TCS CEO: Rajesh Gopinathan; TCS Headquarters: Mumbai; Netherland capital : Amsterdam; Netherland currency: Euro.
National News
World's first 'Nano Urea' for farmers across world introduced by IFFCO
IFFCO introduced the world's first Nano Urea Liquid for farmers across the world.
The world's first Nano Urea Liquid was introduced in their 50th annual general body meeting held recently in India.
The Nano Urea Liquid was found efficient for plant nutrition which increased the production with improved quality.
Quick Fact: IFFCO Headquarters: New Delhi; IFFCO Chairman: B.S Nakai; IFFCO MD & CEO: Dr U.S Awasthi.
Awards
Dr Harsh Vardhan honored by WHO for efforts in tobacco control
The WHO awarded Union Health Minister Dr Harsh Vardhan with the `WHO Director-General Special Recognition Award`.
WHO recognises individuals or organisations in each of the six WHO Regions in the area of tobacco control every year.
Dr Harsh Vardhan leadership was instrumental in 2019 national legislation to ban E-cigarettes and heated tobacco products.
Quick Fact: WHO Member States grouped into 6 WHO regions: Africa, America, South-East Asia, Europe, Eastern Mediterranean, and Western Pacific.
Literature
Savarkar: A contested Legacy (1924-1966) by Vikram Sampath
Decorated historian Vikram Sampath came out with the second and concluding volume of the book on the life and works of Veer Savarkar.
The first volume, 'Savarkar: Echoes from a Forgotten Past' was released in 2019.
The second volume will bring to light the life and works of Vinayak Damodar Savarkar, from 1924 to 1966, the year he died.
Quick Fact: Vinayak Damodar Savarkar, or Veer Sarvakar was known for Hindutva.
Literature
Ravi Shastri's Debut Book Titled 'Stargazing: The Players in My Life'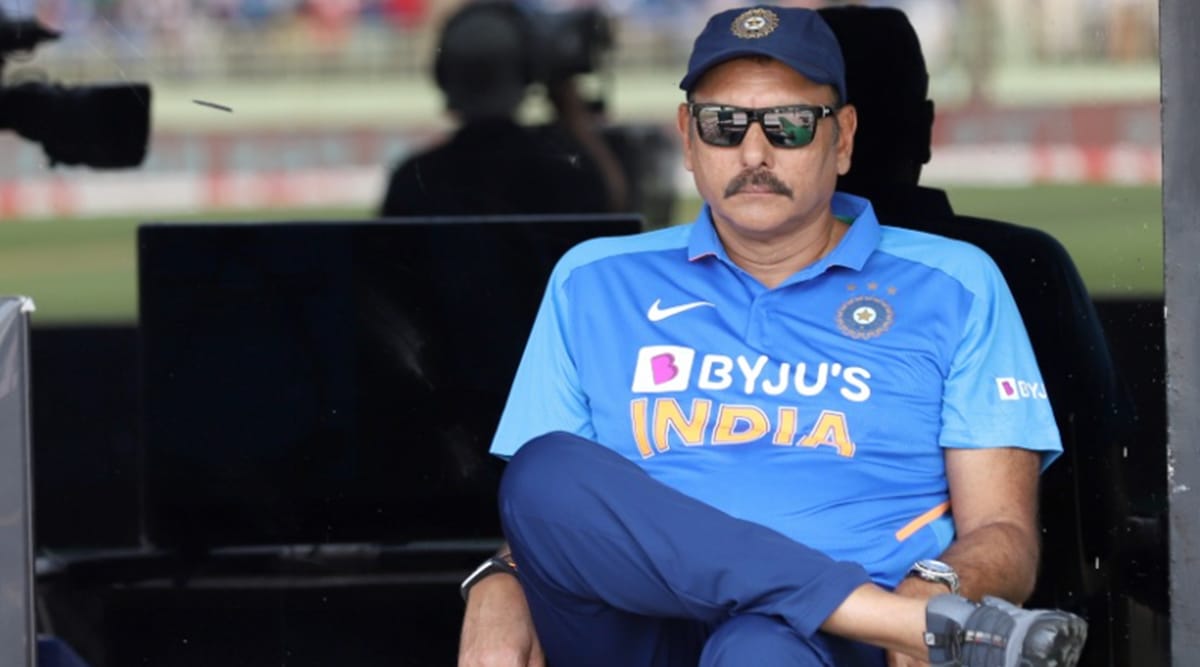 Ravi Shastri published his debut, 'Stargazing: The Players in My Life'.
The book was published by HarperCollins India and co-authored by Ayaz Memon.
In the book, Shastri wrote about 60 extraordinary talents he met from across the world who inspired him.
Quick Fact: Ravi Shastri has been a Cricket all-rounder, commentator and coach of India.
Important Days
Global Day of Parents: June 1
The UN observes Global Day of Parents on June 1st every year to honour parents across the world.
This day aims to appreciate the selfless commitment of a parent including their lifelong sacrifice towards the nurturing of a child.
The Global Day of Parents emphasizes the critical role of parents in the rearing of children.
Quick Fact: The General Assembly designated this day in 2012.
 Important Days
World Milk Day observed on June 1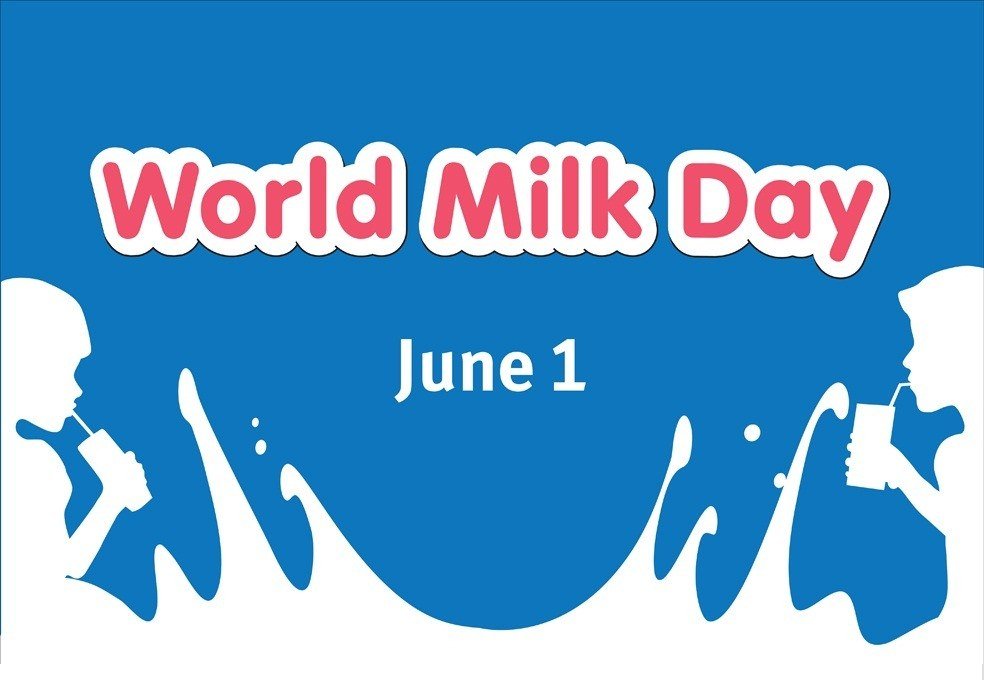 The Food and Agriculture Organisation of the UN celebrates this day to recognize the dairy sector.
It aims to encourage people to talk about the advantages of dairy with regards to health including nutrition, accessibility and affordability.
This year's theme focused on sustainability in the dairy sector with messages around the environment and nutrition.
Quick Fact: Director General of UN Food and Agriculture Organisation: Qu Dongyu.