1. Miscellaneous
Four books released by PM Modi on Ambedkar Jayanti 2021
At a virtual event, PM Modi addressed the 95th annual meet of the association of Indian Universities and celebrated the 130th birth anniversary of Dr. B R Ambedkar.
He launched four books written by Shri Kishore Makwana while paying his tribute to Dr. Ambedkar.
The books are:
Dr. Ambedkar Vyakti Darshan
Dr. Ambedkar Aayam Darshan
Dr. Ambedkar Jivan Darshan
Dr. Ambedkar Rashtra Darshan
Quick Fact: Dr. B R Ambedkar was the first Law Minister of Independent India, a social reformer and an economist.
2. India and the World
The first-ever mega food park launched in India by Italy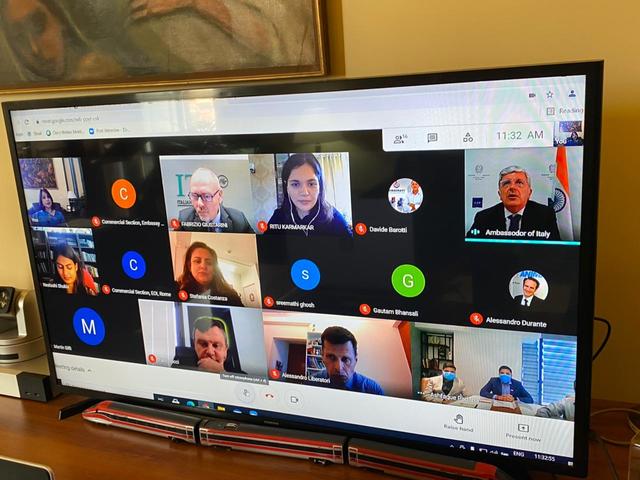 The mega food park project is launched at Fanidhar, Mehsana district, Gujarat.
The main aim of this project is to focus on R&D of upcoming and more efficient technologies in the sector for both the countries.
Italy aims to explore various opportunities served in the Indian market.
Quick Fact: Italy's Capital city is Rome and the national Currency is Euro.
3. Sports News
A new Clean & Jerk world record by India's Mirabai Chanu in Tashkent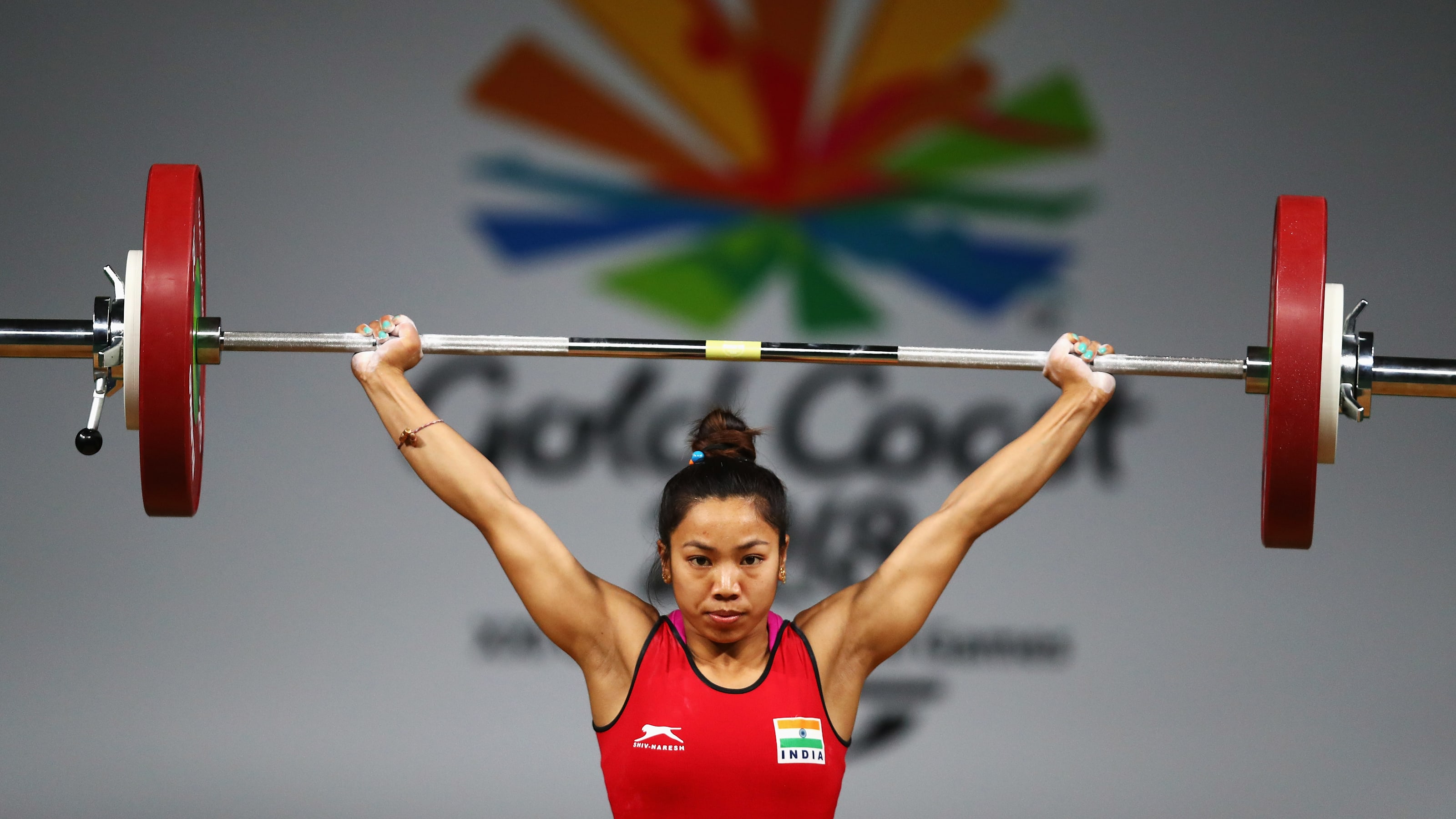 In the women's 49 kg Clean and Jerk, with a lift of 119 kgs, Mirabai Chanu set a new world record at Asian Weightlifting Championships in Tashkent.
She bagged a bronze medal for India at the event.
Asian Games is held once in 4 years and is the second largest multi-sport event after the Olympics.
Quick Fact: Tashkent is the capital city of Uzbekistan.
4. Important Days
World Liver Day observed on April 19 globally
This day is observed to spread awareness about the second largest organ of our body.
Liver diseases can be caused by Hepatitis A, B, C, alcohol and drug consumption.
With the exception of the brain, our liver is the most complex organ of the body.
5. Sports News
India sets the seal on 14 medals at the Senior Asian Wrestling Championship 2021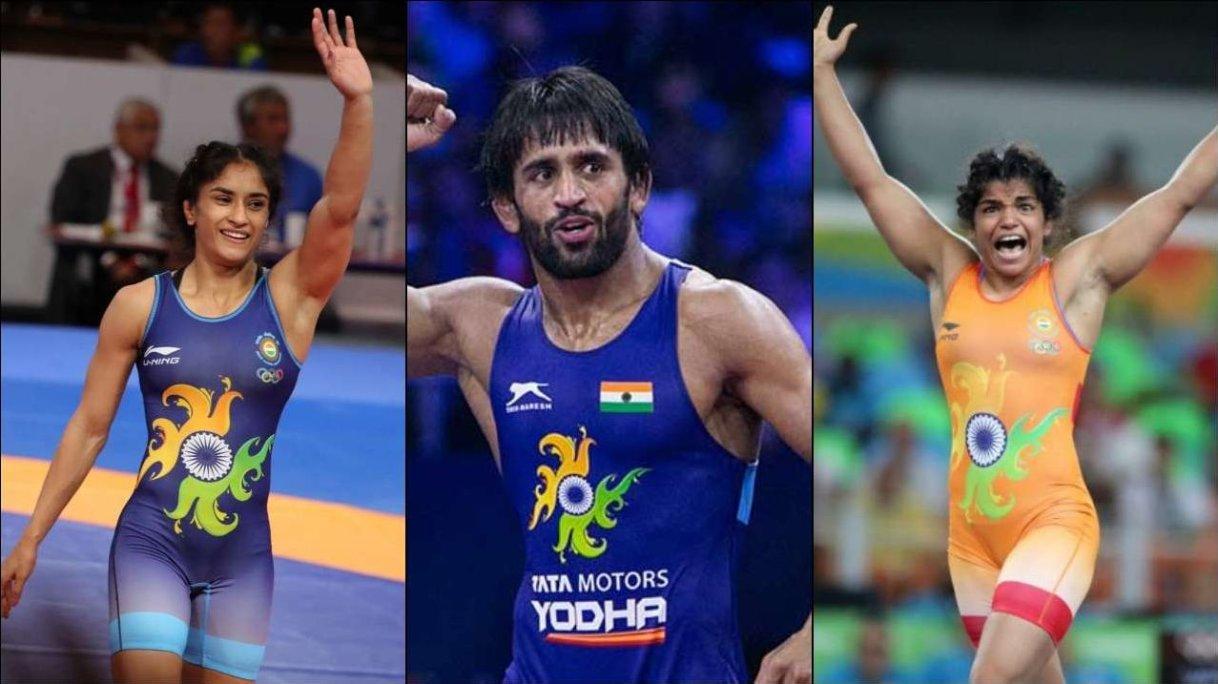 The 34th edition of the Asian Wrestling Championships was held in Almaty.
With 14 medals, India stood in the third spot on the medal table.
The 14 medals include 5 gold, 3 silver and 6 bronze medals.
Quick Fact: Almaty is Kazakhstan's largest metropolis and served as its capital till 1997. The current capital is Nur-Sultan.
6. Science and Technology
$2.9 billion worth of contract to Elon Musk's SpaceX by NASA
NASA launches its Artemis Programme to develop the first commercial lander and take two US astronauts to the moon.
They have joined hands with Elon Musk's SpaceX which will develop a spacecraft called 'SpaceX Starship' for them.
NASA is aiming to bring the first person of colour to the moon's surface as part of their Artemis Programme.
Quick Fact: The US had brought 12 astronauts to the moon between 1969 and 1972.