1.Economy
India launches five portals to boost Atma Nirbhar Bharat Abhiyan
Five portals are being launched to boost innovation in different sectors.
This will support and give an impetus to Atma NIrbhar Abhiyan
The portals being developed are:
BHEL for power sector
CMFTI for manufacturing sector
HMT for machine tools
ICAT and ARAI for automotive sector
These portals will connect academia, industry, research institutes, startups and experts.
2.Science & Technology
DCGI approves India's First indigenous Pneumonia vaccine
Drug Controller General of India (DCGI) has approved India's first fully indigenously developed Pneumococcal Polysaccharide Conjugate Vaccine (Pneumonia vaccine)
The vaccine, developed by Serum Institute of India, Pune will work for active immunization against invasive disease and pneumonia caused by 'Streptococcus pneumoniae' among infants.
DCGI has granted Serum Institute of India approval to manufacture the vaccine domestically.
3.Defence and Security
India signs MoU with US to store its strategic reserves of petroleum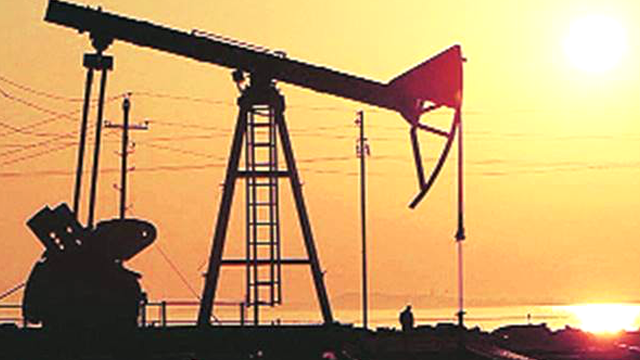 With the current drop in prices of oil, India is working actively to increase the capacity of its strategic reserves of Petroleum
It has hence explored the possibility of an MoU with US to store its reserves on US soil.
Currently there are three crude oil storages, located underground at Mangalore, Padur and Vishakhapatnam.
Quick Fact: Indian Strategic Petroleum Reserves Limited is responsible for maintaining strategic petroleum reserves of India
4.Science & Technology
CybHer campaign launched by Telangana Police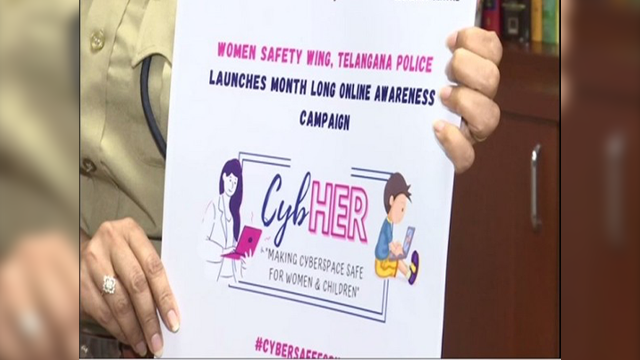 The campaign has been launched by Telangana State Police's Women Safety Wing in association with the Legal Aid Centre, Symbiosis Law School, Pune.
The month-long virtual campaign will tackle cybercrime against children and women and focus on incidents of paedophile activity, sexual harassment of minors.
It will also create awareness and offer proactive measures to stay alert from becoming the victim of cyberattacks. 
Quick Fact: Telangana CM: K Chandrasekhar Rao
5.Defence and Security
India-Israel sign agreements on Cyber Security
India currently ranks 11th in number of cyber security attacks faced.
In the past one quarter, it has detected 40 lakh cyber security threats.
To boost its cyber security, it has signed the agreement with Israel on collaboration in dealing with cyber threats, exchange of information, capacity building and mutual exchange of best practices in the field
Quick Fact: Lt General Rajesh Pant is India's National Cyber Security Coordinator
6.National Affairs
Indian Railways first cable-stayed Bridge to be set up in Jammu & Kashmir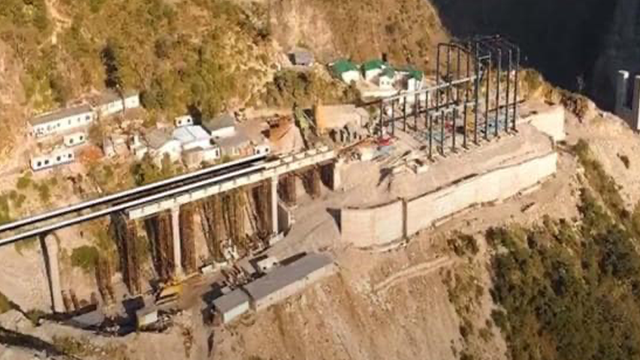 The bridge, constructed by Konkan Railway Ltd, will connect Katra and Reasi Section of Jammu–Baramulla line.
The total length of the bridge is 473.25 metres and it is at the height of 331 metres above the Chenab river.
Quick Fact: A cable-stayed bridge has one or more towers (or pylons), from which cables support the bridge deck. A distinctive feature are the cables or stays, which run directly from the tower to the deck, normally forming a fan-like pattern or a series of parallel lines.
7.Science and Technology
PN SVANidhi App launched by GoI
The PM SVANidhi app was launched by the Minister of Urban Affairs
It has been launched to help street vendors
It will provide user-friendly digital interface for lending institutions to source and process loan applications of street vendors