1.India and the World
India elected as non-permanent member of UN Security Council
India has won the non-permanent seat from the Asia-Pacific category for the 2021-22 term
It had been elected for a two-year term, during which it will be president of the council in August 2021 and for one more month in 2022.
Along with India, Ireland, Mexico and Norway have also won the Security Council elections. 
Quick Fact: The UN high-table consists of 5 permanent members and 10 non-permanent members.
2.Economy
Two Indian firms in WEF's 2020 Technology Pioneers
2 Indian firms, ZestMoney and Stellapps, have been selected for the 20th cohort of Technology Pioneers
ZestMoney is an AI based digital lending platform, while Stellapps uses IoT for digitization of dairy supply chain
The two companies will be part of a cohort of 100 firms who are leaders in issues like carbon capture, alternative meat and circular economies, food security, financial access etc.
As part of the cohort, they will have access to WEF workshops, events and high-level discussions
3.Government Schemes
GoI to launch "Garib Kalyan Rojgar Abhiyaan" for providing employment to rural migrants
The scheme will work to provide employment to returnee migrant workers as well as rural citizens, along with infrastructure development
The scheme will be launched from Village Telihar, Block Beldaur of Khagaria District of Bihar.
Common Service Centres and Krishi Vigyan Kendras of six states, Uttar Pradesh, Madhya Pradesh, Rajasthan, Odisha, Jharkhand and Bihar, will participate.
4.Sports
Pentala Harikrishna wins second place in World Stars Sharjah Online Championship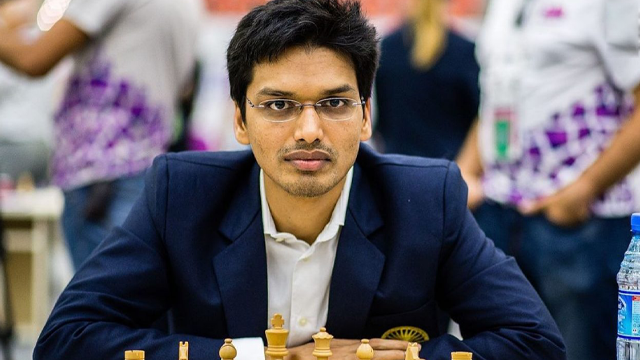 The online international chess championship was hosted by Sharjah Cultural and Chess Club
Azerbaijan's Shakhriyar Mamedyarov bagged the first position, while Poland's Radoslaw Wojtaszek bagged 3rd position.
5.National Affairs
Three DDUPSP awards for gram panchayat development awarded to JnK administration
JnK administration was awarded 3 prestigious Deen Dayal Upadhyay Sashaktikaran Puraskar awards for socio-economic development of gram panchayats.
The award was given to Rathal and Badakana in Rajouri and Meej in Pulwama districts
The award was bestowed by the Ministry of Panchayati Raj.
6.Science and Technology
Health Ministry to launch India's first COVID-19 testing mobile lab I-LAB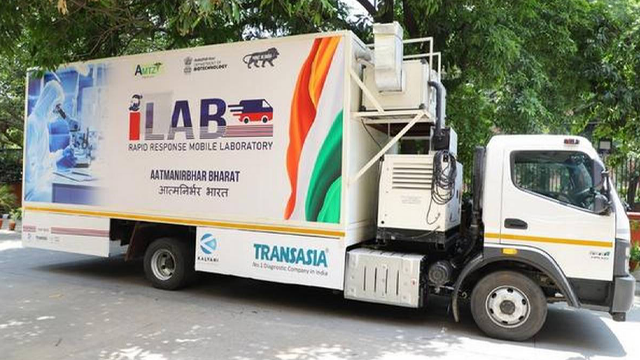 The lab, called Infectious Disease Diag Lab (I-LAB), has been developed by Department of Biotechnology
It will provide last mile connectivity for COVID-19 testing, and will be deployed in the most remote and inaccessible areas of India
The lab can perform around 25 RT-PCR and 300 ELISA tests per day