National News
Group of Ministers meet for the 26th time to discuss COVID-19
Dr Harsh Vardhan, Union Minister of Health and Family Welfare, chaired the 26th meeting of the Group of Ministers on COVID-19.
The CoWIN platform will be soon accessible in Hindi and 14 other regional languages, as informed in the 26th GOM meeting.
17 laboratories will be added to the INSACOG (Indian SARS CoV-2 Genomics Consortium) network.
Quick Fact: Rajesh Bhushan: Indian Administrative Service, Health Secretary.
National News
Vikarabad area hospital hosts pilot of 'Medicine from the sky' 
16 primary healthcare centres selected by the Telangana government around Vikarabad area hospital.
They contributed to pilot testing the ambitious 'Medicine from the sky', the first project involving delivery of medicines through drones.
The area hospital was selected as the central point owing to the presence of cold chain facilities.
Quick Fact: Telangana Capital: Hyderabad; Telangana Governor: Tamilisai Soundararajan; Telangana Chief minister: K. Chandrashekar Rao.
India and the World
Global organisation to build undersea cable network joined by Reliance Jio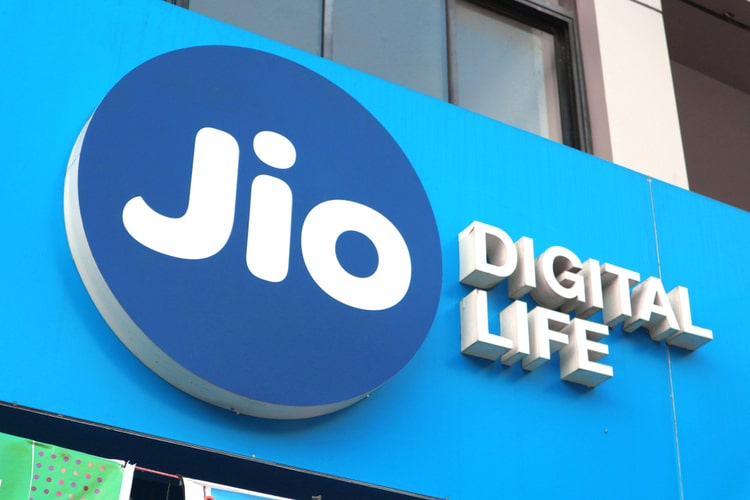 Reliance Jio will be constructing the largest international submarine cable system centred in India.
This will be done in partnership with global organisations and submarine cable supplier, Subcom, to serve increased data demand.
The two submarine cable systems that the company plans to deploy will connect India with:
Asia Pacific markets (Singapore, Thailand & Malaysia), and
Others with Italy & Africa.
Quick Fact: Reliance Jio President Infocomm: Mathew Oommen; Reliance Jio Founder: Mukesh Ambani; Reliance Jio Headquarters: Mumbai.
International News
New President of Tibetan exile Government: Penpa Tsering 
Former speaker of Tibet's parliament-in-exile, Penpa Tsering, was elected as the new president of the exile government.
Nearly 64,000 Tibetans living in exile across the world voted in the elections held in two rounds in January and April.
It was the 3rd direct election of leadership after the withdrawal of the Dalai lama from politics.
Quick Fact: Tibet Capital: Lhasa; Tibet Currency: Renminbi.
India and the World
Digital Transformation of Tribal Schools by MoU between Microsoft & India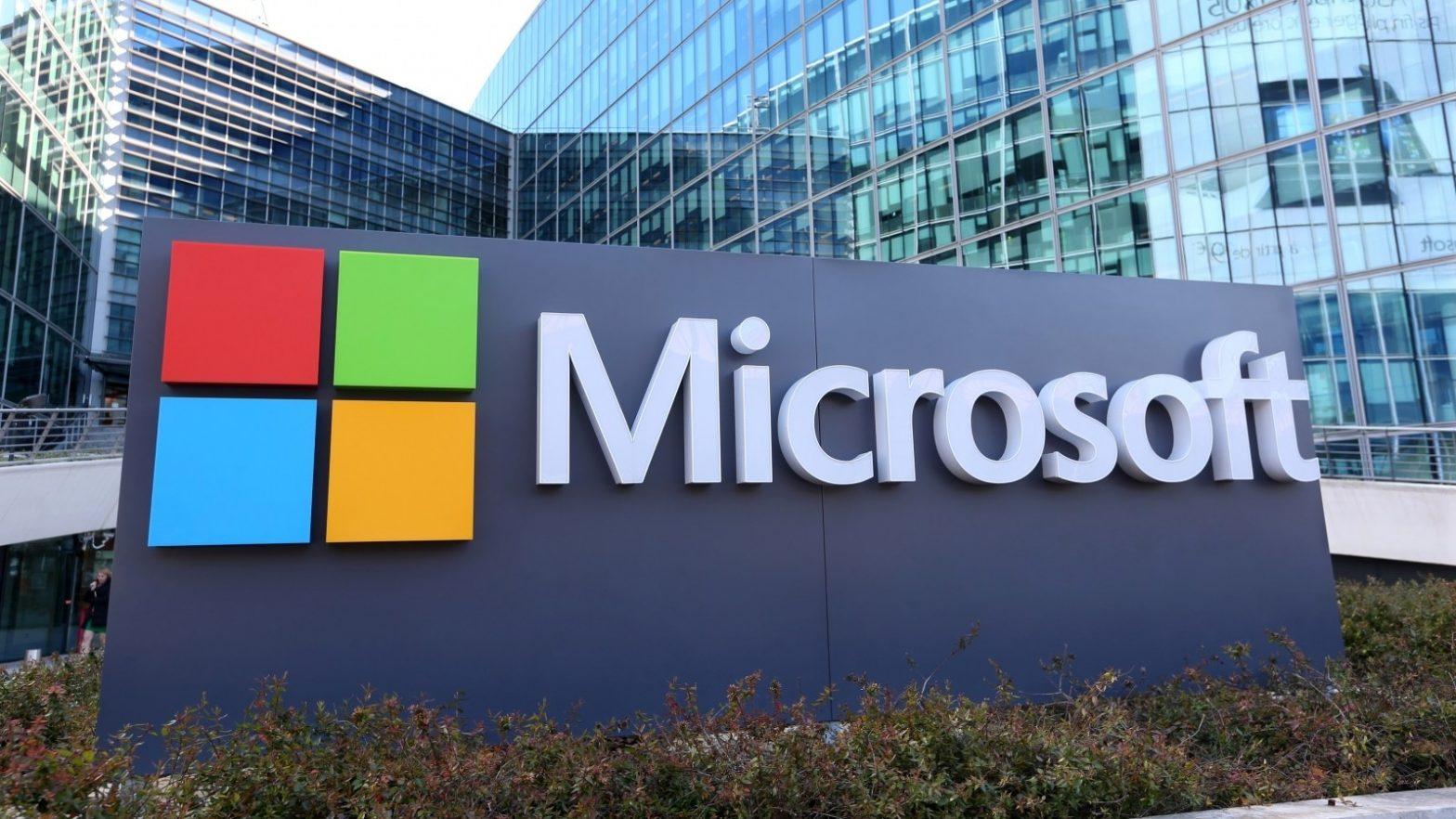 The Ministry of Tribal Affairs and Microsoft signed a MoU on the joint initiative for Digital Transformation of Tribal Schools.
This includes the introduction of Ashram Schools and Eklavya Model Residential Schools (EMRS) in tribal areas.
Microsoft will make an Artificial Intelligence curriculum available for the tribal students in Hindi and English.
Quick Fact: Minister of Tribal Affairs: Arjun Munda; Microsoft CEO: Satya Nadella; Microsoft Headquarters: Redmond, Washington, United States.
National News
'MOMA Market' for vegetable launched in Manipur
Manipur's CM launched a smartphone application 'Manipur Organic Mission Agency (MOMA) Market' for home delivery of fresh vegetables.
This was done to ensure that people get fresh vegetables at their doorstep during the COVID-19 induced curfew.
MOMA, a unit of the state horticulture and soil conservation department, was assigned to work on this and channel farm produce to consumers.
Quick Fact: Chief Minister of Manipur: N. Biren Singh; Governor: Najma Heptulla.
National News
Nation's First Agriculture Export Facilitation Centre Launched in Pune
The MCCIA launched India's first agro-export facilitation centre in collaboration with NABARD, in Pune.
The new centre is a one-stop-centre for the exporters in the agricultural sector, while boosting exports as per global standards.
The Center aims to guide prospective exporters on various relevant aspects of the 'farm-to-fork' chain of agro-exports.
Quick Fact: National Bank For Agriculture And Rural Development (NABARD) Chairman: G R Chintala.
International News
Most Powerful Supercomputer 'Simorgh' developed by Iran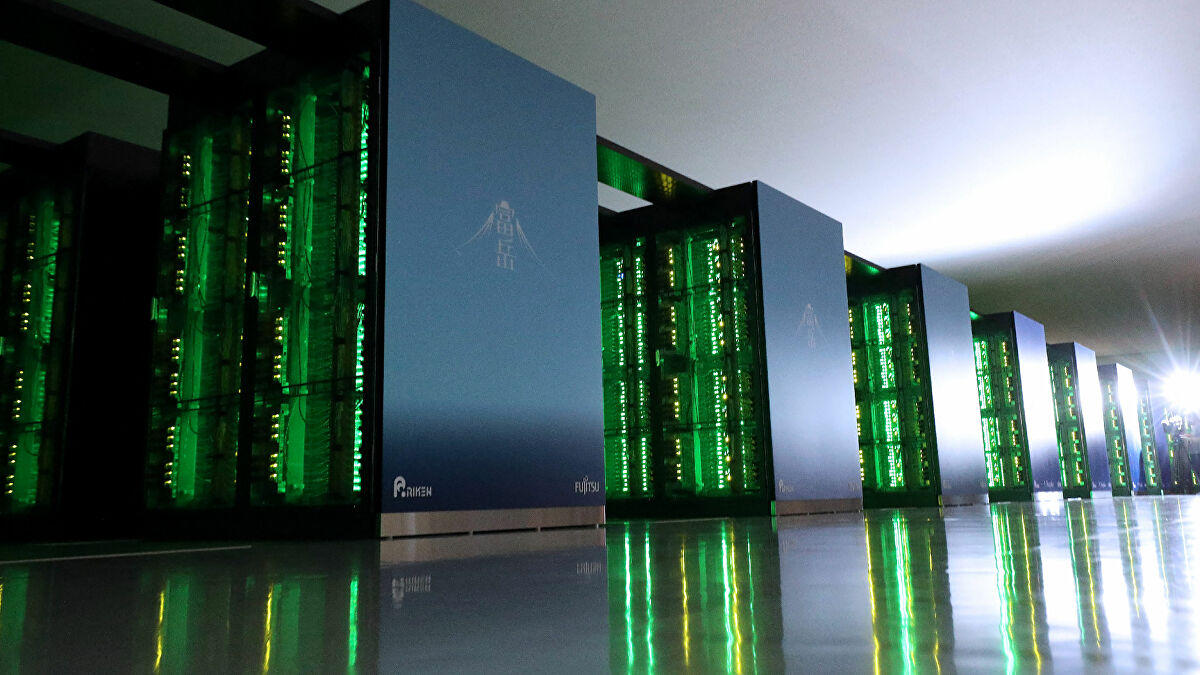 Iran unveiled a new supercomputer which is 100 times more powerful than the previous supercomputer of the country to date.
The supercomputer was developed mainly by Tehran's Amirkabir University of Technology (AUT).
The supercomputer was named after a mythical Phoenix-like bird 'Simurgh'.
Quick Fact: Iran Capital: Tehran; Iran Currency: Rial.
International News
Reappointed as PM of Mali: Moctar Ouane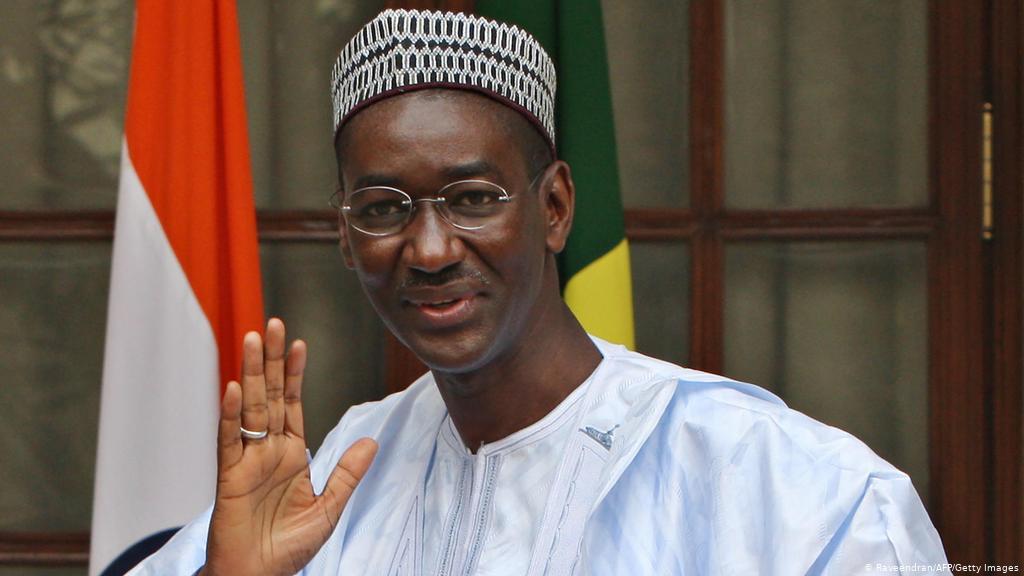 Moctar Ouane was reappointed as PM of Mali.
Ouane would form a new government with room for the political class, under the instructions of President Bah N'Daw.
The nation is going through a political crisis due to disputed elections and economic stagnation, corruption, and Covid-19 pandemic.
Quick Fact: Mali: Eighth-largest country in Africa; Mali Capital: Bamako; Mali Currency: West African CFA Franc.