1.International Affairs
Maia Sandu Won Moldova Presidential Election
Maia Sandu has won Moldova's presidential election against the incumbent Igor Dodon.
Sandu is a former World Bank economist who favours closer ties with the European Union.
Sandu won 57.7% of the total vote.
Quick Fact: The capital of Moldova is Chișinău.
2.Business and Finance
CASA campaign launched by Karnataka Bank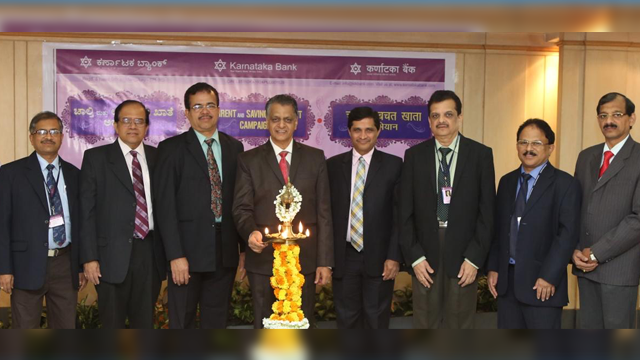 Karnataka Bank has launched CASA (current account, savings account) mobilisation campaign.
The campaign will run from November 17 to March 4, 2021.
With this campaign, the bank intends to mobilise over 4.10 lakh current and savings accounts with an accretion of 650 crores of business.
The objective of the Campaign is to enable the basic banking services to the unbanked(not use banks or banking institutions) sections of the society.
Quick Fact: The headquarters of Karnataka Bank Limited  Mangaluru (Mangalore), Karnataka.
3.National Affairs
Capacity building component of PM-FME launched
Union Minister for Food Processing Industries, Narendra Singh Tomar inaugurated the capacity building component.
The component is a part of the Pradhan Mantri Formalisation of Micro food processing Enterprises scheme (PM-FME Scheme).
PM-FME Scheme was launched with an outlay of Rs 10,000 crore for a period of five years from 2020-21 to 2024-25. 
4.National Affairs
New Scheme introduced for Wind-Solar Hybrid Park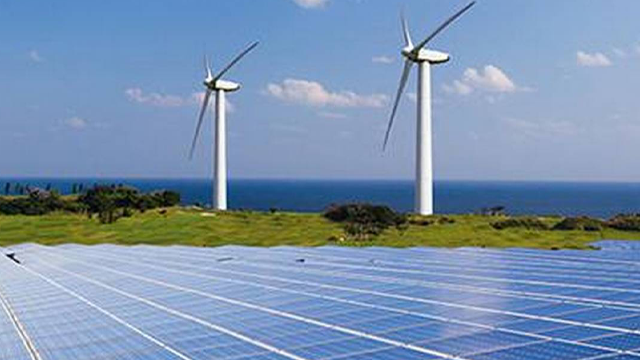 The Ministry of New and Renewable Energy has proposed a new scheme in order to develop Wind-Solar Hybrid Parks.
The scheme will address the key issues faced by renewable energy projects.
As per the scheme, the Wind-Solar Hybrid park will be a concentrated zone of power projects.
The capacity of each Wind-Solar Hybrid Park is expected to be 500 MW and more.
Quick Fact: In India, Wind power is mainly concentrated in Maharashtra, Gujarat, Madhya Pradesh, Andhra Pradesh, Tamil Nadu and Rajasthan. 
5.Miscellaneous
MPL Sports becomes the Official Kit Sponsor for BCCI
The Board of Control for Cricket in India (BCCI) announced its collaboration with Mobile Premier League (MPL) Sports, as the new kit sponsor and official merchandise partner for the Indian Cricket Team.
MPL Sports has entered into a three-year agreement from November 2020 to December 2023.
MPL Sports' collaboration with the BCCI begins with the upcoming India's tour of Australia, 2020-21.
Apart from Team India jerseys, MPL Sports has also been authorised to sell licensed Team India merchandise.
Quick Fact: The Co-Founder and CEO of MPL is Sai Srinivas Kiran G.
6.Miscellaneous
World Toilet Day: November 19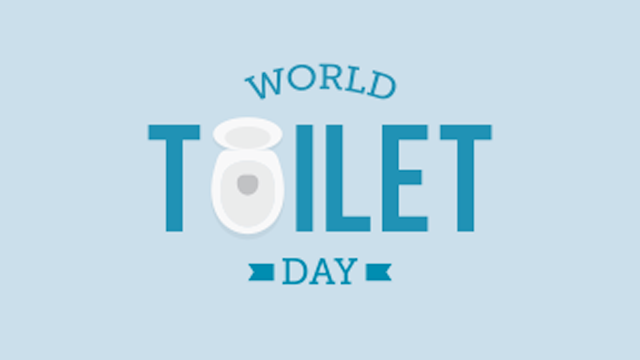 The United Nations and several other international organizations observe World Toilet Day on November 19.
The official convener of the World Toilet Day is the UN-Water.
The first world Toilet Day was celebrated in 2012
In India, the Union Minister of Jal Shakti is to present "Swachhata Puraskar" under the Swachh Bharat Mission on World Toilet Day.
Quick Fact: For 2020, World Toilet Day is celebrated under the theme of Sustainable Sanitation and Climate Change
7.Summits and Conferences
India-Luxembourg Virtual Summit
India and Luxembourg held the first stand alone summit in two decades on 19th November.
The countries appreciated the launch of four Luxembourg satellites by Indian Space Research Organization.
Luxembourg agreed to extend its full support to India during its term in United Nations Security Council (2021-22).
The diplomatic relations between the two countries was established in 1947.
India welcomed Luxembourg's decision of joining International Solar Alliance.
Quick Fact: Luxembourg is the second richest country in the world with the average GDP per capita of Luxembourg is 79,593 USD.