1. National News
COVID-19 vaccine available for all adults from May 1st
The central government has decided to make the COVID-19 available for citizens above the age of 18 from May 1, 2021.
The eligible adults to get injected under the 'liberalised and accelerated' phase 3 strategy of vaccination.
Vaccine manufacturers are incentivized to scale up their production and declare prices in the open market.
Quick Fact: World's largest COVID-19 vaccination drive is taking place only in India.
2. India and the World
Release of the Hanley Passport Index 2021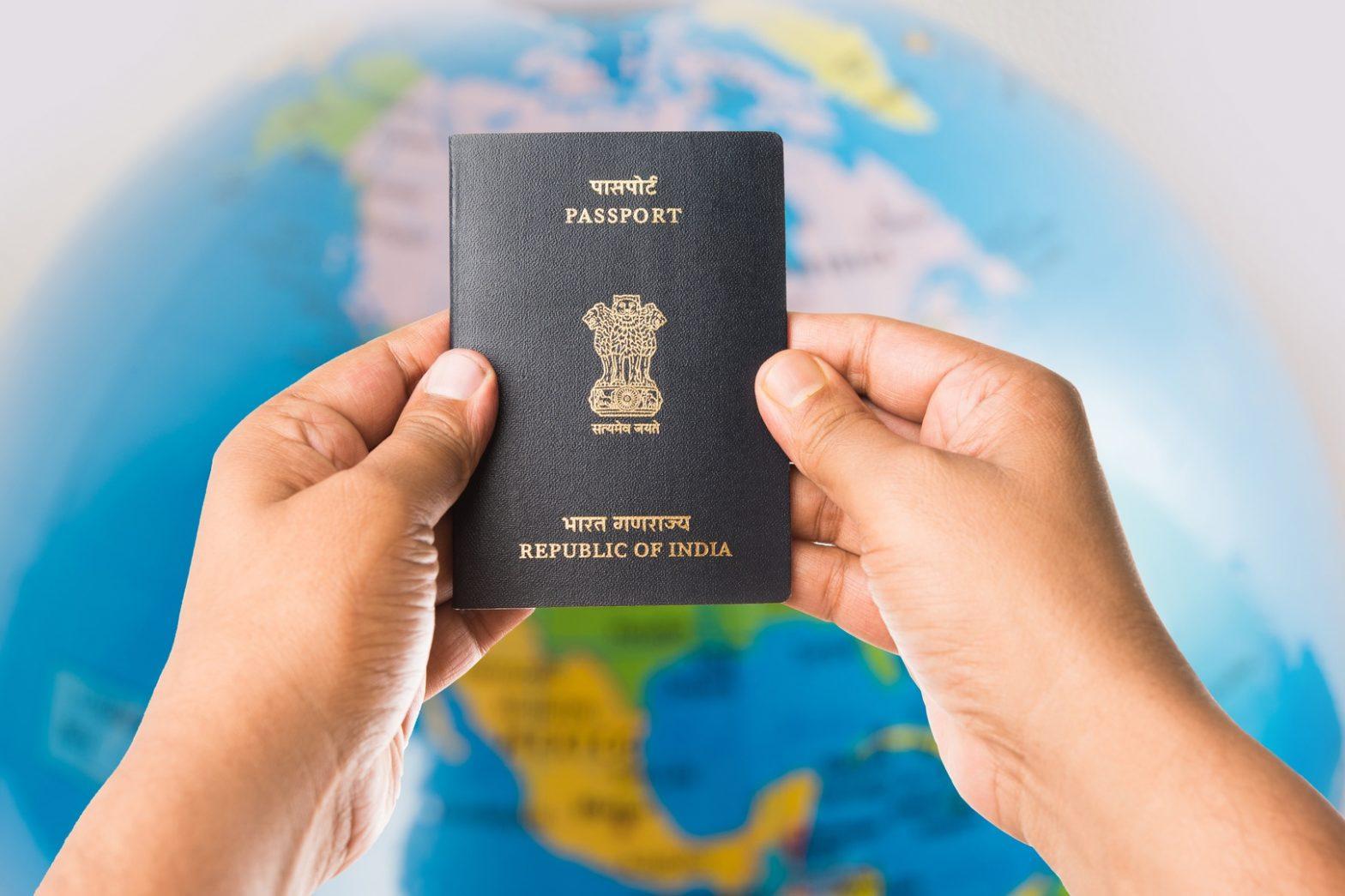 On April 17, Henley Passport Index released its list of most powerful passports where India stands at number 84.
Indian citizens can travel Visa-Free or Visa-on-Arrival at more than 58 countries.
The HPI releases a list which measures the world's most travel-friendly passports.
Quick Fact: The International Air Transport Association Leader is William M. Walsh. Henley & Partners Chairman is Christian Kalin.
3. National News
Startup India Seed Fund Scheme launched by Piyush Goyal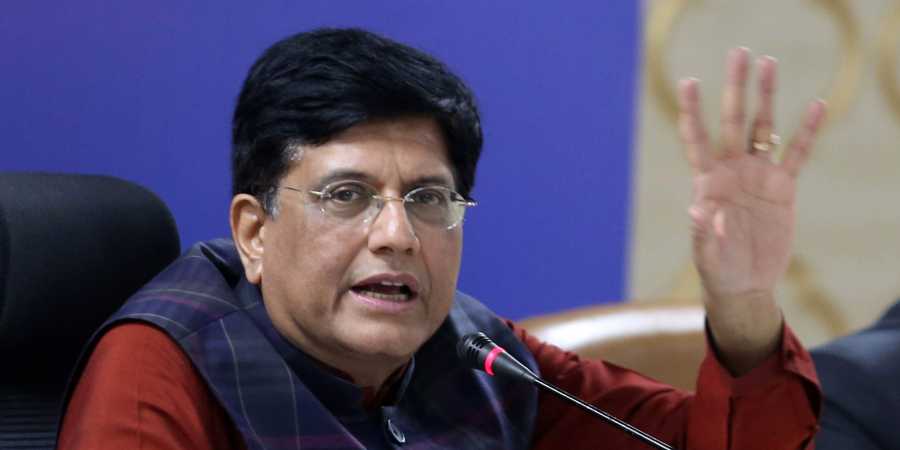 The SISFS aims to provide financial assistance to startups.
The fund is to be provided based on the prototype development, product trials, market-entry, and commercialization.
A sum of Rs. 945 Crore has been approved to support an estimated 3,600 startups through 300 incubators over the next 4 years.
Quick Fact: Piyush Goyal is the Union Minister of India.
4. Important Days
Global UN Chinese Language Day: April 20
This day is observed globally to pay tribute to a mythical figure, Cangjie, presumed to have invented the chinese characters.
The day celebrates multilingualism and cultural diversity and promotes equal usage of all six official working languages.
The 1st Chinese Language Day was celebrated in 2010.
Quick Fact: The premier (president) of China is Li Keqiang.
5. Literature
J K Rowling to release a new children's book in October
JK Rowling has a new book coming this autumn, a festive children's story with all new characters.
The story is about a boy named Jack and his toy Dur Pig, who goes missing on Christmas Eve.
The Christmas Pig is set to be released worldwide on October 12. 2021.
Quick Fact: This is Rowling's first novel for children after the Harry Potter series.
6. International News
Russia plans to revisit the moon after 45 years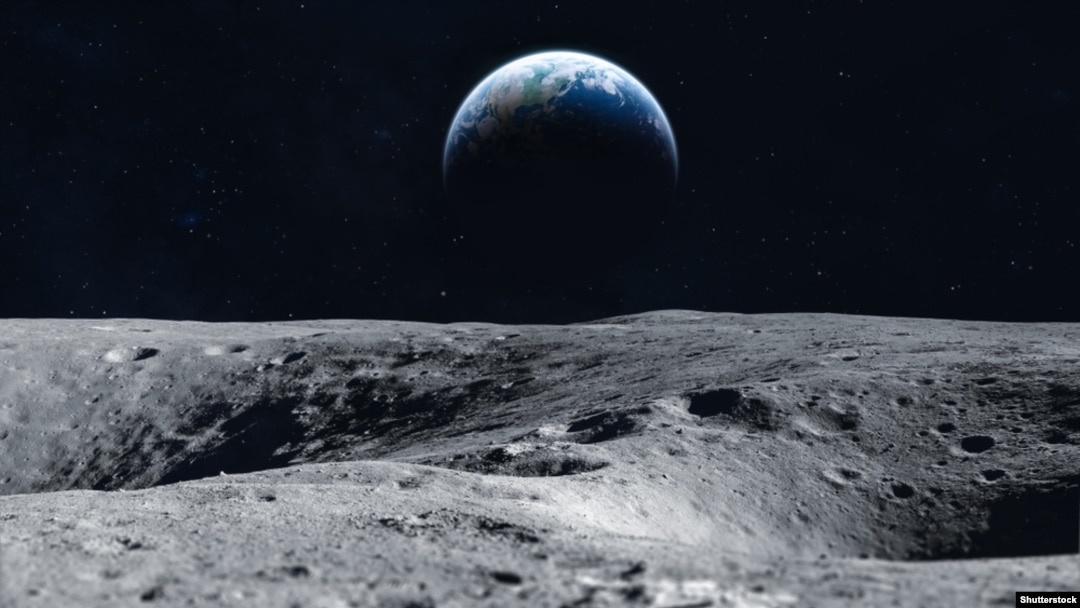 Russian Space Agency 'Roscosmos' is all set with its mission to launch the spacecraft 'Luna 25' on October 1, 2021.
Russian scientists are taking up the project to study the water beneath the surface at the South pole of the Moon.
The last spacecraft 'Luna 24' was launched in August 1976 by the Soviet Union.
Quick Fact: The administrator of Roscosmos is Dmitry Rogozin and this organisation is owned by the Russian government.
7. National News
Punjab to become 'Har Ghar Jal' state by 2022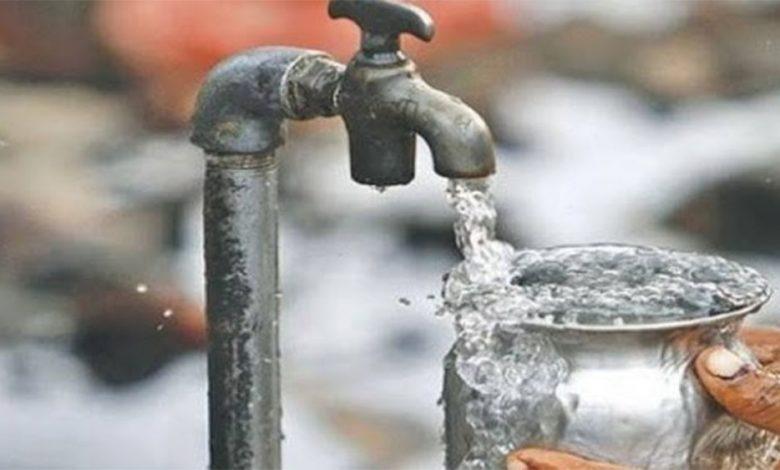 The State plans to provide 8.87 lakh tap connections including every rural household by 2021-22.
Punjab has set up a well-equipped digital 24×7 call centre with Interactive Voice Response System.
The pending complaints daily monitoring is done by sending reminders to the Executive Engineers.
Quick Fact: The CM of Punjab is Captain Amarinder Singh and the Governor is V.P.Singh Badnore.