1.Defense
Defense Minister Rajnath Singh hands over DRDO systems to Armed Forces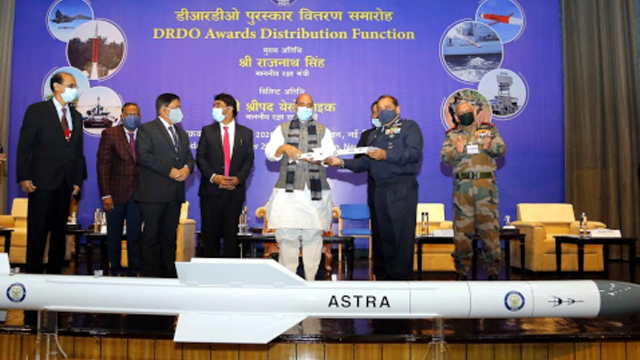 Defense Minister Rajnath Singh handed over three indigenously developed DRDO systems to the Army, Navy and Air Force at a function held in DRDO Bhawan.
Rajnath Singh handed over the IMSAS to Navy, ASTRA Mk-1 Missile to Air Force and BOSS to the Army.
Rajnath Singh also presented the' DRDO Lifetime Achievement Award-2018' to Shri V Kadam for his contributions to developing control & guidance systems for missiles.
Quick Fact: The full form of IMSAS is 'Indian Maritime Situational Awareness System'.
2.Economy
Government signs agreement with ADB to set up PRF facility
The Government of India & the ADB have signed an agreement worth USD 4.21 Million to set up Project Readiness Financing (PRF) facility in Tripura.
It will be Asian Development Banks's (ADB) first PRF facility in the northeastern region of India.
The facility will support Tripura's priorities of improving urban services and tourism infrastructure.
Quick Fact: Asian Development bank is headquartered in Mandaluyong, Philippines.
3.Miscellaneous
India's Vidyut Mohan named among the UNEP's 'Young Champions of the Earth'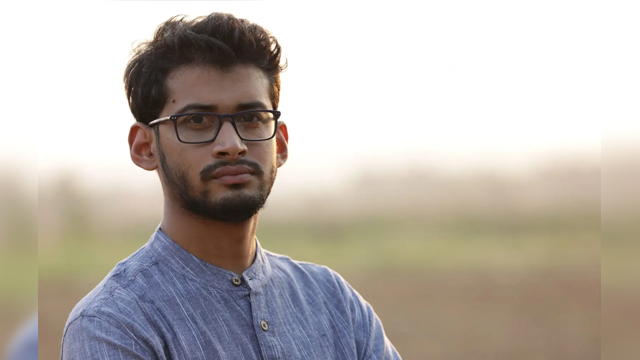 Vidyut Mohan was one of the "Young Champions of the Earth" winners by the United Nations Environment Programme.
The 29-year-old was given the award for his innovative ideas and ambitious actions to help solve some of the world's most pressing environmental challenges.
The prize is awarded annually to 7 entrepreneurs under the age of 30.
4.Sports
CAS bans Mauritian Badminton Player Kate Foo Kune for two years
The Court of Arbitration for Sport (CAS) has banned Mauritian Badminton player Kate Jessica Foo Kune for two years for an anti-doping violation.
Foo Kune tested positive for a banned steroid during the 2019 African Badminton World Championships in Port Harcourt, Nigeria.
The 27-year-old escaped sanction after contending that the positive test was the result of sabotage and spiking of her water by another individual.
Quick Fact: John Coates is the President of the Court of Arbitration for Sports.
5.National Affairs
Nagaland bans use of flex banners, board and posters
The Government of Nagaland has totally banned the use of flex banners, boards and posters during functions or programmes in government offices.
Flex Banners, boards and posters are made up of Poly-Vinyl-Chloride which is non-biodegradable and releases harmful toxins on burning.
The state encourages use of eco-friendly materials such as cloth bags and lightweight textile fabrics to combat plastic pollution in the state.
Quick Fact: Kohima is the capital of Nagaland.
6.National Affairs
Jammu and Kashmir launches eVIN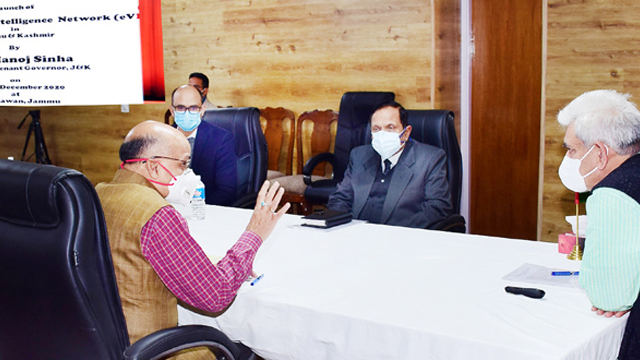 Jammu & Kashmir Lieutenant Governor Manoj Sinha has launched the 'Electronic Vaccine Intelligence Network' (eVIN) to rationalize vaccine flow & distribution.
Training of 689 Cold Chain handlers and uploading of data of 585 Cold Chain Points has been completed and gone live in eVIN.
A total of 20 Vaccine Logistics & Cold Chain Managers, VCCMs have been appointed in each district.
7.Summits and Conferences
Webinar and expo held between India and Maldives
A webinar and expo between India and Maldives was held virtually as a part of Aero India 21 to boost defense cooperation & engagement.
The theme of the webinar was 'Joint Indo Maldives High Level Defence Engagement'
The webinar was organised under the aegis of Department of Defense Production, Ministry of Defense through Federation of Indian Chambers of Commerce & Industry.
Quick Fact: 'Maldivian rufiyaa' is the currency of Maldives.
8. International Affairs
WHO team expected to visit China in January 2021 to probe COVID-19 origins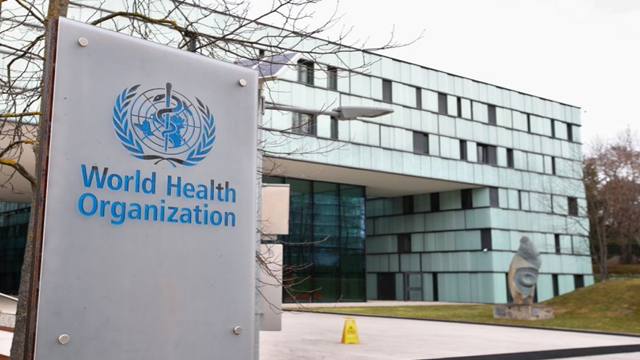 The International mission led by the World Health Organization (WHO) is expected in the first week of January 2021 to investigate the origins of the novel Coronavirus.
A team of 12-15 international experts is expected to go to China to examine evidence and samples collected by Chinese researchers.
The first phase of the preliminary research of the origins of SARS-CoV-2 was conducted by China.
Quick Fact: The World Health Organization is headquartered in Geneva, Switzerland.