International Affairs
'Cope South 22' will be a joint air exercise between the United States and Bangladesh.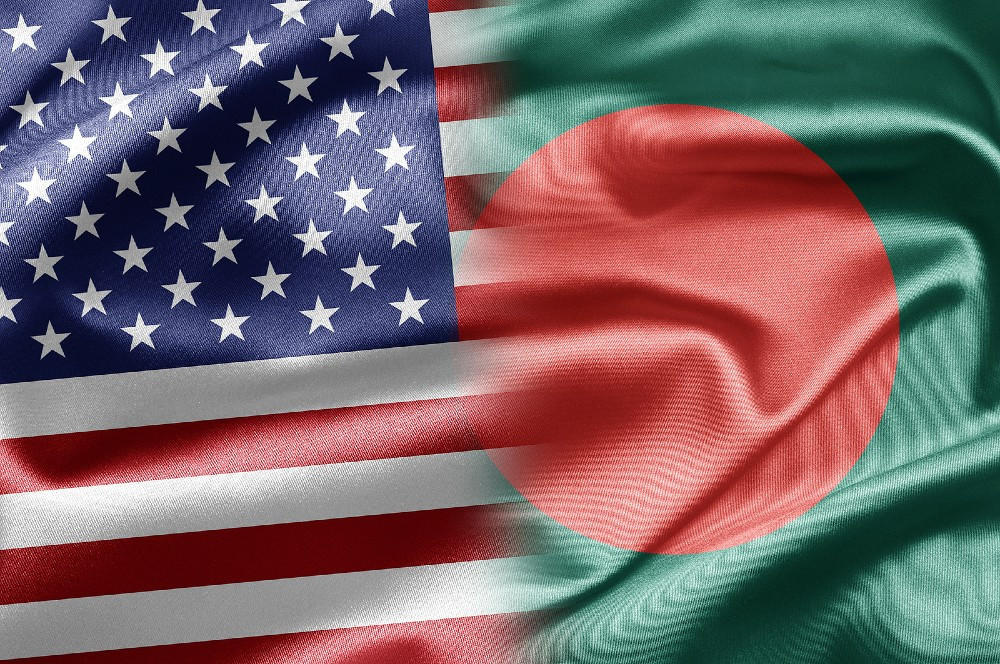 The air forces of Bangladesh and the United States will participate in the 'Cope South 22' combined tactical airlift exercise.
Pacific Air Forces is sponsoring the six-day exercise (PACAF). The bilateral exercise will take place in Dhaka, Bangladesh, at the Bangladesh Air Force (BAF) Kurmitola Cantonment, and Sylhet, Bangladesh, at Operating Location-Alpha.
Through tactical airlift sorties and subject-matter expert exchanges, the exercise aims to strengthen bilateral ties between the two countries.
National Affairs
The government has approved the 'New India Literacy Programme' for adult education.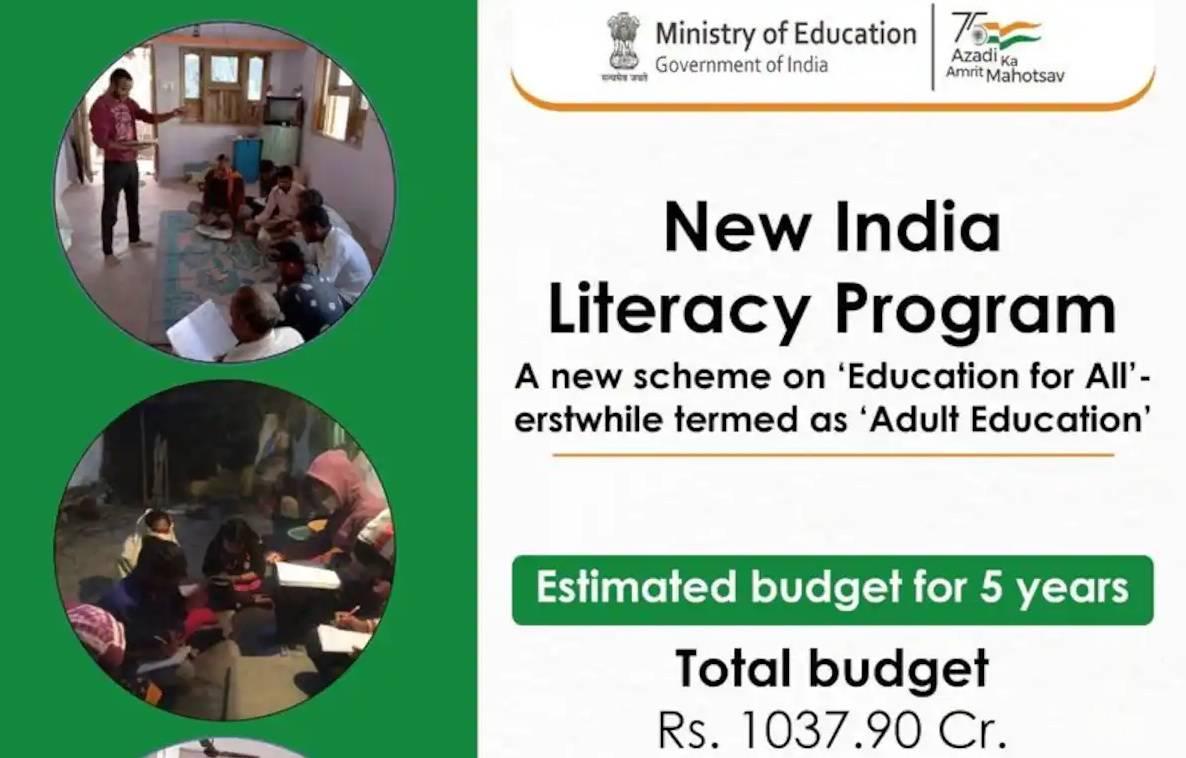 For the fiscal years 2022-2027, the Ministry of Education has approved a new plan called "New India Literacy Programme" that will include all elements of Adult Education.
Adult Education will be aligned with all components of the National Education Policy 2020 and Budget Announcements 2021-22 under this programme.
Quick Fact: In the country, the government has replaced the term "Adult Education" with "Education for All."
Appointments
India's first national marine security coordinator, G Ashok Kumar, has been named.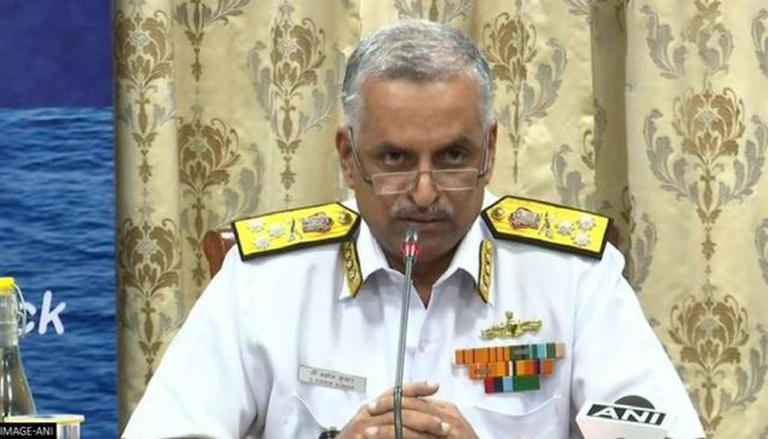 The government has named retired Vice Admiral G Ashok Kumar as India's first national maritime security coordinator. India's government has taken decisive action to safeguard security and achieve its goal of strengthening the country's maritime security.
Quick Fact: The National Maritime Security Coordinator (NMSC) will collaborate with the National Security Council Secretariat, which is led by National Security Advisor Ajit Doval.
Sports
Chelsea is crowned FIFA Club World Cup Champions in 2021.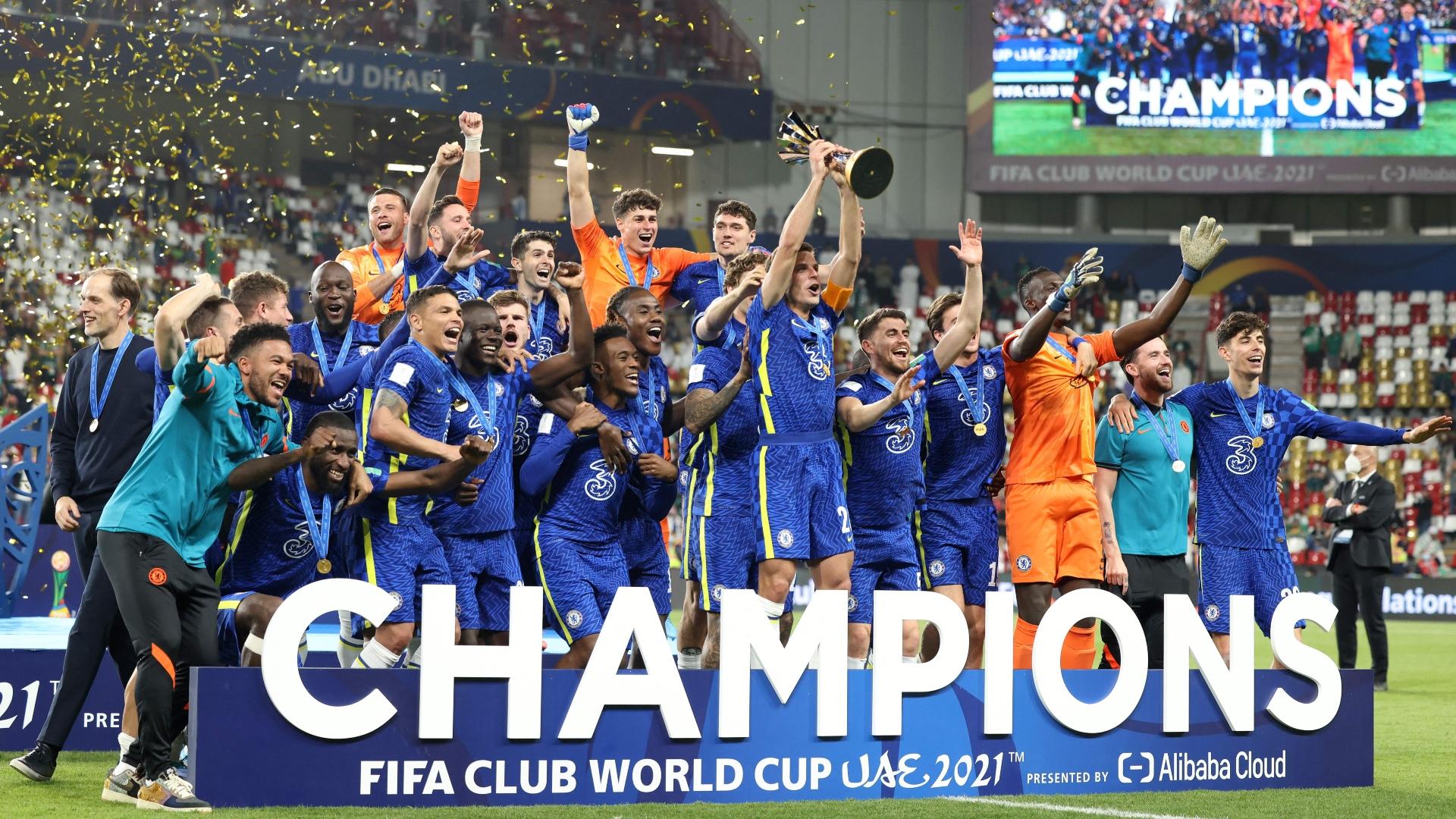 The 2021 FIFA Club World Cup final was won by Chelsea, an English club, who defeated Palmeiras, a Brazilian club, 2-1. For the first time, Chelsea has won the FIFA Club World Cup.
Kai Havertz scored the game-winning goal with three minutes remaining in extra time. Kai Havertz's calm 117th-minute penalty put an end to a tense Club World Cup final.
Quick Fact: The final was place in Abu Dhabi's Mohammed bin Zayed Stadium.
Miscellaneous
Dabur is the first FMCG firm in India to go plastic-free.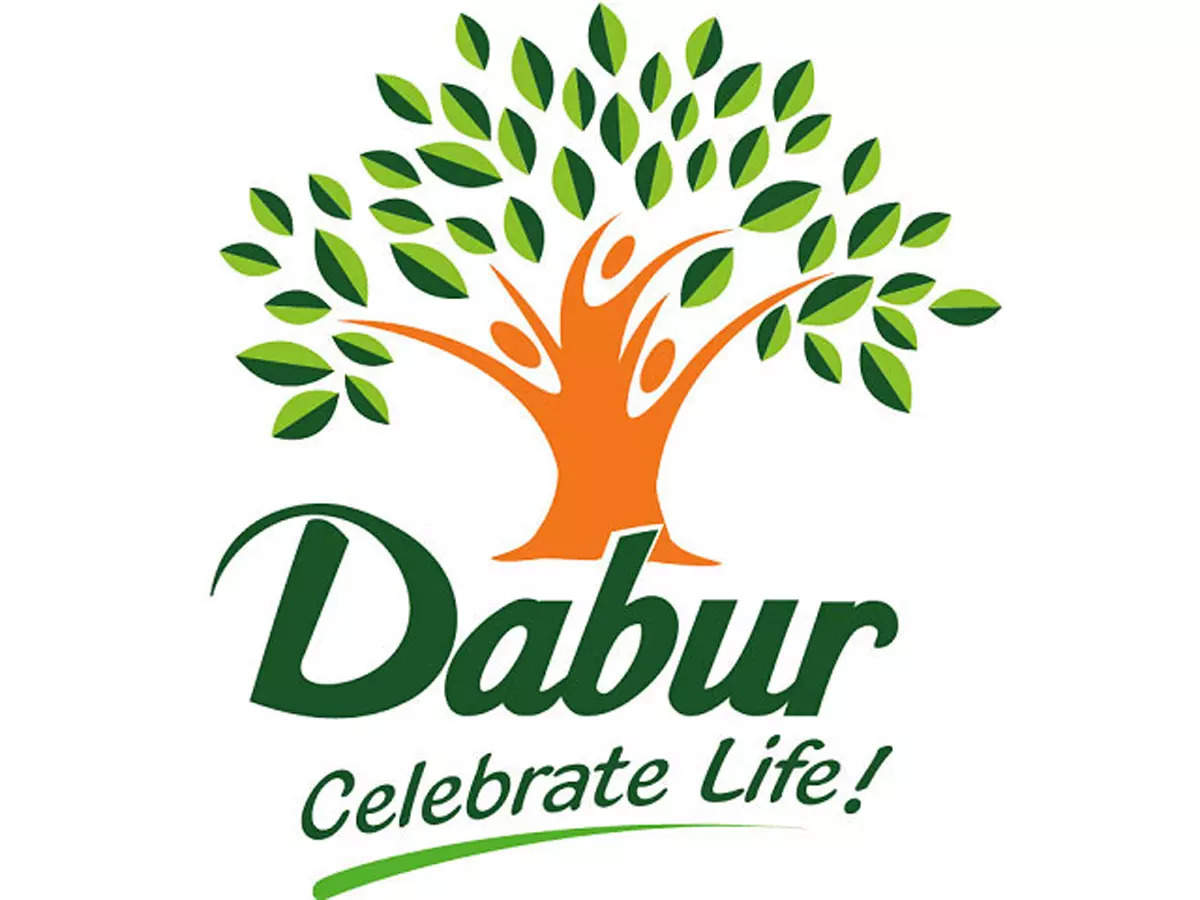 Dabur India has become the first consumer products firm in India to eliminate all plastic waste.
During FY21-22, it collected, processed, and recycled roughly 27,000 metric tonnes of post-consumer plastic trash. Dabur has surpassed the milestone of using recycled plastic packaging to replace plastic packaging.
As part of the Plastic Waste Management (PWM) Rule, Dabur launched its Plastic Waste Management programme in 2017-18.
Quick Fact: Mohit Malhotra is the CEO of Dabur India.
More GK & Current Affairs Resources: