1.Person in News
Volkan Bozkir: President of 75th UN General Assembly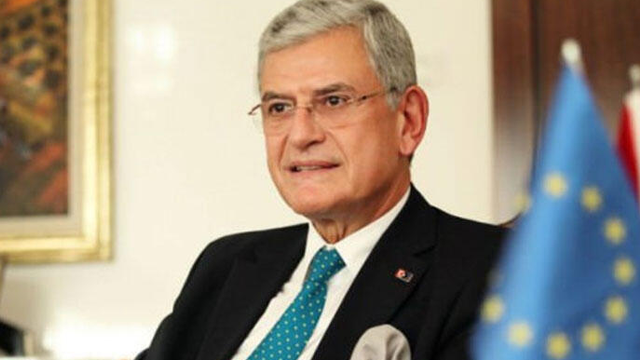 The Turkish diplomat has been elected as president with support of 178 UN members
He will be taking over the position from Tijjani Muhammad-Bande
The duration of the term is one year
Quick Fact: Volkan Bolzir is the first Turkish national to be president of UNGA
2.Environment
MoES releases National Report on the state of Climate Crisis
The report, released by Ministry of Earth Sciences, is titled "Assessment Of Climate Change Over The Indian Region"
As per the report:
India's average temperature has increased 0.7 degrees Celsius between 1901-2018, primarily due to greenhouse gases
Precipitation over north India during monsoon has decreased by 6% between 1951-2015 because of the polluting aerosol "brown cloud"
Heatwaves in summer will become four times more frequent by 2099
Rise in sea level is happening at a rate of 3 cm per decade in Bombay's coast and 5 cm per decade at Kolkata's coast
Quick Fact: This is India's first ever National Report on Climate change
3.Sports
Rajiv Gandhi Stadium in Aizawl to be transformed into a KISCE
The stadium will be amongst the first Khelo India State Centres of Excellence under the Khelo India Scheme.
This will help strengthen the sports potential in the state and train the youth for olympics
Mizoram is famous for its love for sports and has produced a number of successful sportspeople
4.Science and Technology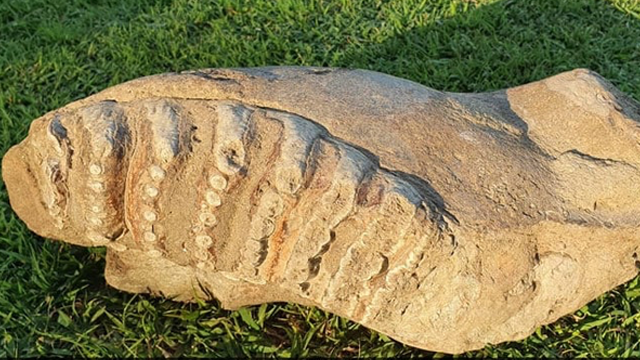 Stegodon Fossil discovered in Saharanpur 5-8 Million Years Old
The discovery was made in the Badshahi Bagh area of Saharanpur, UP
The fossil is of an extinct ancestor of the modern day elephant present till the late pleistocene.
The fossil was found embedded in sedimentary rock Sandstone
5.Government Schemes
SATYABHAMA Portal launched for Mining and Mineral Sector
SATYABHAMA stands for Science and Technology Yojana for AtmaNirbhar Bharat in Mining Advancement
It has been launched by Union Ministry of Mines and Coal
It will encourage involvement of researchers and scientists in innovative research and development work in the mining and mineral sector.
Quick Fact: Prahlad Joshi is the Union Minister of Mines and Coal