1.Economy
Kotak Mahindra Bank: First Indian bank to allow video KYC
The bank will allow video Know Your Customer facility for opening savings accounts on its digital banking platform Kotak 811.
Verification of documents and signatures will be done on a video call with a bank representative
This will minimise physical interface and quicken the KYC process
Quick Fact: Kotak Mahindra Bank's tagline is "Let's make money simple"
2.Sports
ICC cricket committee to ban the use of saliva to shine ball
The Cricket Committee has recommended banning use of saliva to shine the ball.
This practice is primarily used in swing bowling.
The recommendation is in line with COVID-19 prevention measures..
Quick Fact: ICC headquarters are located in Dubai, United Arab Emirates.
3.Miscellaneous
India Post exhibits Special Postal Cover dedicated to Migrant Workers
India Post has released a Special Postal Cover dedicated to the migrant workers to pay tribute to them.
This release is an attempt by India Post to keep the struggles and contributions of migrant workers recorded in the history of India.
Quick Fact: Arundhaty Ghosh is the DG of India Post
4.Defence and Security
GoI implements Shekatkar Committee border infrastructure recommendations
GoI has accepted and implemented three important recommendations of the committee.
These are related to speeding up road construction for socio-economic development in the border areas.
Recommendations include:
outsourcing road construction work beyond the optimal capacity of the Border Roads Organisation (BRO)
introduction of modern construction plants, equipment, and machinery
use of new technology like blasting technology for precision blasting, Geo-Textiles for soil stabilization, cementitious base for pavements, plastic-coated aggregates for surfacing
5.Miscellaneous
MHRD launches National Test Abhyas
Ministry Human Resources Development has launched a mobile application called National Test Abhyas
The app has been developed by the National Testing Agency which conducts conducts competitive exams in India
The application will help the candidates take mock tests for exams such as JEE, and use Artificial Intelligence to give them instant results.
6.Geography
Sun enters deepest period of Sunshine Recession
The sun has gone into a state called the 'solar minimum' and is about to enter the deepest period of 'sunshine recession'.
This stage is the peak of the regular 11 year long sun cycle.
During this time, the sun's magnetic field weakens, decreasing solar activity like sunspots, coronal mass ejections and solar flare.
This only has an effect at the Earth's stratosphere and levels above. But astronauts in space may face less shielding from cosmic rays.
7. International Affairs
WHO initiates independent inquiry about COVID-19 handling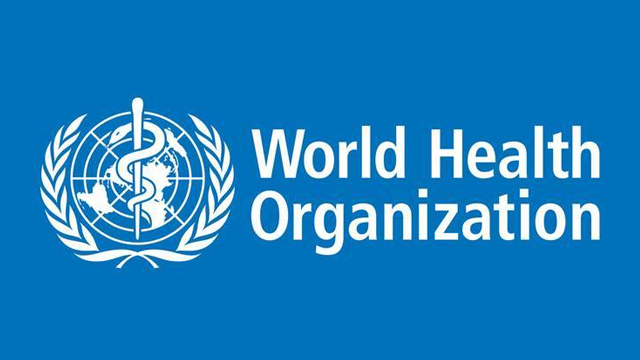 The review aims to address the international blame game regarding the origin of COVID-19
The resolution for the same was taken at the 73rd World Health Assembly
116 countries, including India, have backed the resolution
Quick Fact: The resolution was initiated by Australia and drafted by the European Union.