India and the World
India jumps up on EY index to 3rd spot
India moved a step higher on EY's Renewable Energy Country Attractiveness Index due to its performance on solar PV.
India moved one position above (3rd) from the previous index (4th) primarily because of the exceptional performance.
The US retains the top position on RECAI 57, China has remained a buoyant market and maintains the second position.
Quick Fact: EY Headquarters: London, UK; EY Chairman & CEO: Carmine Di Sibio.
India and the World
2nd largest insurance-technology market in Asia-Pacific: India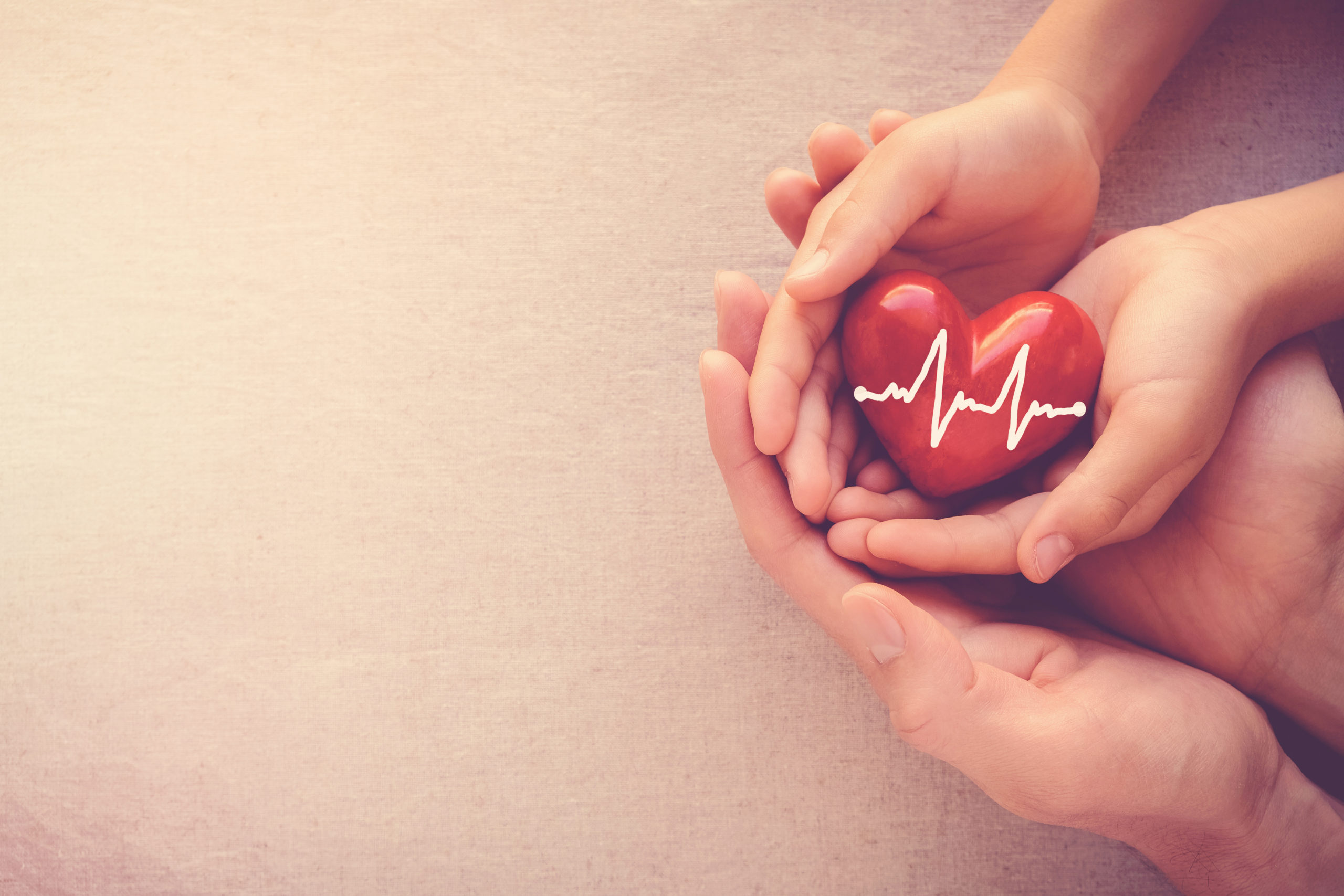 India is the second-largest insurance technology market in Asia-Pacific according to S&P Global Market Intelligence data.
India accounts for 35% of the $3.66 billion insurtech-focused venture capital invested in the region.
Insurance technology investors are attracted to India since it is one of the upsurging insurance markets in the world.
Quick Fact: S&P Global Market Industry: Financial Services; S&P Headquarters: Manhattan, New York City; S&P President and CEO: Douglas L Peterson.
Technology
'News Showcase' floated by Google in India with top publishers
Google announced the launch of its global licensing programme, News Showcase, in India.
Google has sealed agreements with 30 Indian publishers to offer access to some of their content.
Tech platforms are currently facing huge pressure from the global media fraternity asking for a fair price and advertising share.
Quick Fact: Google CEO: Sundar Pichai; Google Founded: 4 September 1998, California, United States; Google Founders: Larry Page, Sergey Brin.
Finance News
Adani Green to buy SoftBank-backed SB Energy
Indian renewable energy company, Adani Green Energy Ltd (ADNA.NS) to buy SB Energy Holdings Limited for an enterprise value of $3.5 billion.
It would buy the 80% stake held by SoftBank Group and the rest owned by Indian conglomerate Bharti Global in a cash deal.
This deal aims for Adani Green to achieve its target renewable portfolio of 25 gigawatts (GW) four years ahead of its expected timeline.
Quick Fact: Adani Group Founder: Gautam Adani; Adani Group Headquarters: Ahmedabad.
National News
Legislative Council set up approved by West Bengal government 
The West Bengal cabinet, led by CM Mamata Banerjee, approved the formation of the Legislative Council.
At present, only Andhra Pradesh, Karnataka, Telangana, Maharashtra, Bihar, and Uttar Pradesh have a Legislative Council.
West Bengal previously had a bicameral legislature but it was abolished by the United Front government in 1969.
Quick Fact: Chief Minister of West Bengal: Mamata Banerjee; Governor: Jagdeep Dhankhar.
Finance News
Sale of YES Bank's MF subsidiaries to GPL Finance approved by CCI
Competition Commission of India (CCI) approved the acquisition of YES AMC and YES Trustee by GPL.
GPL Finance and Investments Limited (GPL) will acquire 100% equity shares of YES AMC and YES Trustee.
GPL will acquire Yes Mutual Fund and become its sole sponsor.
Quick Fact: YES bank HQ: Mumbai, Maharashtra; YES bank MD & CEO: Prashant Kumar.
International News
New ocean observation satellite Haiyang-2D launched by China
China successfully sent a new ocean-monitoring satellite into orbit.
This is a part of its effort to build a dynamic ocean environment monitoring system that would provide early warning on marine disasters.
The satellite was launched by a Long March-4B rocket carrying the Haiyang-2D (HY-2D) satellite from Jiuquan Satellite Launch Centre in China.
Quick Fact: China National Space Administration Administrator: Zhang Kejian; China National Space Administration Headquarters: Haidian District, Beijing, China.
Awards
1 million euro tech Nobel prize to DNA sequencing pioneers from Cambridge
Two British chemists developed a super-fast DNA sequencing technique that paved the way for revolutionary healthcare advances.
They were awarded Finland's version of the Nobel science prizes, Millennium Technology Prize, for their work over 27 years.
Cambridge University professors Shankar Balasubramanian and David Klenerman took home the 1 million euro ($1.22 million).
Quick Fact: Finland Capital: Helsinki; Finland Currency: Euro.
 National News
National Gallery of Modern Art launched Audio-Visual Guide App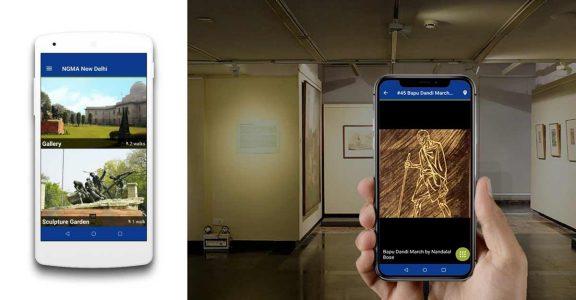 On the occasion of International Museums Day 2021, the National Gallery of Modern Art (NGMA) has launched the Audio-Visual Guide App.
The app will enable museum viewers to listen to anecdotes and stories related to the Indian modern art exhibited at the Gallery.
It was launched to provide a better way of viewing the museum to visitors.
Quick Fact: Minister of State (IC) of the Ministry of Culture: Prahalad Singh Patel.
 Important Days
World Metrology Day: May 20
Various nations internationally collaborate to create awareness about metrology and its advancement in the respective field.
The theme for World Metrology Day 2021 was 'Measurement for Health'.
This theme was chosen to create awareness of the important role measurement plays in health, and thus in the wellbeing of each one of us.
Quick Fact: International Organization of Legal Metrology Headquarters: Paris, France.