1.Sports
4 Indigenous games approved by Sports Ministry
The Sports Ministry has approved the inclusion of four indigenous sports in the Khelo India Youth Games 2021 scheduled to take place in Haryana.
The four sports include Gatka, Kalaripayattu, Thang-Ta and Mallakhamba.
Kalaripayattu originates from Kerala, Gatka from Punjab, Thang-Ta from Manipur and Mallakhamba from Madhya Pradesh & Maharashtra.
2.Person in News
Sunil Chhetri becomes first Indian to register 50 goals in ISL
Bengaluru FC forward Sunil Chhetri became the first Indian to register 50 goals in Indian Super League (ISL).
Chhetri scored his team's opener against Odisha FC to reach the 50 goal mark in his 80th ISL appearance.
FC Goa star Ferran Corominas is just second to Chhetri in the list scoring 48 goals and 16 assists.
Quick Fact: Sunil Chhetri is a Padma Shri awardee and was honoured with Arjuna Award for Football in 2011.
3.Economy
PayU collaborates with Google Pay
Online payments solutions provider PayU has collaborated with Google Pay to introduce tokenized payments flow for merchants in India.
Google Pay users will now get an option to pay a PayU merchant with their debit cards. credit cards or Google Pay UPI.
One-click payment will allow payments to proceed instantaneously and customers would not be required to re-enter the payment data.
Quick Fact: PayU is headquartered in Hoofddorp, Netherlands.
4.Summits and Conferences
Indian Meteorological Society organizes TROMPET-2020
Indian Meteorological Society in collaboration with North Eastern Space Applications Centre Shillong organised a 4-day Virtual Symposium on Tropical Meteorology (TROMPET-2020).
The theme of TROMPET-2020 was: "Weather and Climate Services over Mountainous Regions".
Secretary of Ministry of Earth Sciences Dr. MN Rajeevan was the Chief Guest while Shri Moses K Chalai was the guest of honor.
5.National Affairs
Skill India establishes 1st Skill Development CoE in Power Sector
Minister of State for Skill Development, Raj Kumar Singh has inaugurated 1st Centre of Excellence (CoE) for skill development in power sector in NISE, Gurugram.
CoE has been set up by 'Ministry of Skill Development & Entrepreneurship' in collaboration with 'Ministry of National Education & Youth' and Schneider Electric.
CoE will provide special training to trainers and assessors to increase employability of candidates in the field of Electricity, Automation & Solar Energy Sectors.
Quick Fact: The full form of NISE is 'National Institute of Solar Energy'
6.Culture
Singapore's 'Hawker' culture gets UNESCO recognition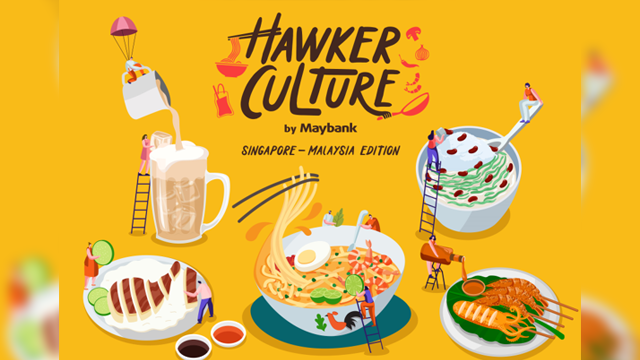 Singapore's 'Hawker' has been inducted in UNESCO's 'Representative List of the Intangible Cultural Heritage of Humanity'
'Hawker' culture refers to the community of vendors who cook and sell meals in the 114 hawker centres across the city-state.
The culture is a popular Singapore style of street dining & culinary practices in a multicultural urban environment with stalls selling food from various cultures.
7.Science and Technology
Defense Minister inaugurates Advance Hypersonic Wind Tunnel' test facility in Hyderabad
Defense Minister Rajnath Singh has inaugurated Advanced Hypersonic Wind Tunnel test facility in Hyderabad.
India has become the third country after Russia and US to have such a large facility in terms of operating capability & size.
The facility is a pressure vacuum driven enclosed free jet facility which has nozzle exit diameter of 1 metre simulating Mach No 5 to 12.
8.Environment
India's leopard population rises over 60% since 2014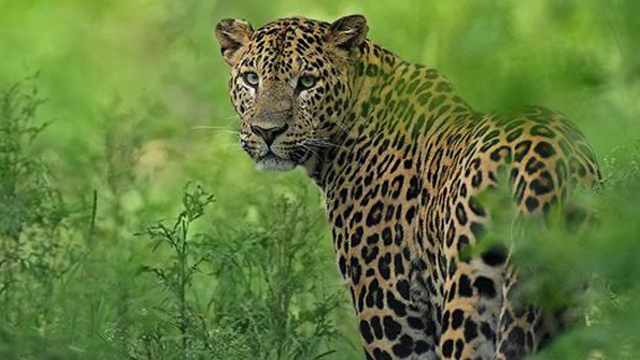 India's leopard population has increased to 12,852 in 2018 from around 8,000 in 2014 according to the 'Status of Leopard in India 2018'.
The "Status of Leopard in India 2018' report was released by Union Environment Minister Prakash Javadekar.
According to the report, most of the leopards were found in Madhya Pradesh followed by Karnataka and Maharashtra.
Quick Fact: 'Panthera pardus fusca' is the scientific name of Indian Leopard.