International Affairs
Nepal will be the first country to use India's Unified Payments Interface (UPI).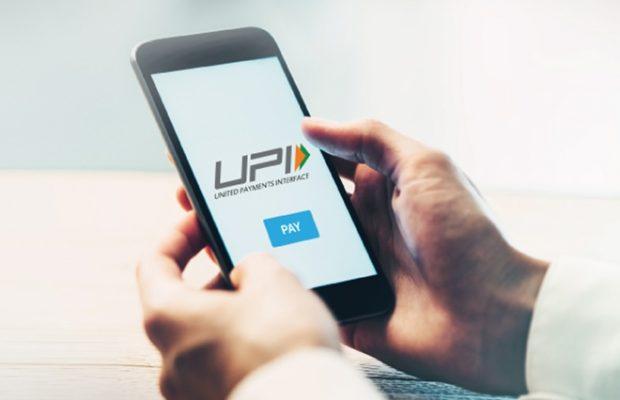 The National Payments Corporation of India said that Nepal will be the first country to embrace India's UPI system, which will play a key role in revolutionising the digital economy of the neighbouring country (NPCI).
The services will be provided by NPCI International Payments Ltd (NIPL), NPCI's international branch, in collaboration with Gateway Payments Service (GPS) and Manam Infotech. In Nepal, GPS is the authorised payment system operator.
Quick Fact: In Nepal, Manam Infotech will implement the Unified Payments Interface (UPI).
National Affairs
The Indian Railways has announced to build the country's largest wrestling academy.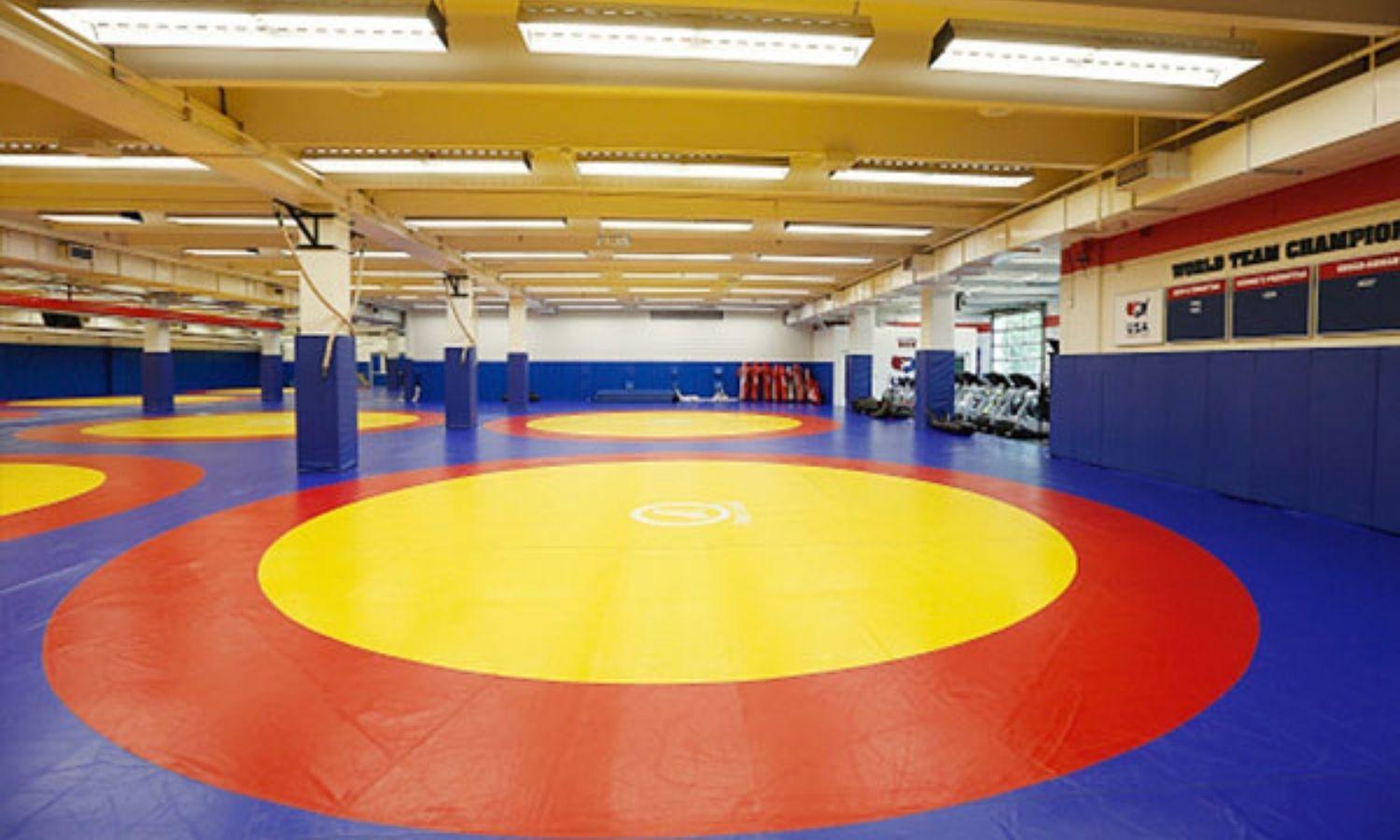 The Indian Railways Ministry has sanctioned the establishment of a cutting-edge wrestling academy in Kishanganj, Delhi.
The wrestling academy will be India's largest and most advanced, with the goal of promoting wrestling throughout the country. The project is expected to cost Rs 30.76 crores to implement.
Quick Fact: Ashwini Vaishnaw is the Minister of Indian Railways.
Appointments
Chetan Ghate has been named News Director at the Institute of Economic Growth.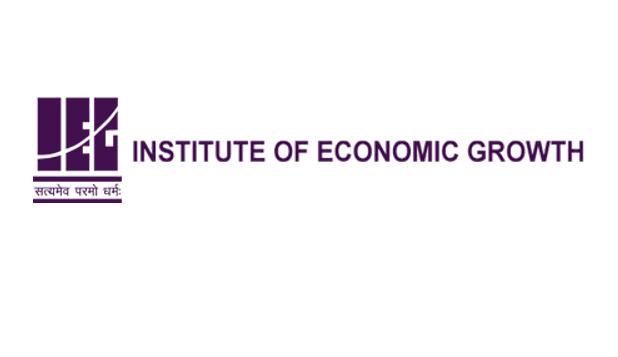 Chetan Ghate, who succeeds Ajit Mishra as director of the Institute of Economic Growth, has been appointed.
Between 2016 to 2020, he served on the Reserve Bank of India's first monetary policy committee and won the 2014 Mahalanobis Memorial gold prize for the best research economist under 45 years old in the country.
Currently, he works as an external affiliate at Swansea University's Centre for Research in Macroeconomics and Macro-Finance (Wales, UK).
Quick Fact: Tarun Das is the Chairperson of the Institute of Economic Growth
Sports
In 2023, Mumbai will host a session of the International Olympic Committee.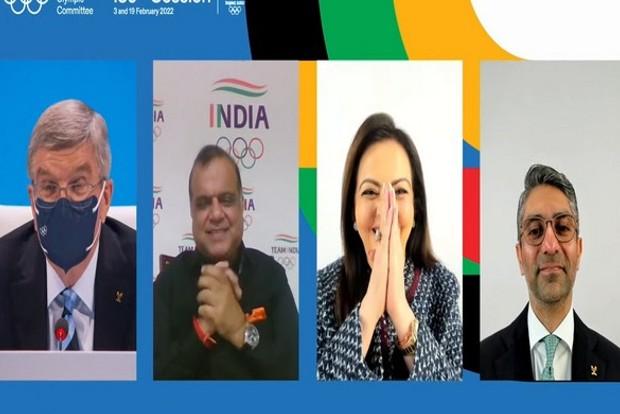 In 2023, the International Olympic Committee will meet in Mumbai, India. The 2023 IOC Session will be hosted at Mumbai's Jio World Convention Centre. India hosted the most recent such meeting in New Delhi in 1983.
The IOC session in 2022 was held in Beijing, China. In the Beijing session, Mumbai received a record-breaking 99 percent of the votes in favour of its bid from the delegates who took part in the process, with 75 members approving its candidacy.
Quick Fact: India's representation on the committee is Nita Ambani.
Banking
JPMorgan is the first financial institution to enter the metaverse.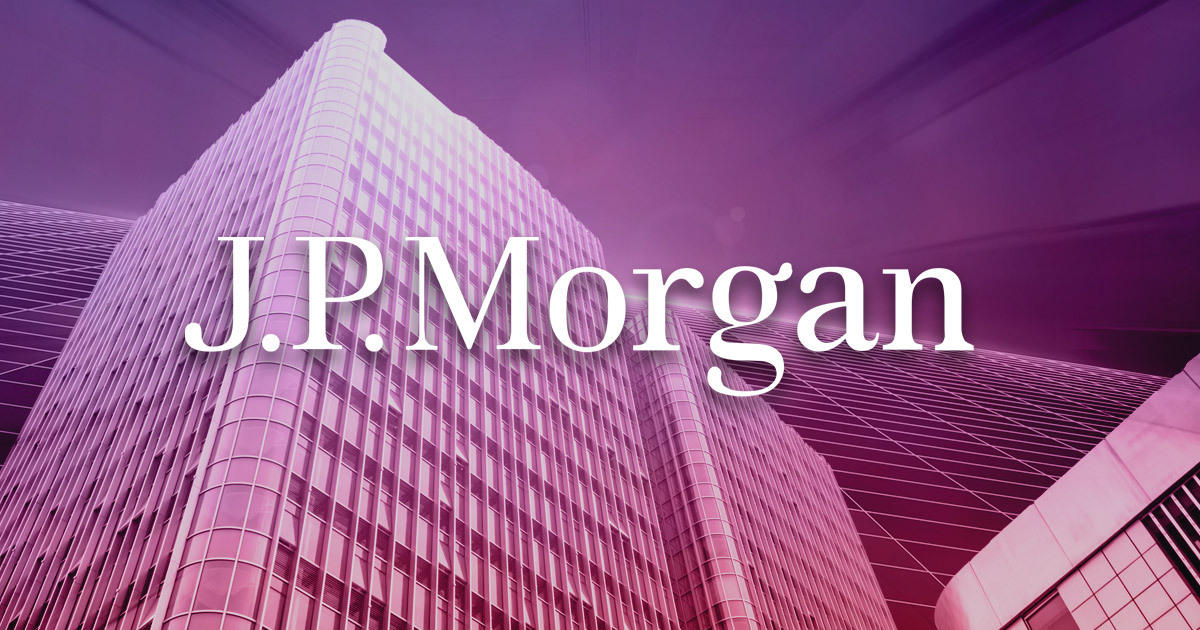 JPMorgan has become the first bank in the metaverse. In the blockchain-based universe of Decentraland, the largest bank in the United States has built a lounge.
Users can create virtual avatars, develop virtual places, and travel in the 'Onyx Lounge,' which is named after the suite of Ethereum-based services it offers.
A digitised image of the bank's CEO Jamie Dimon is also displayed in the lounge.
Quick Fact: Jamie Dimon is the CEO of JPMorgan.
More GK & Current Affairs Resources: