1.Science and Technology
UAE launches its first space mission to Mars from Japan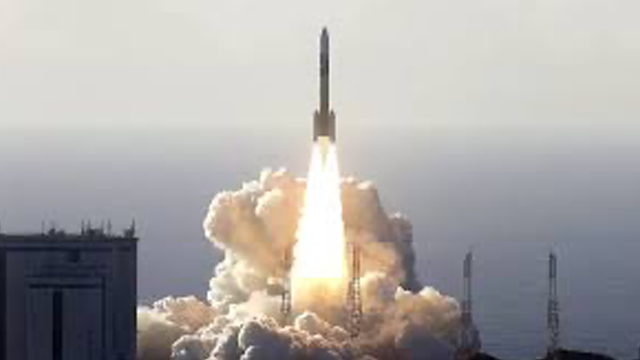 The first space mission to be launched by UAE is called Hope
Hope will be providing a complete picture of the Martian atmosphere by studying its daily and seasonal changes.
It will reach Mars' orbit by February 2021, marking the 50th anniversary of the unification of the UAE
Quick Fact: Mohammed Bin Rashid Space Centre (MBRSC) in Dubai will be tracking the mission
2.India and the World
Pakistan and China sign agreement for Azad Pattan Hydel Power Project in PoK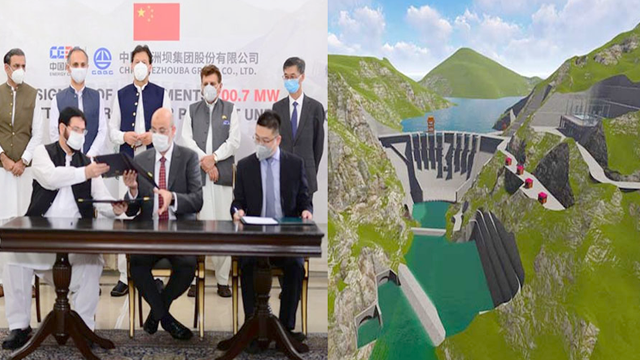 Azad Pattan Hydel Power Project is being planned to be built in Sudhoti district of Pakistan Occupied Kashmir (PoK)
The 1.5 billion dollar project is being implemented under the China Pakistan Economic Corridor (CPEC)
It will help Pakistan in generating jobs and cleaner fuel
Quick Fact: The 700.7 MW Hydel Power project will be situated on River Jhelum
3.Defence and Security
India and US conduct PASSEX Exercise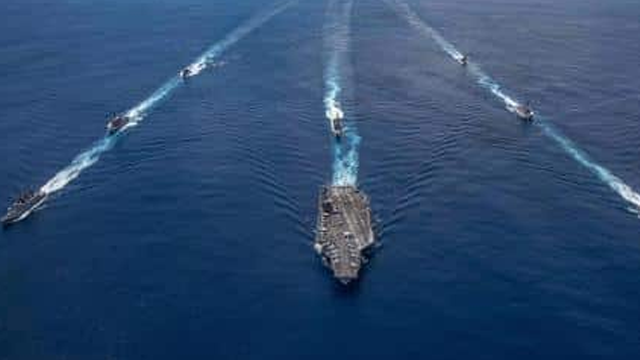 Unlike planned exercises, a passage exercise (PASSEX) is normally undertaken for mutual capacity building whenever an opportunity arises
This exercise is being conducted with USS Nimitz on its way to Middle East from South China Sea
This is being performed at a time of geopolitical tensions between India and China and at South China Sea
Quick Fact: Malabar Exercise is a planned maritime exercise which is usually held between India, Japan and the US
4.Government Schemes
GoI partners with UNICEF Yuwaah for Atma Nirbhar Bharat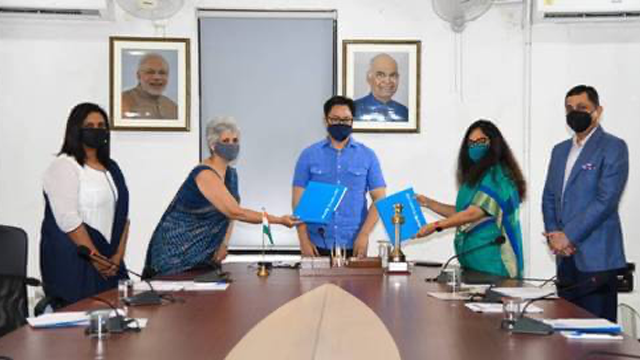 UNICEF Yuwaah promotes access to foundational and 21st century skills for youth inside and outside formal education system
The partnership will support youth volunteers in achieving Atma Nirbhar Bharat Abhiyan
It will provide a great platform to Nehru Yuva Kendra Sangathan and NSS volunteers.
5.Environment
India's first Charging Plaza inaugurated in New Delhi
The first public electric vehicle charging plaza was inaugurated at Chelmsford club in New Delhi
It was inaugurated by Minister of Power, New and Renewable Energy Shri R K Singh
Such charging plazas will help in popularising electric vehicles leading to a more environmentally friendly transport system in the country.
The charging Plaza was established by EESL (Energy Efficiency Services Limited) and NDMC (New Delhi Municipal Council)
6.Environment
MNRE launches RAISE Initiative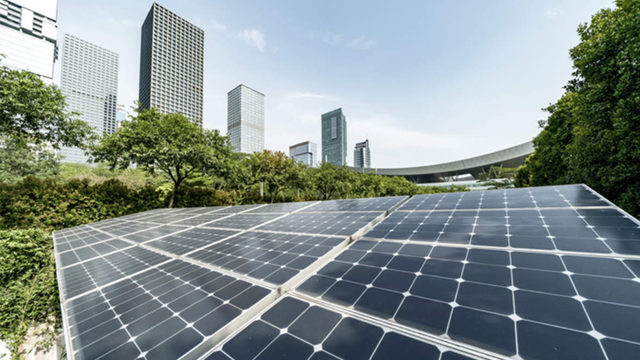 RAISE stands for Retrofit of Air-conditioning to improve Indoor Air Quality for Safety and Efficiency (RAISE)
It is a joint initiative of EESL and USAID
It will help improve indoor air quality and energy consumption in office spaces all over the country