National News
PAN to be declared 'INOPERATIVE' if not linked before 30th June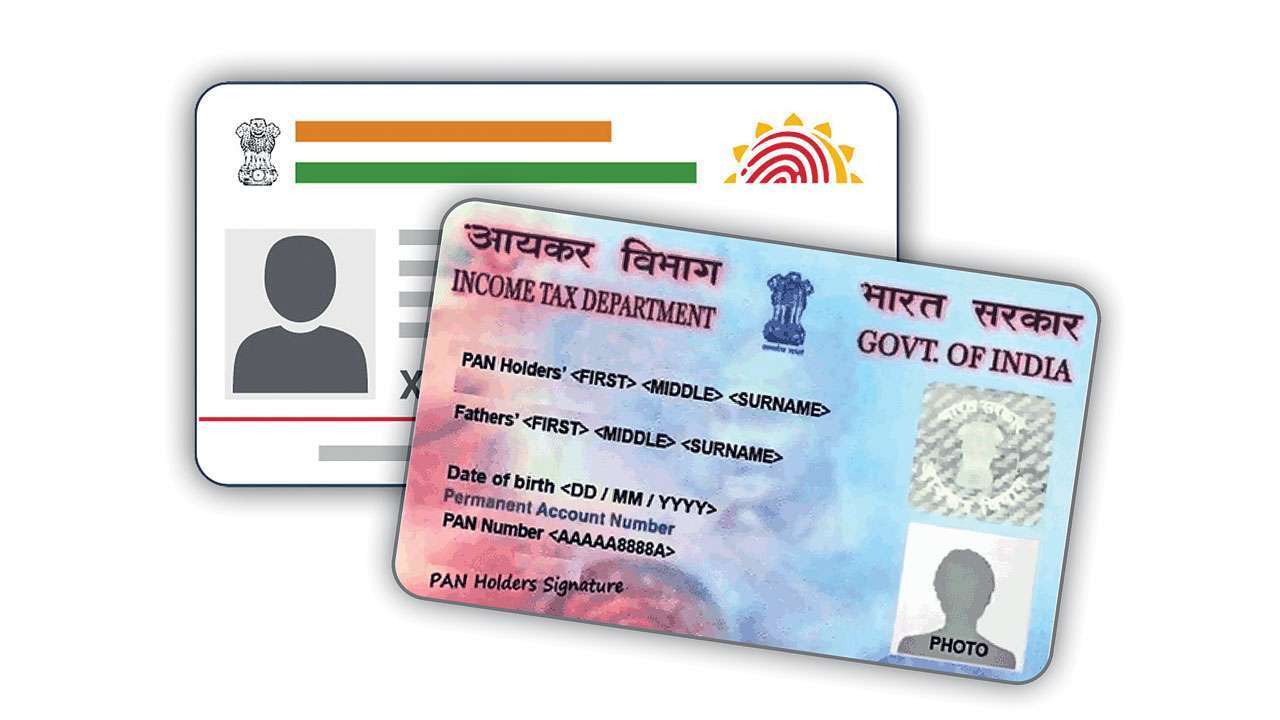 The Central Board of Direct Taxes (CBDT) recently extended the deadline to link PAN with Aadhaar number to June 30, 2021.
As per the new Section 234H of the Income-tax Act 1961, the unlinked PAN cards would be declared 'inoperative' with a penalty of Rs 1,000.
A bank account holder who saves above Rs. 10,000 would pay 20% TDS, double of what is levied on bank accounts with a PAN card.
Quick Fact: CBDT Chairperson: Jagannath Bidyadhar Mahapatra (since 1 June, 2021).
International News
Iran's new President: Ebrahim Raisi
Ebrahim Raisi won the 2021 Iranian presidential election, winning 62% of the vote with about 90% of ballots counted.
The 60-year-old Raisi will succeed Hassan Rouhani in August 2021, to begin his four-year term.
He is currently the Chief Justice of Iran, since March 2019.
Quick Fact: Iran Capital: Tehran; Iran Currency: Iranian Toman.
National News
Bengaluru named as 'most liveable' city in Ease of Living Index
Bengaluru was declared as the most liveable city of India, in the Ease of Living Index 2020.
Bengaluru was followed by Chennai, Shimla, Bhubaneshwar, and Mumbai, as the top five best cities respectively.
The report focused on four parameters: quality of life, economic ability, sustainability and citizens' perceptions.
Quick Fact: CSE Founder: Anil Agarwal; CSE Director-General: Sunita Narain.
Miscellaneous
World's Third-Largest Diamond Unearthed in Botswana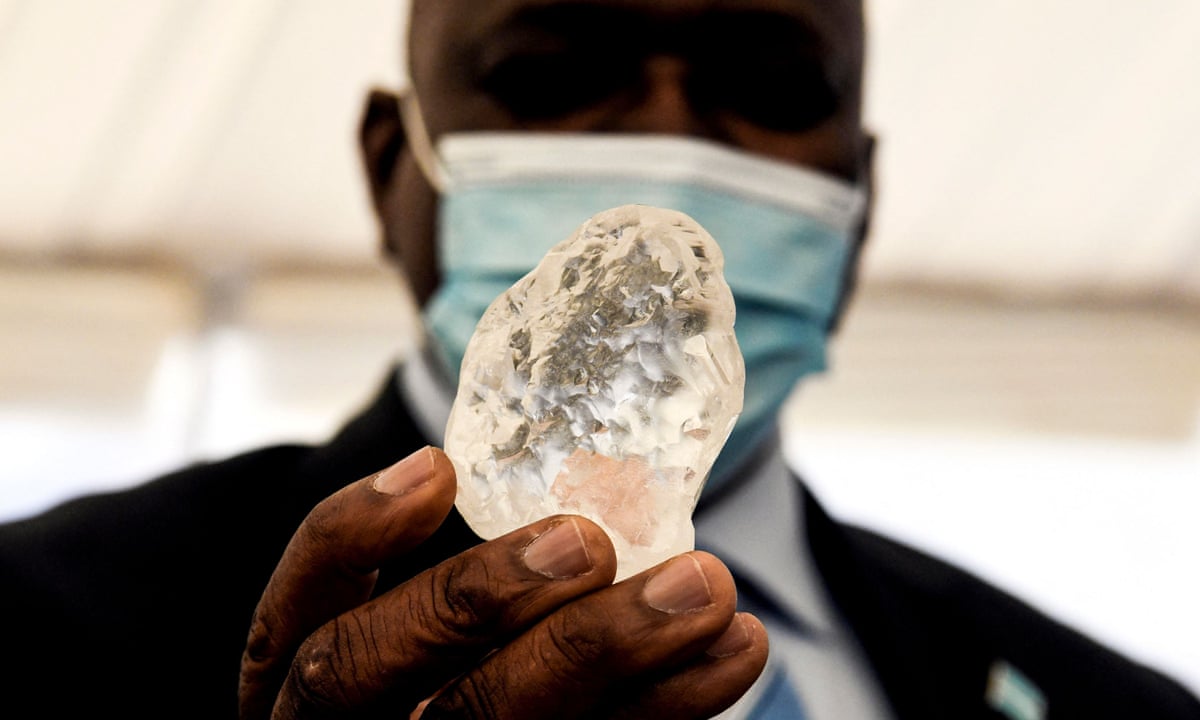 A 1,098-carat diamond was discovered in Botswana, by Debswana Diamond Company.
The newly discovered diamond is believed to be the third-largest gem-quality stone ever to be mined in the world.
The stone was presented by Debswana Diamond Company to the President of Botswana, Mokgweetsi Masisi.
Quick Fact: Republic of Botswana Capital: Gaborone; Currency: Pula (BWP).
India and the World
India Ranks 120 in Sustainable Development Report 2021
India, with a score of 60.1, was placed at 120th rank out of 165 countries in SDR 2021 released by Sustainable Development Solutions Network (SDSN).
Finland topped the Index followed by Sweden & Denmark.
SDR is an annual report which ranks 193 UN member countries based on their performance against 17 Sustainable Development Goals (SDG).
Quick Fact: SDSN President: Jeffrey Sachs; SDSN Headquarters: Paris, France & New York, USA.
Literature
'The Nutmeg's Curse' by Amitav Ghosh launched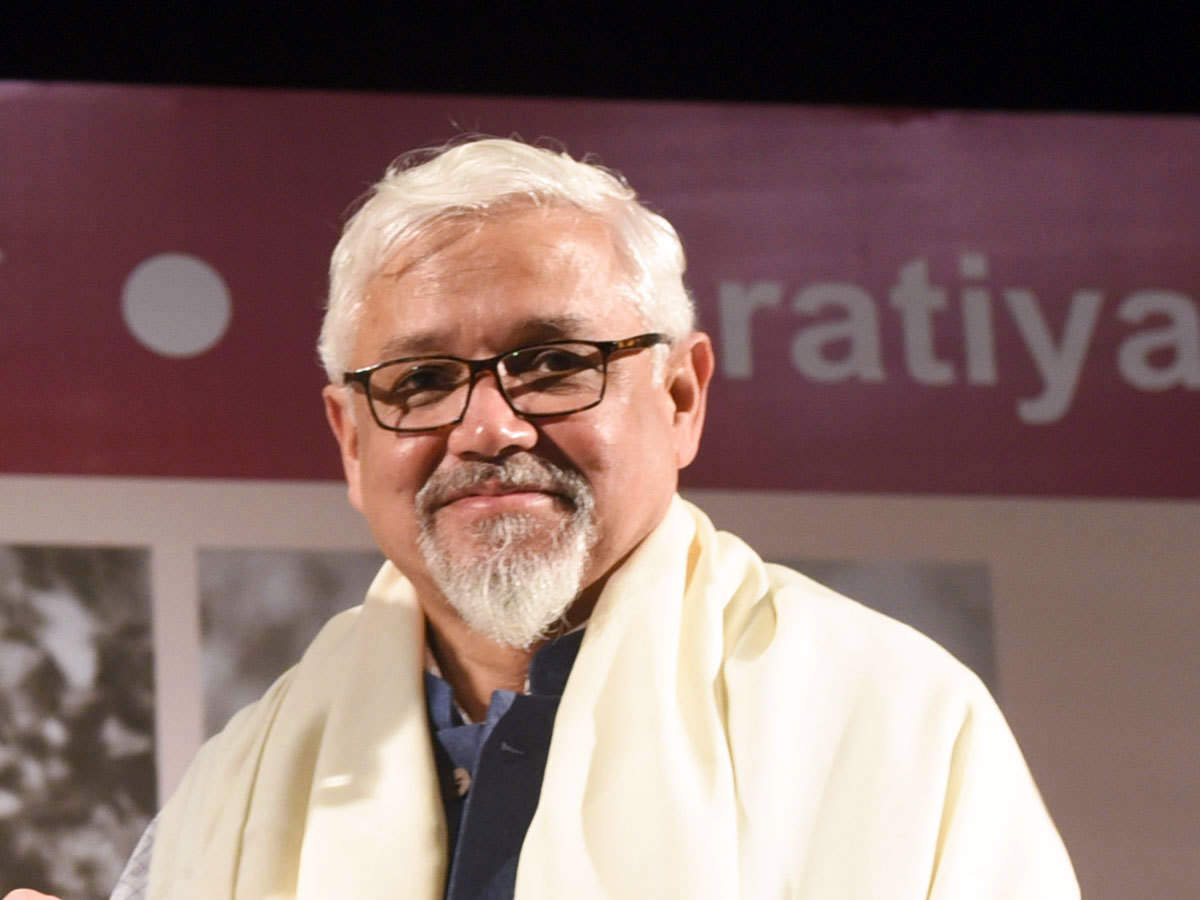 Renowned author Amitav Ghosh authored a book titled, 'The Nutmeg's Curse: Parables for a Planet in Crisis' published by John Murray.
The book talks about the history of the influence of colonialism on the world today, through the story of the nutmeg.
Some of Ghosh's other notable works include the 'Ibis Trilogy' and 'The Great Derangement' among others.
Quick Fact: Amitav Ghosh's awards: Jnanpith Award, Sahitya Akademi Award, Ananda Puraskar, Dan David Prize, Padma Shri.
Important Days
International Day of Yoga observed on June 21
The UN celebrates this day every year to raise awareness of the many benefits of practising yoga, worldwide.
The word 'yoga' derived from Sanskrit and means to join or to unite, symbolizing the union of body and consciousness, originating in India.
The theme for Yoga Day 2021 was 'Yoga for well-being' – how the practice of Yoga can promote the holistic health of every individual.
Quick Fact: 21st June is the longest day of the year in the Northern Hemisphere and shares a special significance in many parts of the world.
Important Days
World Music Day: June 21
World Music day is celebrated to honour amateur and professional musicians.
Over 120 countries celebrate World Music Day by organizing free public concerts in parks, streets, stations, museums and other public places.
This day aims to provide free music to everyone, and also encourage amateur musicians to showcase their work to the world.
Quick Fact: World Music Day was founded in Paris in 1982 by France's Minister of Culture, Jack Lang and Maurice Fleuret, a French composer.