National News
Oxygen Recycling System designed by Indian Navy 
The Indian Navy designed an Oxygen Recycling System (ORS) to mitigate the existing Oxygen shortages.
Indian Navy's Diving School of the Southern Naval Command conceptualised and designed the System.
ORS will extend the life of the existing medical oxygen cylinders by two to four times.
Quick Fact: Chief of Naval Staff: Admiral Karambir Singh.
International News
Kenya's first woman chief justice: Martha Koome
Martha Karambu Koome is Kenya's first woman chief justice.
She became the first woman to head any of the three branches of government.
Koome would play a decisive role in adjudicating any eventual election disputes.
Quick Fact: Kenya Capital: Nairobi; Kenya Currency: Kenyan shilling; Kenya President:Uhuru Kenyatta.
National News
First state to execute Ayushman Bharat: Karnataka
Karnataka ranked first in establishing Health and Wellness Centres under Ayushman Bharat Program.
While the Centre had set a target of establishing 2,263 centres, the State has upgraded 3,300 centres till March 31.
The state aims to provide quality health care for all under the Ayushman Bharat – Arogya Karnataka scheme.
Quick Fact: Karnataka Capital: Bengaluru; Karnataka Governor: Vajubhai Vala; Karnataka Chief minister: B. S. Yediyurappa.
National News
First in implementation of Smart City Mission schemes: Jharkhand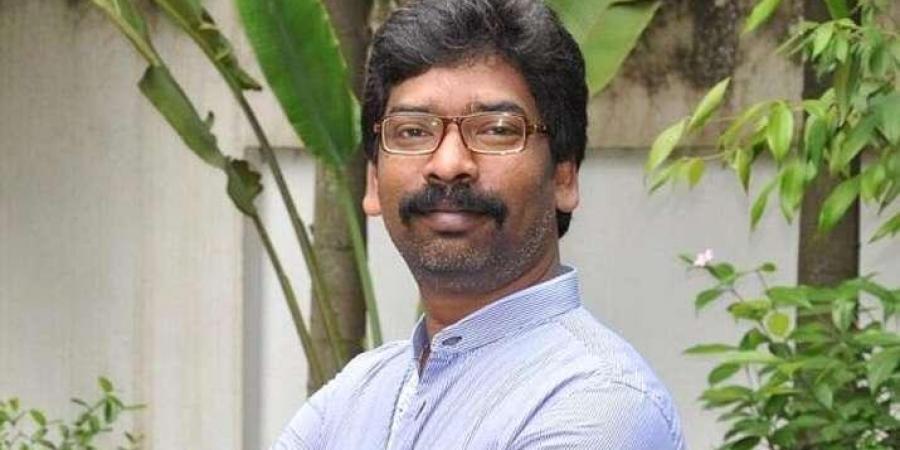 Jharkhand secured the 1st Position among the 36 States & UTs of India based on the progress of implementation of Smart City projects.
The rankings were released by the Ministry of Housing & Urban Affairs (MoHUA).
Jharkhand's Capital Ranchi rose to the 12th position in terms of progress of the ongoing mission plans in 100 cities.
Quick Fact: CM of Jharkhand: Hemant Soren.
National News
'Amrit Vahini' App for online booking of hospital beds launched by Jharkhand
Corona patients in Jharkhand can book hospital beds online through the 'Amrit Vahini' App launched by CM Hemant Soren.
The state government would be able to provide better facilities for the people infected with coronavirus.
Through the 'Amrit Vahini' App or website one can get all information online about the availability of hospital beds and even book one for themselves.
Quick Fact: Jharkhand Governor: Shrimati Droupadi Murmu.
India and the World
India's UNESCO World Heritage sites Tentative List include 6 new sites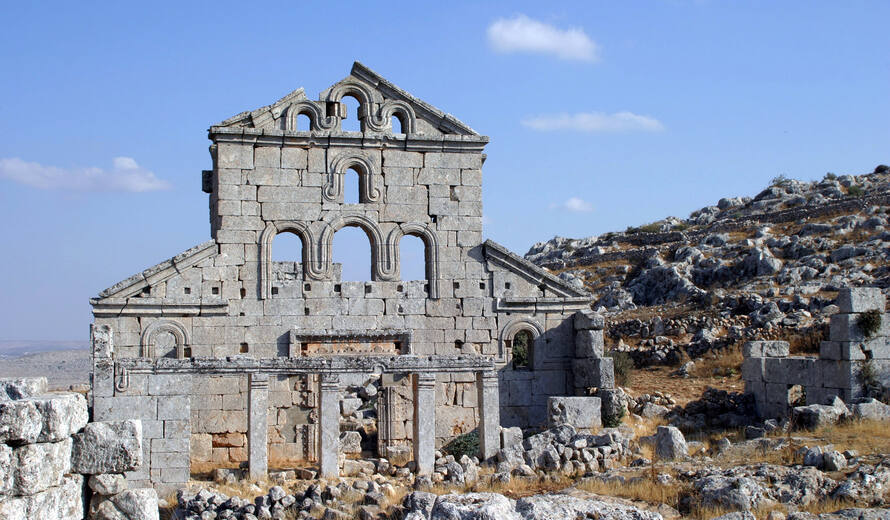 The Union Culture Minister recently announced that six cultural heritage sites were added to the UNESCO World Heritage Sites.
With this, the total number of sites in the UNESCO World Heritage Sites Tentative list increased to 48.
The following six places have successfully entered the tentative list of UNESCO World Heritage sites:
Ganga Ghats of Varanasi
Temples of Kancheepuram in Tamil Nadu
Satpura Tiger Reserve in Madhya Pradesh
Maharashtra Military Architecture
Hire Benkal Megalithic site
Bhedaghat Lametaghat of Narmada Valley in Madhya Pradesh
Quick Fact: Union Culture Minister India: Prahlad Singh Patel.
National News
Kerala Chief Minister for 2nd time: Pinarayi Vijayan 
Pinarayi Vijayan was sworn in as Kerala Chief Minister for the second time in the shadow of the Covid-19 crisis in the state.
The oath ceremony took place with Covid protocols in place at the Central Stadium in Thiruvananthapuram.
The new LDF government bucked the trends, as Kerala usually alternates between the Left and a Congress government.
Quick Fact: Kerala Governor: Arif Mohammad Khan.
Awards
1st Indian to win annual 'World Choreography Award 2020′: Suresh Mukund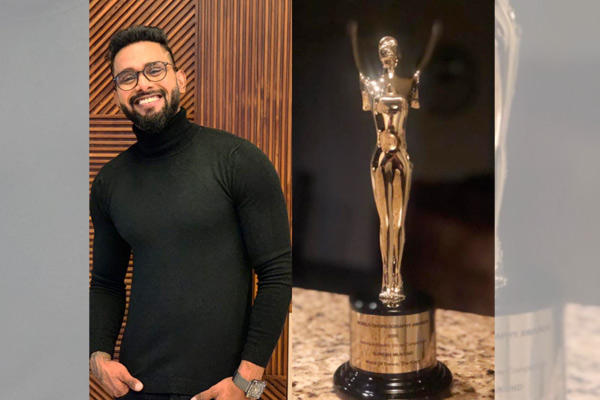 Emmy Award-nominated Indian choreographer, Suresh Mukund, won the 10th Annual 'World Choreography Award 2020', (also known as Choreo Awards).
He won this award in the 'TV REALITY SHOW/COMPETITION' category, for his work on the hit American TV reality show World of Dance.
Mukund is the director and choreographer of the Indian dance crew 'The Kings', which won the 2019 season of World of Dance.
Quick Fact: 'Oscars of Dance' takes place every year in Los Angeles.
Important Days
World Day for Cultural Diversity for Dialogue and Development: May 21
World Day for Cultural Diversity for Dialogue and Development is observed globally on 21 May every year.
This day aims to celebrate the richness of the world's cultures and highlight the significance of its diversity.
In 2001, UNESCO adopted the 'Universal Declaration on Cultural Diversity' due to the destruction of the Buddha statues of Bamiyan in Afghanistan.
Quick Fact: Director-General of UNESCO: Audrey Azoulay.
 Important Days
National Anti Terrorism Day observed on 21 May
National Anti Terrorism Day is observed in India to mark the death anniversary of former Prime Minister of India, Rajiv Gandhi.
The day aims to spread the message of peace, harmony, and humankind, and promotes unity among citizens.
After Mahatma Gandhi was assassinated by a human bomb, under the V.P. Singh government, the centre decided to observe 21st May as Anti Terrorism Day.
Quick Fact: Rajiv Gandhi was India's youngest Prime Minister.