1.Summits and Conferences
India-Vietnam Leaders' Virtual Summit held virtually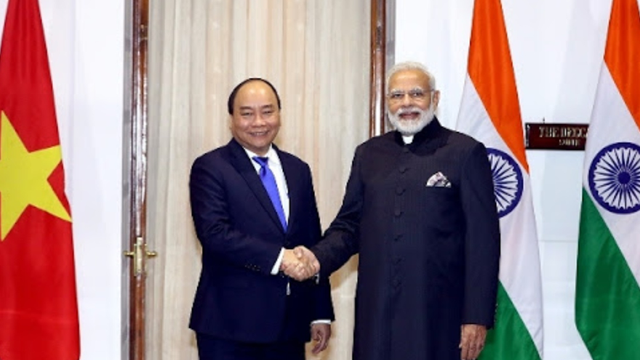 Prime Minister of India, Narendra Modi held a virtual summit with the Prime Minister of the Socialsit Republic of Vietnam, H.E. Nguyen Xuan Phuc.
The two leaders welcomed the signing of the Plan of Action for 2021-23 to implement a 'Joint Vision for Peace, Prosperity & People' document.
PM Modi expressed special satisfaction about the restoration and conservation work of the 'My Son' temple complex in Vietnam carried out by ASI.
Quick Fact: The full form of ASI is 'Archaeological Survey of India'.
2.National Affairs
Union Power Ministry frames new 'Electricity(Rights of Consumers) Rules 2020'
Union Power Ministry has framed new Electricity (Rights of Consumers) Rules,2020 to empower consumers with right to get reliable services & 24*7 electricity supply.
Implementation of these rules shall ensure that new electricity connections, refunds and other services are provided in a time bound manner.
The rules will benefit about 30 crores existing and the prospective consumers in the country.
Quick Fact: Raj Kumar Singh is the Minister of Power & Minister of New & Renewable Energy.
3.Miscellaneous
US President presents 'Legion of Merit' award to PM Narendra Modi
US President Donald Trump has presented the prestigious 'Legion of Merit' award to Prime Minister Narendra Modi.
The award is in recognition of the PM's steadfast leadership and vision for India's emergence as a global power as well as promoting global peace & prosperity.
The 'Legion of Merit' was also awarded to the PM of Australia, Scott Morrison and former PM of Japan, Shinzo Abe.
Quick Fact: The 'Legion of Merit' is the highest degree of the Chief Commander conferred by the President of the US.
4.Sports
Indian Boxers bag 9 medals at the Cologne Boxing World Cup in Germany
Indian boxers have bagged 9 medals including three gold, two silver and four bronze at the Cologne Boxing World Cup 2020 held in Cologne, Germany.
The three gold medals were bagged by Amit Panghal (52kg), Manisha Moun (57kg) and Simranjit Kaur (60kg) in their respective categories.
India finished 2nd overall in the Cologne World Cup 2020 hosted by European Boxing Confederation (EUBC).
Quick Fact: European Boxing Federation (EUBC) is headquartered in Assisi, Italy.
5.Economy
Central Bank of India ties up with NPCI to launch 'RuPay Select'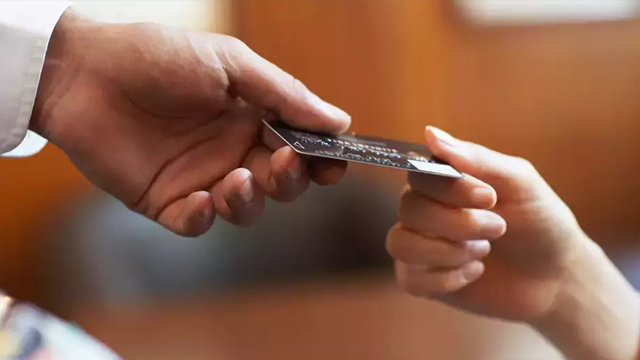 The Central Bank of India has launched a unique contactless debit card 'RuPay Select' in association with the National Payments Corporation of India (NPCI).
'RuPay Select' Debit cardholders will be able to avail complimentary membership and concessional access to golf courses, gyms, spas & restaurants.
The cardholders would be entitled to discounted health check-ups with this National Common Mobility Debit Card (NCMC).
Quick Fact: NPCI and the Central Bank of India are headquartered in Mumbai.
6.National Affairs
Ministry of Food Processing Industries inks MoU with 5 institutions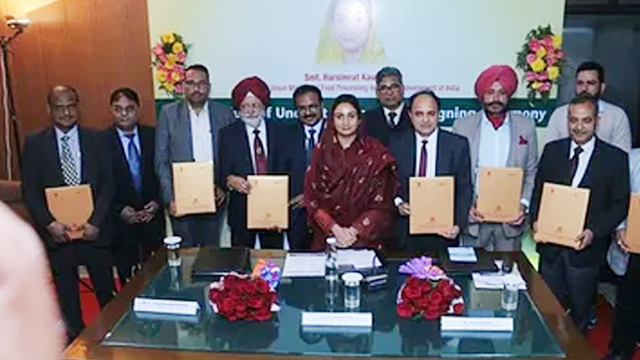 The Ministry of Food Processing Industries has signed an MoU with 5 institutions and cooperatives for establishing a micro small food processing enterprises scheme.
The ministry signed an agreement with Union Bank of India as nodal bank for PM Formalisation of Micro Food Processing Enterprises Scheme. (PM FME)
The ministry also signed a 'Joint Communique' with the Ministry of Tribal Affairs.
Quick Fact: Narendra SIngh Tomar is the Minister of Food Processing Industries.
7.International Affairs
Russia signs pact with Astra Zeneca to test combination of COVID-19 shots
The developers of the Russian COVID vaccine Sputnik V have announced an agreement with AstraZeneca.
The pact will allow to test a combination of the British drugmaker's COVID-19 shots and a component of the vaccine created in Moscow.
AstraZeneca developed its vaccine with Oxford University while The Gamaleya Institute developed Sputnik V.
8.National Affairs
Inter-Ministerial Central team deputed by MHA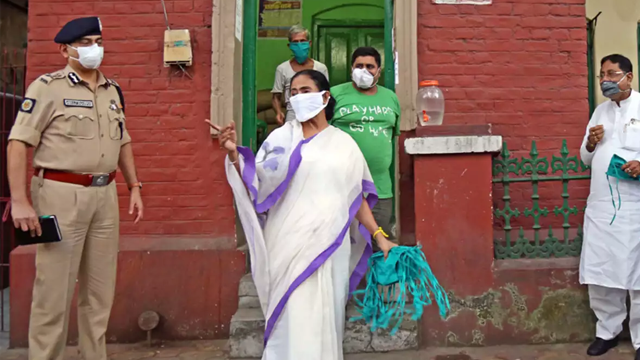 The Union Ministry of Home Affair (MHA) has deputed an Inter-Ministerial Central Team (IMCT) to assess damages caused by Cyclone 'Burevi' in Tamil Nadu.
Cyclone Burevi hit Tamil Nadu coast on December 4 killing at least 7 people and damaging houses and agricultural produce.
The team will assess the damage and submit the report to the central government following which funds will be released to the state government.
Quick Fact: Amit Shah is the Union Minister of Home Affairs.