1) Defence
India-Indonesia Navies conduct PASSEX exercise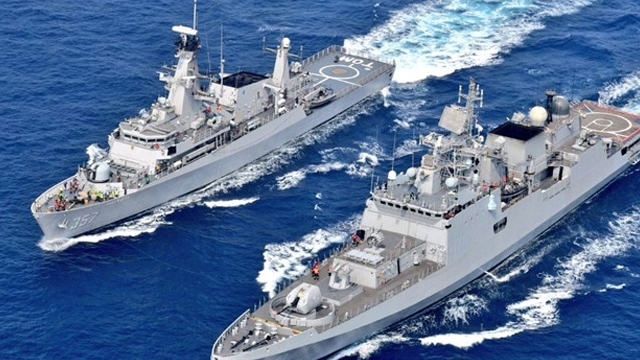 The Indian and Indonesian navies held PASSEX military exercise in the Arabian sea on 18th February.
The military exercise was organized in order to enhance operational interoperability and overall cooperation.
INS Talwar represented the Indian Naval Ship.
Quick Fact: Joko Widodo is the President of Indonesia.
2) Government Scheme
Union Health Minister launches 'Intensified Mission Indradhanush' 3.0 (IMI)
IMI 3.0 targets achieving 90% full immunization coverage in all districts of the country and sustaining the coverage through the immunization system.
The focus will be on children and pregnant women who have missed their vaccines during the Covid-19 pandemic.
Mission Indradhanush (MI) was launched in 2014 with a goal to ensure full immunization with all available vaccines under the Universal Immunization Programme (UIP) for children up to 2 years of age and pregnant women.
Quick Fact: Union Minister for Health and Family Welfare is Dr. Harsh Vardhan
3) International Affairs
U.S. decides to reinstate Iran Nuclear Deal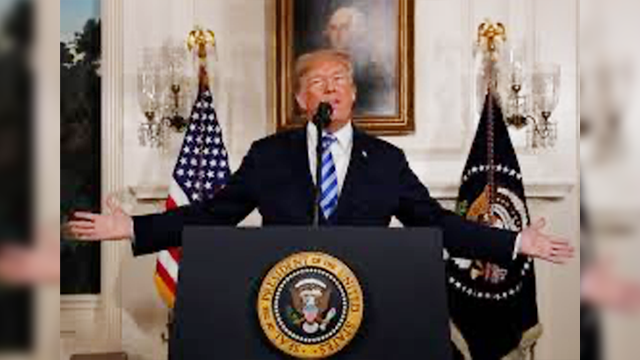 The U.S administration has said that it will participate in talks with Iran with a view to reinstate the Joint Comprehensive Plan of Action (JCPOA) or Iran Nuclear Deal.
In 2018, the USA pulled out of the deal and initiated a procedure called 'snapback' at the United Nations Security Council to unilaterally reimpose sanctions on Iran.
JCPOA allows any party to trigger a process that snaps U.N sanctions on Iran back into place if Iran is not complying with the deal.
Quick Fact: India and Iran are partners in Projects like Chabahar port, International North-South Transport Corridor.
4) Environment
IIT study reveals Delhi school and colleges to have higher IAP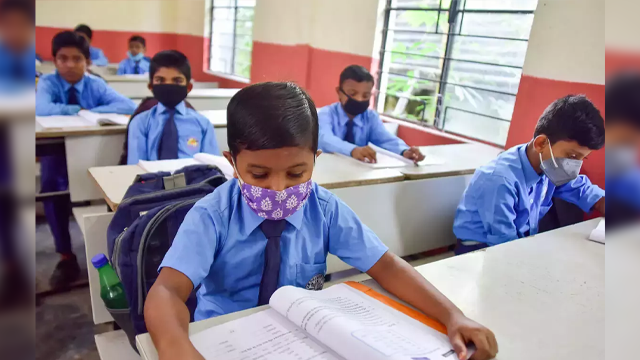 The study was conducted by IIT Delhi revealed that in schools, colleges, hospitals, restaurants, offices and cinema halls, etc, there are higher levels of Indoor Air Pollutions (IAP).
According to it, concentration levels of PM 2.5 and PM 10 were recorded 2-5 times higher than the permissible limits set by Central Pollution Board ambient quality in India.
The key causes identified are smoking in offices, hospitals, and colleges; high CO2 levels due to higher occupancy and inadequate ventilation; use of chemical cleaning agents, etc.
Quick Fact: Prakash Javadekar is the Minister of Environment, Forest, and Climate Change.
5) Government scheme
Ministry of Civil Aviation grants permission for drone use in agricultural fields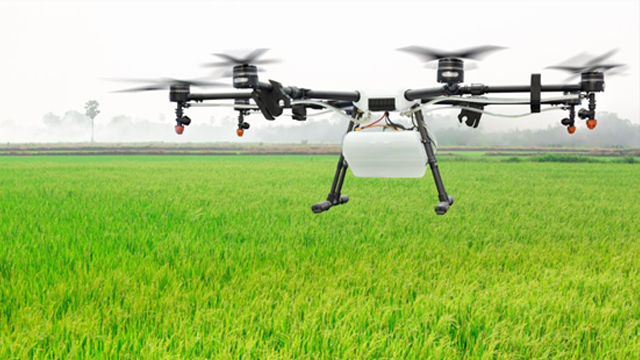 The Ministry of Civil Aviation and Ministry of Agriculture and Farmer's Welfare granted permission for the use of drones in agricultural fields.
This was done under PM Fasal Bima Yojna (PMFBY), it aims to use drones for remote sensing data collection in the agricultural areas of 100 districts for gram panchayat level yield estimation.
PMFBY is a Central Government's crop insurance scheme launched in 2016.
Quick Fact: Narendra Singh Tomar holds the portfolio of the Ministry of Agriculture and Farmer's Welfare.
6) Defence
Helina and Dhruvastra successfully tested
India has successfully test-fired indigenously developed anti-tank guided missile systems 'Helina' and 'Dhruvastra' in the Pokhran range, Thar desert (Rajasthan).
Helina (the Army version) and Dhruvasta (IAF version) are third-generation anti-tank guided missiles.
The system has all-weather day and night capability and can defeat battle tanks with conventional armor as well as with explosive reactive armor.
Quick Fact: Rajnath Singh is the current Defence Minister of India.
7) National Affairs
Visva-Bharati University completes 100 years
The Visva-Bharati University was founded at Santiniketan in West Bengal by Nobel Laureate Rabindranath Tagore in 1921.
It was a conscious repudiation of the British education system.
The curriculum includes music, painting, dramatic performances, and other performative practices.
Quick Fact: Bidyut Chakrabarty is the Vice-Chancellor of Visva-Bharati University.
8) Defence
Indian Army procures Software Defined Radio (SDR)
Indian Army is in the process to revamp its communication systems by procuring Software Defined Radios (SDRs) under Atma Nirbhar Bharat.
SDRs are handheld radio devices that are being developed by DRDO and have enhanced data transmission capability, enhanced voice clarity.
It will replace Combat Net Radio (CNR) which supports voice communication only and has limited or no data transmission capability.
Quick Fact: The current Chief of the Army Staff of India is General Manoj Mukund Naravane.