National News
'MukhyaMantri Udyami Yojana' launched by Bihar government 
Bihar CM launched two schemes named 'Mukhya Mantri Yuva Udyaymi Yojna' and 'Mukhya Mantri Mahila Udyami Yojana.
Both aim to promote entrepreneurship among youth and women under 'Mukhaya Mantri Udyami Yojana' scheme.
The schemes were promised by the CM during the 2020 Bihar elections.
Quick Fact: Bihar CM: Nitish Kumar; Governor: Phagu Chauhan.
Technology
Airtel & TCS partner for 5G network solutions
Bharti Airtel and Tata Group announced a partnership to implement 5G network solutions in India.
Airtel will pilot and deploy the indigenous solution as part of its 5G rollout plans in India and start the pilot in January 2022.
Tata Group will work with Indian tech companies and start-ups for hardware solutions, Tata 'acting as a super integrator'.
Quick Fact: Bharti Airtel CEO: Gopal Vittal; Bharti Airtel Founder: Sunil Bharti Mittal; Tata Group Chairman: Natarajan Chandrasekara.
Finance News
Four-member Takeover Panel reconstituted by SEBI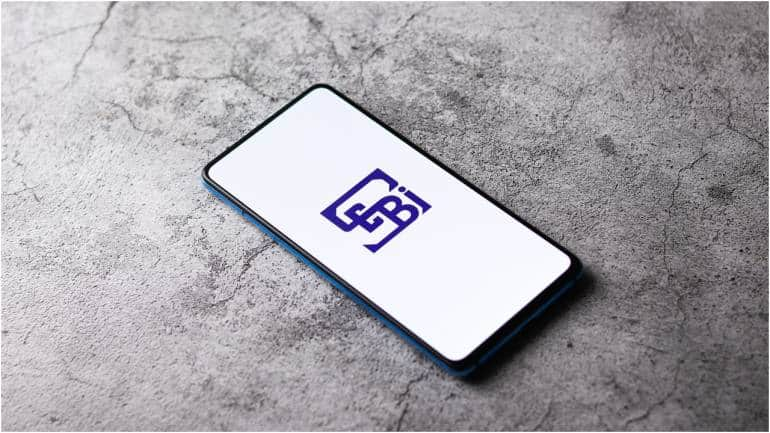 Markets regulator Security and Exchange Board of India (SEBI) reconstituted its four-member Takeover Panel.
They inspect the applications seeking exemption from the mandatory open offer that an acquirer needs to make to minority shareholders.
SEBI first constituted this Takeover Panel in November 2007, under the former Bank of Baroda chairman, K Kannan.
Quick Fact: SEBI Founded: 12 April 1992; SEBI Headquarters: Mumbai; SEBI Agency executive: Ajay Tyagi.
Finance News
No tax on cash deposits made by housewives during demo 2016
The ITAT, Agra ruled that cash deposits by housewives during demonetization scheme 2016, would not be taxable if below Rs 2.5 lakh.
The Tribunal considered an appeal filed by a housewife who deposited Rs 2,11,500 in the bank account during the demonetization period.
The assessee had collected the above-said sum from money given by her husband, son, relatives for her and her family's future.
Quick Fact: Income Tax Appellate Tribunal (ITAT) Administration: Ministry of Law and Justice, India.
International News
ICC's new chief prosecutor: British lawyer Karim Khan 
British lawyer Karim Khan was sworn in as the new chief prosecutor for the International Criminal Court.
He pledged to reach out to nations that are not members of the court and try to hold trials in countries where crimes are committed.
He took over from Fatou Bensouda of the Gambia, whose nine-year term ended.
Quick Fact: ICC Headquarters: The Hague, the Netherlands; ICC Member states: 123; ICC Working languages: English, French.
Person in News
'Ambassador of Forest Frontline Heroes' at WWF India: Upasana Kamineni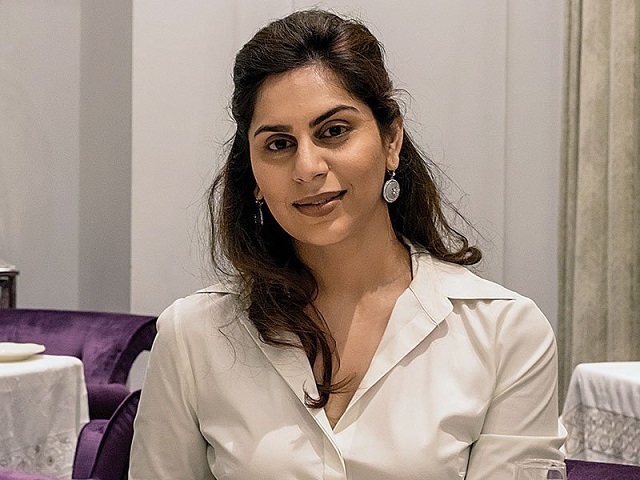 WWF India inducted Upasana Kamineni, Director, Apollo Hospitals, as 'Ambassador of Forest Frontline Heroes'.
WWF aims to appreciate the efforts of frontline workers in hospitals and in the wildlife protection space.
The focus of this will be on several States across the country covering most eco-regions.
Quick Fact: WWF India Headquarters: New Delhi; WWF India Founded: 1969.
Person in News
1st Arunachali Woman to be appointed in AIBA: Tadang Minu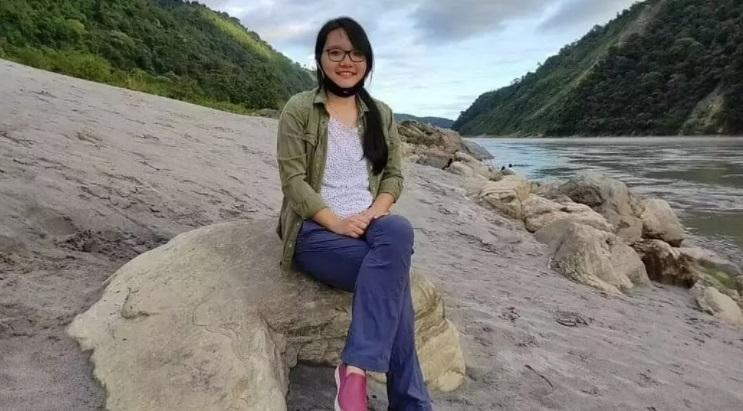 Dr Tadang Minu became 1st in AP and 2nd Indian woman to be appointed as member of the Coaches Committee of the AIBA.
She was appointed by AIBA for her enormous knowledge and experience in the field of boxing.
Dr Tadang is currently the HOD of Physical Education at RGU and chairman of the Boxing Federation of India's Women's Commission.
Quick Fact: AIBA Headquarters: Lausanne, Switzerland; AIBA President: Dr. Mohamed Moustahsane.
Awards
Prestigious European Inventor Award presented to Sumita Mitra 
Indian-American chemist Sumita Mitra was honoured with the EIA 2021 in the 'Non-European Patent Office countries' category.
She was the first to have successfully integrated nanotechnology into dental materials to produce stronger and aesthetically pleasing fillings.
The award is presented annually by the European Patent Office (EPO) to recognise outstanding inventors from Europe and beyond.
Quick Fact: EPO Headquarters: Munich, Germany; EPO President: António Campinos.
Literature
'The 7 Sins of Being A Mother' by Tahira Kashyap Khurrana
Filmmaker-writer Tahira Kashyap Khurrana announced her upcoming book about motherhood, titled 'The 7 Sins of Being A Mother'.
This is her fifth book and the second she wrote amid the pandemic.
The writer also penned books like Cracking The Code: My Journey in Bollywood and Souled Out.
 Important Days
World Humanist Day observed on June 21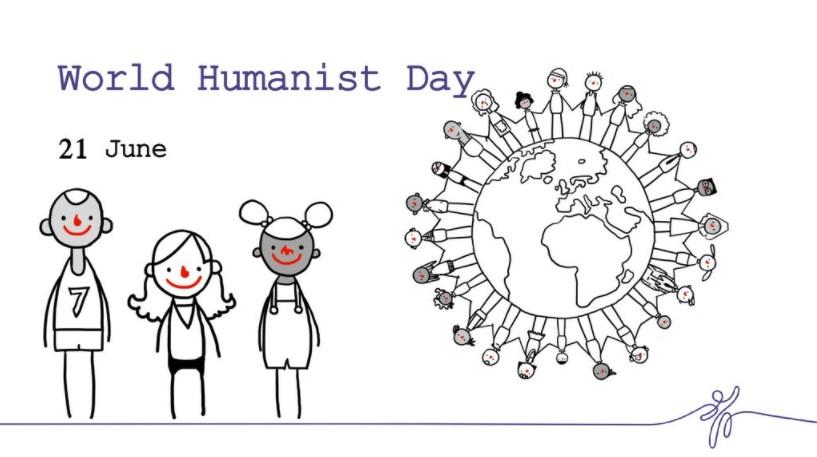 World Humanist Day is celebrated every year worldwide on the June solstice, which usually falls on June 21.
This day aims to spread awareness of Humanism as a philosophical life stance and means to effect change in the world.
The day has been organised by the International Humanist and Ethical Union (IHEU), since 1980.
Quick Fact: IHEU President: Andrew Copson; IHEU Headquarters: London, United Kingdom.